I Love Thrifting – Here are My Tips (Part 2)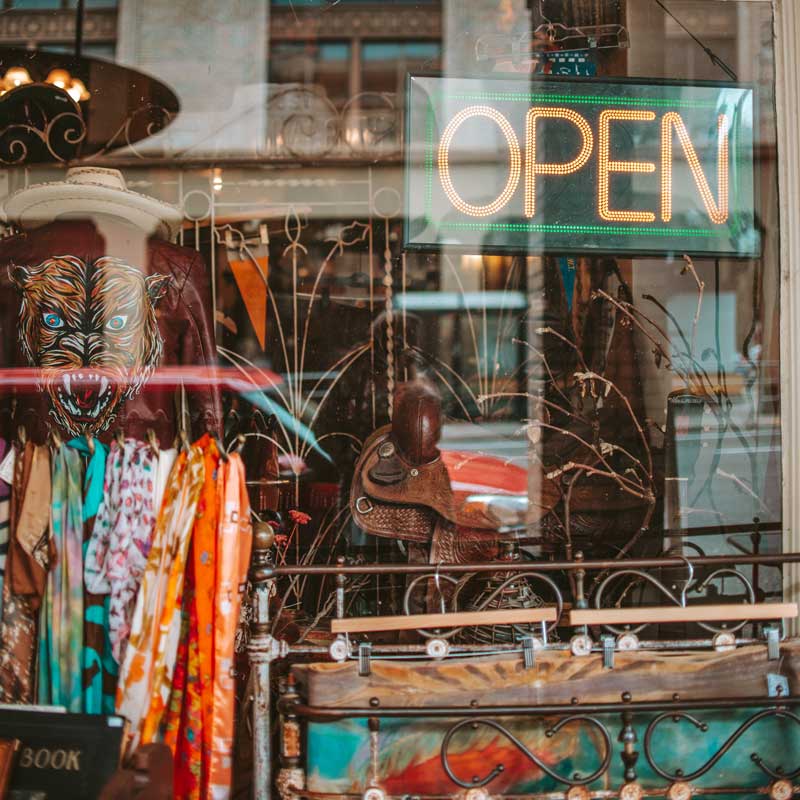 I love thrifting – here are my tips (part 2) | Photo by allison christine on Unsplash
Please click here to read Part 1
Not everyone has the option to shop in-store for thrift items, but in today's world there are many different online sites that people can use to buy new clothing and accessories. Most of these sites also have the option of selling your unused items as well.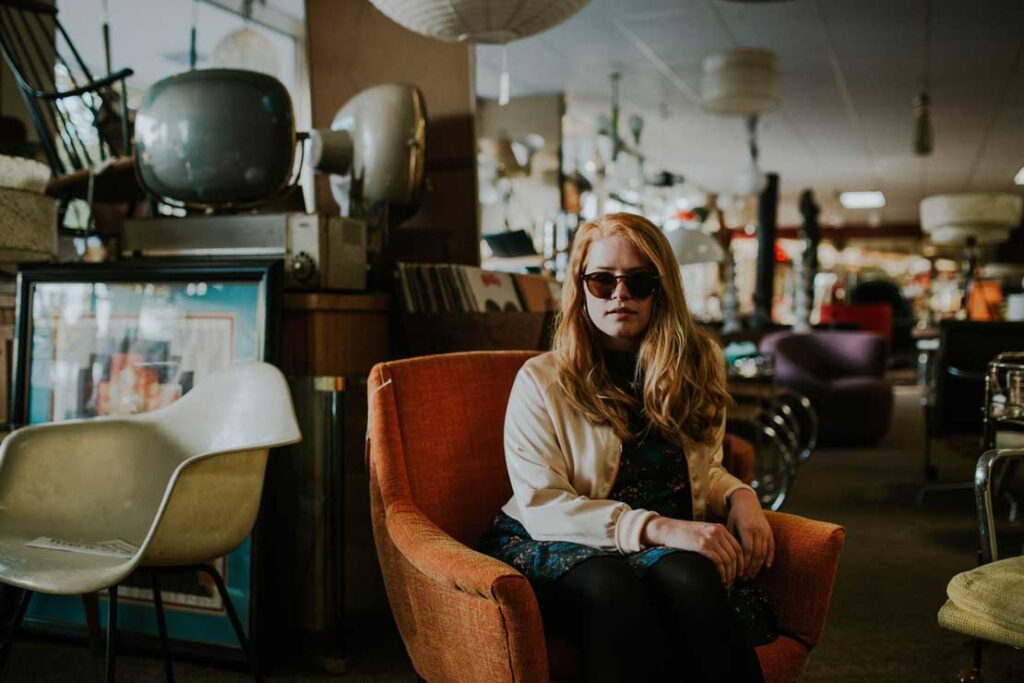 Part 2: Where to Buy Secondhand Online
There are many other platforms that I haven't mentioned, but they are all set up pretty similarly. My advice is to download each one that piques your interest and try it out for a week to find which app works best for your buying needs.
And stay tuned for my Part 3 on how to find good deals, both online and in-store, coming soon!
Do you have what it takes to write about fashion?
Apply now and get published on RGNN!