I Love Thrifting – Here are My Tips (Part 1)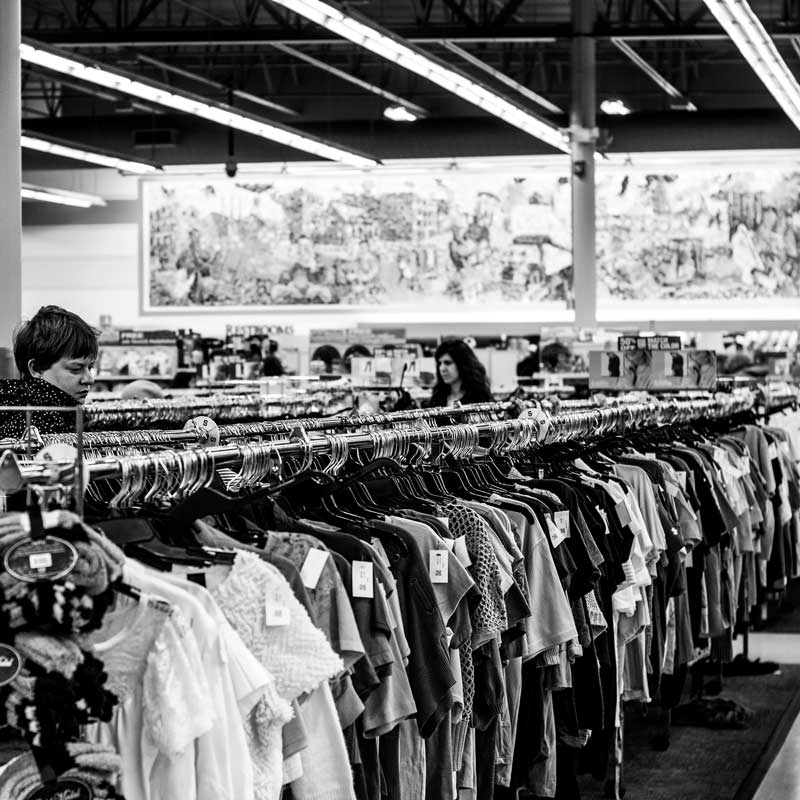 I love thrifting – here are my tips (part 1) | Photo by Sean Benesh on Unsplash
Shopping from secondhand stores is not only more affordable, but it also helps our planet. When most people think "sustainable clothing" their mind jumps to items that are boring, but really sustainable fashion just means there are less resources being used to create the clothing, which leads to less pollution of our environment and less clothing being wasted. I am a big fan of buying sustainable and here's my 4-step guide to buying second hand.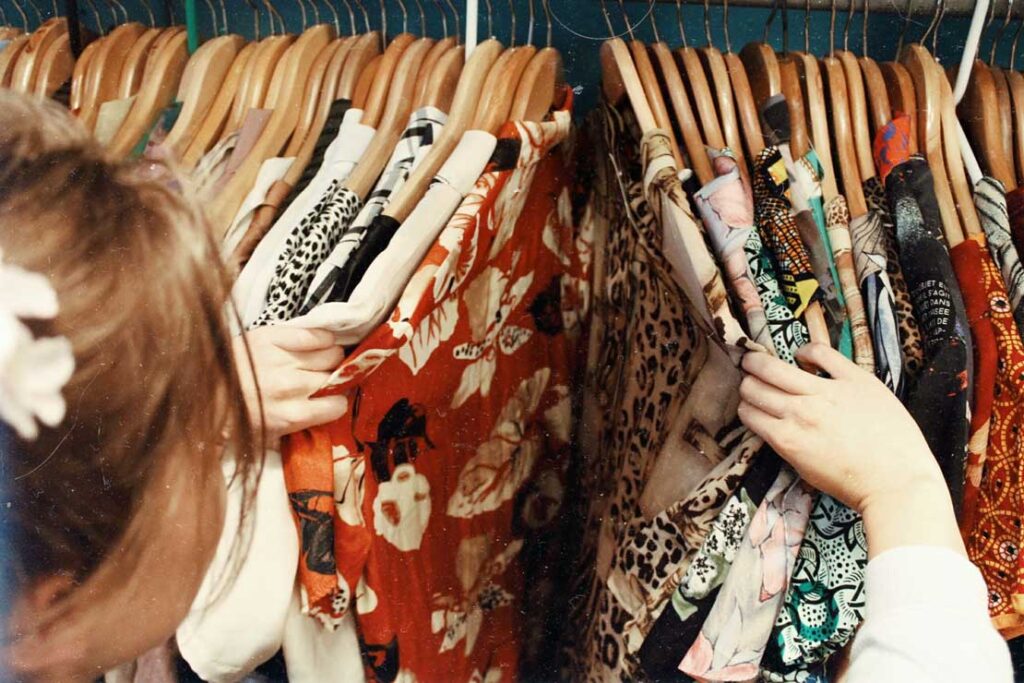 Part 1: Where to Buy Secondhand Items IN STORE
Thrifting has become more popular as our society has shifted to be eco-friendlier. Although just switching to thrifting instead of buying new clothing isn't going to completely solve the environmental problems we face, it will help minimize the damage that is being done. Along with helping the environment, these thrift stores are more affordable so you can save money on your wardrobe.
Goodwill: These non-profit stores can be found all over the United States. People donate items that they no longer wear, and most of the time everything is in good condition, sometimes even brand new! Goodwill has various sales during the week so people can save even more money on a new wardrobe. One of the downfalls is that a lot of merchandise comes through the store, so it could take a while to find items that fit your style.
Buffalo Exchange: At Buffalo Exchange, you can actually make money while shopping for new secondhand items. You can bring in your clothing and they will give you cash or store credit for the items they purchase. You can even sell your items by mail with this service.
Plato's Closet: This store is set up like Buffalo Exchange. You can bring in clothing to sell and use your earnings to purchase more secondhand items. The downside of places such as Buffalo Exchange and Plato's Closet is that there is no guarantee that they will buy your items. The employees purchase what is in style and items they are running low on, so even if you bring it four baskets of items, they may only purchase two small items.
Salvation Army: Similar to Goodwill, people can donate items and clothing that they no longer use. There are weekly sales and a large selection to choose from. But just like Goodwill, it can take a lot of time to search through the racks of items.
Although these thrift stores can be found all throughout the United States, there are some that will have a better selection than others. Going to stores in an area that is highly populated gives you more of a selection to look through. Large cities such as New York or Los Angeles are great because people will donate high-end items but the stores will sell them for a lot cheaper.
Youtuber Alexa Sunshine83 focuses her channel's content on thrifting and sustainable fashion. In the video below, she bought a whole new wardrobe at Goodwill for only $37! Most of the time, that can be the price of a single clothing item. Check out her video below to see some of the items she found and check out her channel for more thrifting tips.
And stay tuned for my Part 2: where to buy secondhand online, coming soon!
Do you have what it takes to write about fashion?
Apply now and get published on RGNN!