I Love Thrifting – Here are My Tips (Part 3)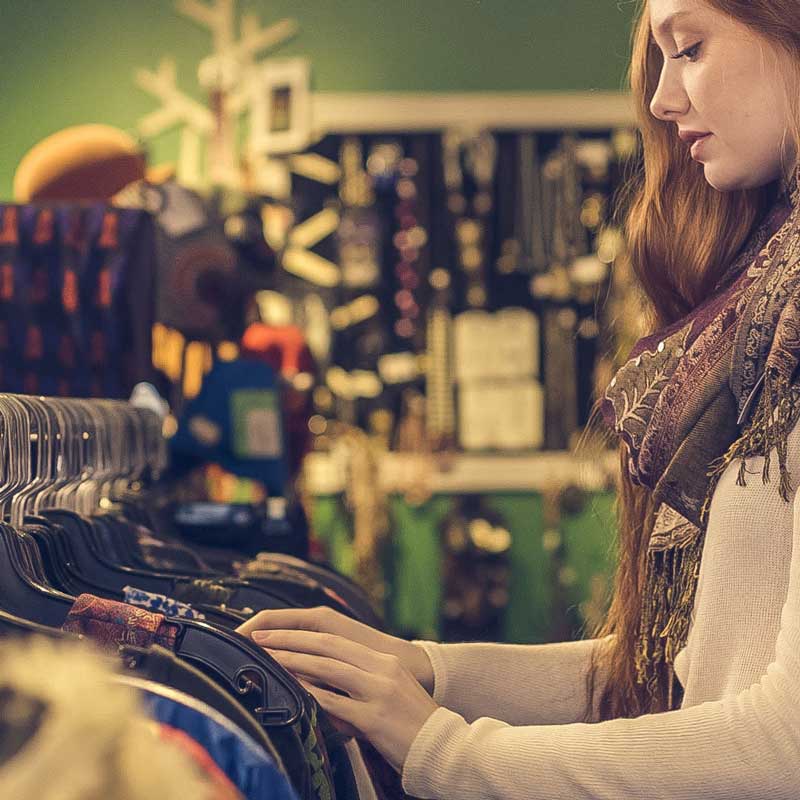 I love thrifting – here are my tips (part 3) | Photo by Burst
Please click here to read Part 1 and Part 2
When searching for everyday items in a thrift store or online, finding a good deal is pretty easy because most of the items have been drastically marked down in price. But, if you're still a little weary on whether or not you should buy an item, there are a few things you can do to make sure you're getting a good deal.
This is Part 3: How to Find Good Deals While Thrifting In-Store and Online
Google search: A simple internet search for the item in question is one of the quickest ways to see if you're getting a good deal. The most trustworthy price source is the original seller of the item, but other sources such as eBay can show the average selling price. Compare your online research to the price in the store or online to see if you're getting a good deal.
Shop during sales: Thrifting is already cheaper than buying brand new clothing, but if you go during a big sale then you can rack up even more in savings. Some places even send out weekly coupons to use at their store. During these times, it's possible to come out of a store with a completely new wardrobe but the price was only ½ of what brand new clothing would cost.
Visit often and check all the racks: Although it can take up a good amount of time, visiting these thrift stores as much as possible is the best way to find items you want at a low price. People can donate or sell items each day, meaning a whole new set of inventory comes in each day. Another tip would be to look through each rack carefully while shopping. This is another thing that takes up time, but people tend to try and hide good items so they can come back for them later, or sometimes things get put back in the wrong area and you could miss that. Checking frequently and thoroughly is a great way to get good deals.
Use the offer tool: Many of the online secondhand websites have the option to negotiate with the seller. If you find an item you love, but don't like the price, this is a way to get a better deal while keeping both parties happy.
Shop on the off days: Instead of going to the store on the busiest day of the week, try going on a slow day. Not only will the store be less crowded, but you will be able to take your time searching for items and the racks will most likely be stocked up. You could even ask the store employees when they restock so you can make sure to stop when inventory is fresh.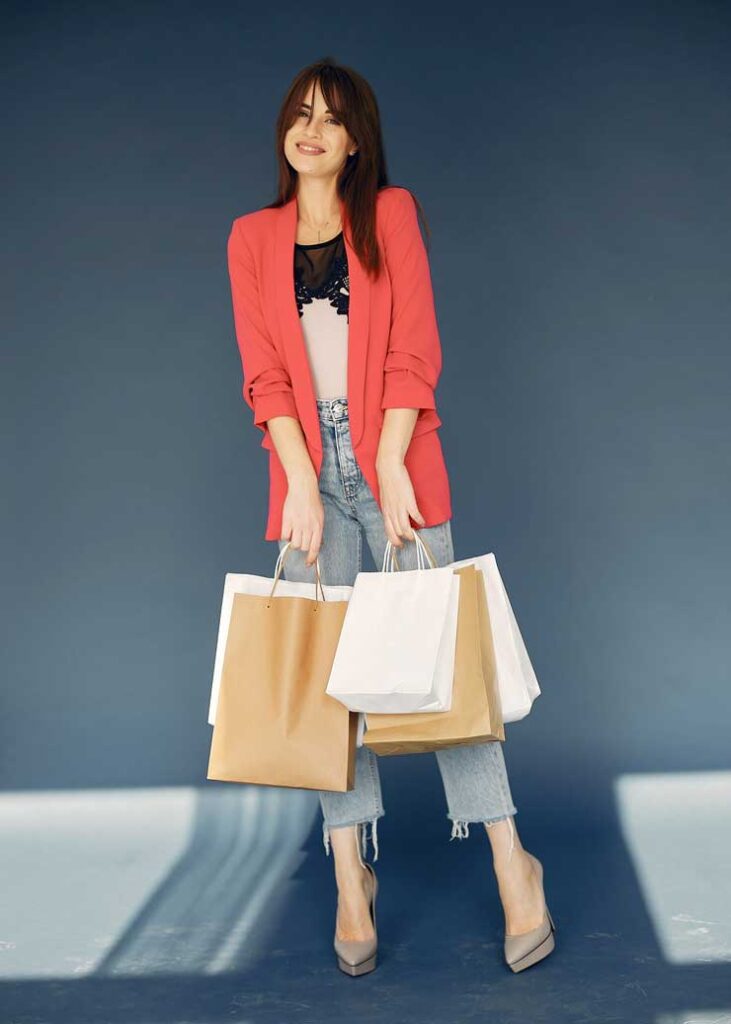 These simple tips can make the world of thrifting even cheaper than before! If you follow these tips, you could get a whole new wardrobe for 80% less than you would pay for brand new clothing.
And stay tuned for my Part 4 on how to customize thrifted items, coming soon!
Do you have what it takes to write about fashion?
Apply now and get published on RGNN!