I Love Thrifting – Here are My Tips (Part 4)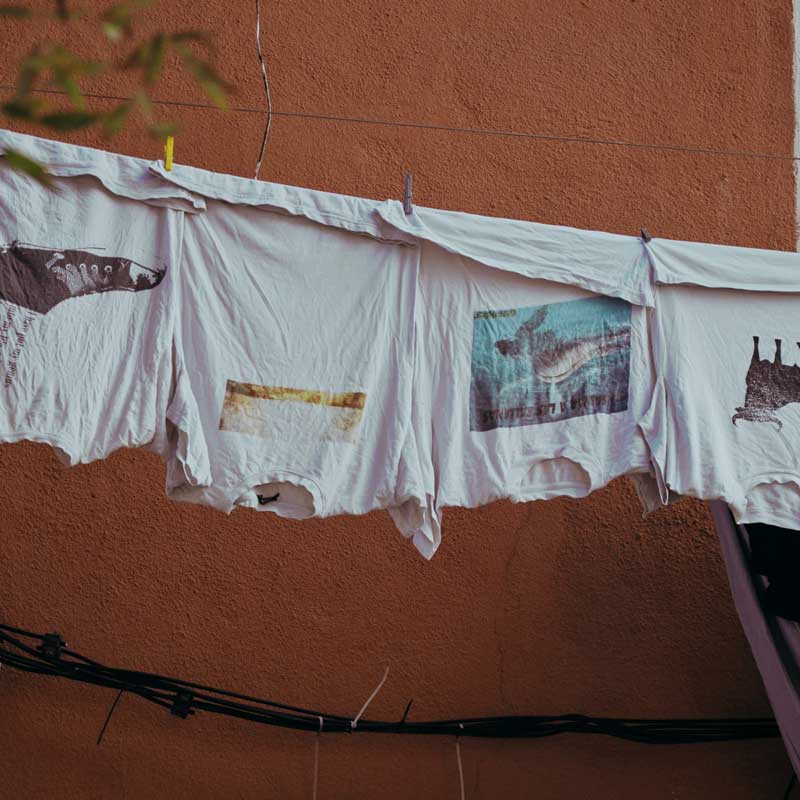 T-shirts hanging outside | Photo by Micaela Parente on Unsplash
https://www.instagram.com/p/CA4SVYHnJBb/?utm_source=ig_web_copy_link
Please click here to read Part 1, Part 2 and Part 3
Thrifting is a great way to find affordable items while reducing your carbon footprint, but sometimes it's hard to find pieces that fit your style. Here's a list of ideas on how to transform your thrift items:
This is Part 4: How to Customize Thrifted Items
Crop, cut or shred
Sew on a shirt pocket
Dye or reverse tie-dye
Paint or draw
Check out these influencers who are creating their own personalized thrifted items for some inspiration
There are hundreds of YouTube videos about Thrift Flips that can give you inspiration on how to transform your items, but here are a few of my favorites:
Personalizing thrift items is a great way to create a new wardrobe while keeping the price down, and all while helping the environment. If you try out any of these personalization techniques, tag RGNN in your photos so we can see the creative pieces you have made!
Do you have what it takes to write about fashion?
Apply now and get published on RGNN!