Support Companies That Support ALL People #OOTD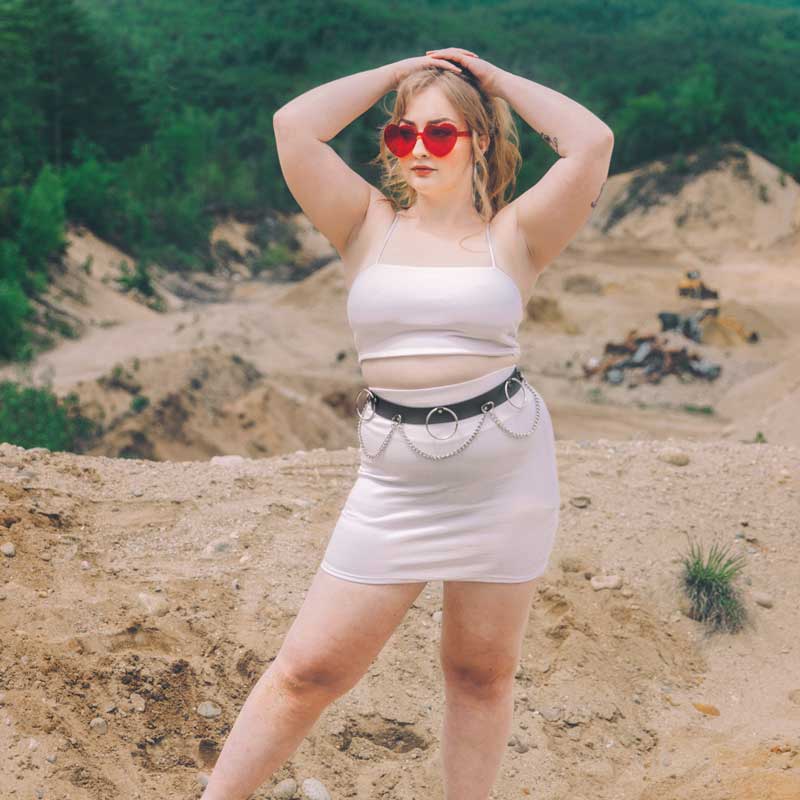 My #OOTD | Maddie Prentice
Wanna know what college students are wearing all around the world? If you have an #OOTD to share, apply now and get published on RGNN.org!
Let's talk about being conscious of what your clothing purchases support. In times like these especially, we need to be aware of the businesses we are supporting. Many stores that I (and I'm sure many of you) have bought from are not using their platform to talk about the Black Lives Matter movement, nor helping the cause.
Many well-known companies are endorsing political campaigns that are anti-BLM as well. Do your research and know where your money is going and see if you still want to shop there after. I am saying this because, in my outfit, the denim jacket was purchased from a store I can no longer support. The rest of this outfit is from a store that has been speaking up about these issues, therefore, I will provide you with alternatives to where to buy this jacket – or at least similar ones rather than providing the company I originally purchased it from.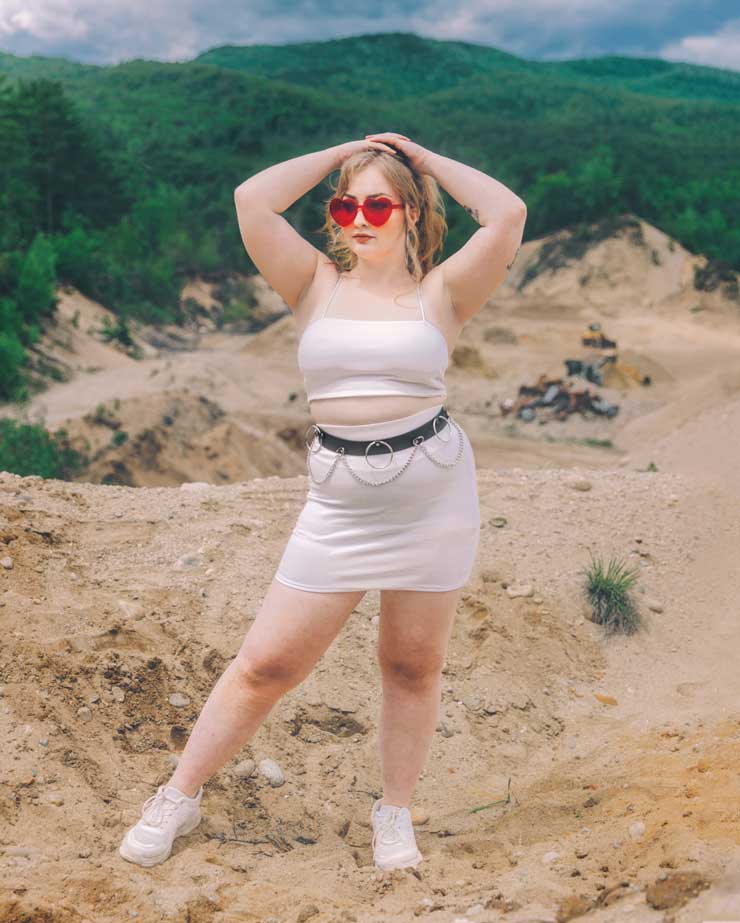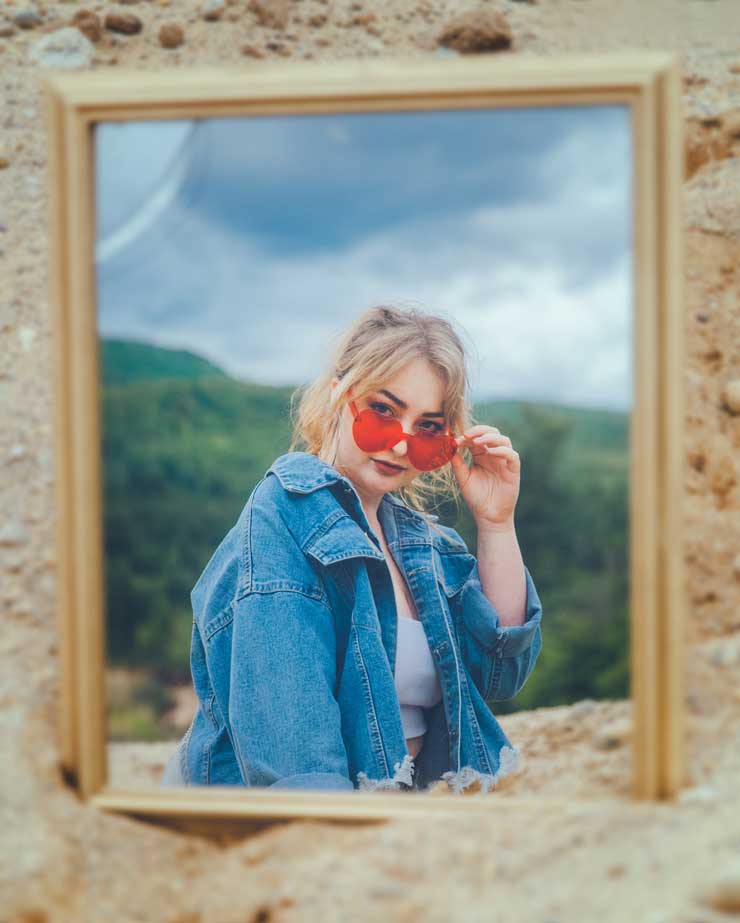 Photographed and Edited by: Nick Johnson
Instagram: @Shuddahbug
Get my look ✨
Have amazing style? Wanna share your #OOTD? Apply now and get published on RGNN.org!