Skin-Worthy Sunscreens You Should Try This Summer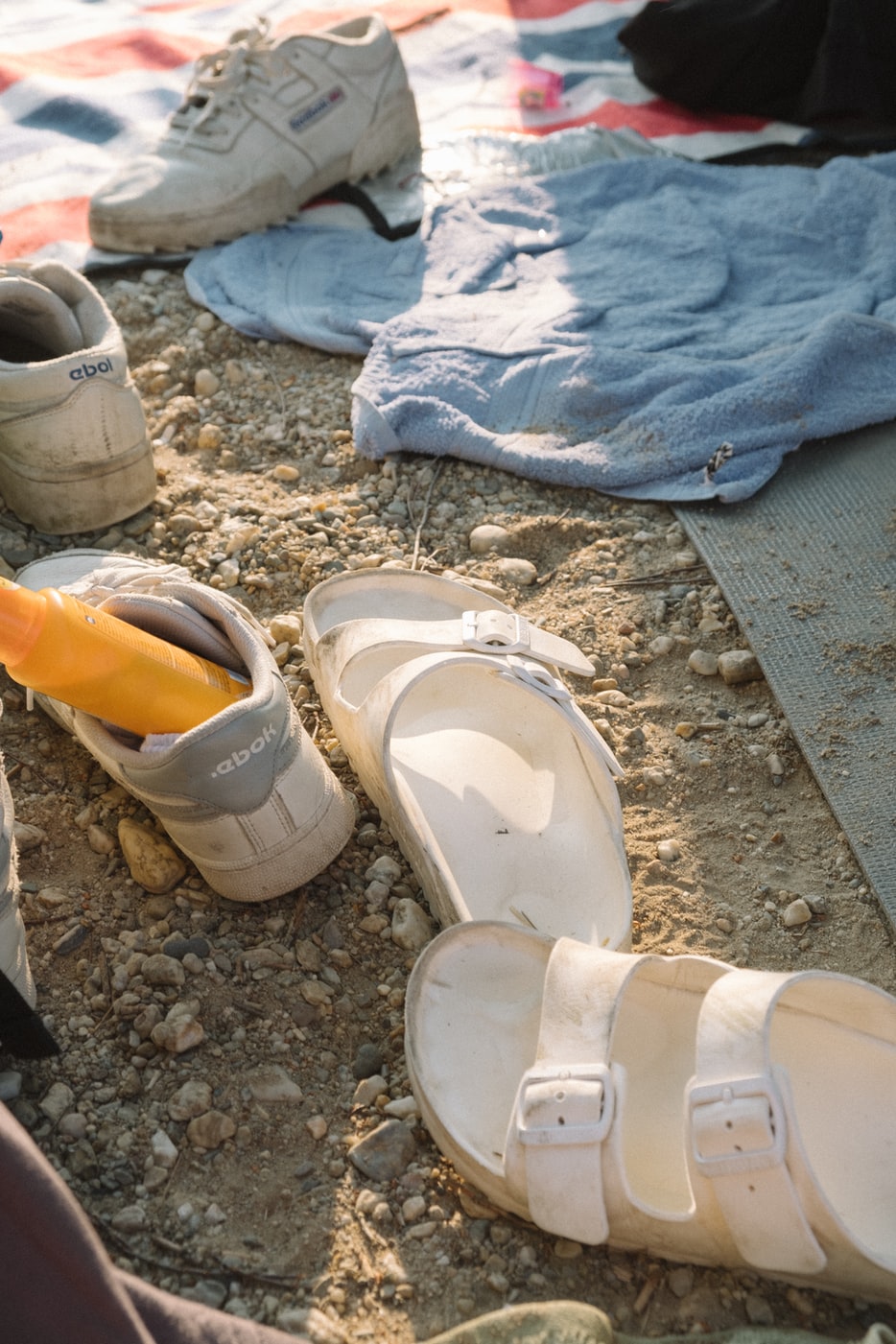 Skin-Worthy Sunscreens You Should Try This Summer | Photo by Tobias Tullius on Unsplash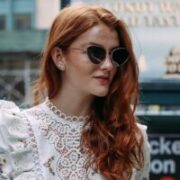 Zoe Stringer
Parsons the New School for Design | USA
Zoe recently graduated from Parsons School of Design- The New…
We are led to believe all sunscreens will protect us from hazardous UV rays and sun damage, but I am here to warn you that is not always the case. In fact, most sunscreens do more harm to our bodies than good. Chemicals such as oxybenzone, avobenzone, and homosalate are found in many sun care brands, which actually attract sunrays and allow toxic chemicals to enter our skin. As well as dangerous nanoparticles found in spray sunscreens, which we tend to inhale when applying. While purchasing suncare products opt for a lotion sunscreen or mineral suncare. Mineral sunscreens use the cleanest sun protectant, non-nano size zinc oxide, which is biodegradable, water-resistant, and even safe to use on infants. Rooting through endless ingredient lists can be time consuming and tedious, so I've made a list of my favorite, clean sun care brands for you.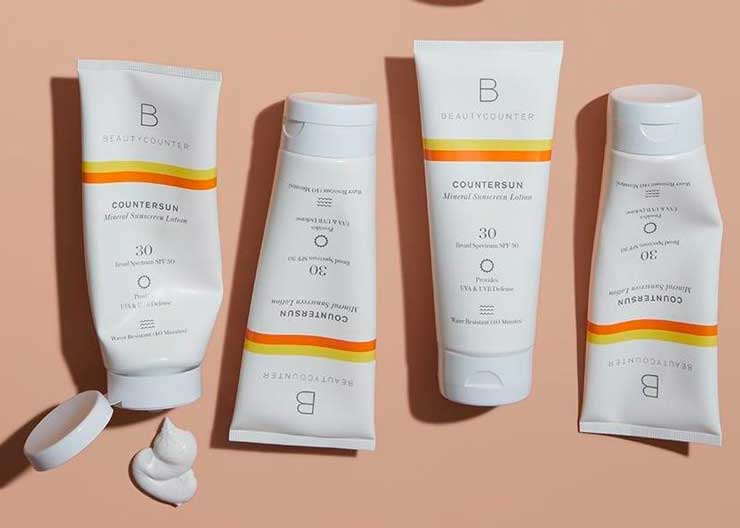 Beautycounter is famous for its Dew Skin Tinted Moisturizer. It's consistency is similar to a BB cream, but even better. Packed with brightening ingredients and SPF 20 mineral sunscreen, this lightweight formula will leave your skin glowing. BeautyCounter also offers a range of body sunscreens, makeup, and skin care products.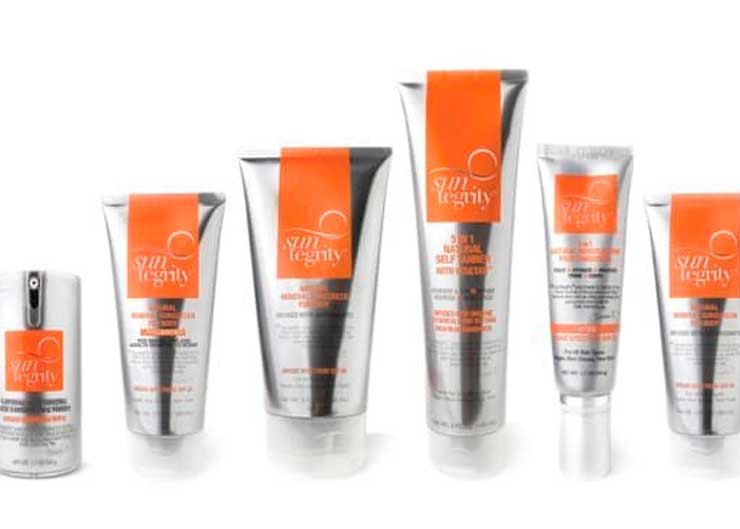 Suntegrity Skincare was created by Tricia Trimble, in memory of her mother who passed away from skin cancer. Trimble's suncare products are composed of only the most protective ingredients to block out harmful UV rays. Suntegrity's scented and unscented Natural Mineral Body Sunscreen is ranked #1 on EWG's Skin Deep Cosmetic Safety Database, and is featured in their 2020 Best Beach & Sport Sunscreens list.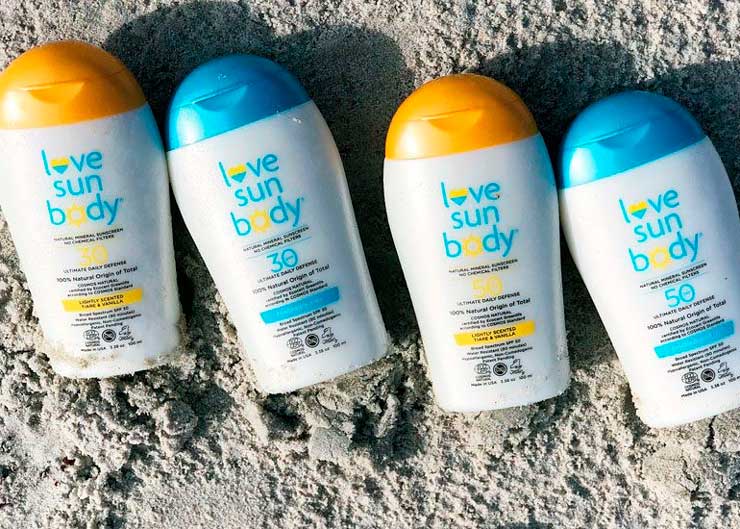 Love Sun Body is another ultra-clean, mineral sunscreen brand. Their products are biodegradable, recyclable, and are the first sunscreens in the United States to be certified by Ecocert Cosmos.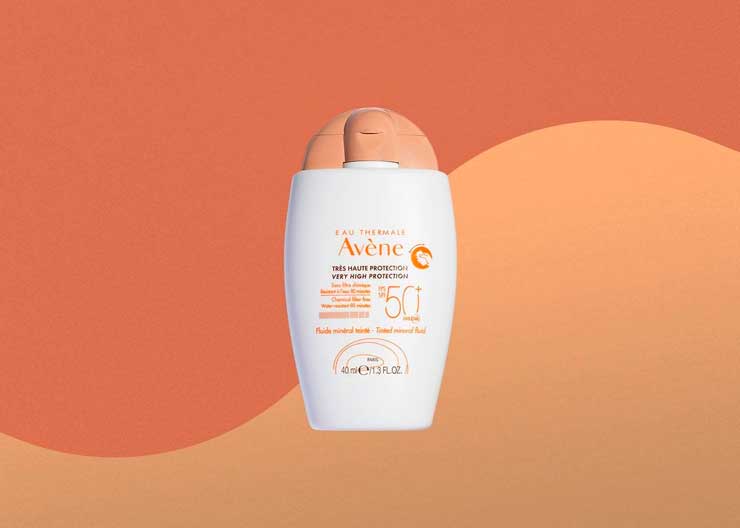 Avène's Mineral Sunscreen Fluid SPF 50 checks all the boxes; hypoallergenic, reef-safe, and free of parabens, fragrance, oxybenzone, and octinoxate. On top of this, it's formulated with powerful antioxidants to help absorb environmental free radicals.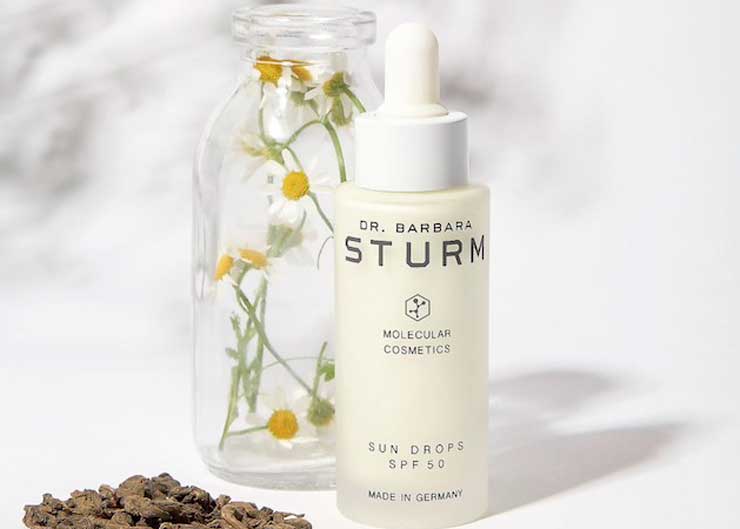 Last, but definitely not least, are Dr. Barbara Sturm's Sun Drops. These drops contain SPF 50 and incredible ingredients, like Vitamin E and Purslane, to calm and hydrate the skin. Sun Drops are available in a mini size of 10ml or a larger size of 30 ml.
Do you have what it takes to write about beauty?
Apply now and get published on RGNN!