Top Job Searching Websites for Fashion and Beauty Jobs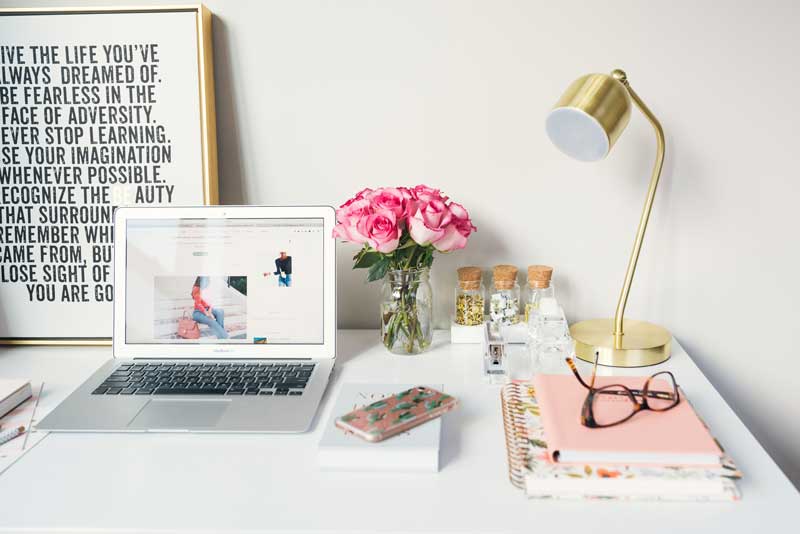 Organized Blogger Workstation | Photo by Arnel Hasanovic on Unsplash
Calling all fashion and beauty lovers! Do you want to take your interest to the next level and are looking for work in the fashion and beauty industry but just don't know where to start? There are a variety of job searching websites to pick from…but which are the best? After some research, here is a solid list of websites best known for having a selection of fashion and beauty jobs to pick from to narrow down your options.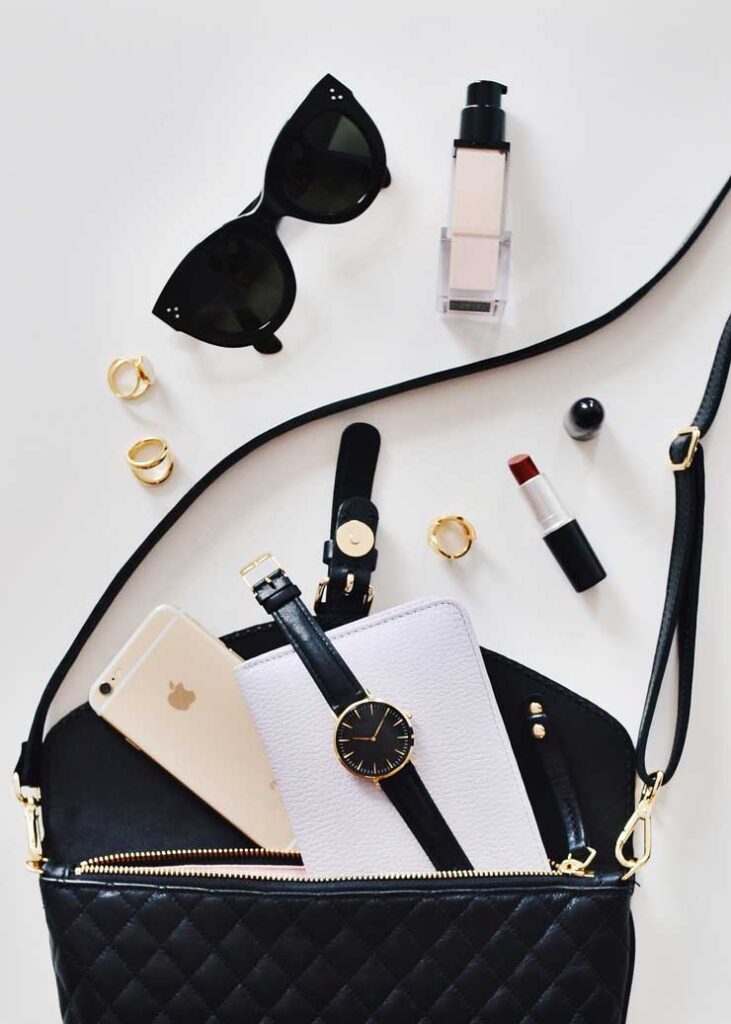 Marked as the world's number 1 recruiting platform for professionals in fashion, luxury, and beauty, FashionJobs.com has the best team of recruiters representing you in front of companies! Offering jobs in more than 50 countries, there is a long list of jobs that you can pick from all over the world.
StyleCareers is the largest job listing website that offers fashion-only jobs! The company also holds fashion related recruiting events in areas such as New York and Los Angeles. A few of the biggest named brands they partner with are Calvin Klein, Ralph Lauren, Target, Nine West, and more.
As a trusted source of the latest news on fashion and known as one of the most influential voices covering fashion and beauty, Fashionista has a Careers page on their website that lists recent job openings. These openings are available for you to scroll through and pick from, ranging from work related to their client companies or even within the Fashionista team!
Search for your next job with Business of Fashion! With a list of job openings from over 300 top fashion companies, there is nothing you can't find that won't pique your interest. Their website serves as the best resource for fashion professionals, creatives, entrepreneurs, and students in over 200 countries!
Never stop your search looking only at fashion-focused job listing websites, there are a few others out there on the internet that give job openings you cannot miss either. See below for the other top websites where you can search for fashion and beauty jobs that work just as great:
Indeed
LinkedIn
Chegg Internships
Glassdoor
FlexJobs
ZipRecruiter
Do you have what it takes to write about fashion?
Apply now and get published on RGNN!