Look for Less: Kylie Jenner's Prada Look
prada bae | Photo from Instagram by @kyliejenner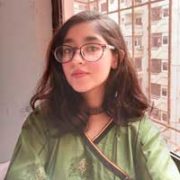 Bakhtawar Jamil
National College of Arts (NCA) | Pakistan
Bakhtawar Jamil attends the National College of Arts in Lahore,…
https://www.instagram.com/p/CDhDc4anZef/?igshid=105shfbqvpk51
We get it. College students are always on a budget. But that doesn't mean we don't have #fashiongoals. In fact, we are avid followers of luxury brands on Insta, and know exactly what we will be splurging on when we finally get our first paycheck. Here's what is currently on our wishlist.
Kylie Jenner and Stassie are the queens of Instagram style! Each look they post is coveted by many fashionistas all around the world. This recent head-to-toe Prada look has us dazed and amazed! But don't worry, you won't need to spend a hefty sum just to score this look. I have compiled a list of affordable yet stylish options for the inner style queen in you!
The Look
Kylie's Look for Less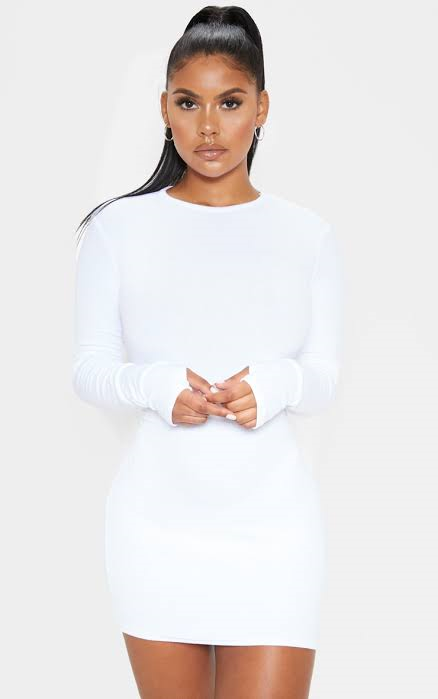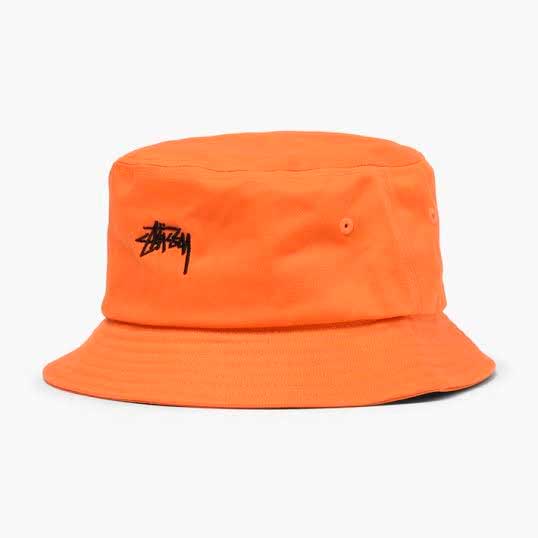 Stassie's Look for Less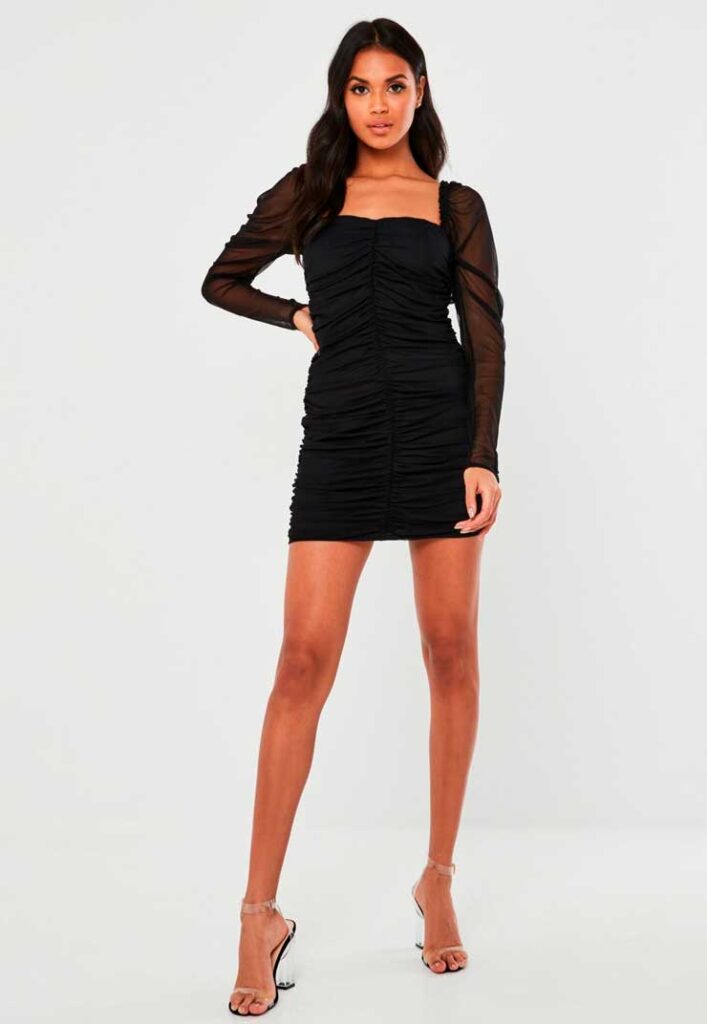 Do you have what it takes to write about luxury fashion?
Apply now and get published on RGNN!