Look For Less: Kylie Jenner's Silver Crop Top Look
you call? | Photo from Instagram by @kyliejenner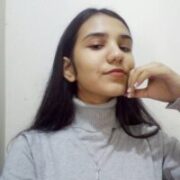 Syeda Humira Monir Purni
Rajuk Uttara Model College | Bangladesh
Syeda Humira Monir Purni is an aspiring writer from Rajuk…
https://www.instagram.com/p/CE-C3lVHSw7/?utm_source=ig_web_copy_link
Kylie Jenner is without a doubt, a true beauty who's always styled to perfection. In a recent Instagram post, she wore a silver crop top paired with jeans that had everyone on their knees. Let us see how we can recreate her stunning look!
The Look
Here, Kylie wore a cute silver crop top with light wash jeans. She accessorized it with a beautiful three strand pearl necklace, and some other pieces of jewelry. This look is very simplistic yet elegant.
The Look for Less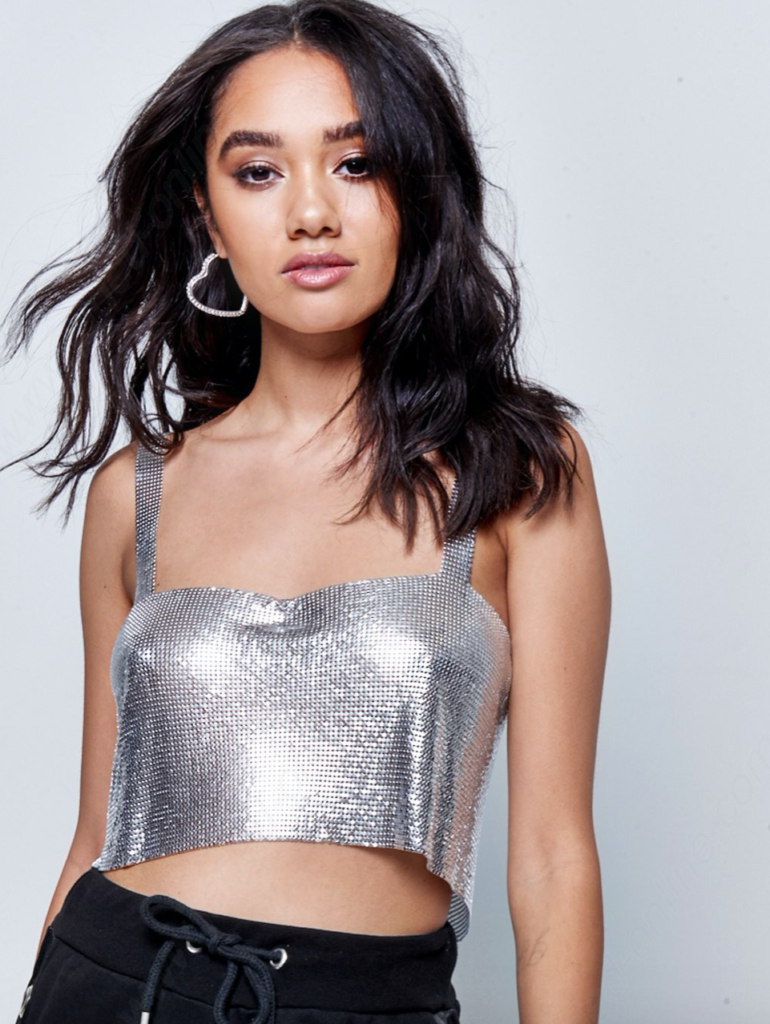 The main attraction of this look is surely the silver crop top. You can find this silver chainmail top at Jaded London for $29.13.
The light washed jeans Kylie wore for this look go really well with the top. These similarly styled high-rise jeans are from Forever 21 for $29.99.
The necklace gives this look a luxurious touch. If you want to add another highlight to your look, get a three strand pearl necklace from SDG by Grace for $105.00. If this seems too pricey, you can also check out local stores for less expensive, or even faux, pearls.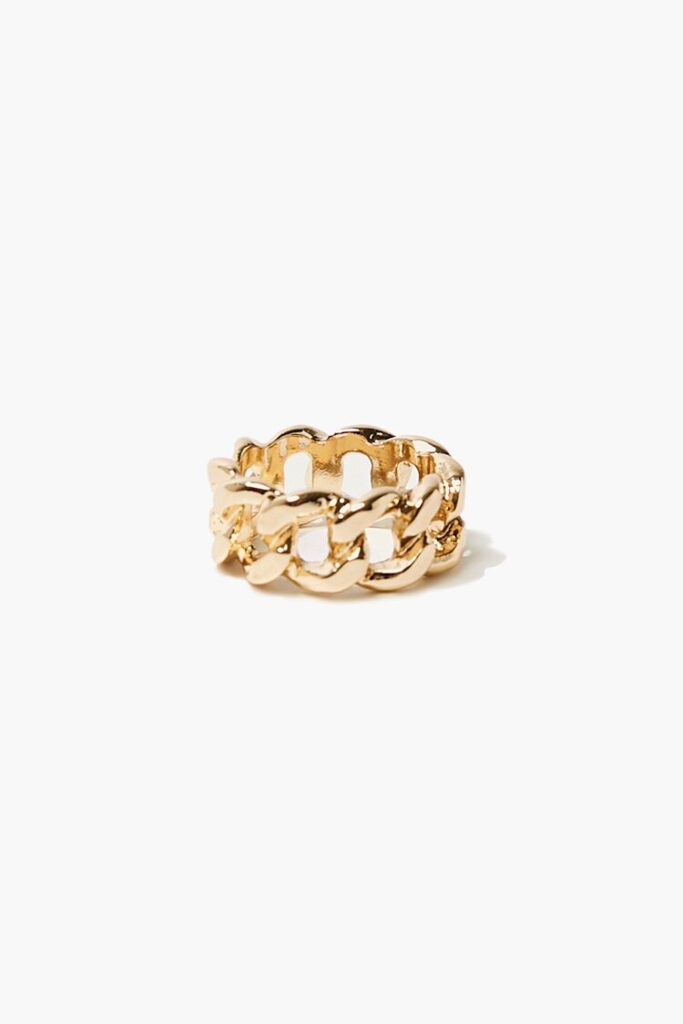 We can see that Kylie wore gold rings on both of her hands in this look. You can get the first gold ring for $3.99 and the assorted ring set for $7.99 from Forever 21.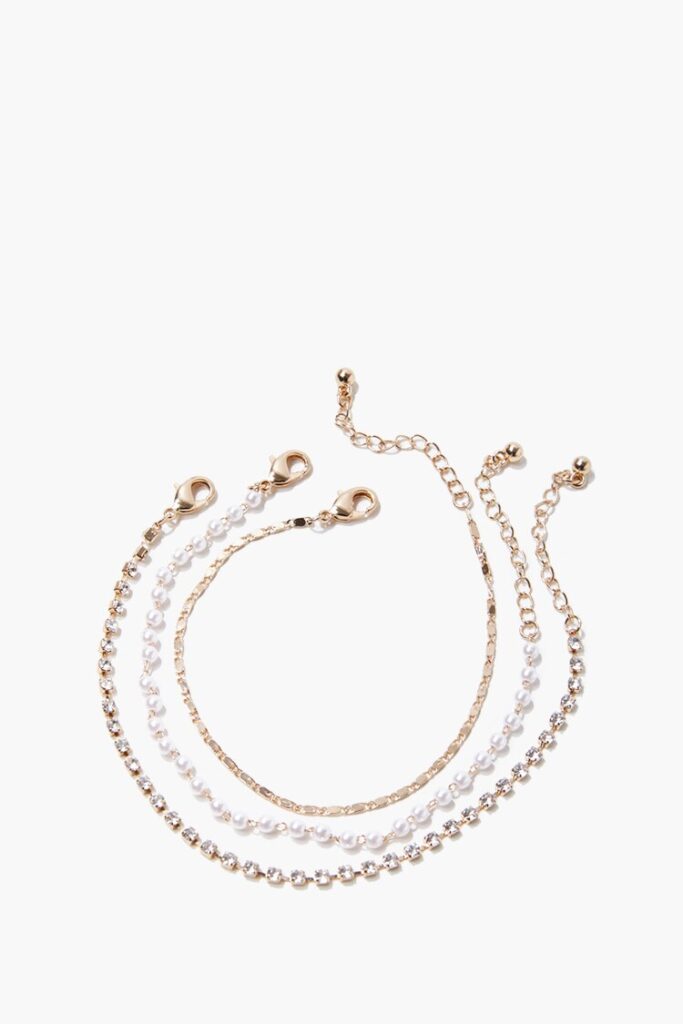 On Kylie's left hand, we can see she's also wearing a bracelet. If you want, you can get this cool bracelet set from Forever 21 for $5.99.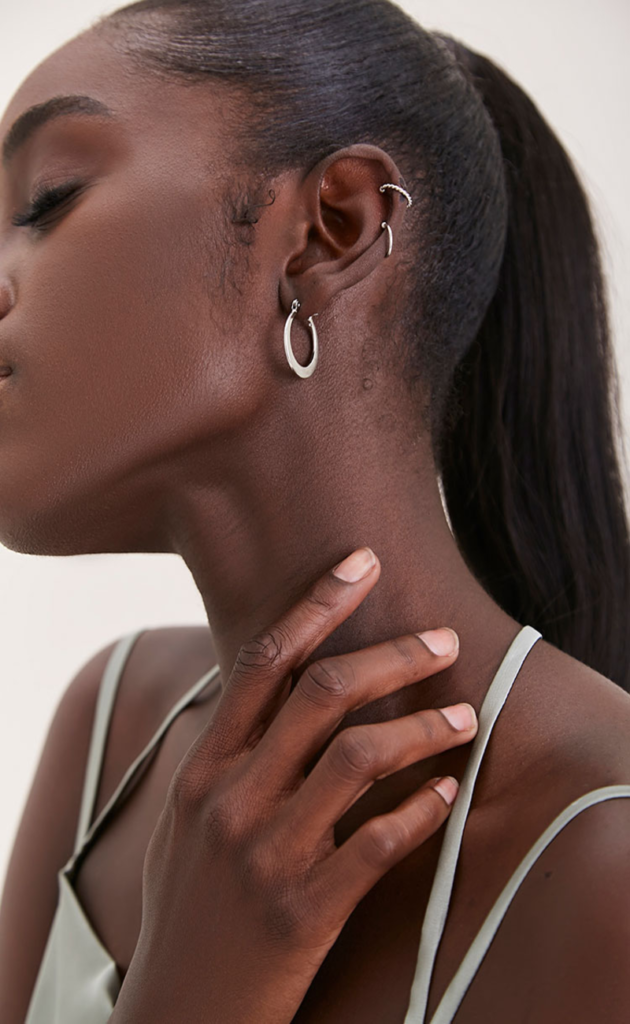 Lastly, Kylie wore small earrings that completed her overall look. You can get similar ones at Forever 21 or any other jewelry store. The featured earring set is from Forever 21 for $9.99.
Do you have what it takes to write about fashion?
Apply now and get published on RGNN!