Look for Less: Blackpink's "How You Like That" Stage Outfits
Ha How You Like That ✨ love you Blinks 🖤 | Photo from Instagram by @blackpinkofficial
https://www.instagram.com/p/CCNso1CD5jB/?utm_source=ig_web_copy_link
https://www.instagram.com/p/CCNornABAPH/?utm_source=ig_web_copy_link
https://www.instagram.com/p/CCOTN6GjPdR/?utm_source=ig_web_copy_link
https://www.instagram.com/p/CCNtIYaDfeN/?utm_source=ig_web_copy_link
https://www.instagram.com/p/CCNomHmJd-O/?utm_source=ig_web_copy_link
Blackpink, the biggest girl group on the planet, just released their pre-single "How You Like That" last month.
Not only is the song a bop, but the girls' outfits are also iconic. Although many of Blackpink's stage outfits are designer brands and often customized, we found some fantastic dupes online! Read more to find out how to recreate Blackpink's Music Core stage outfits for less.
Blackpink's Look
Here is what the girls wore for the Music Core stage on July 4, 2020.
Rosé's Look
Rosé's Look for Less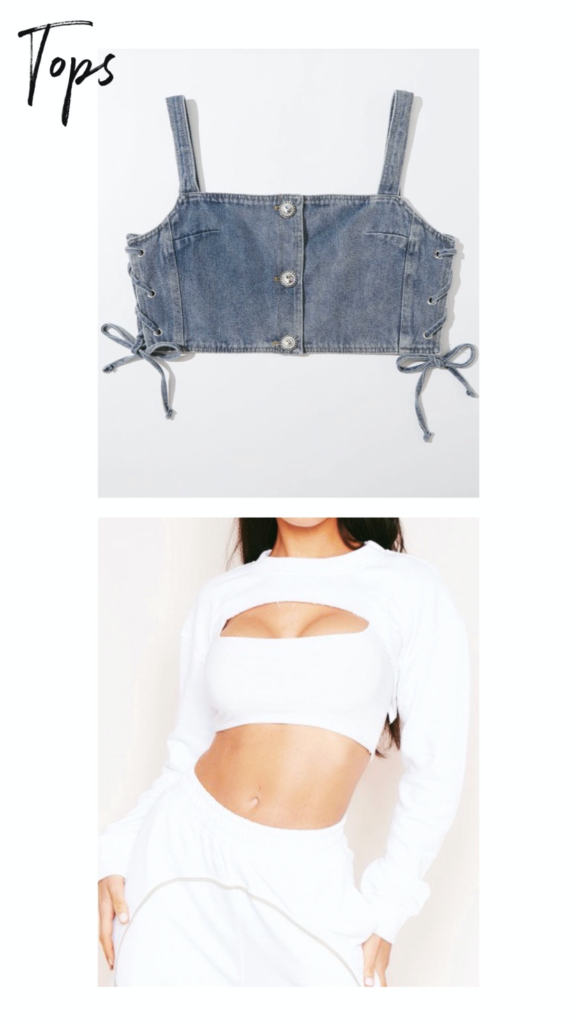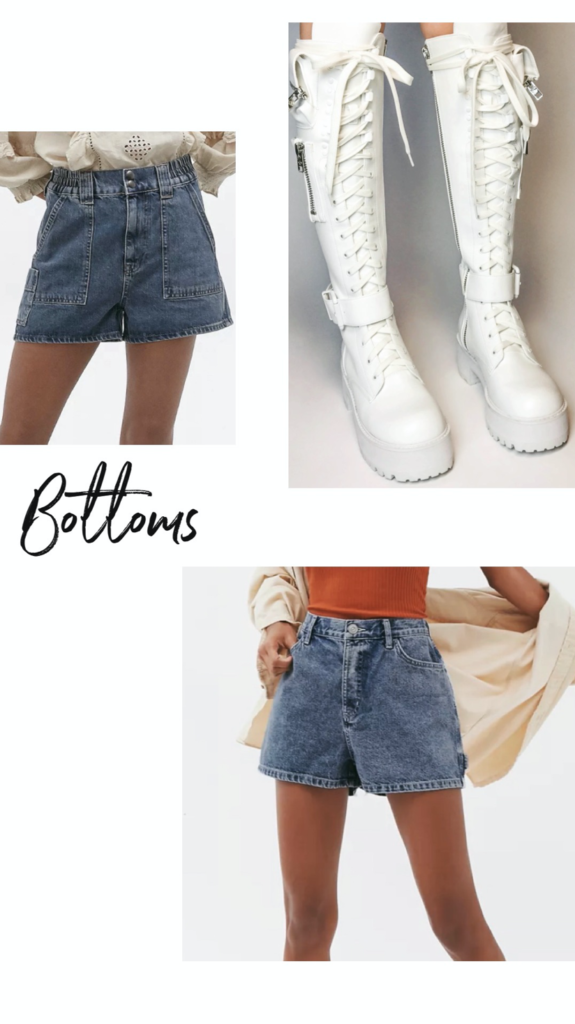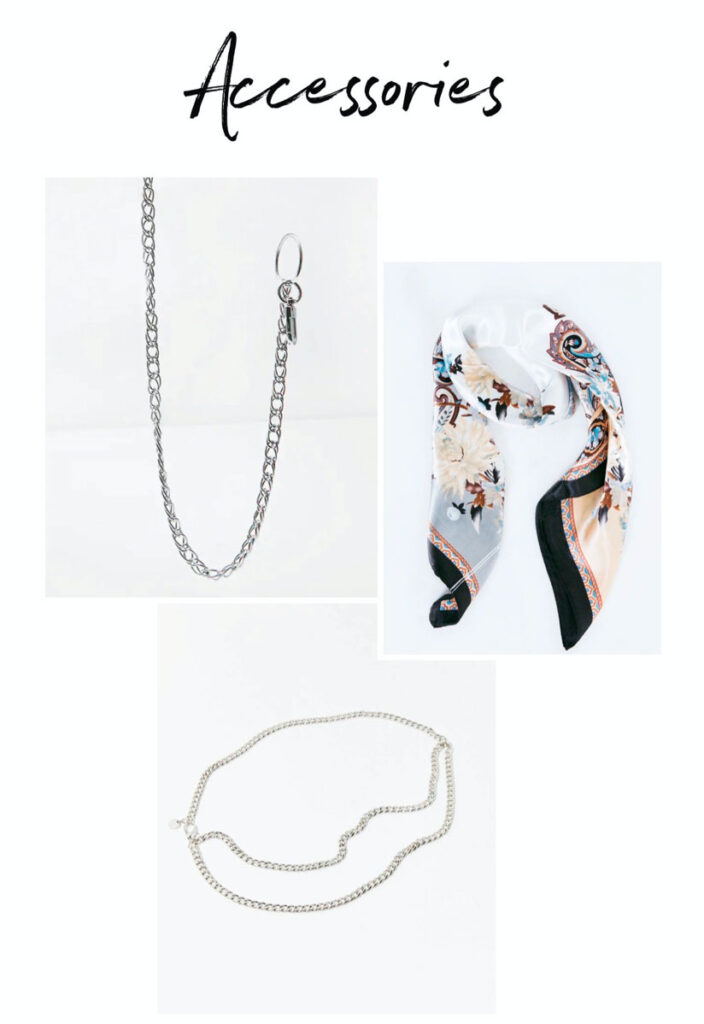 Lisa's Look
Lisa's Look for Less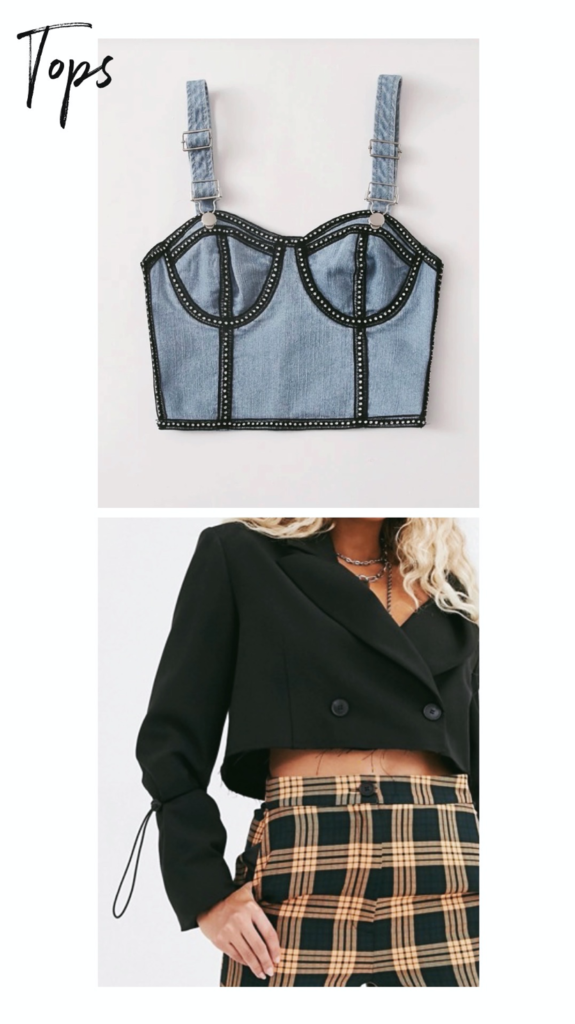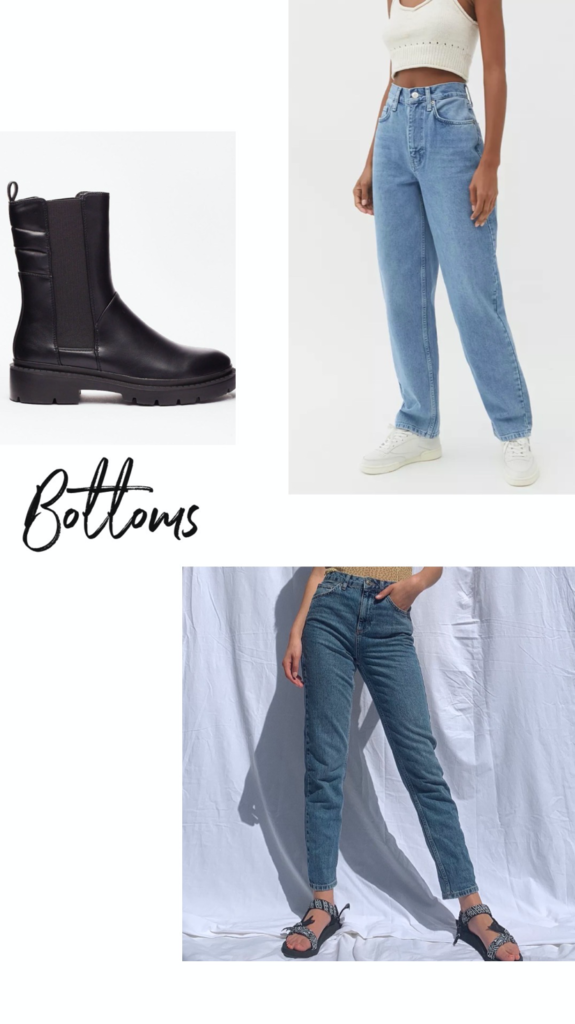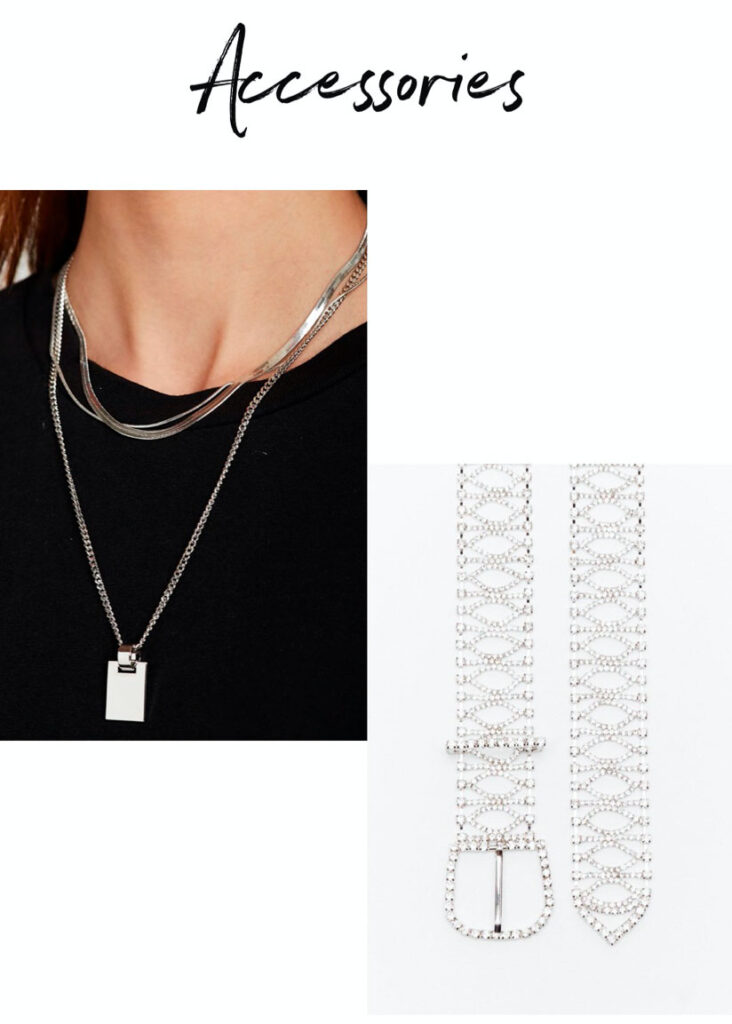 Jennie's Look
Jennie's Look for Less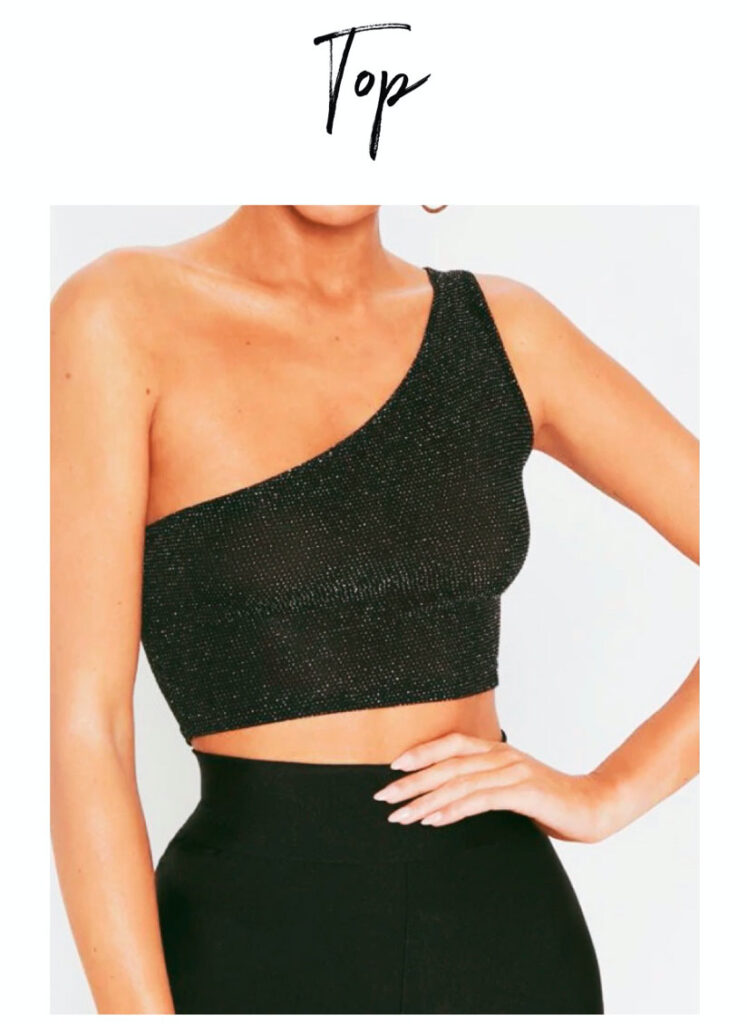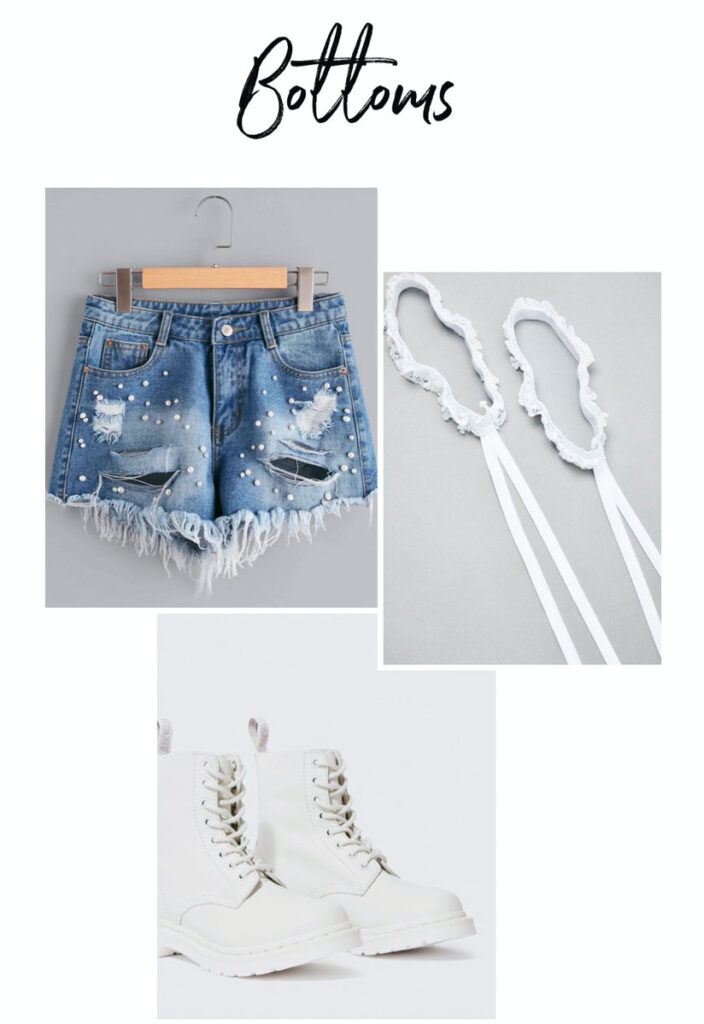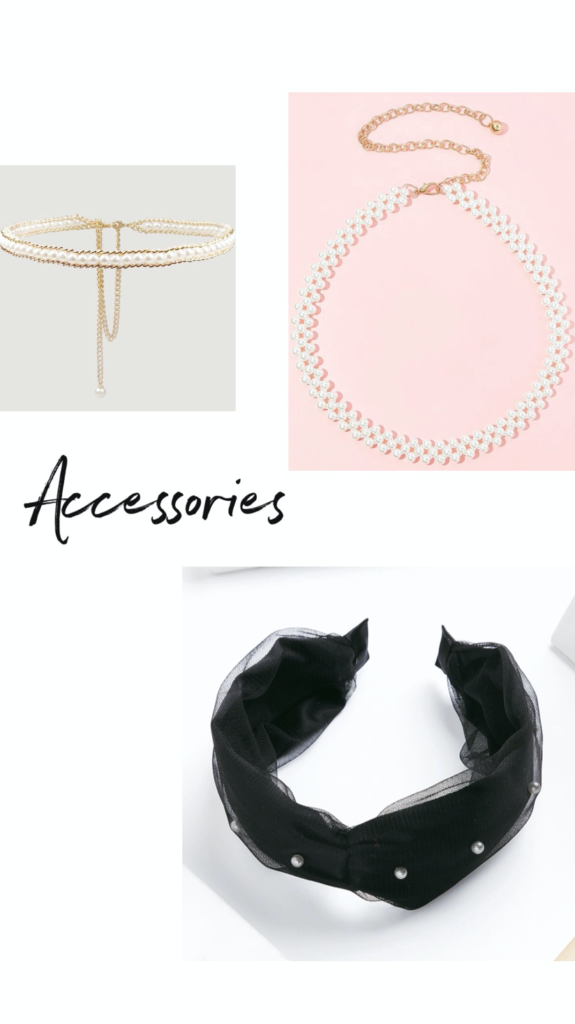 Jisoo's Look
Jisoo's Look for Less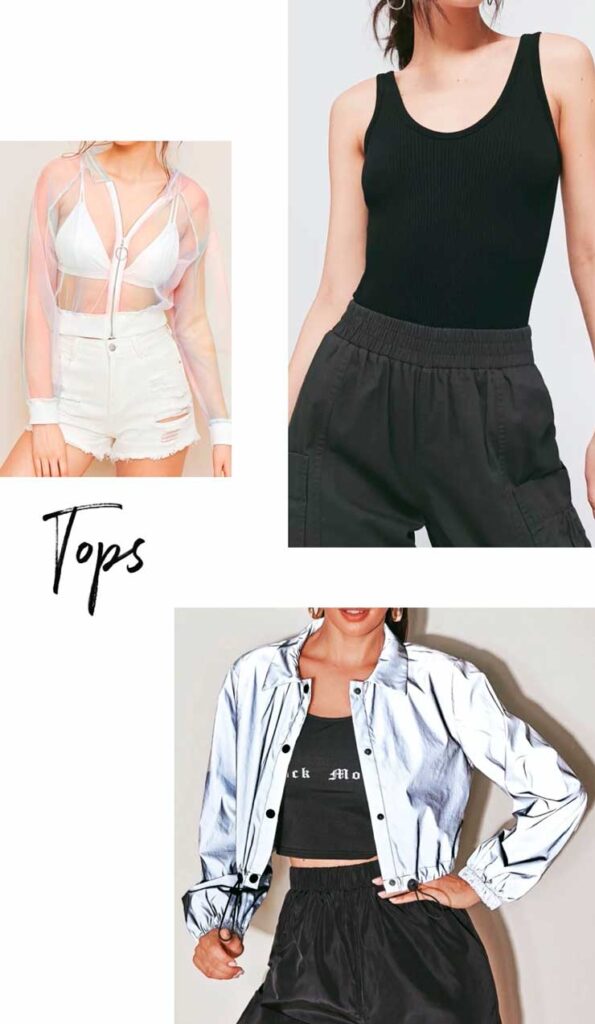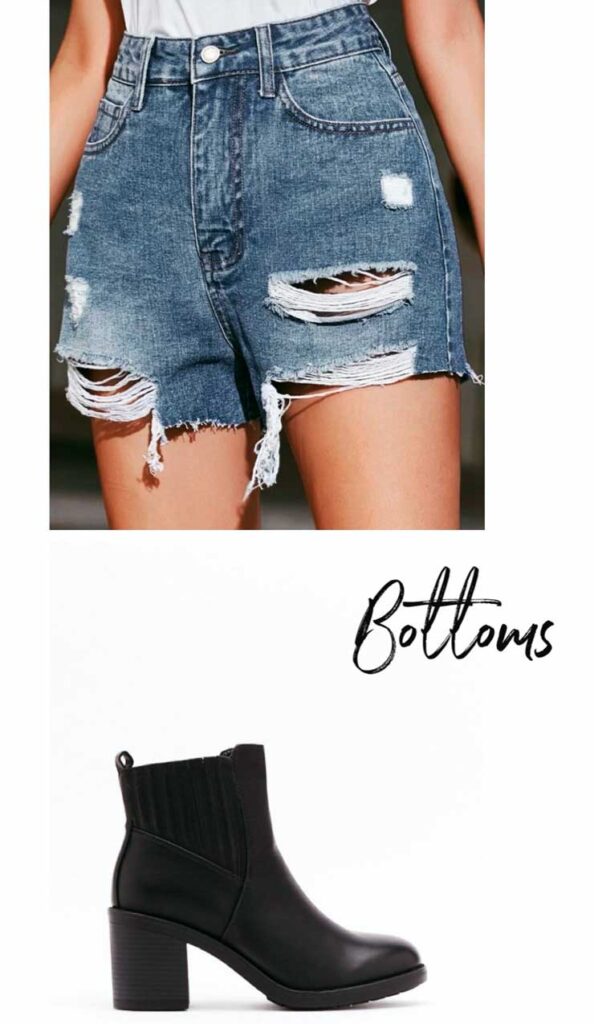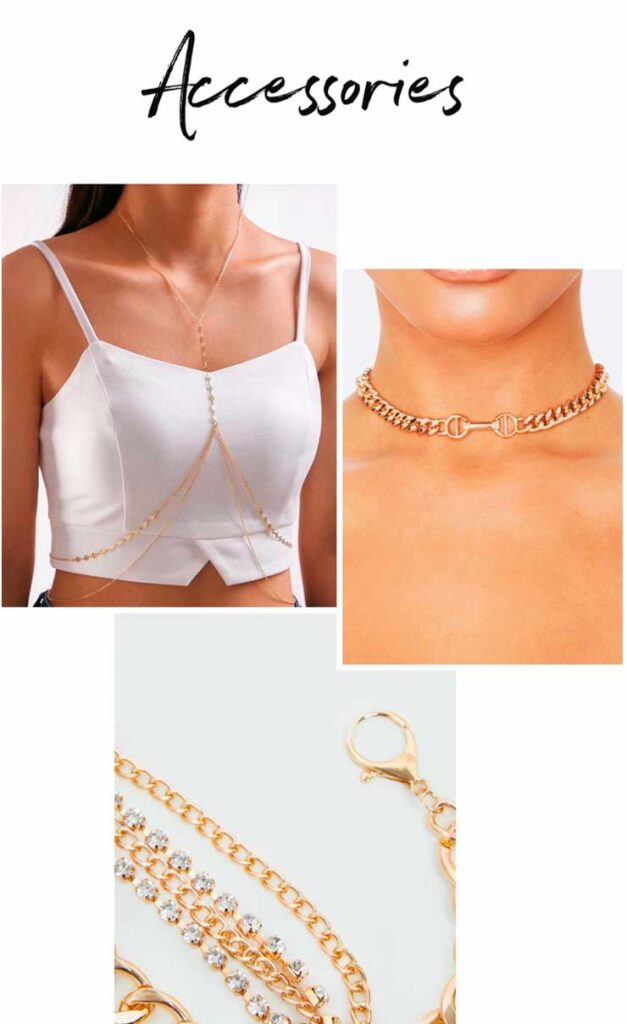 Feel free to share your recreated Blackpink outfits by tagging @rooster_gnn and using the #rgnn.
Do you have what it takes to write about fashion?
Apply now and get published on RGNN!