Sex and Relationship Podcasts — What To Listen To and Why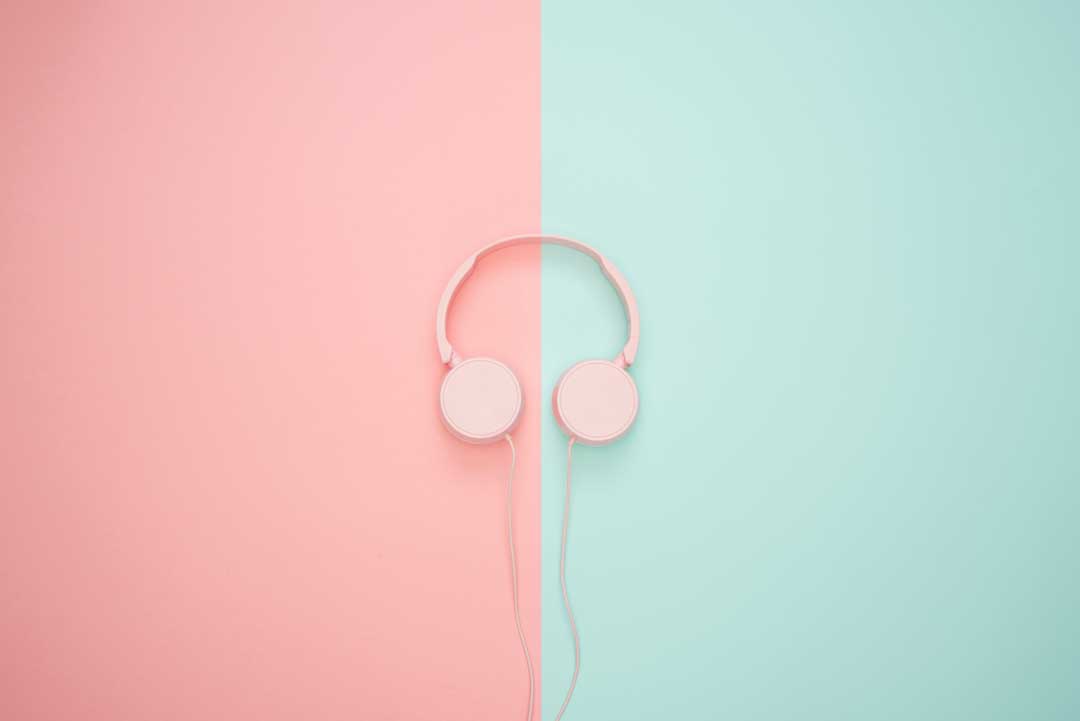 Pink headphones on a pastel background | Photo by Icons8 Team from Unsplash
I'll admit it: I'm obsessed with romance. I was raised on feel-good rom coms—Love Actually and The Holiday has a mandatory viewing every Christmas in my family—romance novels, and stories from my mom of her young love affairs. The only part of Harry Potter I truly loved was when Harry and Ginny kissed. I read six books for that kiss. As we age, those love stories I, and most others, grew up on, are replaced with the politics of our own relationships. But, at some point, your friends cannot listen to you meticulously describe your latest first date, or any details from your love life, one more time. In 2020, I've satiated my desire to discuss relationships and dating with a new form of media: the sex and relationship podcast.
Here are four of my favorites: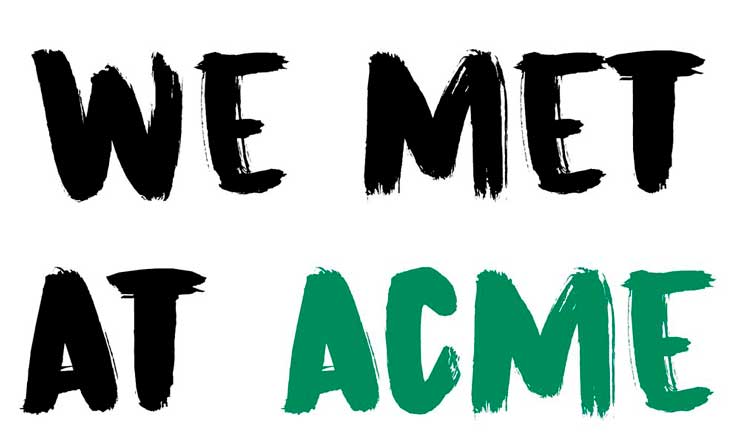 Hosted by Lindsey Metselaar, a hilarious, born-and-raised New Yorker, who chats about dating and relationships in New York City with a plethora of unique, and sometimes unexpected, guests. She brings on Rob Kowalski, a man famous for arguing that everyone should wait to have sex until marriage, and in another episode, she chats with a matchmaker. Every week she answers questions her listeners have sent in, using her own knowledge of being a 30-something in New York, and always astrology. We Met At Acme feels like you're listening to your older, badass sister explain dating and love.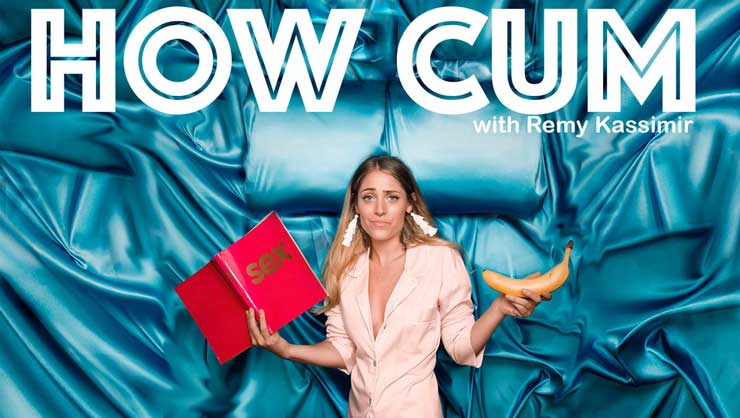 Comedian, Remy Kassimir, brings you a podcast all about the fact that she has never had an orgasm. Definitely explicit, definitely R rated. A hilarious journey through her past sexual experiences and what has led her to this predicament. She brings on guests who divulge their own stories and ideas on how she can orgasm. Informational, clever, and feminist. For young women who want to learn about their bodies, this one's for you.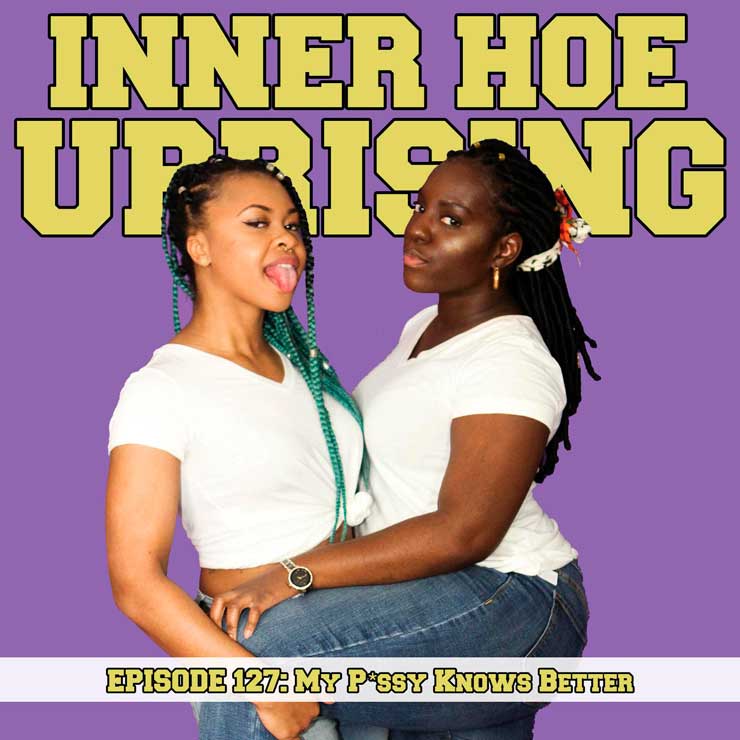 Brought to you by four young, queer, black feminists figuring out dating and sex, while also educating their listeners on social and political issues everyone should be aware, and care, about. Not only do you take away the sex tips and stories from each episode, but have the chance to listen to the voices that matter right now: those of queer, black women. They grapple with issues like the mistreatment of black sex workers (ep. 22), while also navigating their sex lives as young, empowered women.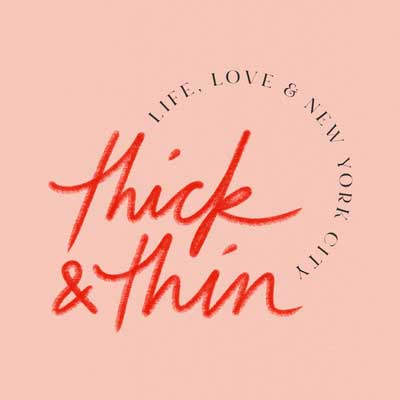 Youtube star, Katy Bellotte, a 20-something entrepreneur, hosts Thick&Thin, a podcast of her musings about starting a career as a young woman, and stories of her dating past and present. She jumpstarted her career in her early 20's, working at L'Oréal, and now is a graphic designer. She talks about ambition, dating, and fate. One of the last true romantics, she is constantly searching for love and brings us along with her.
Wanna get into lifestyle journalism?
Apply now and get published on RGNN!