My Favorite Outfits from Netflix's "Too Hot To Handle"
"What I'm most proud of is my penis." Follow @sharrontownsendofficial Too Hot To Handle is now streaming | Photo from Instagram by @toohotnetflix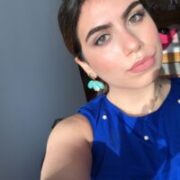 Haya Jadayel
American University of Beirut | Lebanon
Haya Jadayel is a student at the American University of…
Netflix's "Too Hot To Handle" was definitely what everyone binge-watched during the early months of the pandemic. In a villa on the shores of Mexico, you could only imagine how jealous we all were. Beautiful people on a beautiful island, wearing beautiful clothes!
Below are my favorite looks from the show: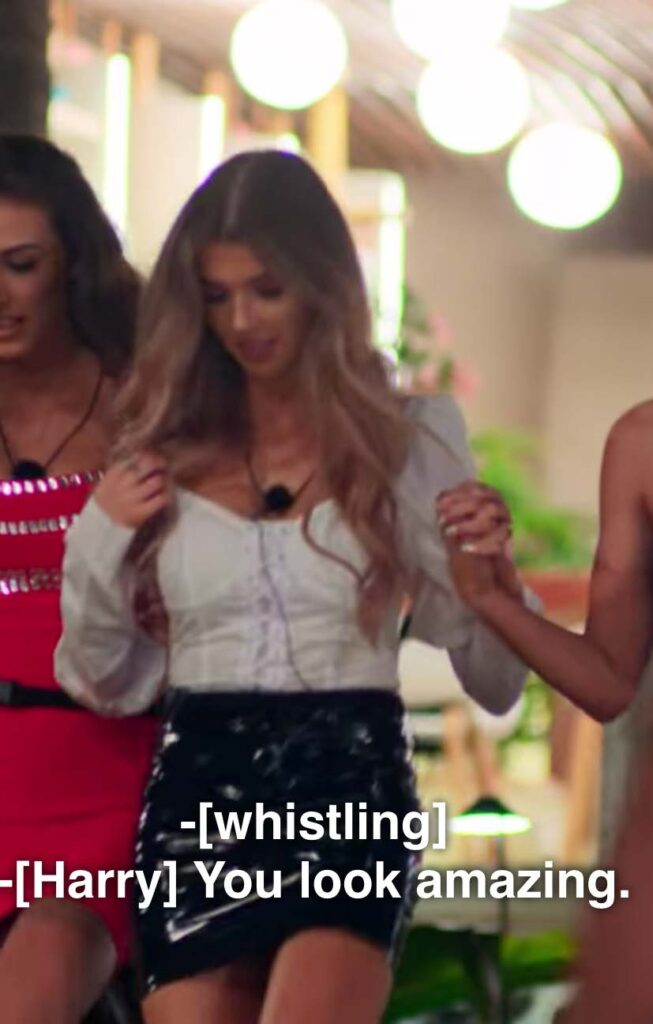 That's right Harry, Nicole does look amazing. Who would've thought that latex could work in summer? She's a bombshell!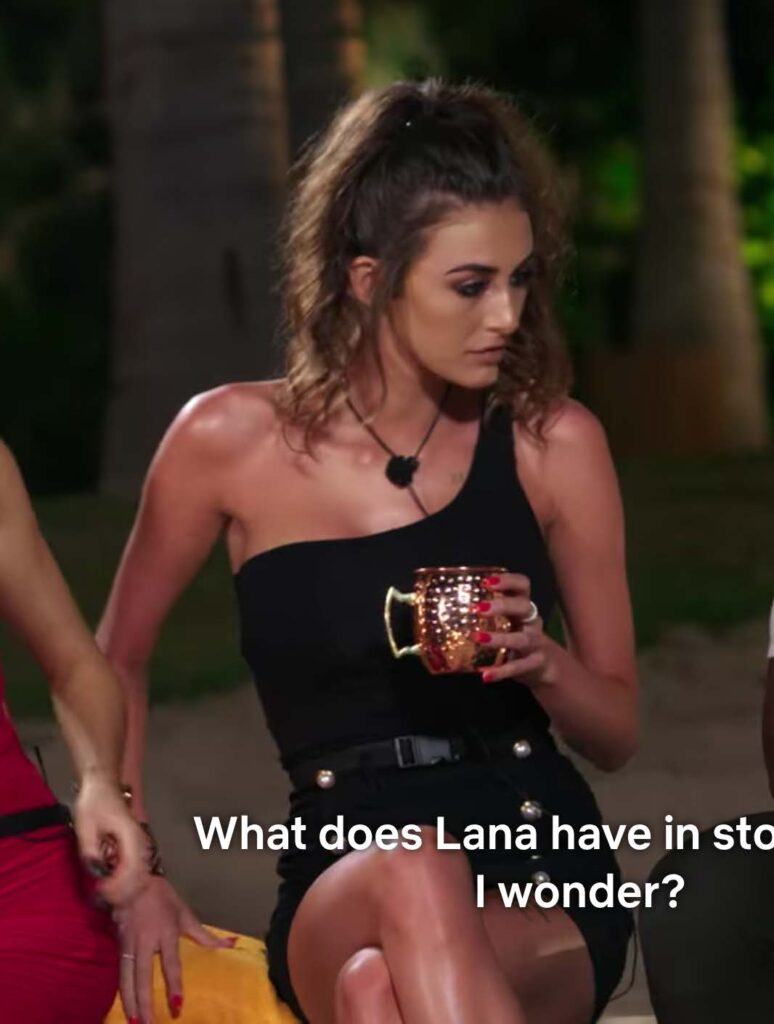 Full black during the summertime? On a beach? That sounds like me! I loved this outfit worn by Chloe.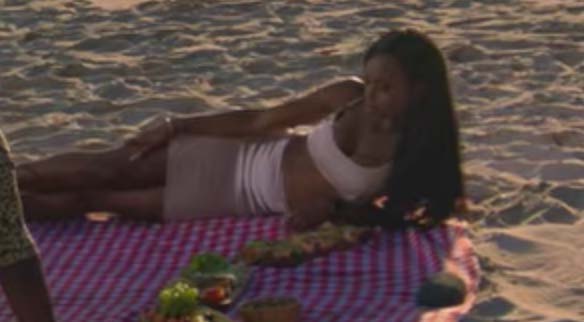 There is no doubt that Rhonda wasn't everyone's favorite on the show. Her outfits were all beautiful, and the next time I'm going on a trip, I'm calling her up to help me pack!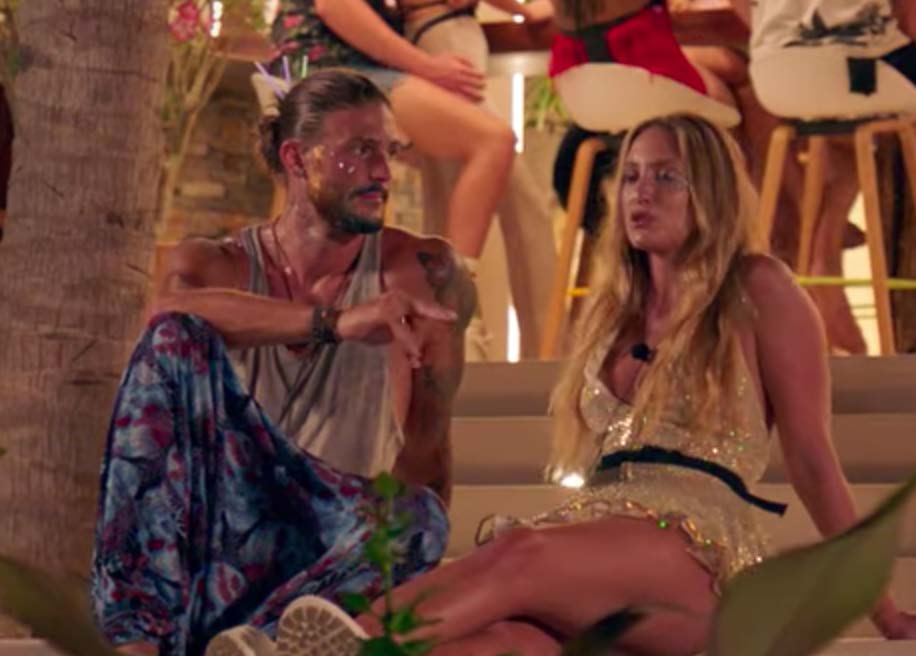 Madison's full-on sequins. A stunning blonde, tanned skin, and breathtaking figure! I love this summery dress.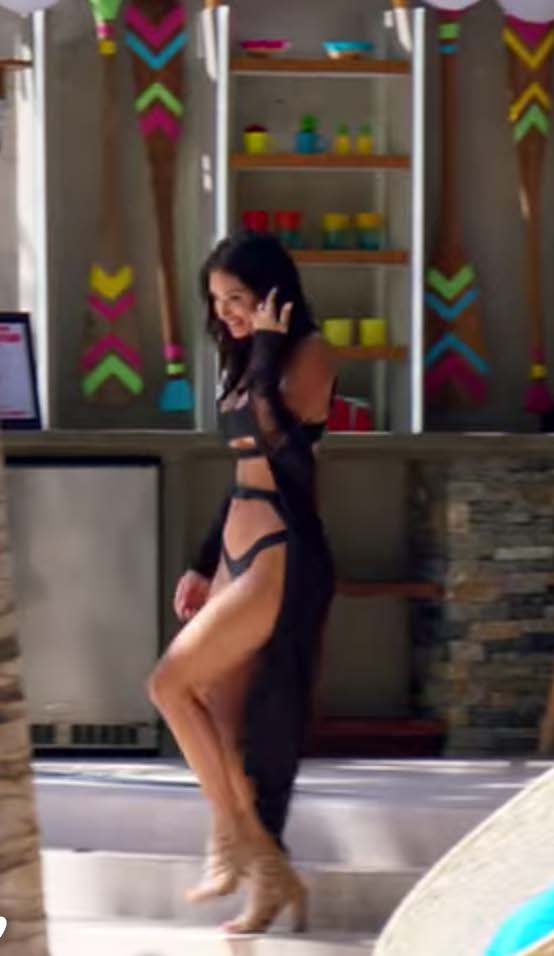 Last but not least, one of the most beautiful women on the show: Francesca. She turned heads as soon as she walked into the villa. Her unique one-piece swimsuit with nude heels and a lace kimono – She's #goals.
Do you have what it takes to write about fashion?
Apply now and get published on RGNN!