I Recreated Some Outfits from the TV Show Friends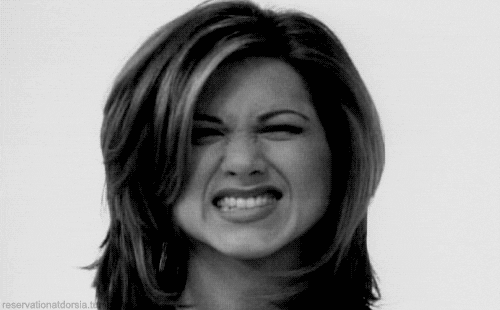 I recreated some outfits from the TV show Friends | Gif by Ghiphy source wifflegif.com
Friends is an iconic 90's TV show that I find consists of very trendy styles. I am passionate about fashion and had the idea to recreate some of the outfits on the show for a very long time.
First, I went on Pinterest and decided to look up some of the trendiest outfits from the show and had a look around my wardrobe. I knew Monica's style is my favorite and connected the most to me, so I recreated two of her outfits, but decided to add one of Chandler's outfits to be different. No one ever really expects a female to dress up like a male. However, I thought his outfit is very simple, yet super trendy at the moment. I also posed like the characters because it allowed me to truly get into character. These outfits are very simple and great for denim fans, and it was a lot of fun to recreate them.
Chandler's Look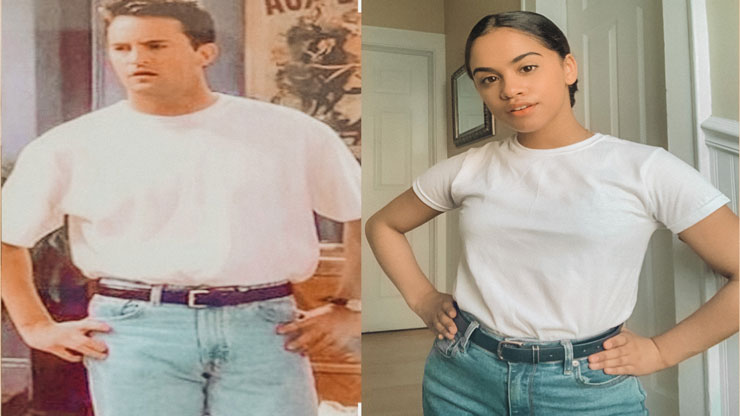 Get This Look
Top by Target for $9.99
Bottoms by Cotton On | Similar ones at Cotton On for $34.99
Belt by Windsor | Similar one at Banana Republic for $38.00
Monica's First Look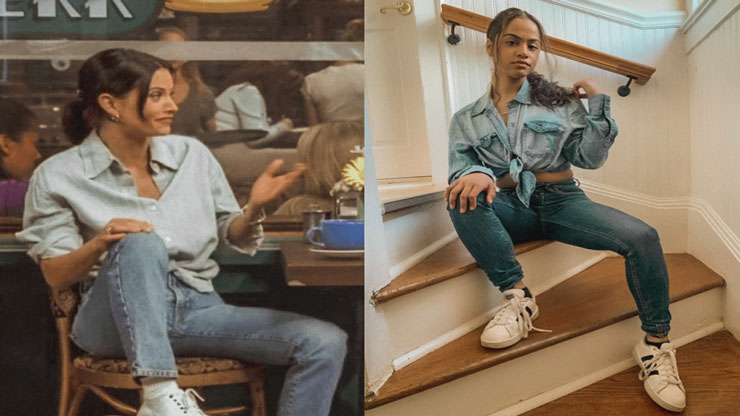 Get This Look
Monica's Second Look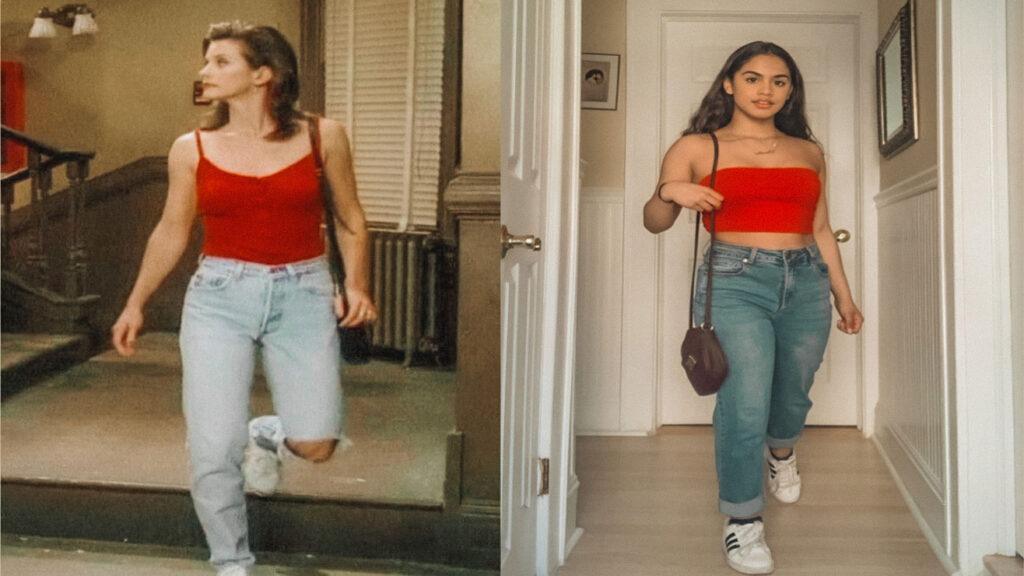 Get This Look
Do you have what it takes to write about fashion?
Apply now and get published on RGNN!