#OOTD: Styling Your Hoodies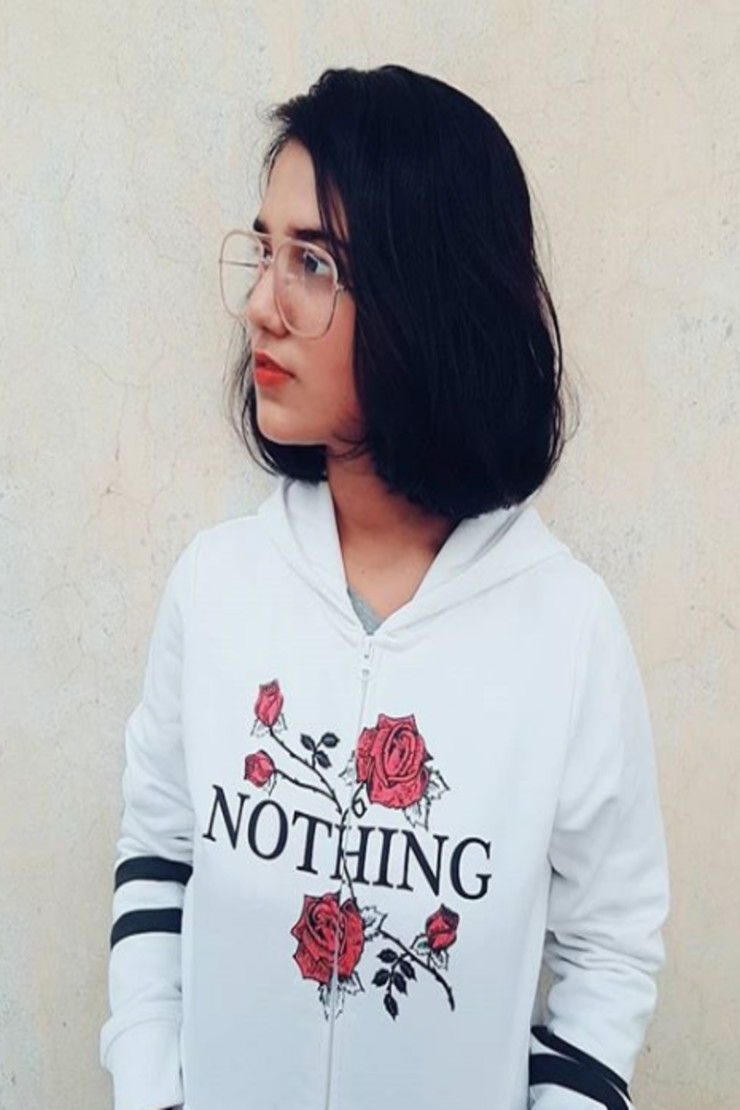 My look | Syeda Humira Monir Purni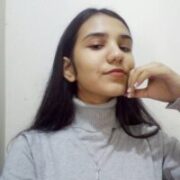 Syeda Humira Monir Purni
Rajuk Uttara Model College | Bangladesh
Syeda Humira Monir Purni is an aspiring writer from Rajuk…
Wanna know what college students are wearing all around the world? If you have an #OOTD to share, apply now and get published on RGNN.org!
Hoodies are a great option for looking good and feeling comfy. We often wear it on occasions like an outing with friends, a night rocking concert, a walk in the park, or just to get the groceries on a regular day. Let us see how we can look even better in hoodies using the following tips and tricks.
My Look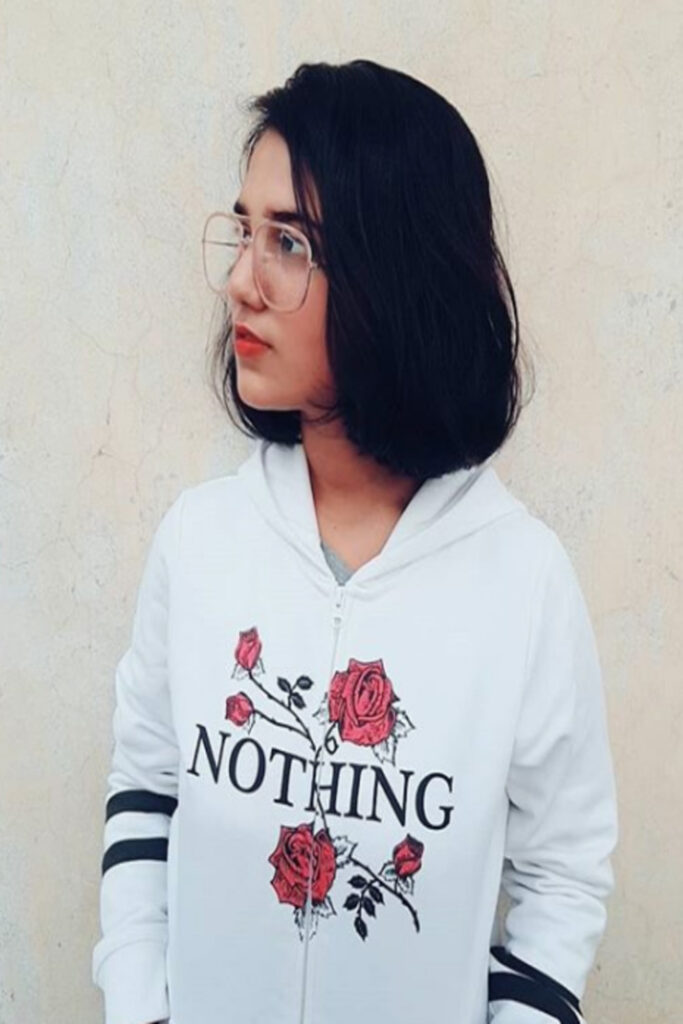 As you can see here, I have worn a full-sleeved hoodie with denim and a pair of sneakers. I styled it up with gold-rimmed glasses and a bit of orange-red lipstick. I have let my hair down so that I could easily put the hood over my head without anything obstructing it.
Styling Tips
While wearing oversized hoodies try to wear them with skinny fit or mom fit jeans. Always wear hoodies with sneakers or loafers. If you don't want to wear jeans, just go with shorts. You can wear ankle-length boots with it.
I wore glasses but if you want you can skip them. It is preferable to let your hair down or braid it if you want to put your hoodie up. Because in that case, a ponytail can make your hoodie look like a tent. Use bobby pins to keep your hair in place. Don't wear chains as they will barely be visible and hide under your outfit. Try focusing on your face. Wear glasses or nose rings. If you're wearing full-sleeved ones do not wear watches. You can wear rings if you deem fit. Incase of a sleeveless one, a watch can look good. If your hoodie doesn't have pockets, carry a fanny pack with you.
Check out how Stranger Thing's star Millie Bobby Brown styles her hoodies below:
The Right Look for the Occasion
You should accessorize your hoodies according to the occasion. If you're planning on going to a late-night concert and it's freezing outside, wear jeans. Brands like Dolce & Gabbana and Supreme have very cool hoodies. If it's a bright and sunny day, just wear shorts. Mix and match accessories. Try wearing bright-colored socks matching your hoodies that peek from above your shoes. Keep these tips in mind and get your hoodies out from your closet and try them on.
Have amazing style? Wanna share your #OOTD? Apply now and get published on RGNN.org!