I Tested Dr. PawPaw's It Does It All 7 in 1 Hair Treatment Styler – Here's What I Found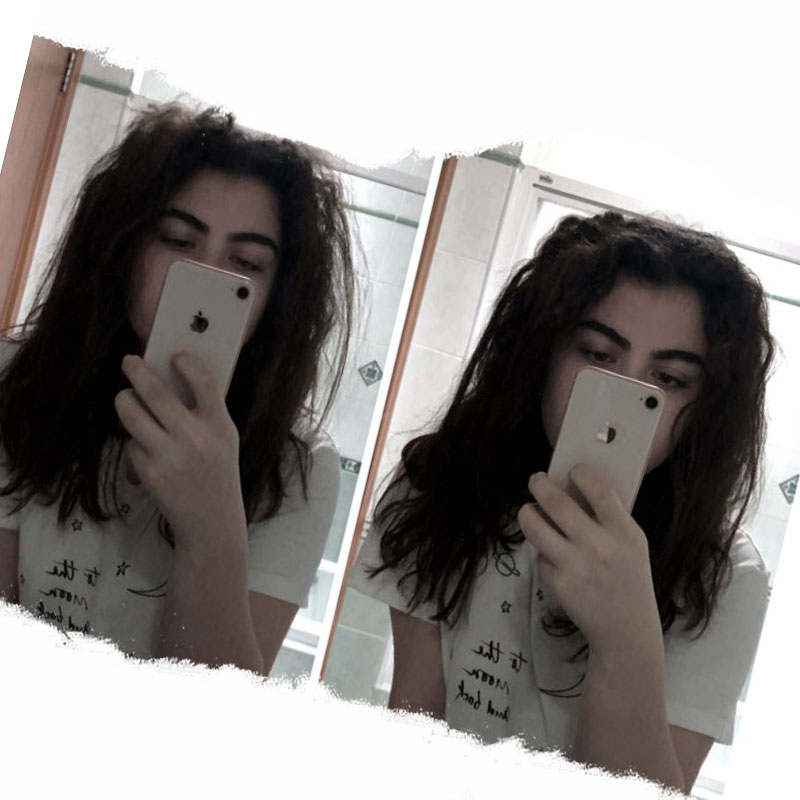 Testing Dr. Pawpaw Does It All 7 in 1 Hair Treatment Styler | Haya Jadayel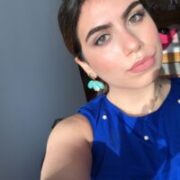 Haya Jadayel
American University of Beirut | Lebanon
Haya Jadayel is a student at the American University of…
Winter is the best time to prep your hair for those warmer days that will be fast approaching. Whether you have split ends or want to grow your hair out this summer, now is the time to start testing a new routine.
I have curls and most of the time, they are covered with a layer of frizz that no hair stylist in the world has really given a name to.
My post shower hair care routine normally consists of me brushing it out while wet, then applying product onto it, then brushing it again to evenly distribute the hair product. For this review, I tested the Dr. Pawpaw Does It All 7 in 1 Hair Treatment Styler, available on Amazon.com for $11.95 in the U.S.
This hair treatment has the following seven benefits:
Heat protection
Reduces split ends
Detangler
Leave in hair treatment
Reduces frizz and smooths
Blow dry styling aid
Adds shine
Plus, it's cruelty free!
What I found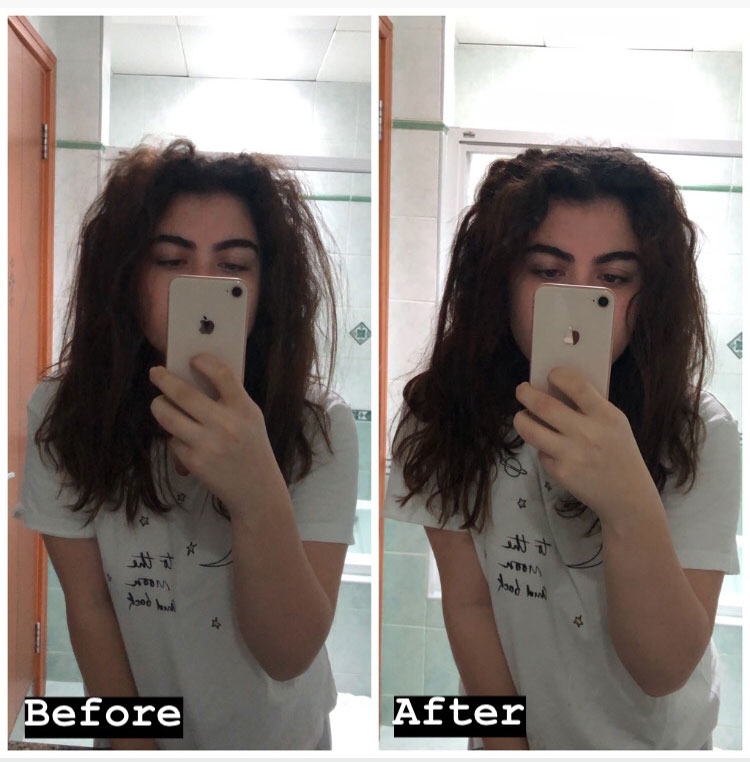 Upon testing this product, I found that it did wonders to my hair. I think it will work well for anyone who has a mane that cannot be easily tamed.
It keeps frizz in check, and is so easy to apply onto both wet and dry hair. Its creamy consistency allows you to comb through it while your hair is still wet/damp, as well as style massage into your hair if it's dry.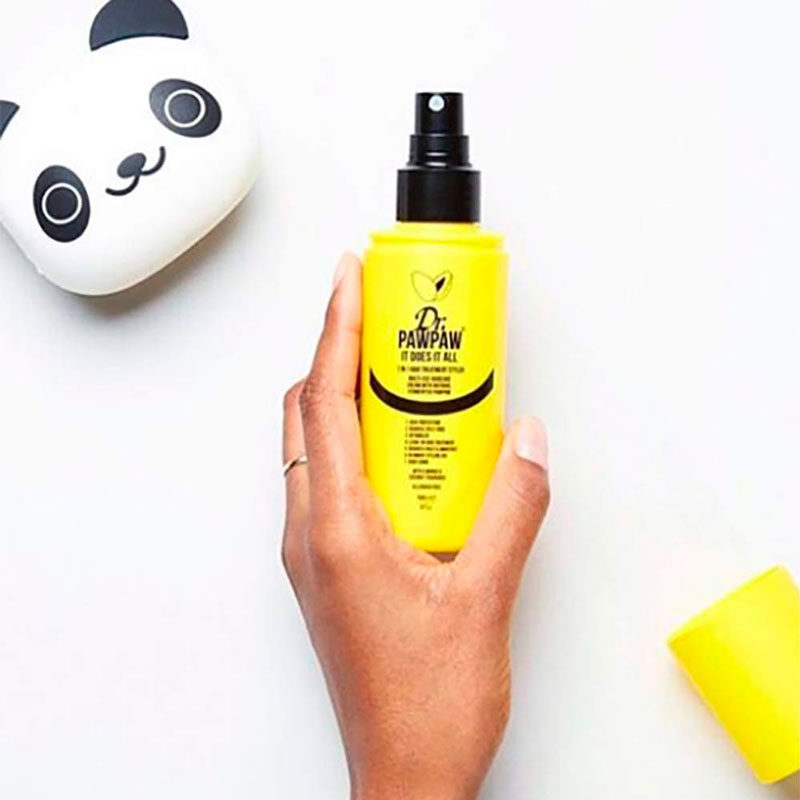 Once applied on the bottom half of your hair, it has a rather unpleasant smell, but give it around 15 minutes to set and the scent of papaya, mango, and coconut your hair has is incredible. When traveling, this hair cream is my holy grail since it also gives my hair moisture during a long flight. This product helps me set my curls, and tame the layer of frizz that I normally have.
Take care of your hair, because summer's around the corner and sooner or later you're going to be wishing your locks were almost an inch longer.
Try it out, and let me know what you think, I'm @therealhayajadayel on Insta.
Happy hair styling!
Do you have what it takes to write about beauty?
Apply now and get published on RGNN!