Look for Less: Selena Gomez's Allure Photoshoot Denim Jacket Look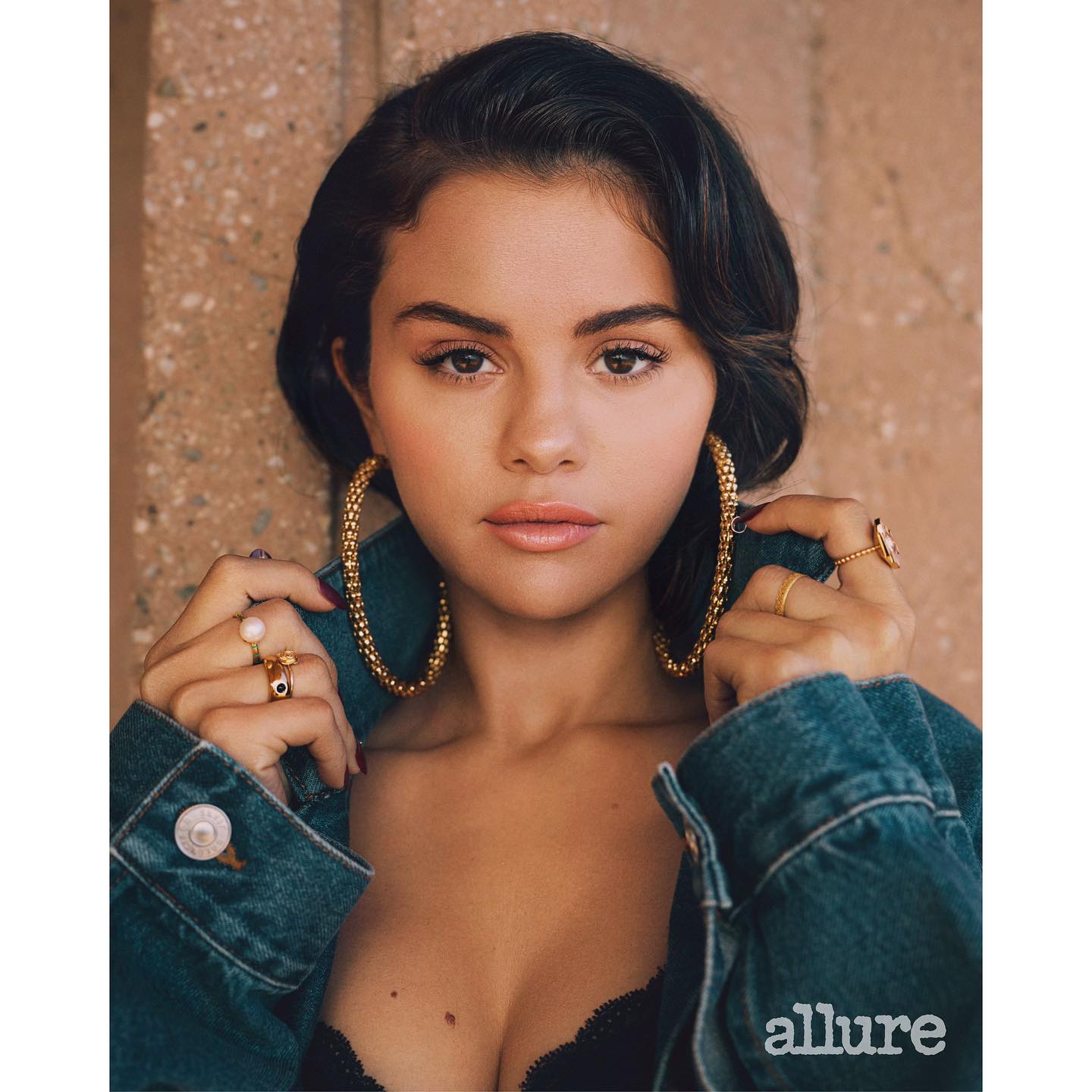 Hoop Dreams | Micaiah Carter from Allure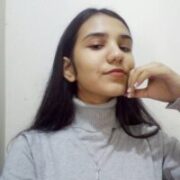 Syeda Humira Monir Purni
Rajuk Uttara Model College | Bangladesh
Syeda Humira Monir Purni is an aspiring writer from Rajuk…
Selena Gomez's new photoshoot with Allure magazine has left us stunned with her natural beauty. Her denim jacket look is a show-stealer for sure. Check out the items listed below for how to get Selena's denim look for less!
The Look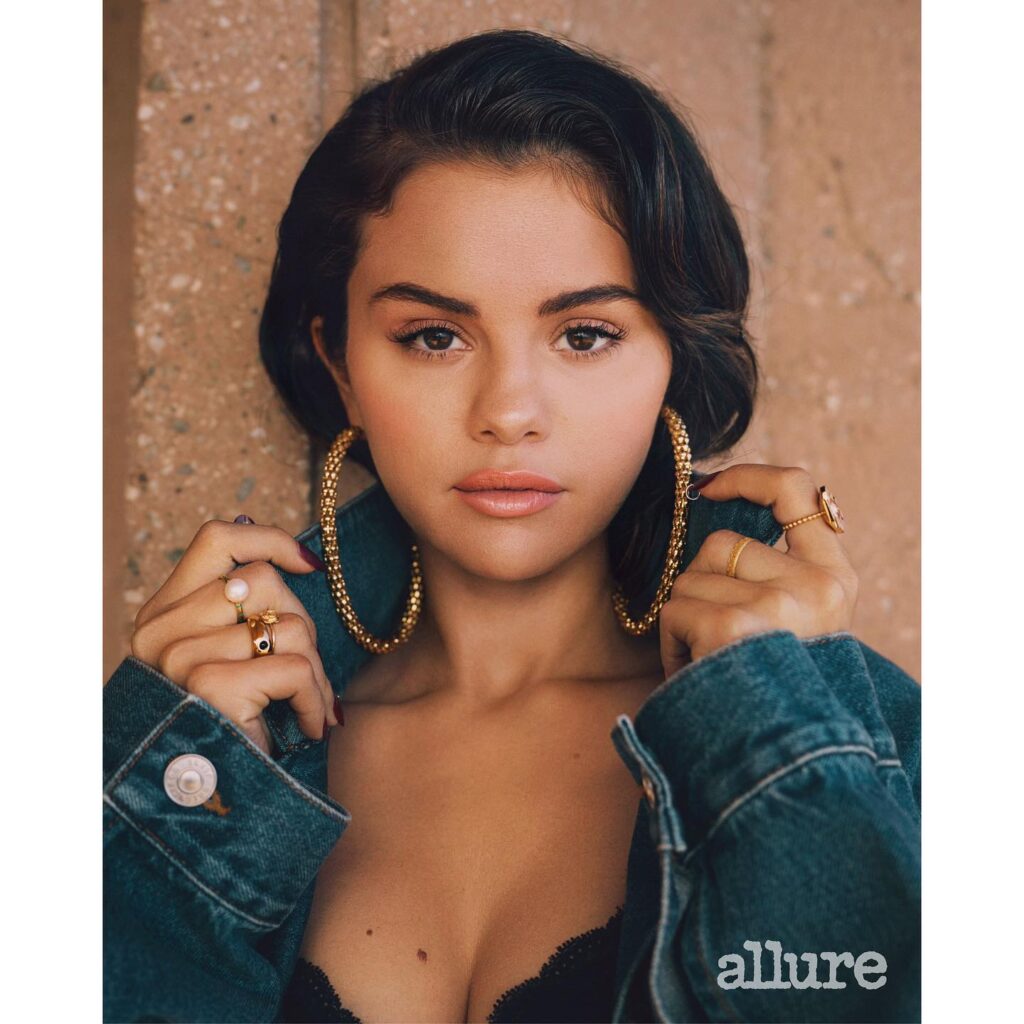 As we can see here, Selena has worn a deep blue oversized denim jacket with a black bralette. She wore large gold hoops on her ears and gold rings on her fingers. The overall look is very chic.
The Look for Less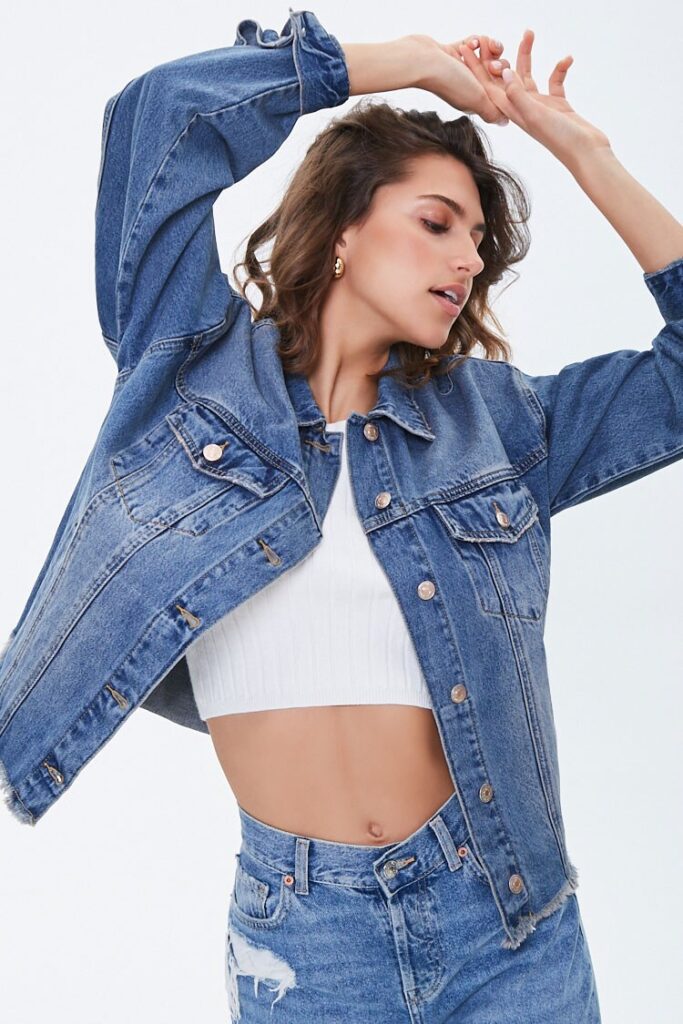 First of all, we need a denim jacket. Go for a dark or medium washed denim to get that Selena Gomez look. You can get this denim jacket from Forever 21 for $27.99.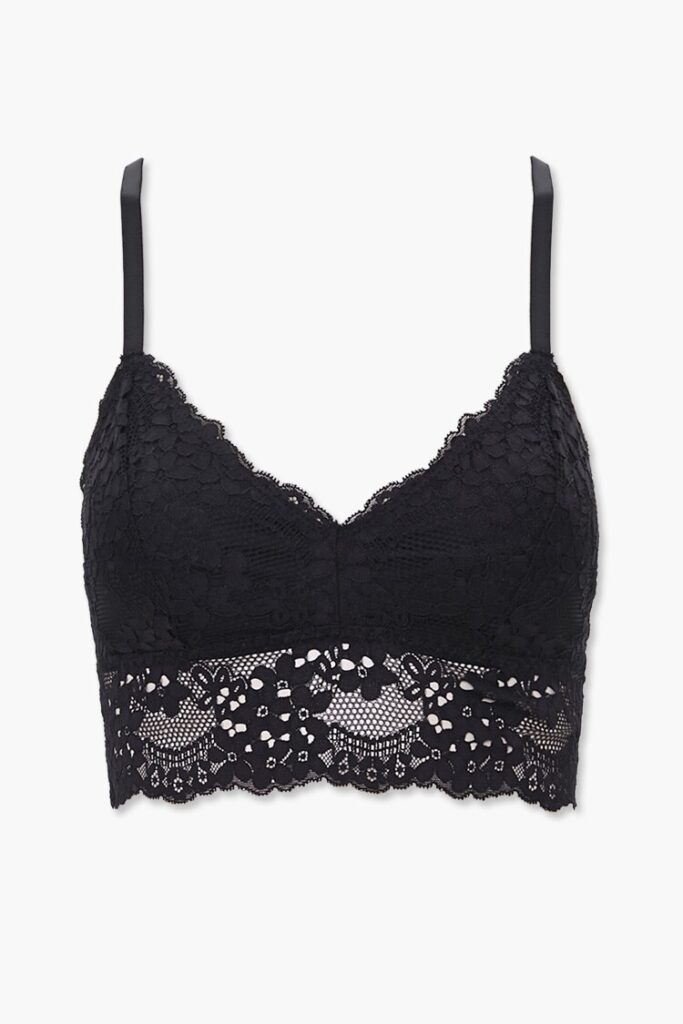 The second piece of clothing is the bralette. Feel free to pick your favorite one. This black lace bralette is from Forever 21 for $12.99.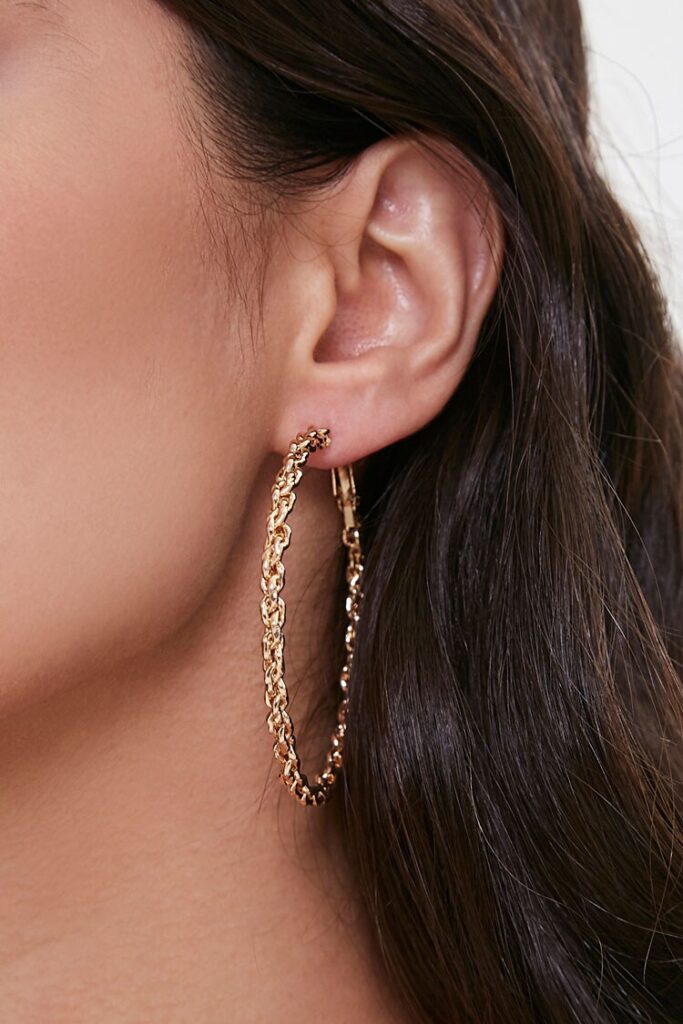 The earrings Selena wore have surely caught our attention with their beautiful details. You can easily get gold hoop earrings anywhere, as they are a very popular style. These hoop earrings are available at Forever 21 for only $3.99!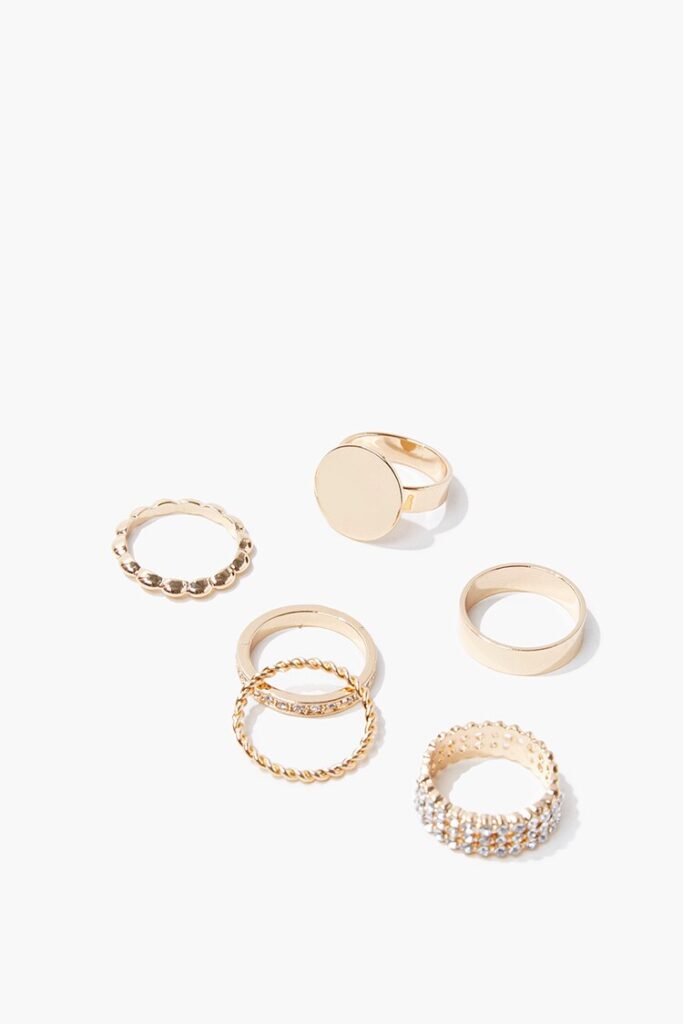 The last step to accomplish Selena's Allure look are gold rings. In the photoshoot, Selena wore rings on both her hands. Forever 21 has some amazing assorted ring sets for low prices. This ring set is from Forever 21 for $7.99.
These items will surely get you Selena's denim beauty look.
Do you have what it takes to write about fashion?
Apply now and get published on RGNN!