Lara Jean's Cutest Outfits from To All the Boys I've Loved Before
Just made this.. | Photo from Instagram by @heyyouhai via @toalltheboysnetflix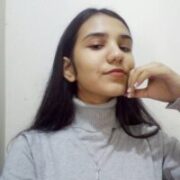 Syeda Humira Monir Purni
Rajuk Uttara Model College | Bangladesh
Syeda Humira Monir Purni is an aspiring writer from Rajuk…
https://www.instagram.com/p/BtESX0iHZnl/?utm_source=ig_web_copy_link
https://www.instagram.com/p/Bp2SQHSn69z/?utm_source=ig_web_copy_link
To All the Boys I've Loved Before is my favorite movie of all time. Not only has its plot touched my heart, but also Lara Jean's alluring fashion sense has sparked my attention. Here are some of the cutest outfits from the movie that are surely worth noticing.
The Plaid Pleated Skirt & Maroon Sweater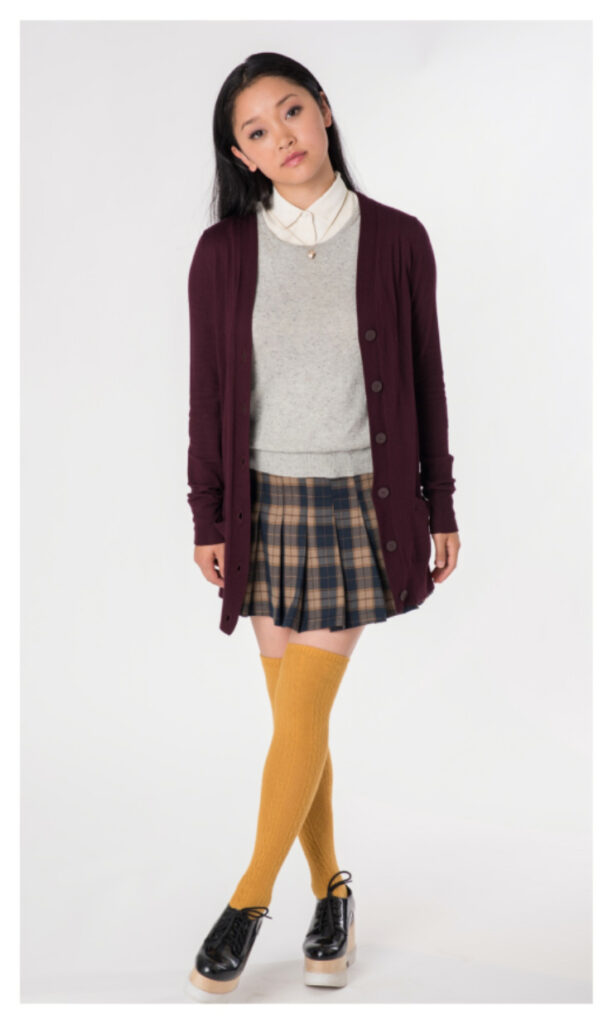 This one is a staple Lara Jean look. A sweater over a white shirt, a pleated skirt, and a pair of stockings! How adorable is that!
The Rainbow Sweater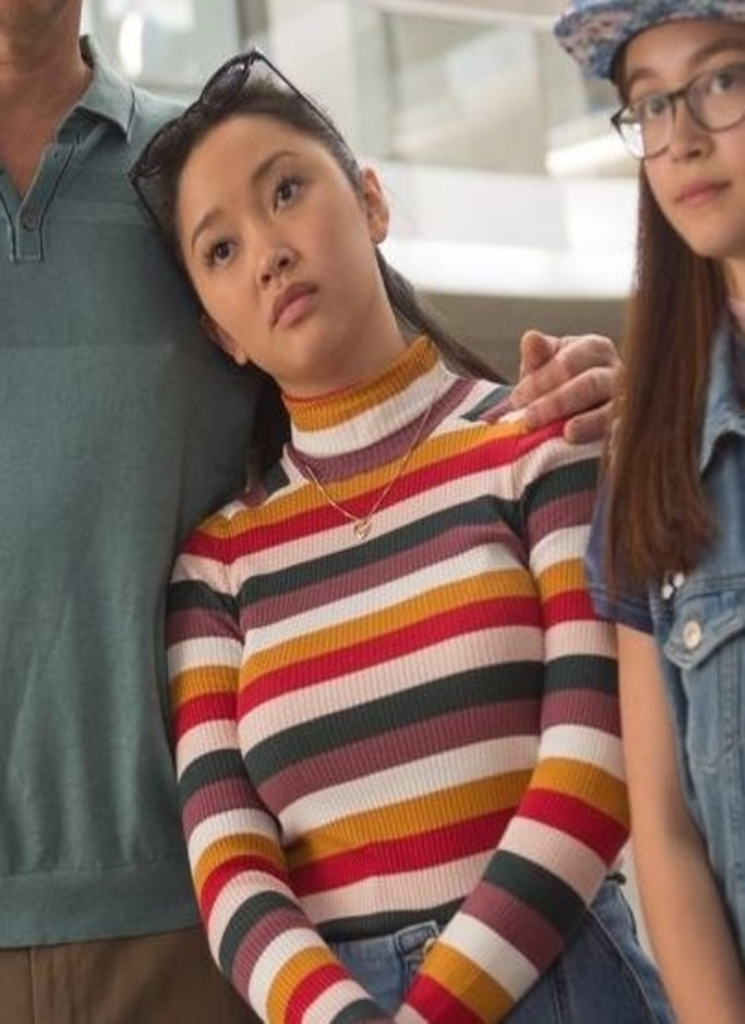 In this picture, Lara Jean is wearing a rainbow sweater with jeans, while bidding her sister Margot a goodbye at the airport.
The Pink Jacket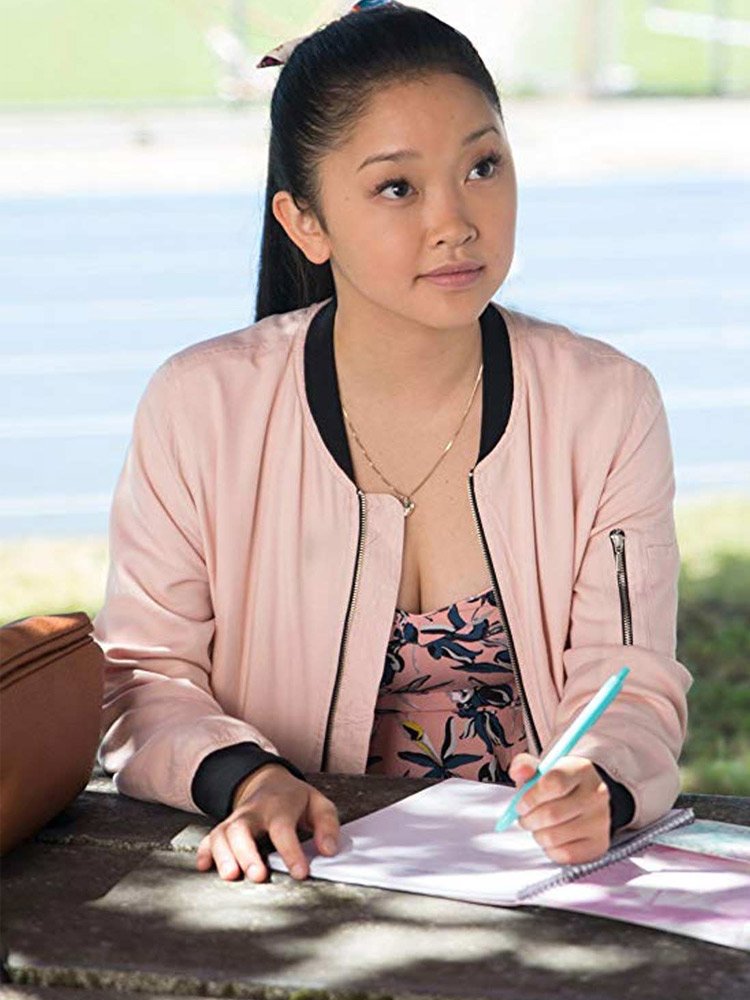 Here's the cute pink jacket that's got everyone crazy! Look how beautifully she wore a floral printed dress underneath it. By the way, do you guys remember which movie Peter asked Lara Jean to watch during this scene? Well, take a guess!
The Red Overcoat
The sweater with the white shirt is back again, only this time there's a red overcoat over it. Remember this last scene where Lara Jean Covey poured her heart out before Peter? Of course, you do. It's the ending and most emotional scene of the movie.
Apart from these, there were many other clothes that Lara Jean carried effortlessly throughout the entire movie. Miss those moments? Go ahead and rewatch it!
Do you have what it takes to write about fashion?
Apply now and get published on RGNN!