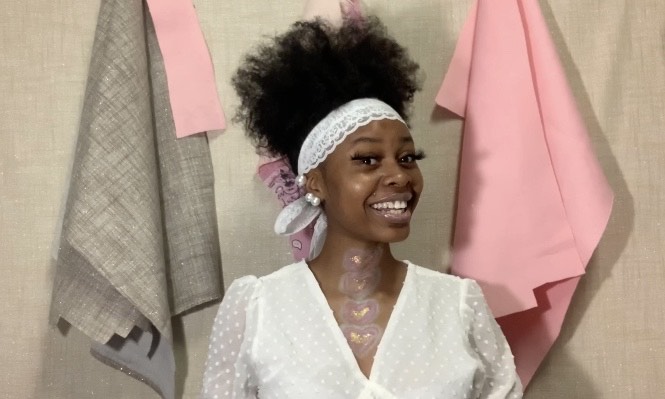 Stylish Headband Try-On | Deanne Olivia
While you're at home, I hope you enjoy this fun and exciting headband try-on taking place at the Decorative Factory! The materials used for these accessories include crochet wool pieces and lace fabric trimming. Let us know which headband look was your favorite! The crochet pieces were all designed by Deanne Olivia – reach out if you are interested in one.
Be sure to check out some of our other hair movies HERE!
Do you have what it takes to write about fashion?
Apply now and get published on RGNN!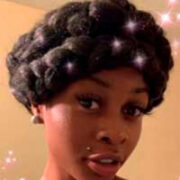 Deanne Olivia
Deanne Olivia is from Atlanta, Georgia and she is studying at the Savannah College of Art and Design. She is a senior with a focus in Fashion Design and is currently developing a collection for her final year at SCAD.