My Favorite Purses for the Fall Season

Piet Mondrian reversible tote bag | Photo from Pullandbear.com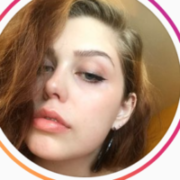 Raina von Zerneck
SUNY at Albany | USA
Raina is a 4th year undergraduate student studying Psych and…
Fall is a great season for fashion. From sweaters, to jackets, to boots, to bags – fall fashion is versatile and unique. It's a great time to experiment with different patterns, textures, and dark colors. My favorite part about fall fashion would have to be styling my hoodies and sweaters with cute shoes and bags, the possibilities are endless! Even if you don't live in a city cold enough for sweaters, you can still experiment with different colors and fabrics. As for accessories, here are my 5 favorite bags to try out this fall!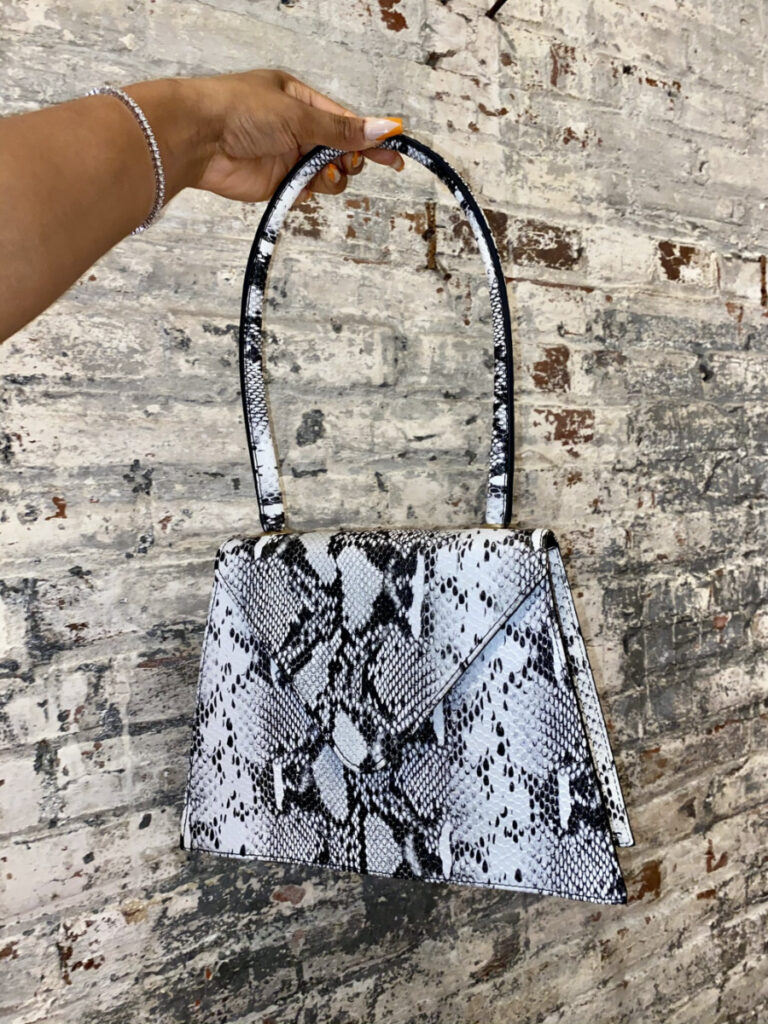 Shydiva Co is a black and woman owned brand based in Philadelphia, PA. They have a selection of beautiful bags in the trendiest styles, and they even have mini bags which are all the rage right now!
Coach Satchel available on ThredUp for $152.99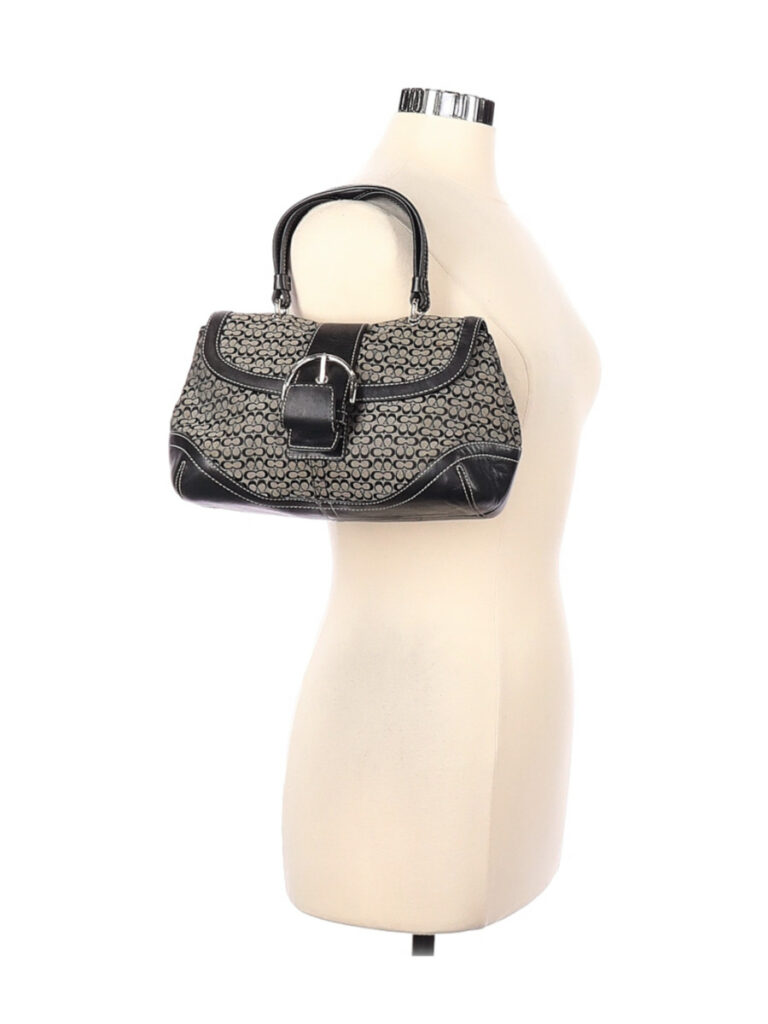 ThredUp is one of the world's largest online consignment stores and carry an array of secondhand items, including your favorite designer brands!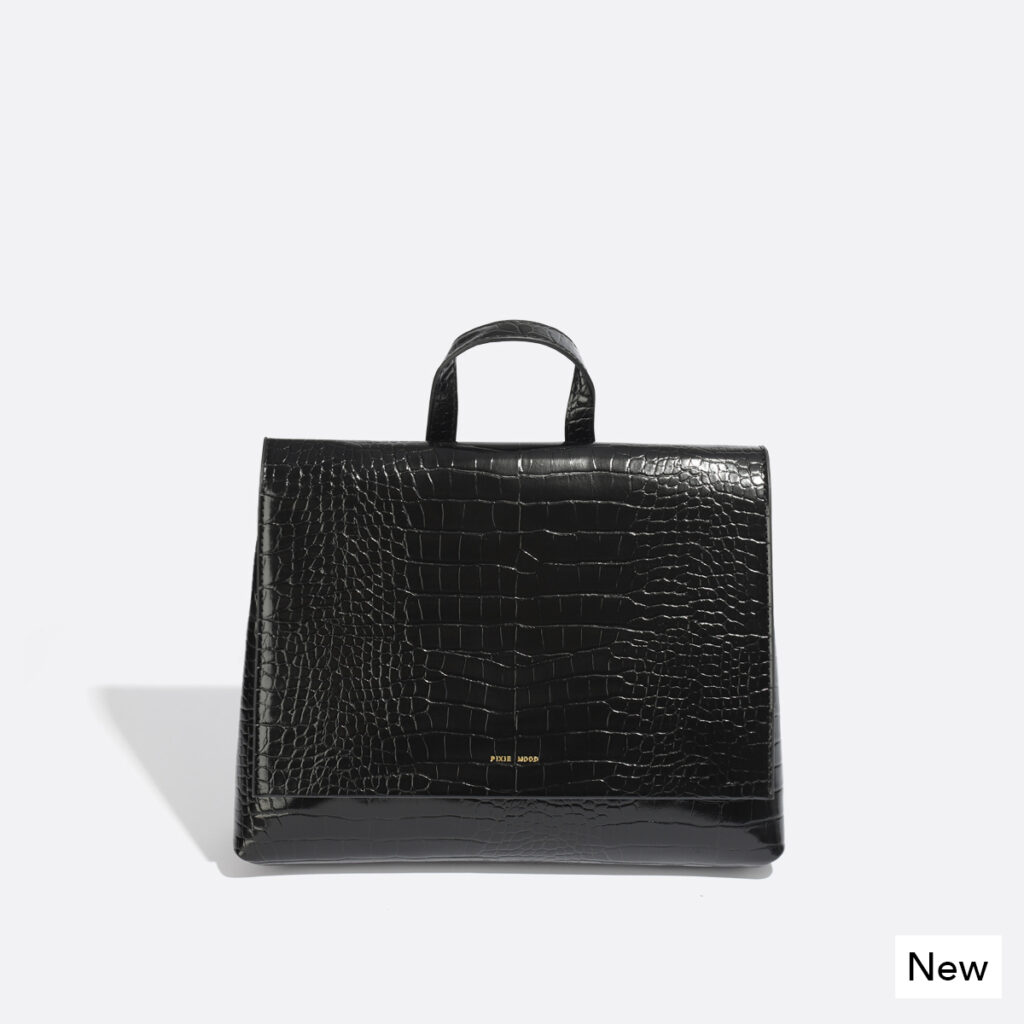 Pixie Mood is a vegan, eco conscious clothing brand that carries an array of fashionable and sustainable items. They will even carbon off-set all orders over $50.00, for free!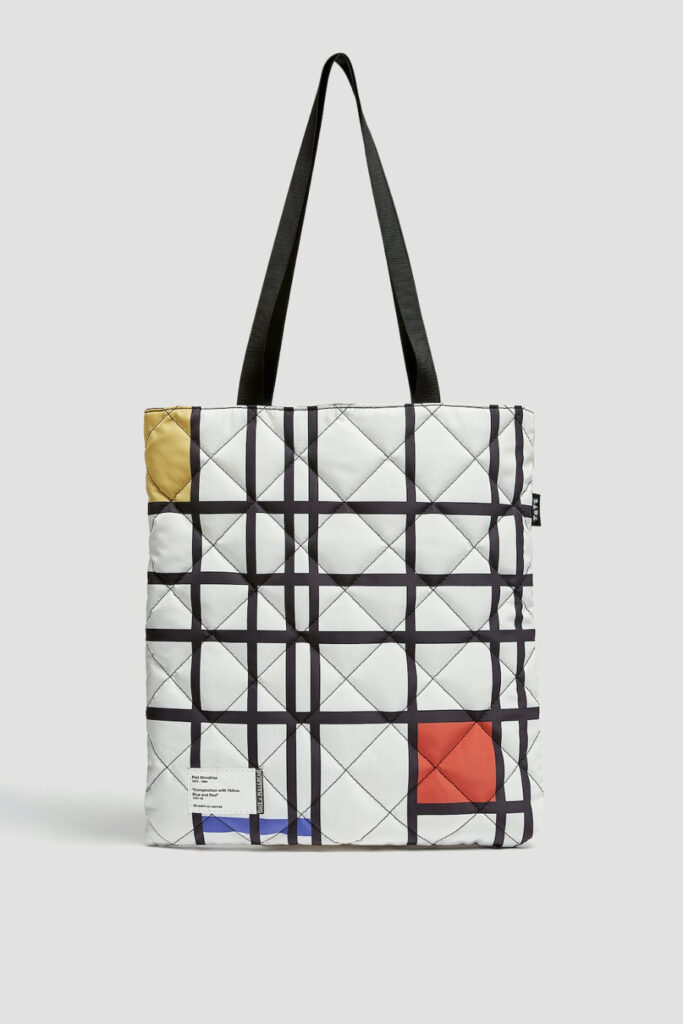 This tote is made from at least 25% recycled polyester, which is made using recycled plastic bottles!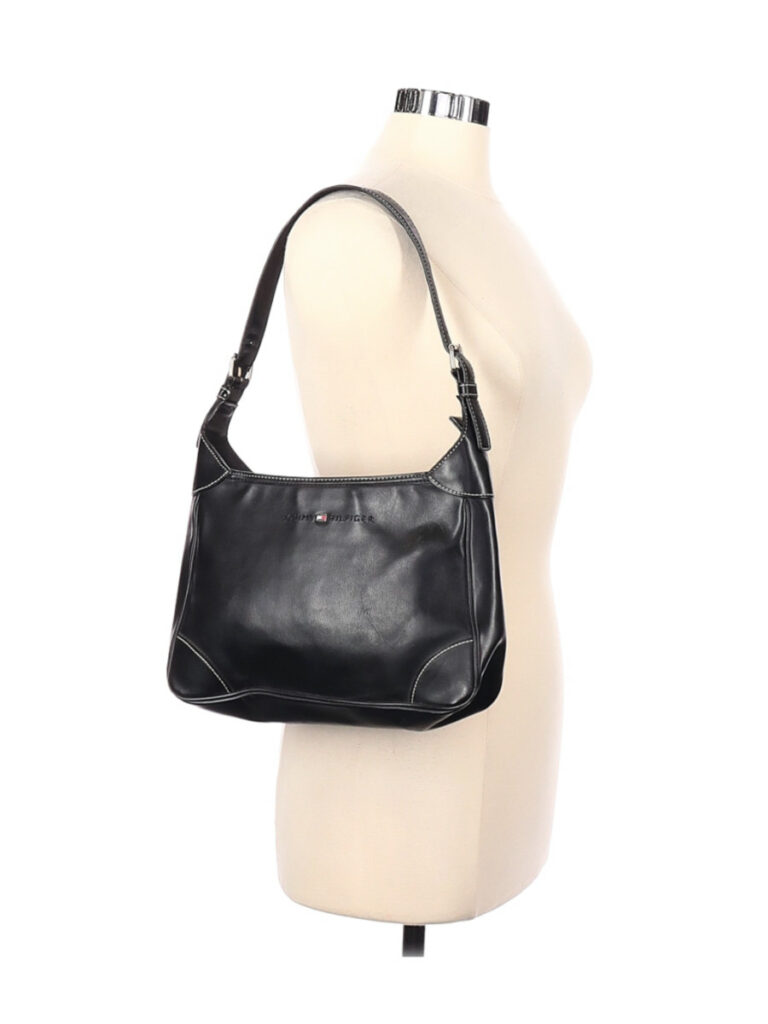 Be sure to show us your favorite fall handbags @rooster_gnn on Instagram!
Do you have what it takes to write about fashion?
Apply now and get published on RGNN!