High-End Skin Care Dupes You HAVE to Try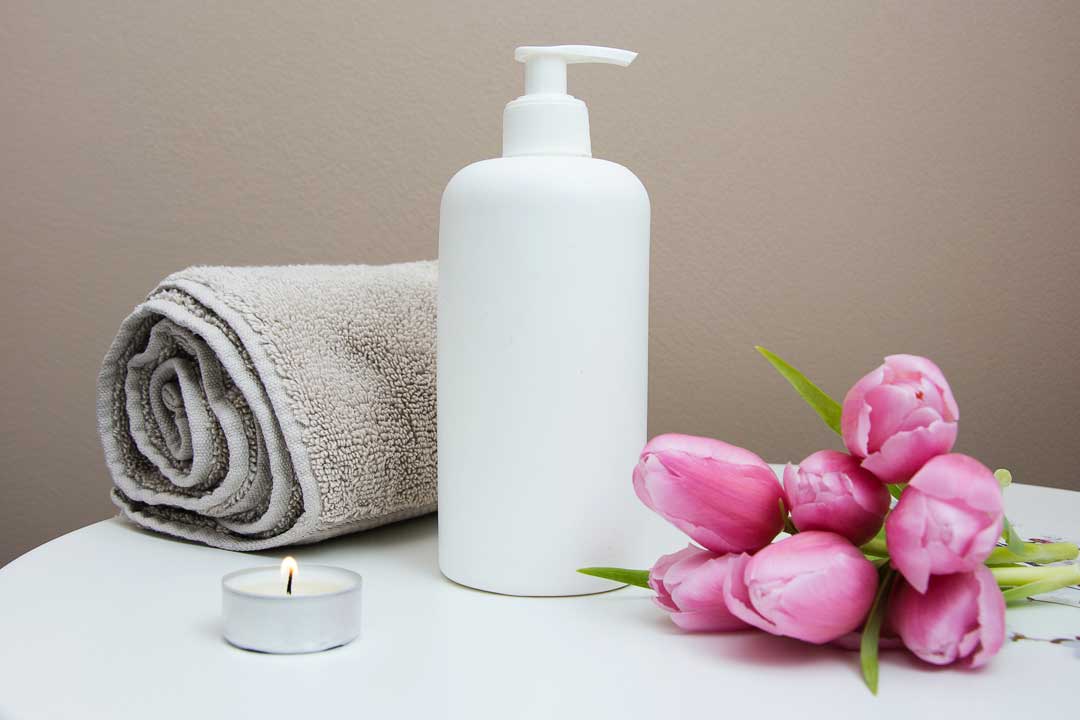 High-End Skin Care Dupes | Photo by Camille Brodard on Unsplash
Would you believe me if I said you could cut your skincare budget in half by swapping some products? It's true! The cost of high-end skincare products can add up quickly, but some of the dupes have proven to be just as effective (sometimes even more effective) – plus way cheaper than the original product. Here are some dupes of the most popular skincare items out there now.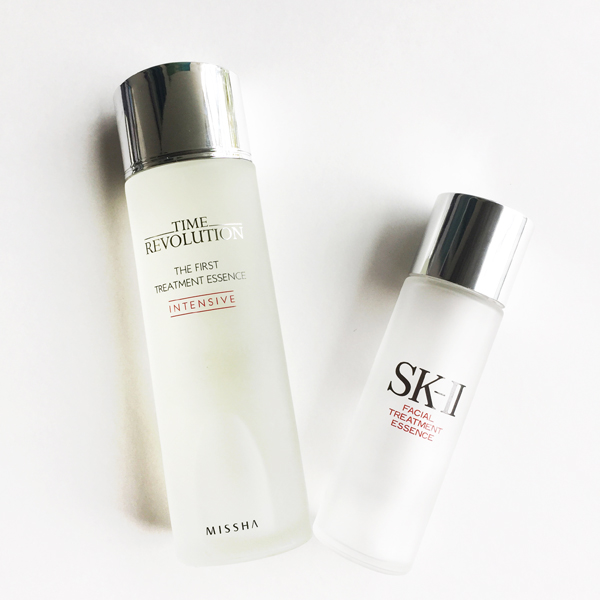 Although these products don't have the exact same ingredients, they do share a common one – yeast. Some research claims that yeast can help strengthen your skin's barrier and reduce redness. One bonus of the Missha Time Revolution First Treatment Essence is that it includes niacinamide, which has many benefits including hydration, reducing fine lines and dark spots, acne treatment and more. The texture and packaging are almost identical on these two products. Overall, Missha is the product you should go for. Although the ingredients aren't the exact same, the Missha Essence is more budget-friendly and will give you similar results.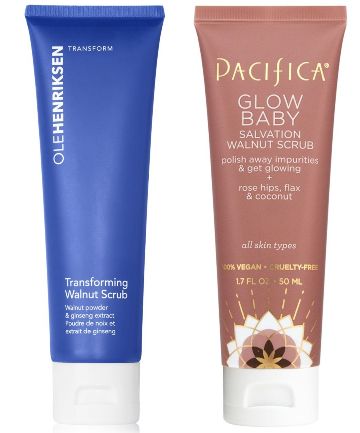 The Ole scrub is one of the top-rated high-end scrubs, but the price may be a little steep for those with smaller budgets. The Pacifica Glow Baby scrub has some of the same ingredients used in the Ole scrub. The Pacifica scrub has a finer grit and is a little more liquid than the Ole scrub, but both work great as an exfoliant. Even though the ingredient list differs and the texture is slightly different, the Pacifica scrub is the perfect dupe for the Ole scrub because it still gives similar results.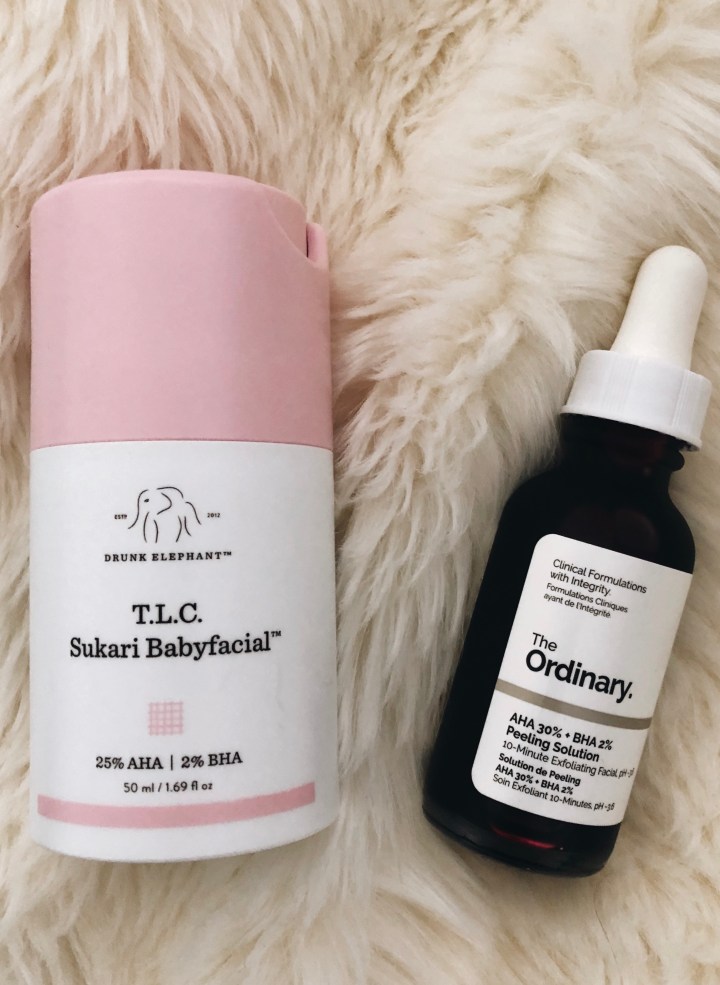 Both of these products are chemical peels that focus on skin texture and dullness, by working off dead skin cells to promote a brighter complexion. These products have a similar ingredient list but the key difference is that Drunk Elephant's formula contains 25% AHAs while The Ordinary's formula has 30%. For those with more sensitive skin, this would be the only thing to be careful of. The Ordinary is still a great dupe, but you want to make sure to not leave it on more than the package directs. The Ordinary's formula doesn't have as many "extras" like antioxidants and plant extracts, but for such a low price it gets the job done.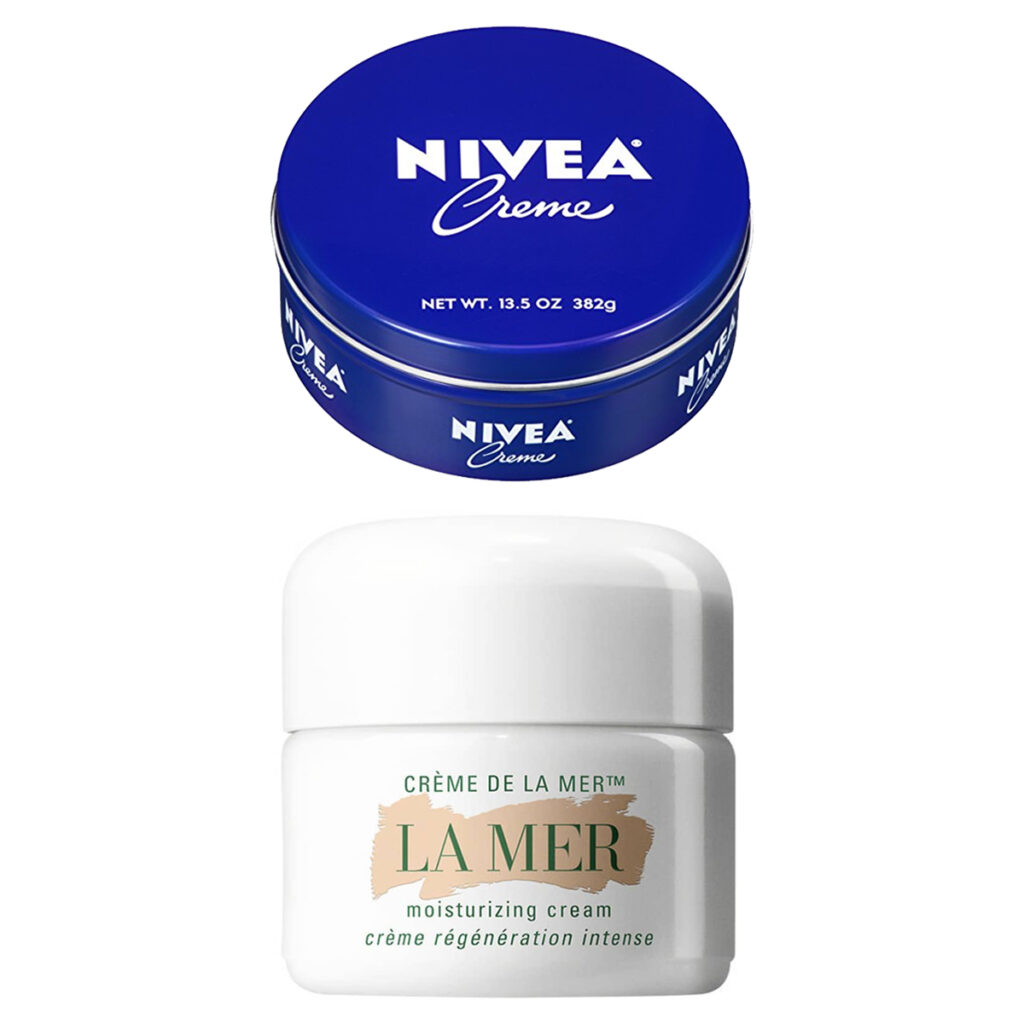 La Mer is known for having a rich, hydrating formula, but with its high price point most people use it sparingly. The Nivea moisturizing creme is a great dupe for La Mer and it's also great to use on your hands, feet and elbows, and at such a low price you can afford to put it all over your body. The ingredients in these two products are very similar, although Nivea does not contain the algae and acids like La Mer, it is still an intense moisturizer that is much more affordable.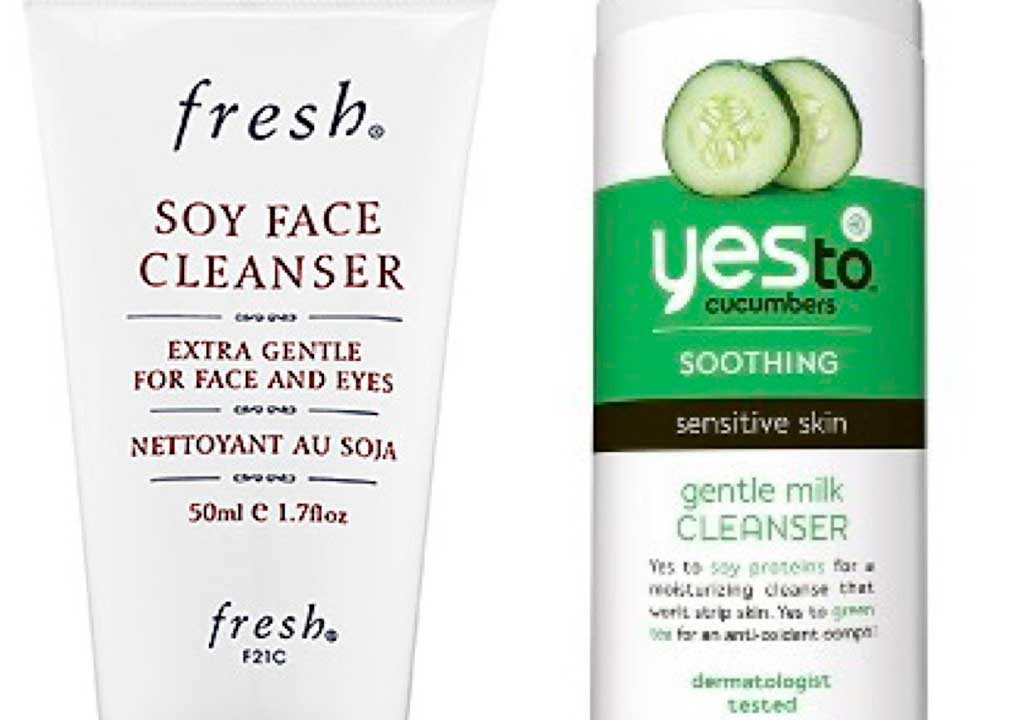 Both of these cleansers have cucumber extract and soy protein, but is Fresh's version worth the splurge? The ingredient lists are pretty similar but one that is in the Fresh formula but not the Yes formula is borage seed oil which can help with eczema. Although Yes's formula doesn't have these ingredients, it does contain green tea extract which is a great antioxidant. Since Fresh is at about 4x the price point, it's worth giving the Yes to Cucumbers cleanser a try.
Do you have what it takes to write about beauty?
Apply now and get published on RGNN!