What's in My Everyday Bag?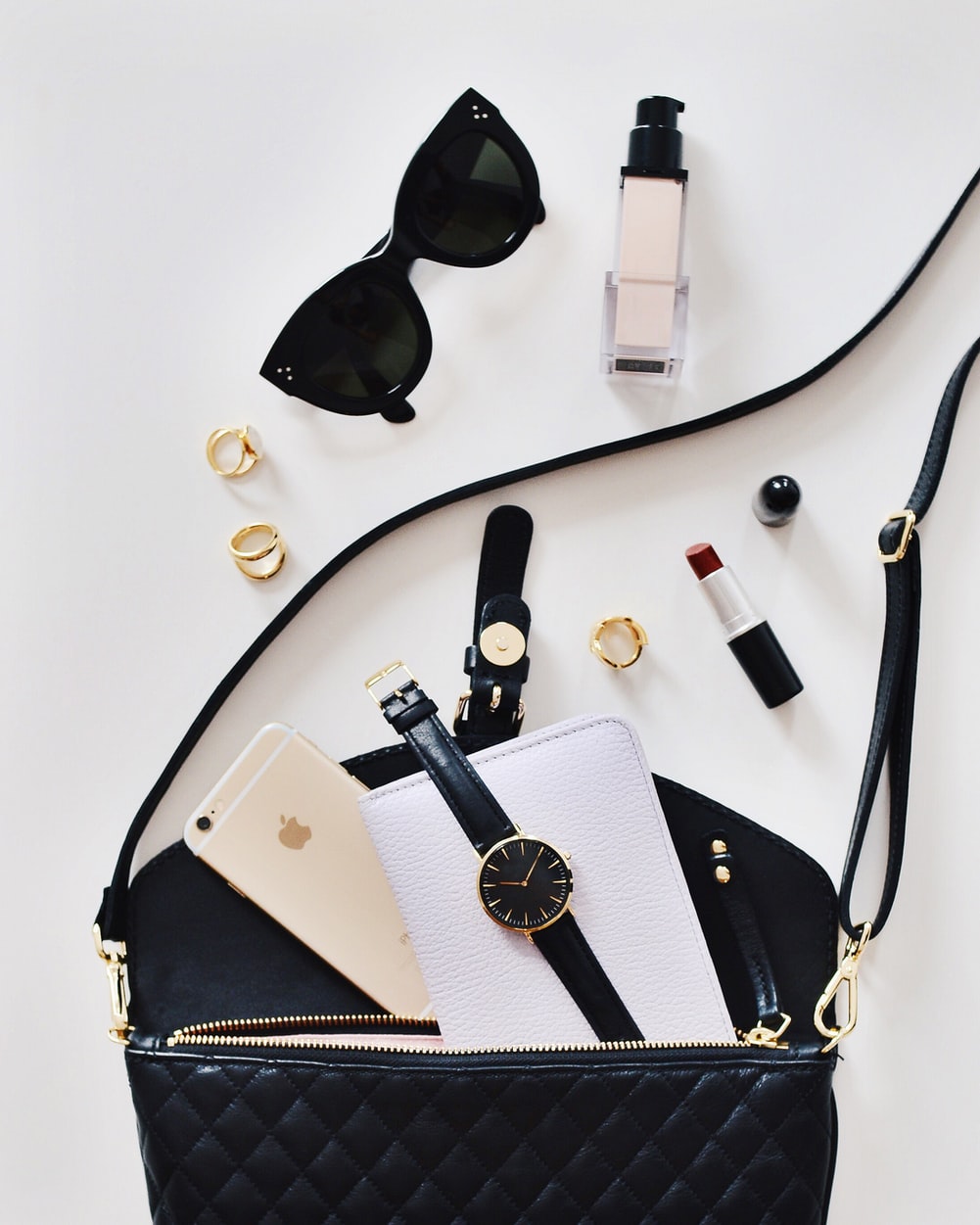 Women's sunglasses and black bag with watch and iPhone 6 | Photo by STIL on Unsplash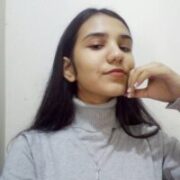 Syeda Humira Monir Purni
Rajuk Uttara Model College | Bangladesh
Syeda Humira Monir Purni is an aspiring writer from Rajuk…
During quarantine, I haven't been going out quite often. But once I do, I never forget to keep a few handfuls of things with me. Here are some of my must have items for a regular day.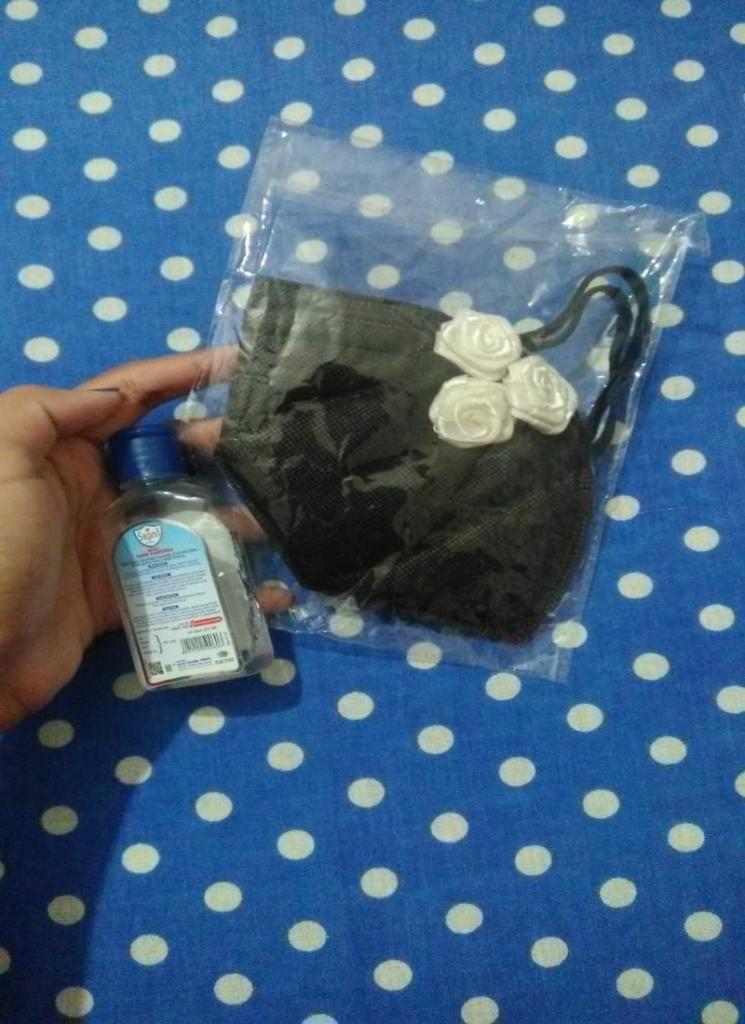 Mask and sanitizer: We all know how important it is for us to use these two things, right? To make sure I stay safe and keep others safe as well, I always carry a mask and sanitizer with me.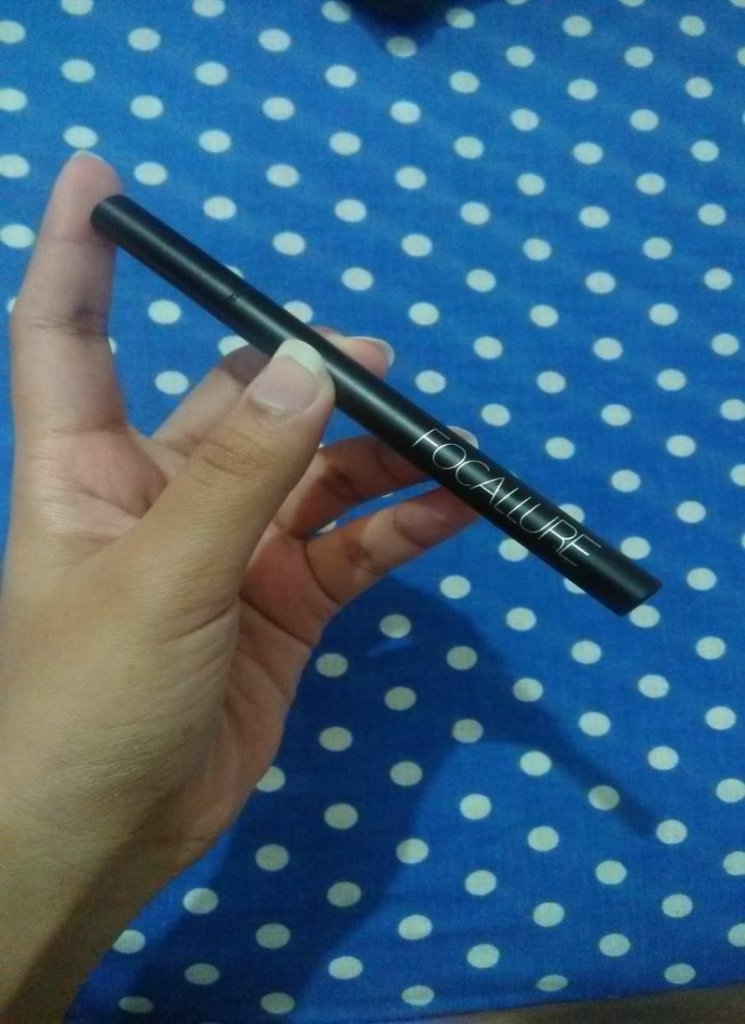 Eye-liner and face powder: I usually don't bother putting on much makeup, so I use an eye-liner and just a touch of powder to look fresh and lively.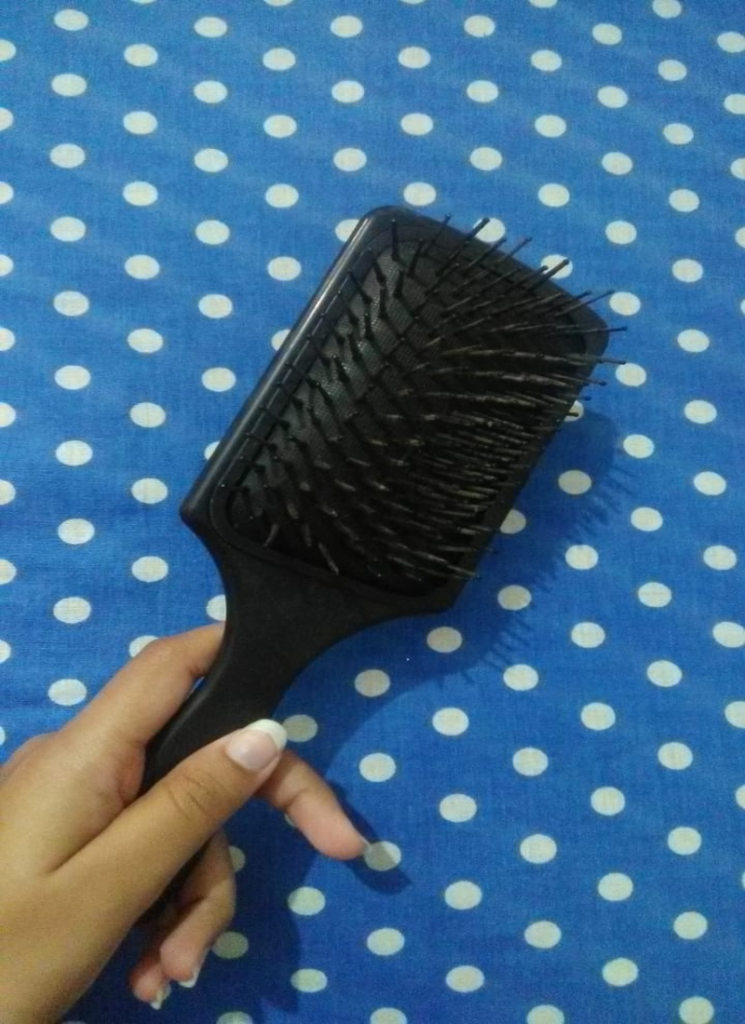 Hairbrush: A hairbrush is definitely a necessity, so I never forget to keep it with me.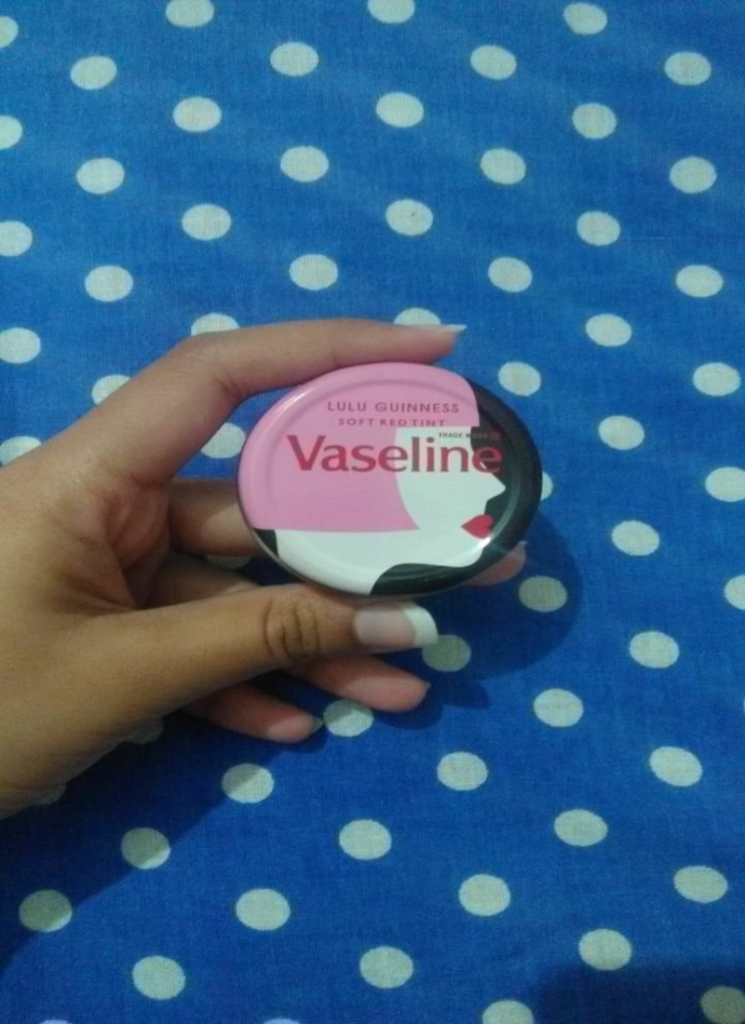 Vaseline: My lips get dried very easily. For this reason, Vaseline is like my best friend.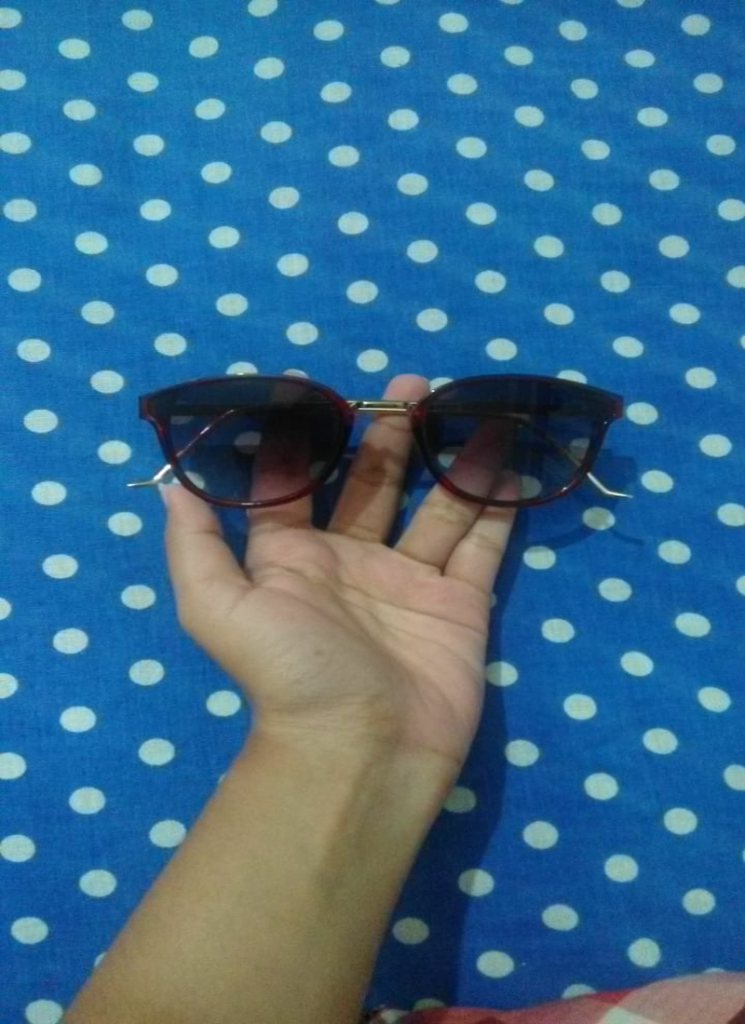 Shades and watch: I am highly sunlight intolerant and get dark circles easily, so I always carry a pair of sunglasses. My second favorite accessory is a watch. I feel like it complements my personality.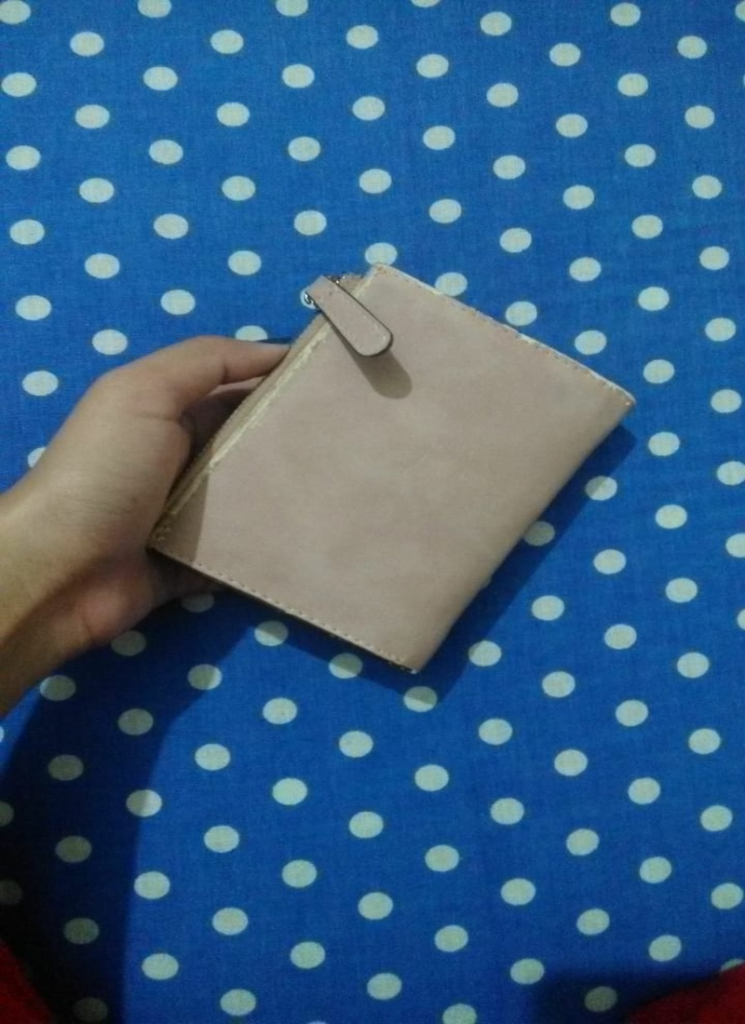 Wallet: I carry my wallet to keep my cash, credit card, and some other items with me.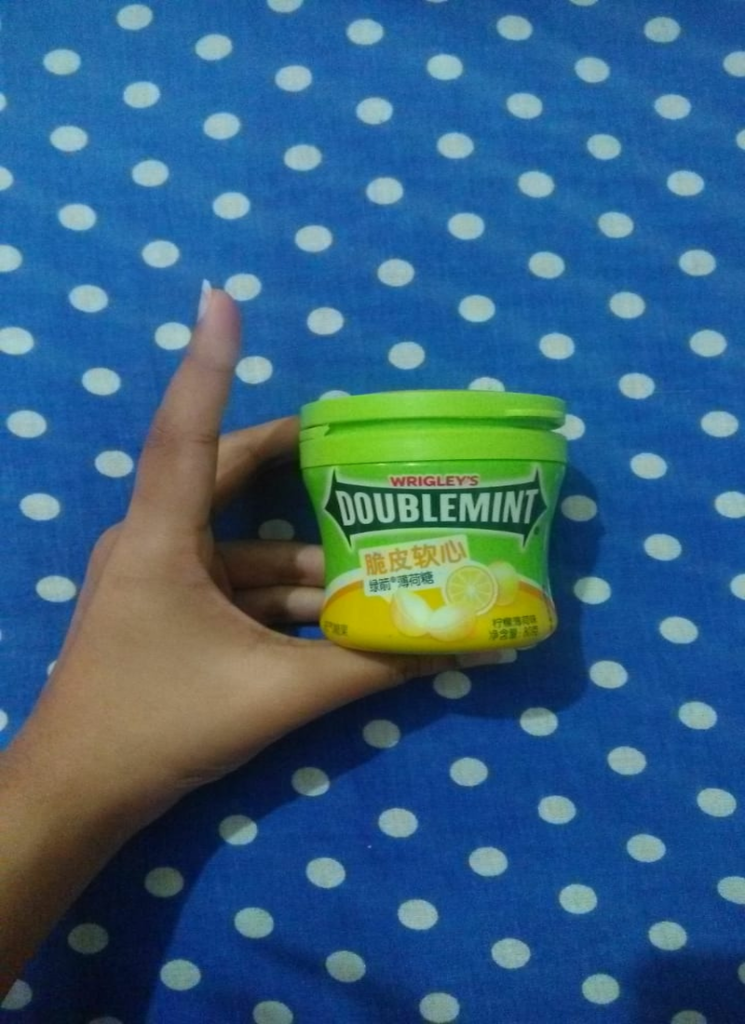 Mints: Whether I go to the library, mall, or bus stop I have a habit of chewing mints. It keeps me busy and it's also a good exercise for my jaws.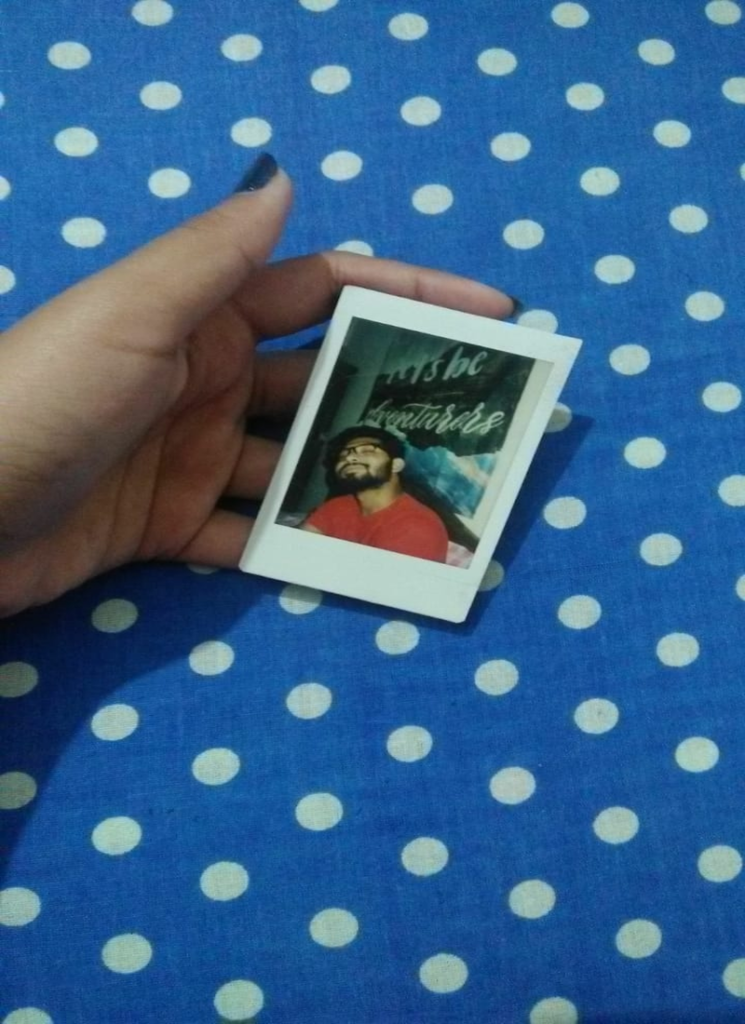 Polaroid: I really love to keep my boyfriend's photograph with me when I'm out. It makes me feel like he's always around so I get the motivation to keep going.
Show us what you keep in your bag @rooster_gnn on Instagram!
Do you have what it takes to write about fashion?
Apply now and get published on RGNN!