3 Comfortable Shoes to Get You Through Your Day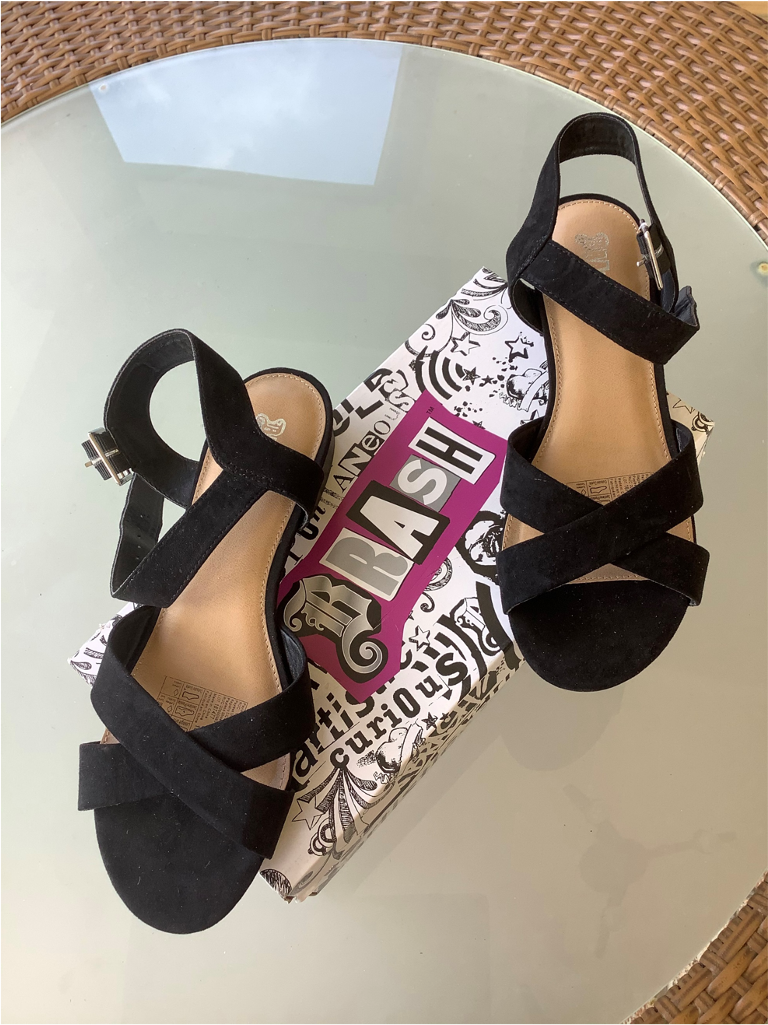 Brash sandals | Abigail Gittens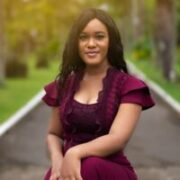 Abigail Gittens
University of the Southern Caribbean | Trinidad y Tobago
Abigail Gittens is a 4th year English major with an…
There are three shoes that I love and rely on to get me through the day while being comfortable at the same time. Check them out below for some practical fashion inspo!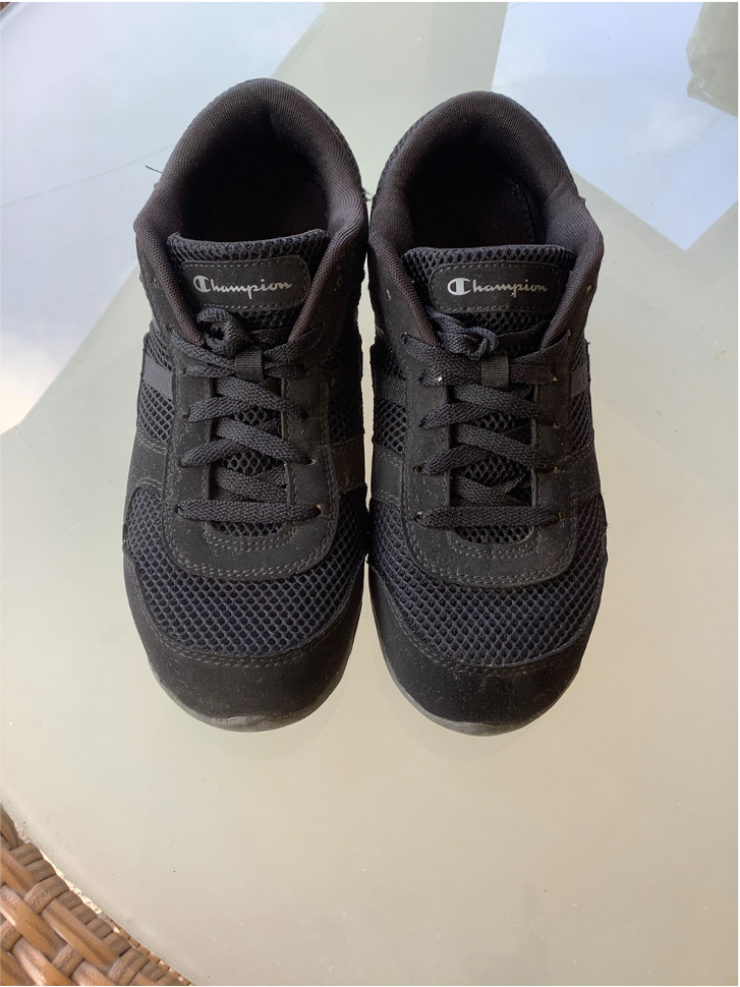 The first shoe is sneakers. I wear my sneakers by Champion which can be found in Payless shoe stores. I always pair it with leggings and an oversized t-shirt, or with track pants and a T-back top. It's a great shoe to run errands, go to school, or work out in.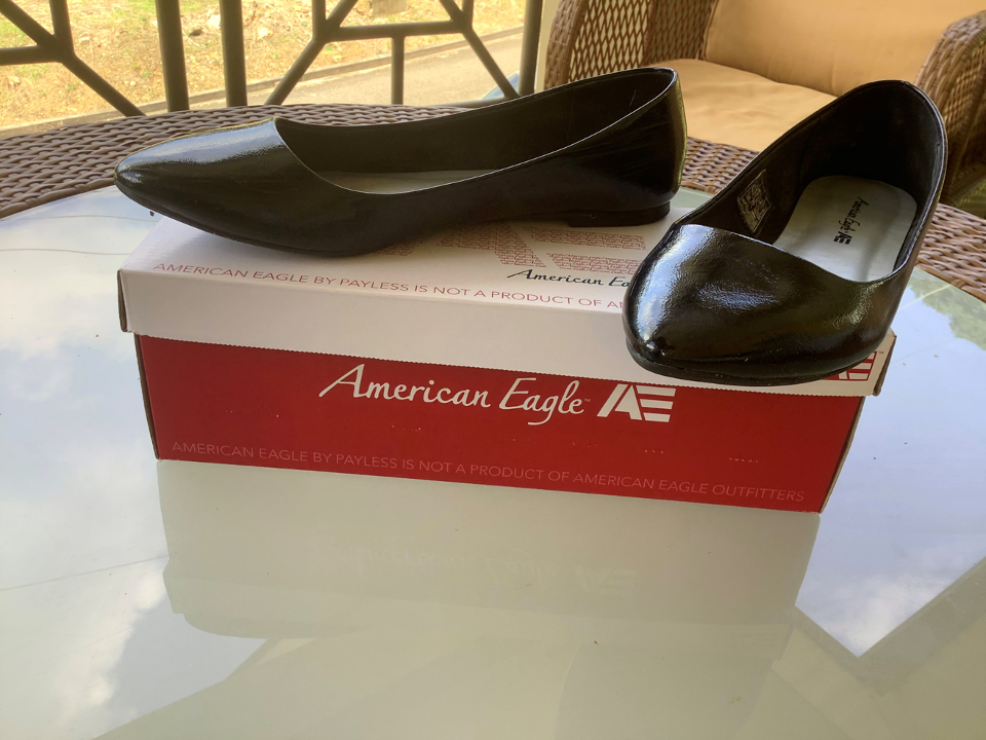 The second shoe is my ballet flats by American Eagle, this can be found in any Payless shoe store. I would pair these shoes with a nice loose dress for a date night, or a pants suit for work, and even wear it to church with a fitted pencil skirt and blazer. Black looks great with everything so it's an awesome shoe choice for a lot of outfits.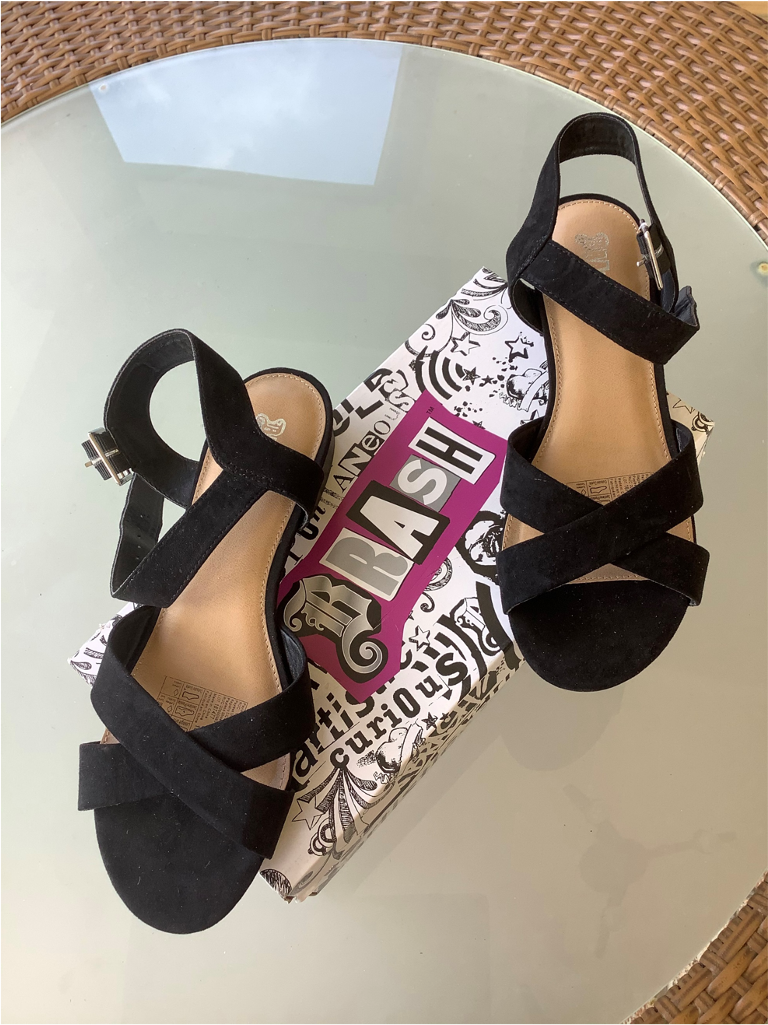 The last comfortable shoes are my sandals which are by Brash. This brand can be found in Payless shoe stores. I would pair these shoes with jeans and a normal t-shirt or even a really nice blouse for a girls day out. I would also wear this with my bathing suit and a very loose throw over to the beach.
Comfort is a big part of my day for my feet, so these are the shoes that I love and always depend on!
Do you have what it takes to write about fashion?
Apply now and get published on RGNN!