3 Ways to Dress Comfortable – And Stylish! #OOTD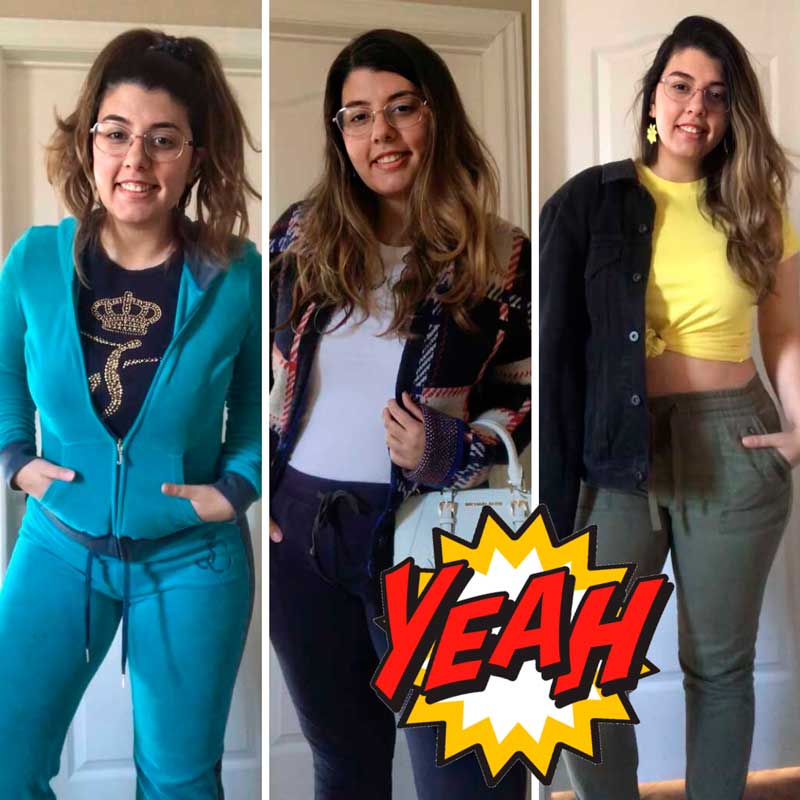 3 ways to dress comfortable – and stylish! | Jowel Akkeh
Wanna know what college students are wearing all around the world? If you have an #OOTD to share, apply now and get published on RGNN.org!
I am all about comfort, especially when my day starts at 7 am and doesn't end until 8 pm.
However, it's nice to dress up every once in a while. So here I'm going to show you how to dress up your lounge wear to make your look comfortable and fashionable.
Look 1: The Sporty Look
For my first look, I went for a cute vintage style using a monochrome tracksuit. Whether you were actually on a jog or you're looking to rock an iconic 2000's look, this tracksuit combo is perfect for you.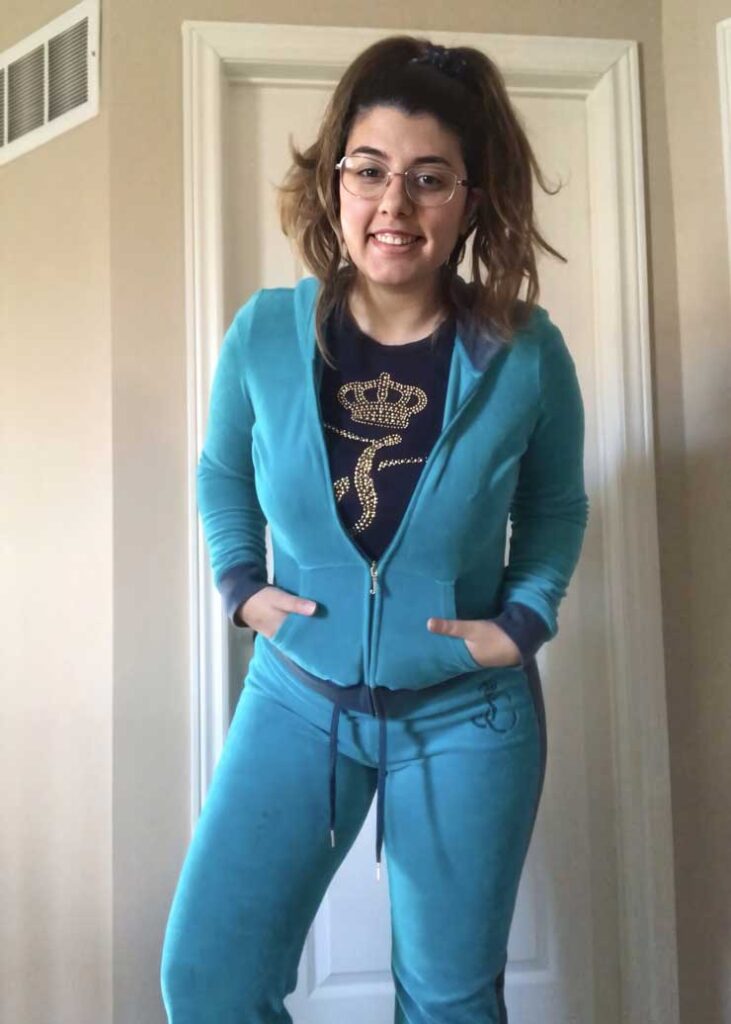 Look 2: The Street-Style Look
This whole look is to make you stand out in the streets without sacrificing comfort. For this look you want to pair some colorful sweatpants with a bright top. I went for green and yellow color combination, but another cute option is blue and orange. If you don't own any colorful sweatpants some other cute color combinations are gray and vibrant green, or black and orange.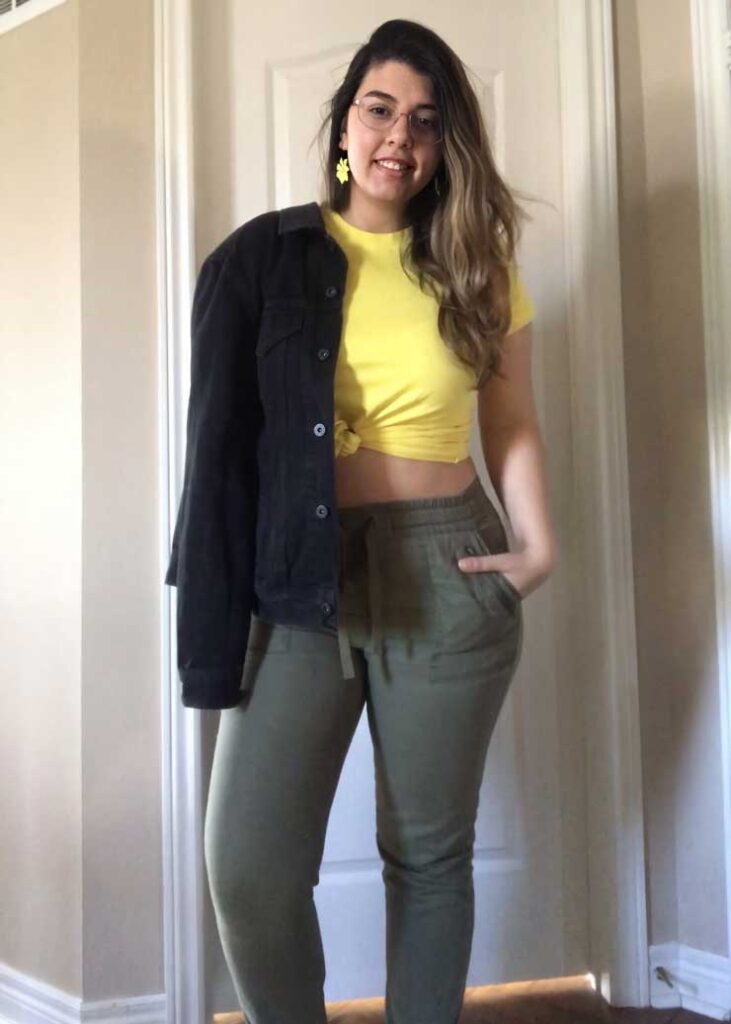 Look 3: The Casual Chic Look
This is the most popular look among celebrities. It is as simple as throwing on a pair of sweatpants with a trendy coat and heels, that definitely elevates the look completely.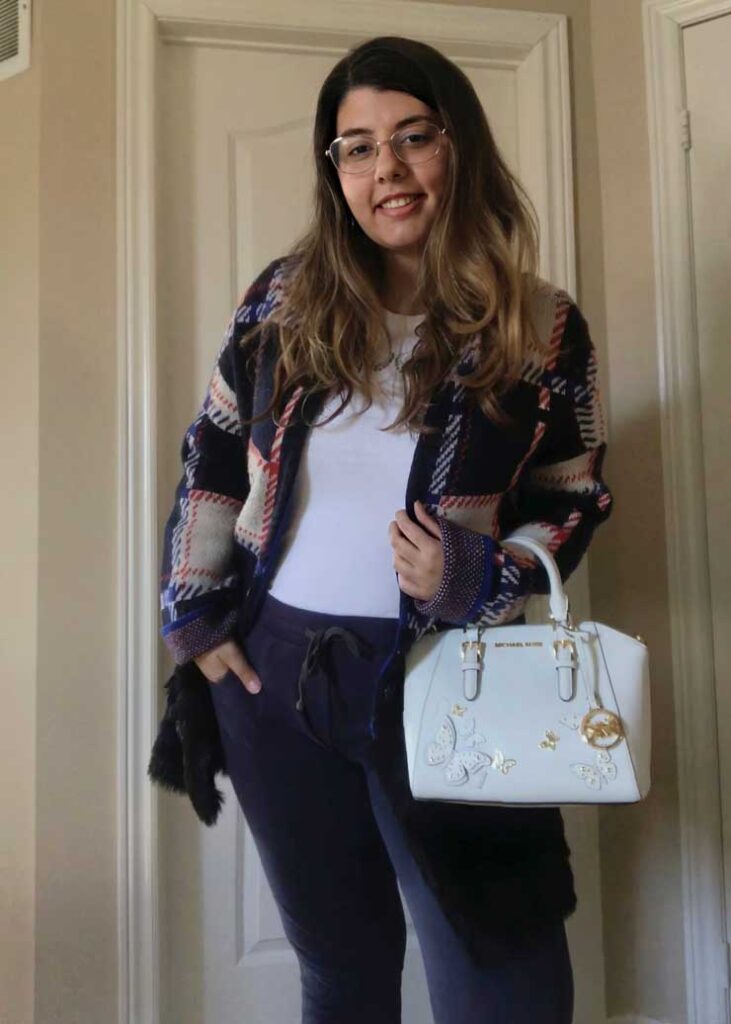 Have amazing style? Wanna share your #OOTD? Apply now and get published on RGNN.org!