Pairs of Jordan 1's I Need On My Feet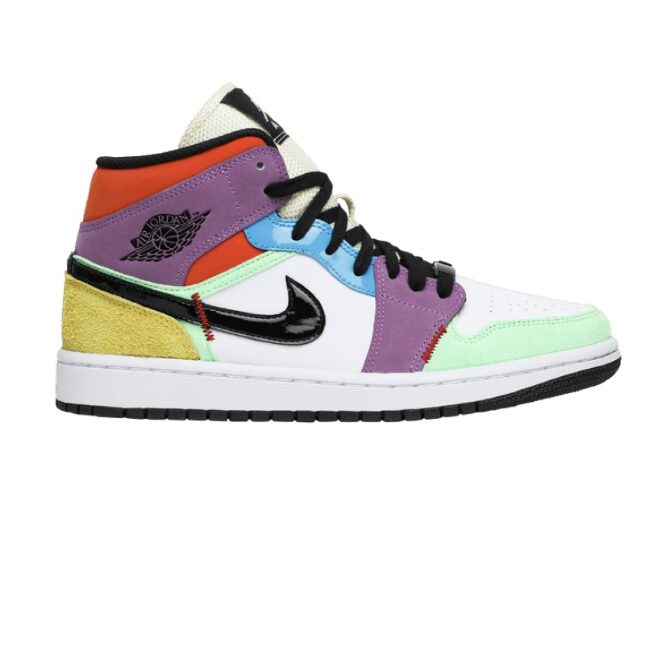 Wmns Air Jordan 1 Mid SE 'Lightbulb' | Air Jordan via Goat.com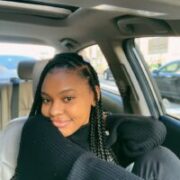 Taylor Carmichael
Temple University | USA
Taylor Carmichael is a Senior Journalism major. She hopes in…
I've never considered myself a real sneakerhead, but once I started working at Dick's Sporting Good two years ago, I couldn't stop buying sneakers. I'm balling on a reasonable budget as a stay at home college student, but I love to spoil myself every once in a while. I could never catch myself buying expensive sneakers, but I want to keep getting more after a few purchases off impulse.
This year I've had an obsession with Jordan 1's, and I can't seem to get rid of it. Legendary basketball player Michael Jordan created these iconic sneakers along with Nike. I'm always on GOAT, which is an app that allows sellers to put up high value and limited edition sneakers/ apparel for buyers. Every pair I looked at screams for me to purchase. The one thing about these sneakers is that they can be pretty expensive. If I were to buy all the ones I want, I would most definitely be broke. I love the shoe structure and the various colors each one has—they're super unique and a real trendsetter.
Here are a few of my favorite pairs and where you could get a pair for yourself!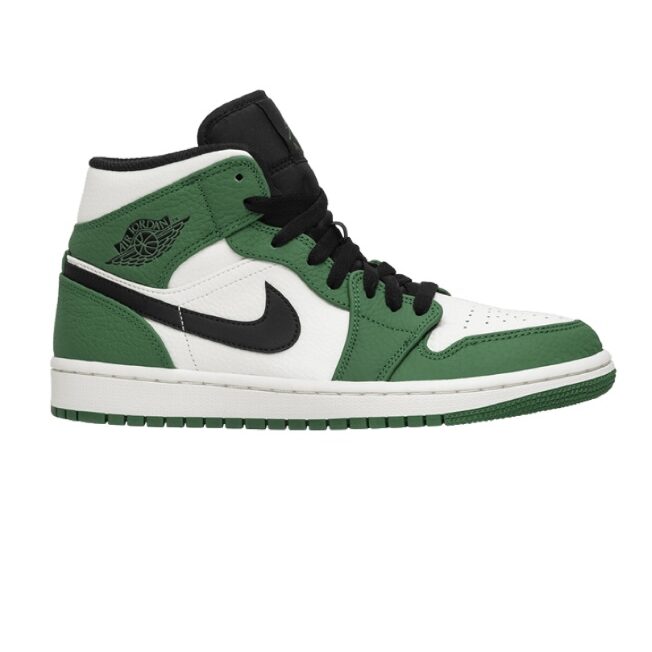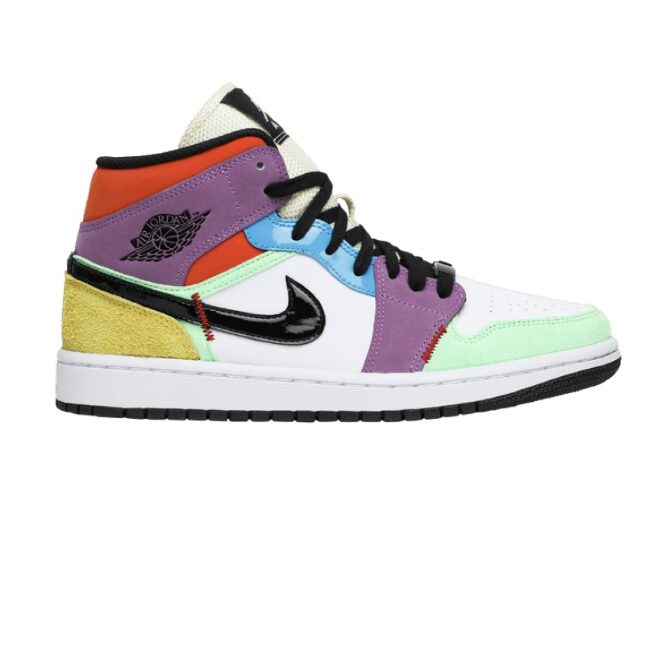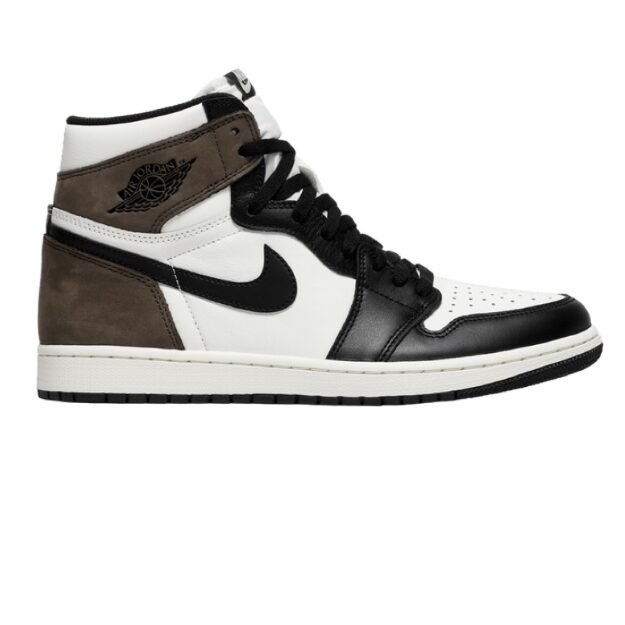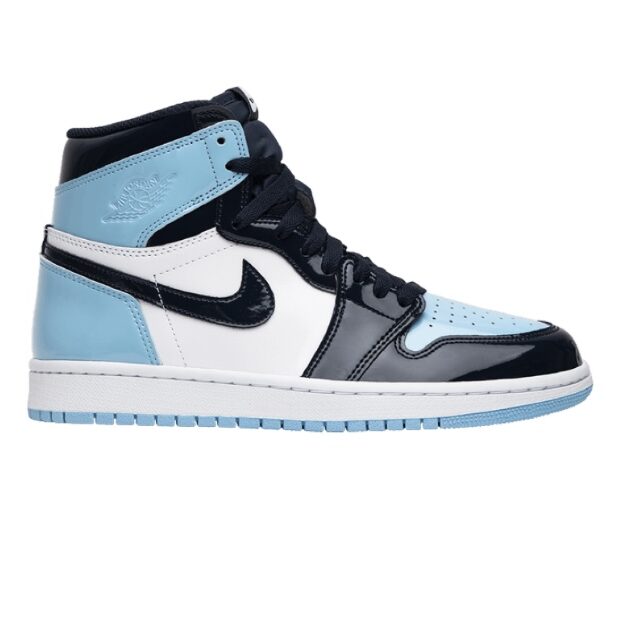 Do you have what it takes to write about fashion?
Apply now and get published on RGNN!