How I Style My Air Force 1s #OOTD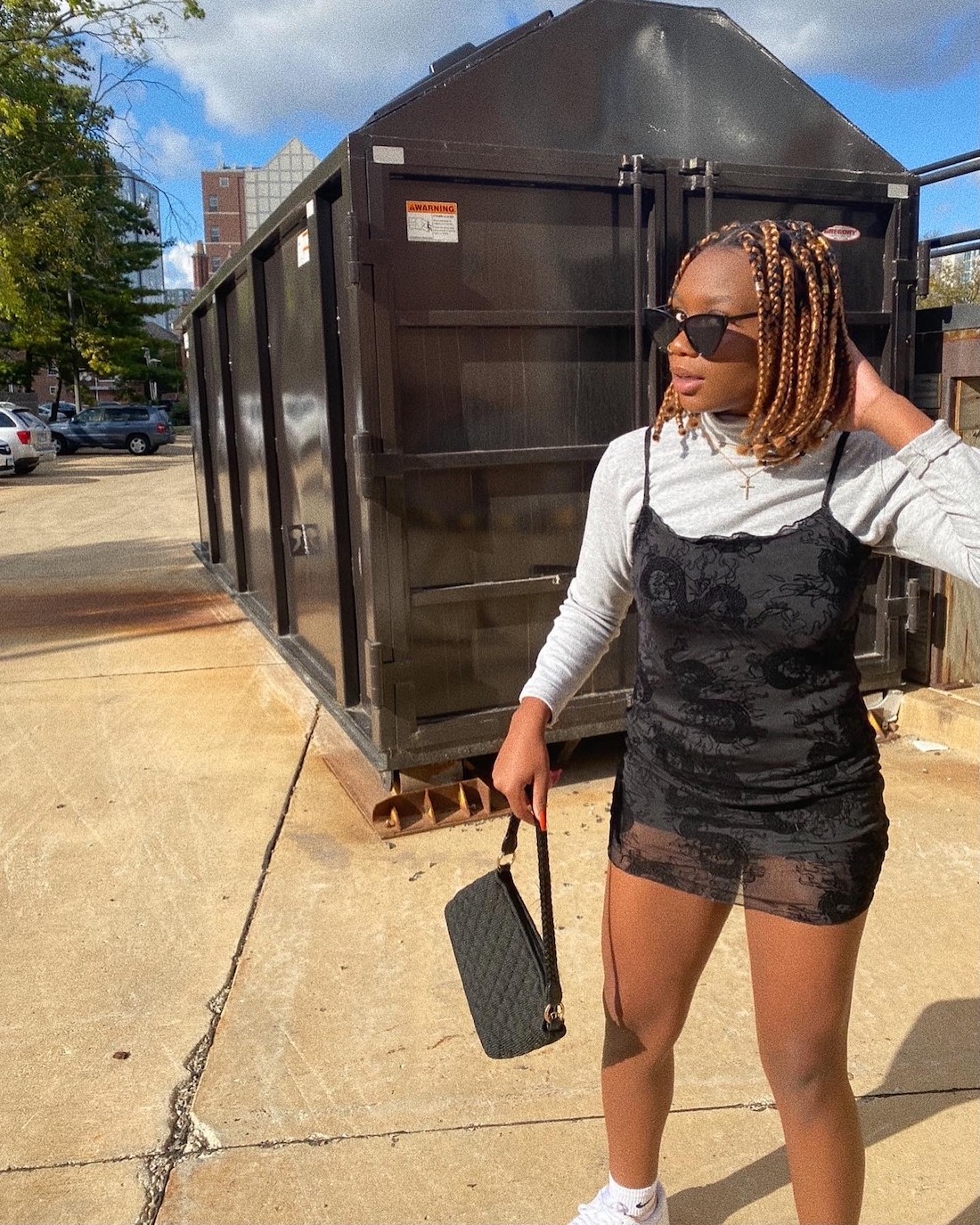 How I style Air Force 1s | Oluchi Pitts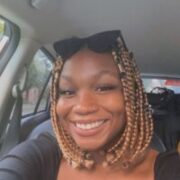 Oluchi Pitts
University of Illinois Urbana-Champaign | USA
Oluchi Pitts is a junior majoring in advertising with a…
Wanna know what college students are wearing all around the world? If you have an #OOTD to share, apply now and get published on RGNN.org!
Air Force 1's, originally called Air Force's, were produced in 1982 and re-released in 1986 with the iconic Nike Swoosh symbol we all recognize today. Since then, over 1,700 variations have been produced, including the signature all-white low Air Force's. These shoes are very easy to customize to your own personality, allowing you to either dress them up or down. These shoes are also one of the most popular to personalize, and you can find many different color ways or designs that fit your aesthetic. My Air Force's are a staple in my closet, and I love rocking them any chance that I get. Below I have compiled 3 looks, listed with the exact or similar items, for you to get some inspiration on how to rock your Air Force 1s!
Outfit 1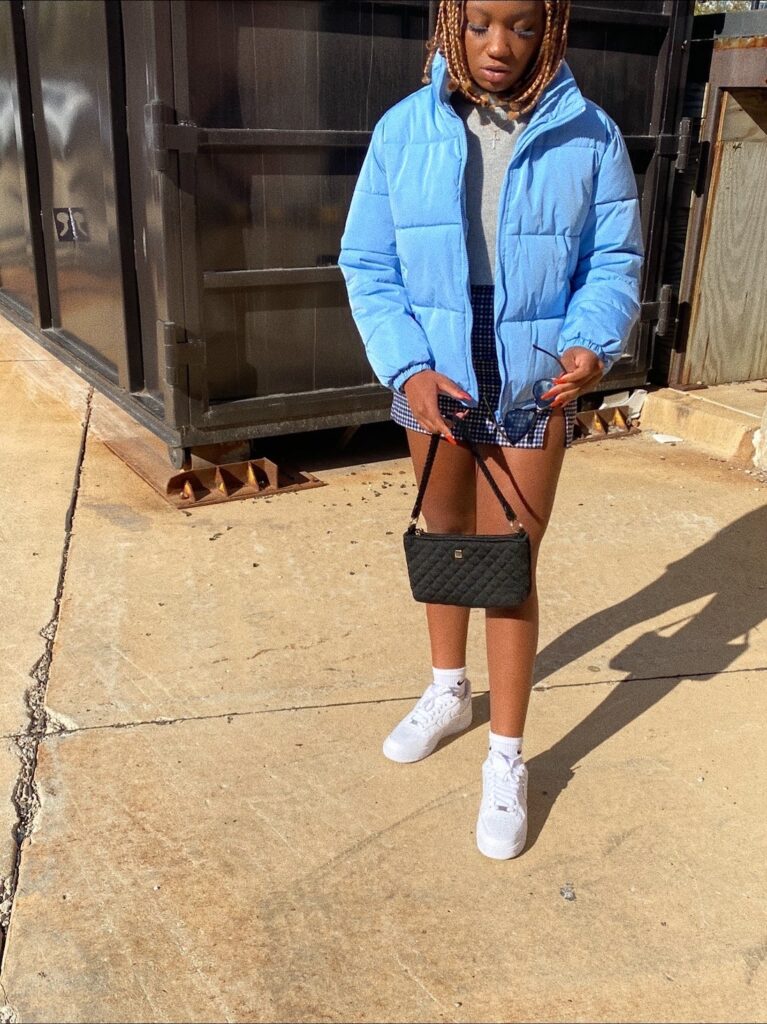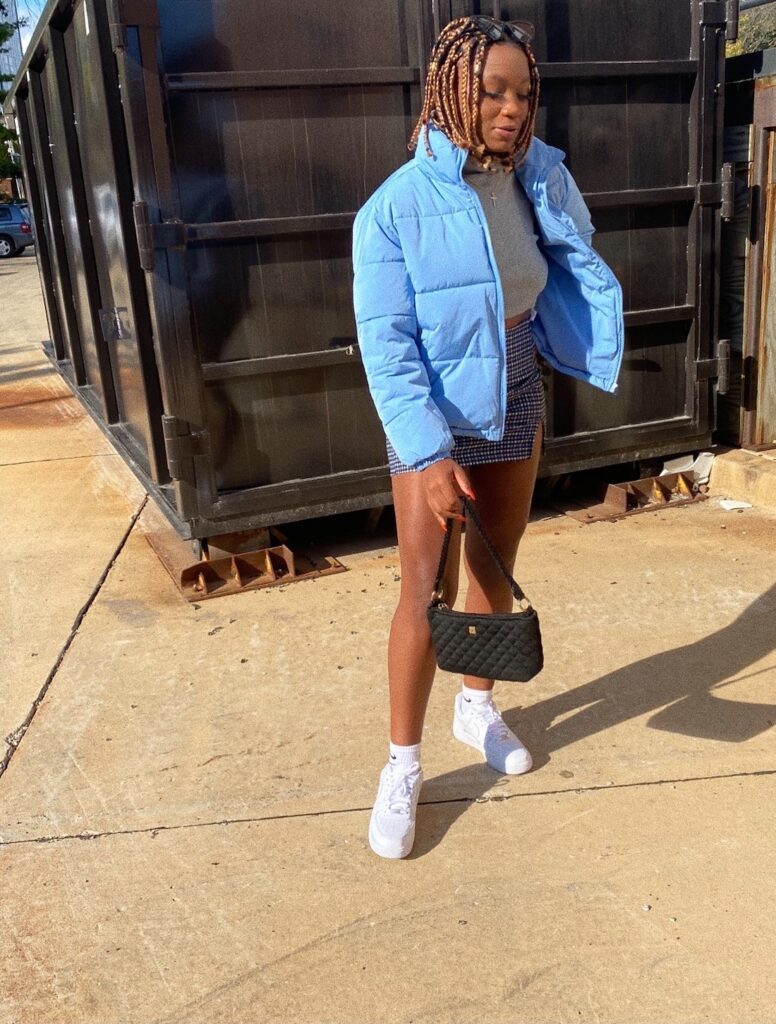 Outfit 2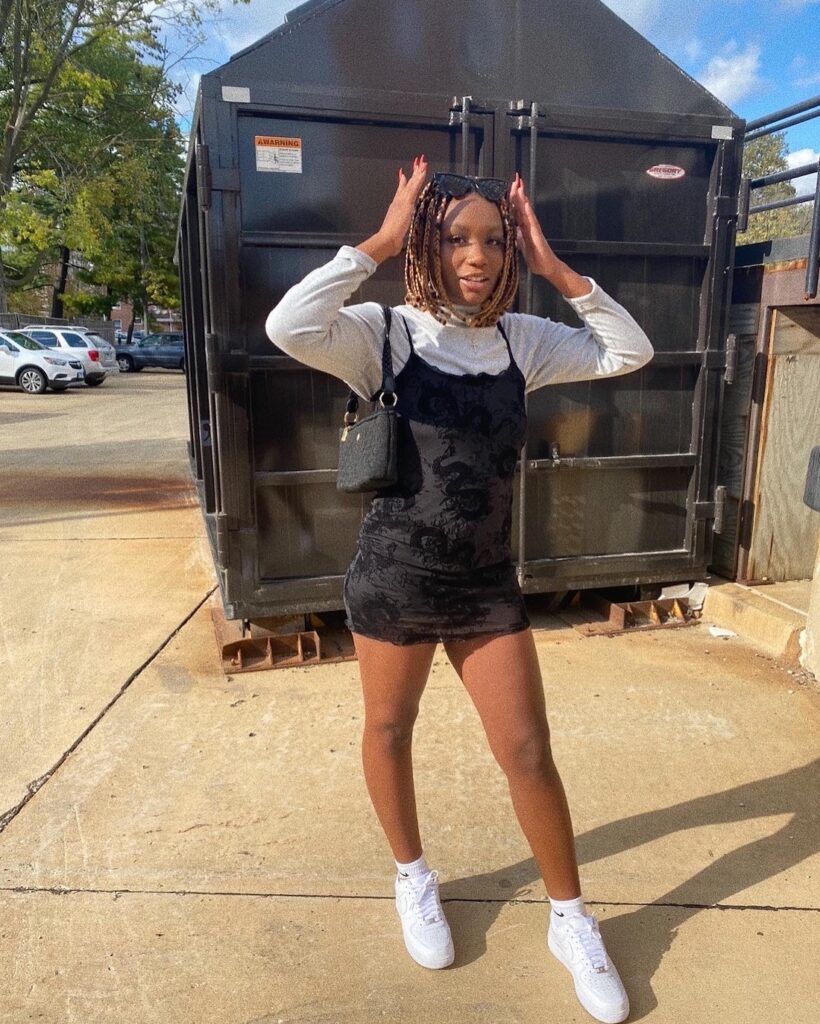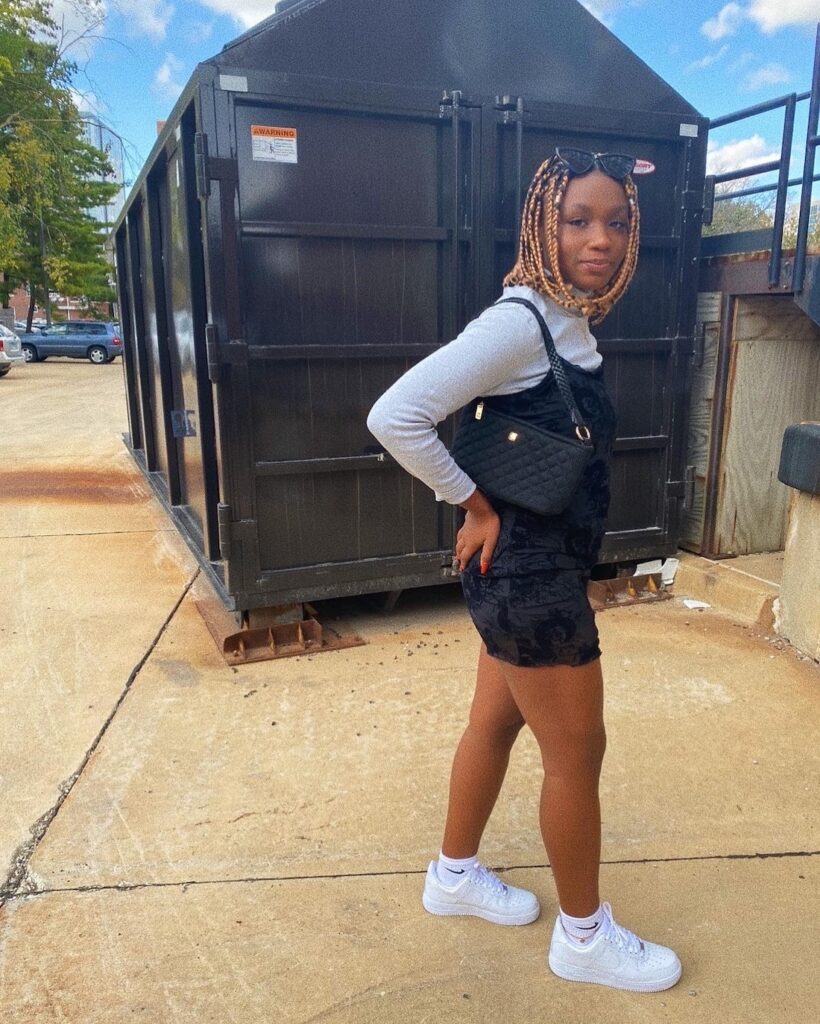 Outfit 3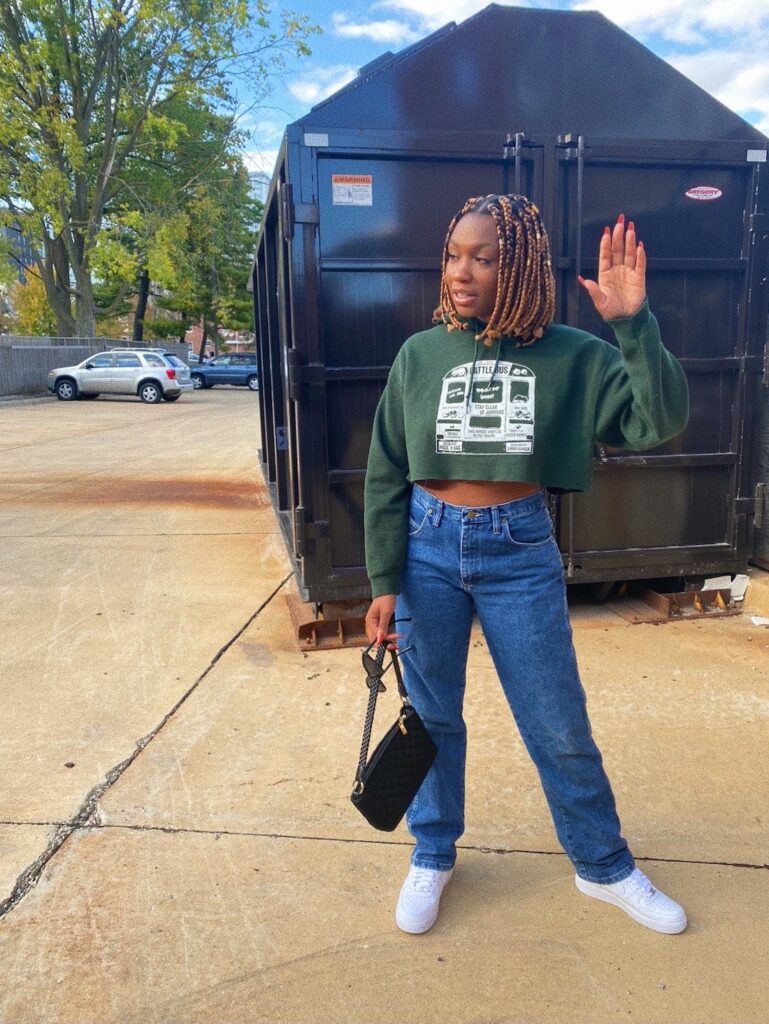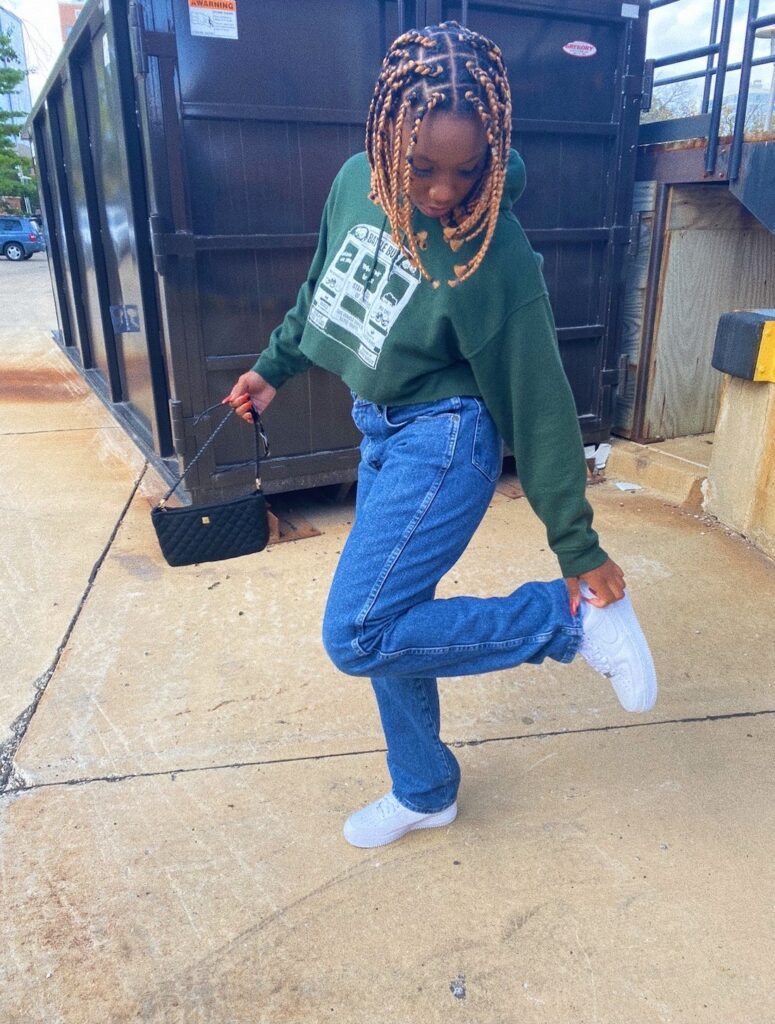 Have amazing style? Wanna share your #OOTD? Apply now and get published on RGNN.org!