Have You Loved You Today?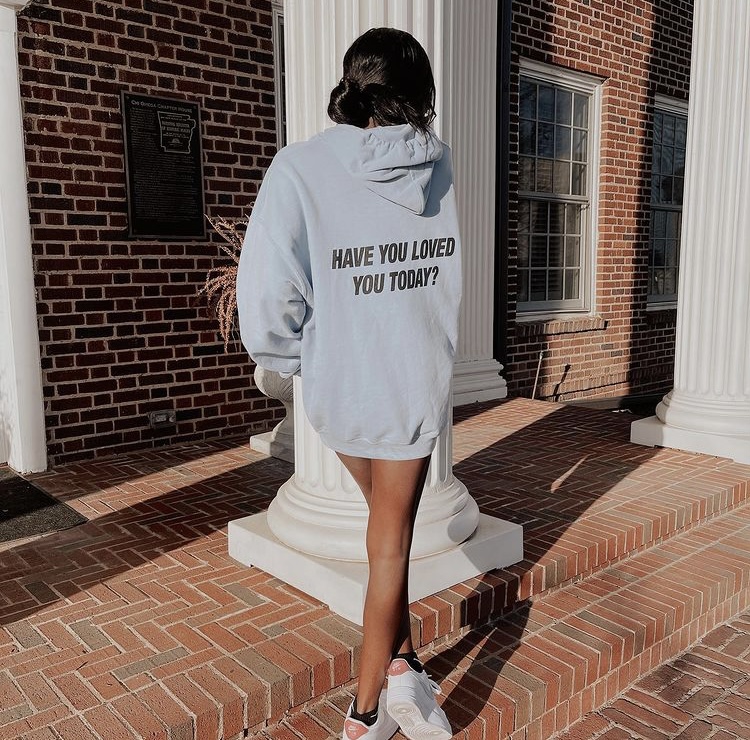 have you loved you today? | Photo courtesy of @fosfundamentals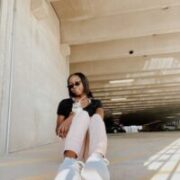 Foluwa Desalu
University of Arkansas, Fayetteville | USA
I am currently a sophomore double majoring in Marketing and…
Wanna know what college students are wearing all around the world? If you have an #OOTD to share, apply now and get published on RGNN.org!
Here at RGNN, we love fashion that also makes a statement. In today's #OOTD Foluwa rocks this lovely oversized sweater that asks us "Have you loved you today?". Self-love is something that is often overlooked, especially during times like this that keeps our attention off of ourselves. This questions helps remind us to take time everyday to partake in a little self-care and love ourselves a little better. Thank you Foluwa for sharing this amazing look with us, and an equally amazing message! 💕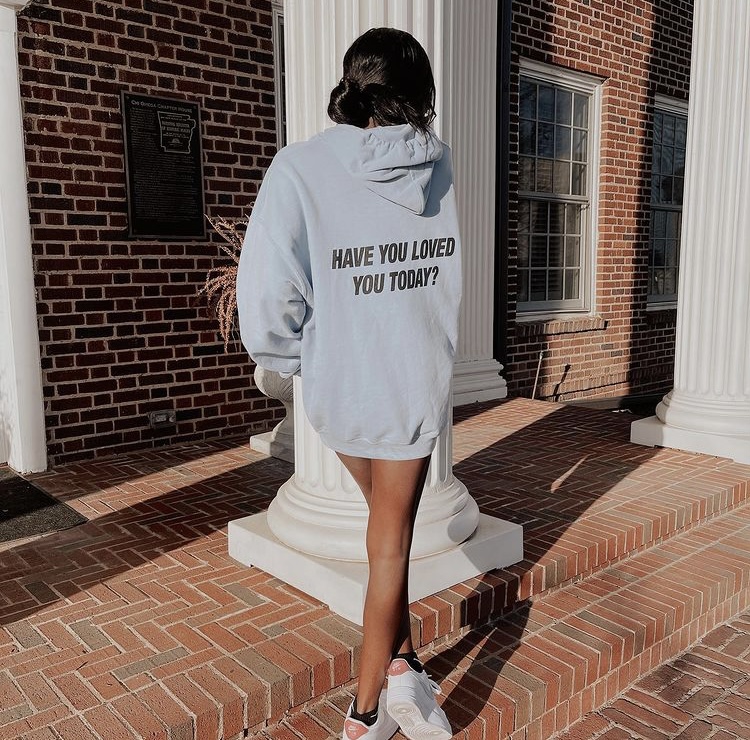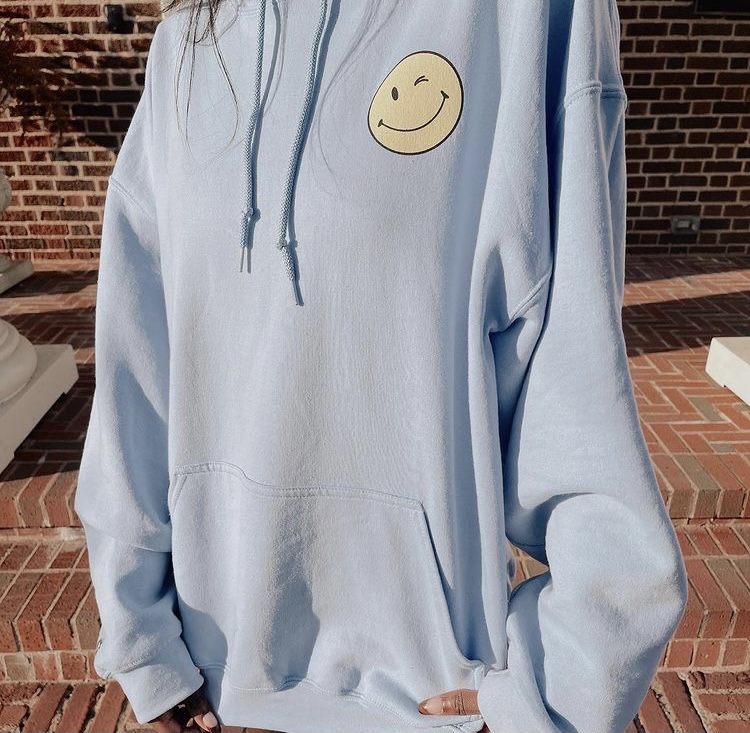 Get Foluwa's Look
Have amazing style? Wanna share your #OOTD? Apply now and get published on RGNN.org!