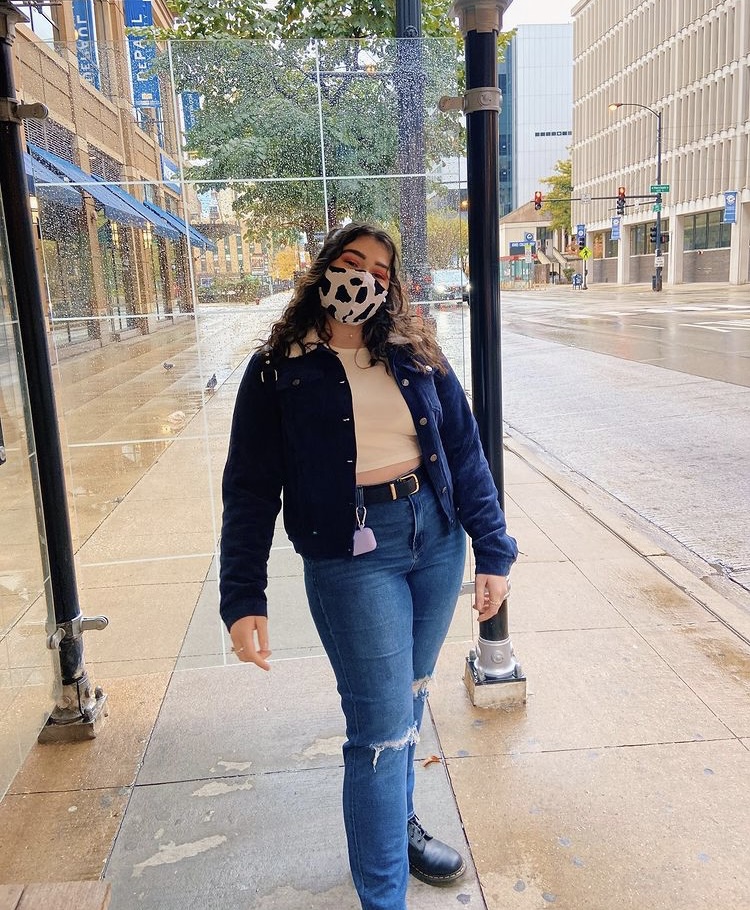 sooo I accidentally on purpose got docs🤭... | Photo courtesy @fitsby.em
Wanna know what college students are wearing all around the world? If you have an #OOTD to share, apply now and get published on RGNN.org!
Emma is back with an #OOTD showing us how to masterfully style Docs like she fashionista she is! Docs have been an extremely popular shoe for decades now, and it seems they will never go out of style. They continue to expand their range of products to fit all styles, which means there is definitely a style of Docs out there for you. We love the way Emma styled this look and think she looks super cute! Thank you for sharing this look with us Emma! ✨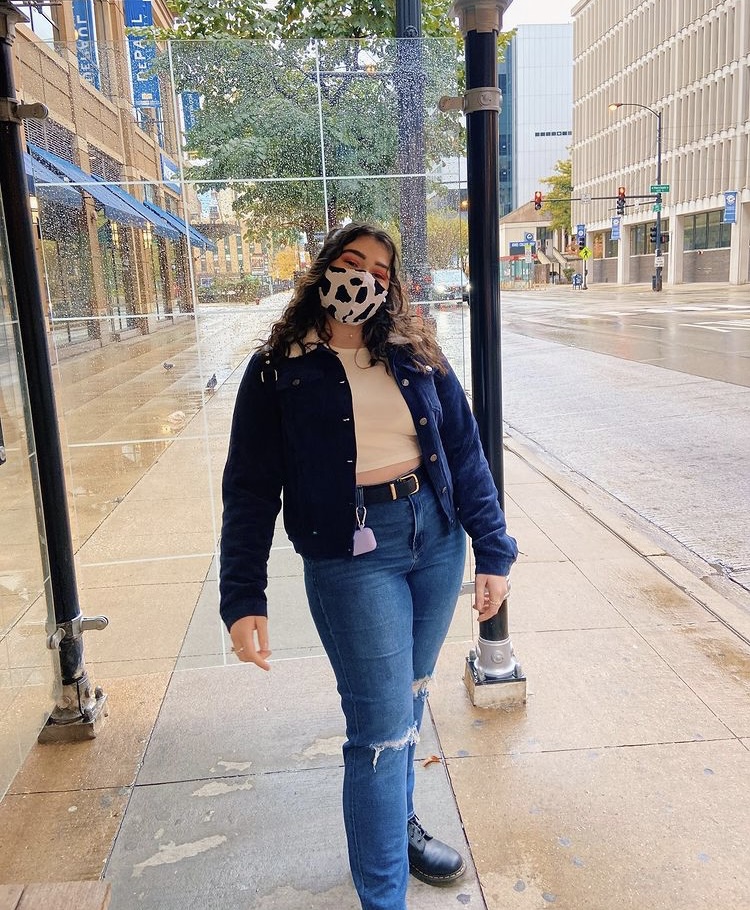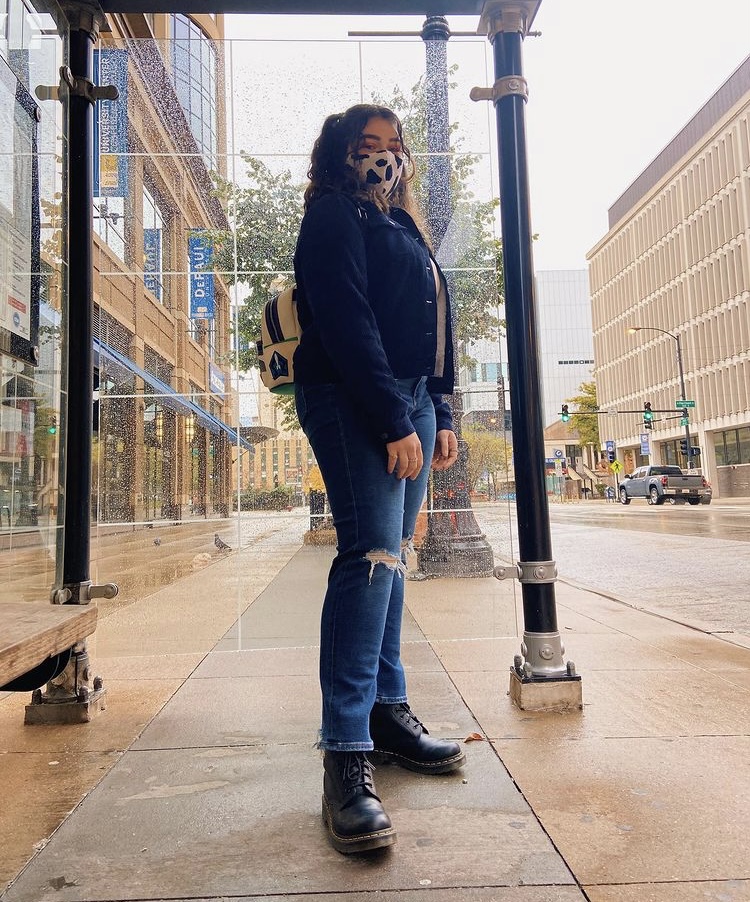 Get Emma's look
Have amazing style? Wanna share your #OOTD? Apply now and get published on RGNN.org!