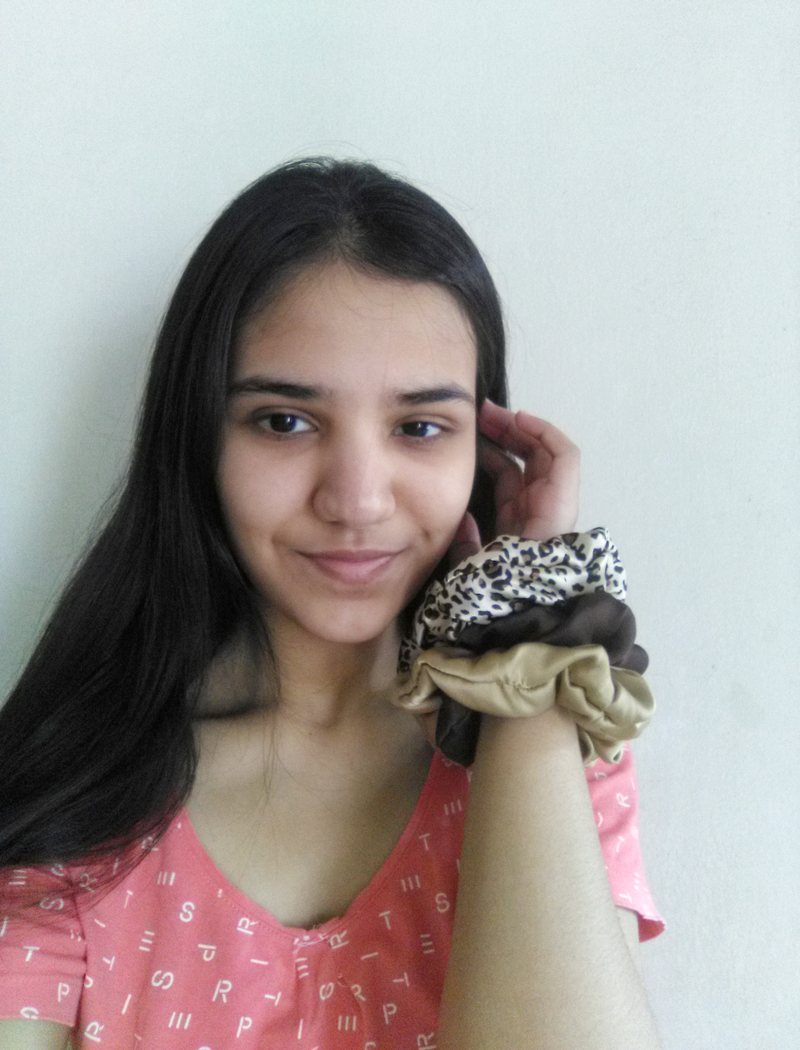 Trending Now: Scrunchies | Syeda Humira Monir Purni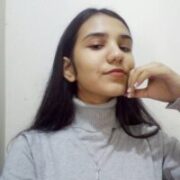 Syeda Humira Monir Purni
Rajuk Uttara Model College | Bangladesh
Syeda Humira Monir Purni is an aspiring writer from Rajuk…
Wanna know what college students are wearing all around the world? If you have an #OOTD to share, apply now and get published on RGNN.org!
Scrunchies became popular around the 80s because of their sustainability and absolutely adorable looks! Lately, there's been a raging storm around the fashion industry and our favorite pieces of hair ties are back! In this photo, I'm wearing 3 of my favorite ones made out of silk fabric. My boyfriend got me these a few months back. The set consists of a leopard print one, a gold one, and the last one is brown. You can get similar ones or even better from Shein. Kylie Skin has its own set as well, so if your budget approves, go for it!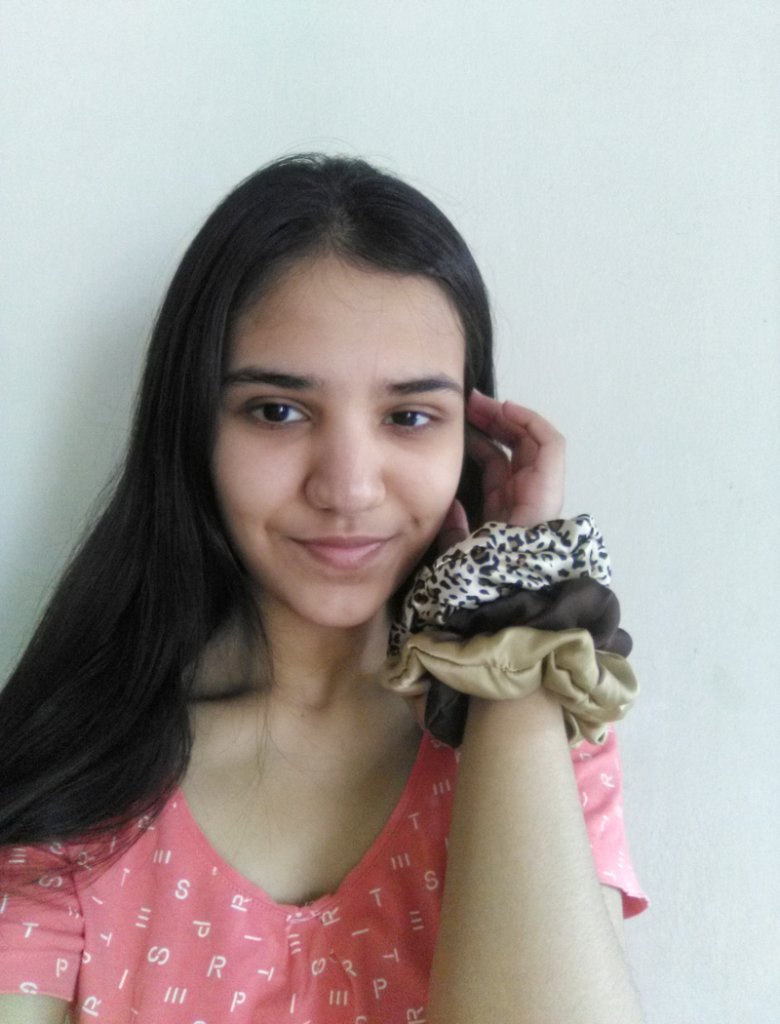 Get My Look
Have amazing style? Wanna share your #OOTD? Apply now and get published on RGNN.org!