Tried 'N Tested: Focallure You Glow Illuminator Highlighter Cream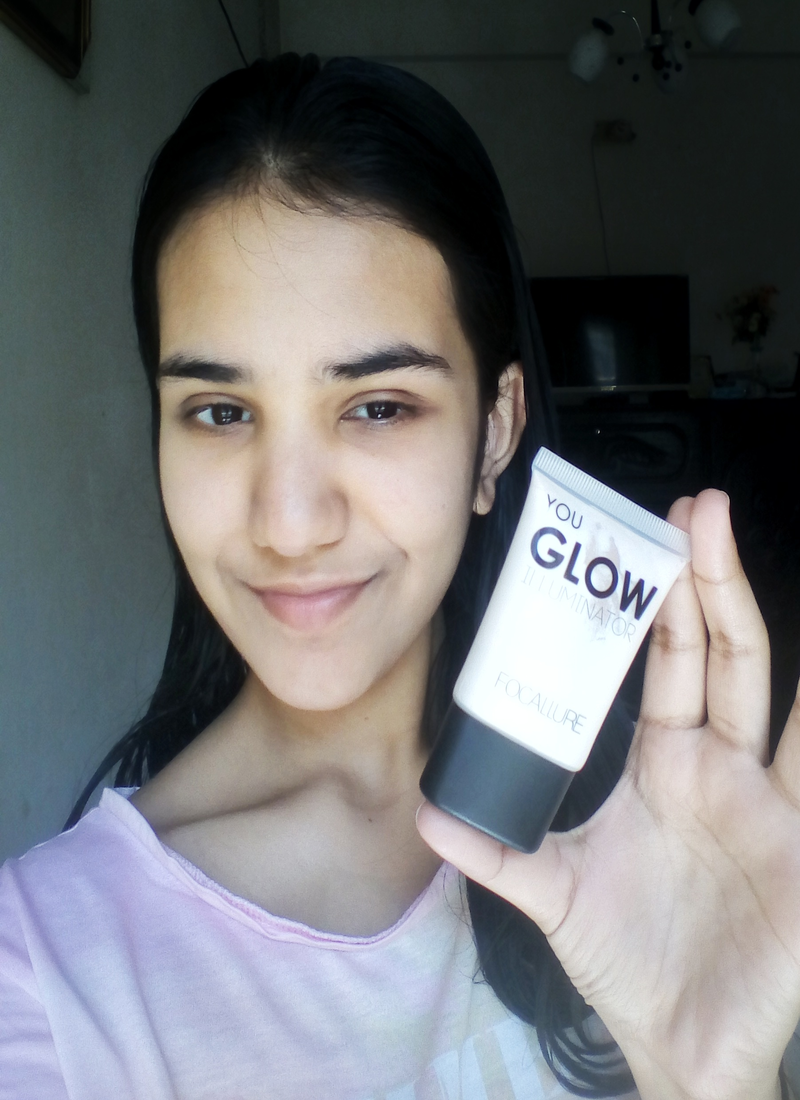 Tried 'n tested: Focallure you glow illuminator highlighter cream | Syeda Humira Monir Purni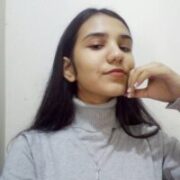 Syeda Humira Monir Purni
Rajuk Uttara Model College | Bangladesh
Syeda Humira Monir Purni is an aspiring writer from Rajuk…
Wanna know what college students are wearing all around the world? If you have an #OOTD to share, apply now and get published on RGNN.org!
My last purchase from Focallure was the Focallure You Glow Illuminator Highlighter Cream in the Shade #1: Sunbeam. This highlighter cream is very easy to use and it smells just like candy! So, you get a bonus on applying it because you'd smell like marshmallows and smoothies as well. This product is the first choice for anyone who is as addicted to highlighters as me, but doesn't want the hassle of carrying palettes and brushes.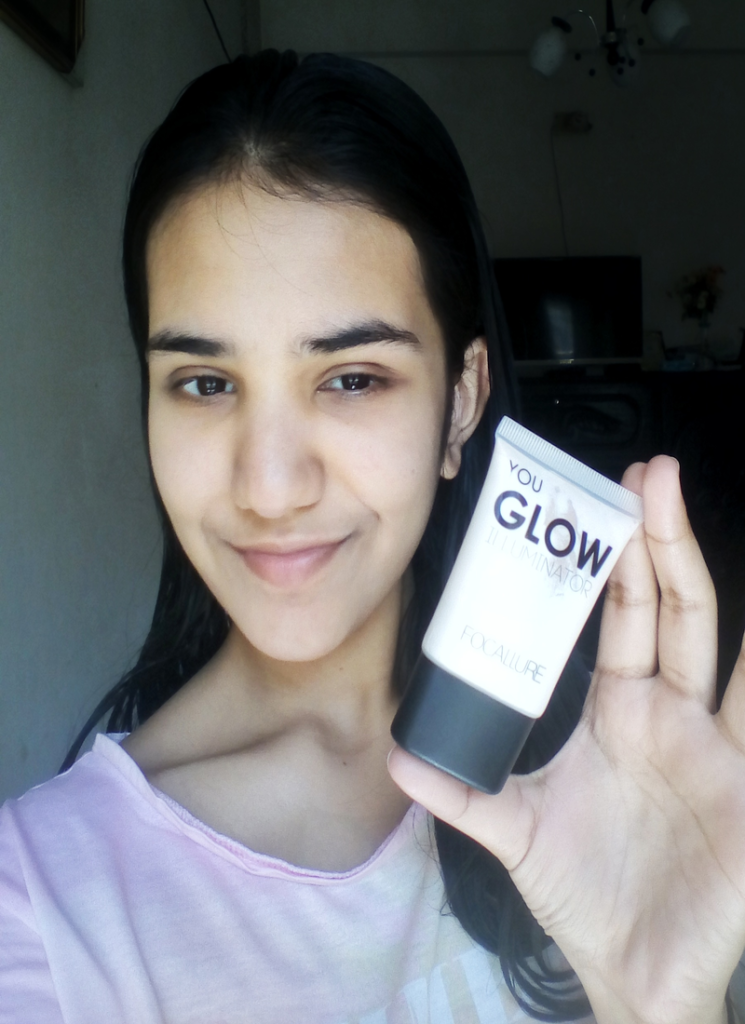 Application
Squeeze a small amount of the cream on your fingertips. Now apply the cream on your cheeks, nose bridge and anywhere else you wanna highlight. Then dab gently and you're ready to go!
Review
The cream will last for hours depending on your specific skin type, and the overall experience is good. It comes in different shades so you could choose the one that suits you. Hurry up and grab yours today!
Do you have what it takes to write about beauty?
Apply now and get published on RGNN!