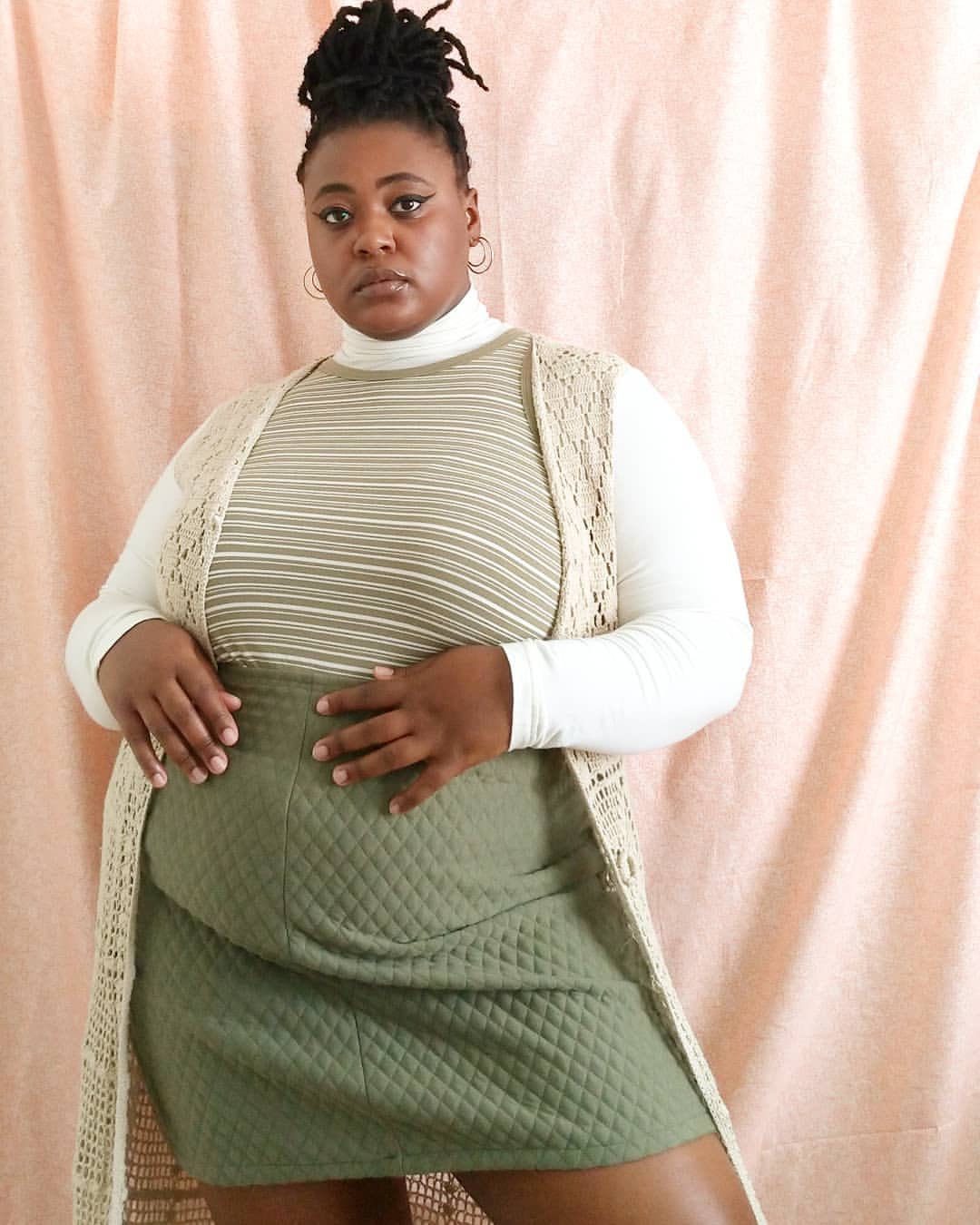 Turts With Skirts | Morgan Theophile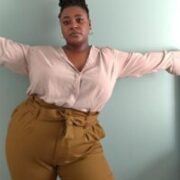 Morgan Theophile
Georgia Southern University | USA
Morgan Theophile is a spunky 20-something balancing life as a…
Wanna know what college students are wearing all around the world? If you have an #OOTD to share, apply now and get published on RGNN.org!
Turtleneck sweaters and skirts are a classic combo. In this look, Morgan is wearing a turtleneck sweater underneath a horizontal striped tank top. Along with it, she wore a pastel olive green quilted skirt that she has sewn herself! On top of the dress, she put on a crocheted cardigan and used double layered hoops as accessories.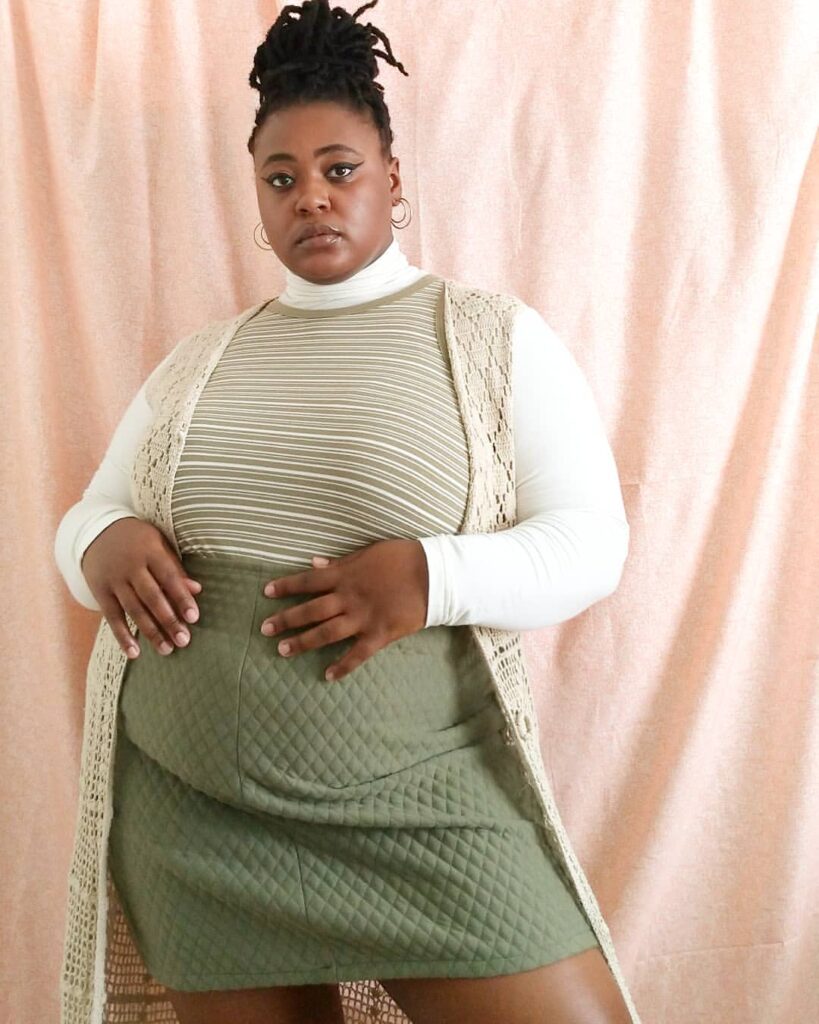 Get Morgan's Look
Have amazing style? Wanna share your #OOTD? Apply now and get published on RGNN.org!