Classic Braids: My Go-To Hairstyle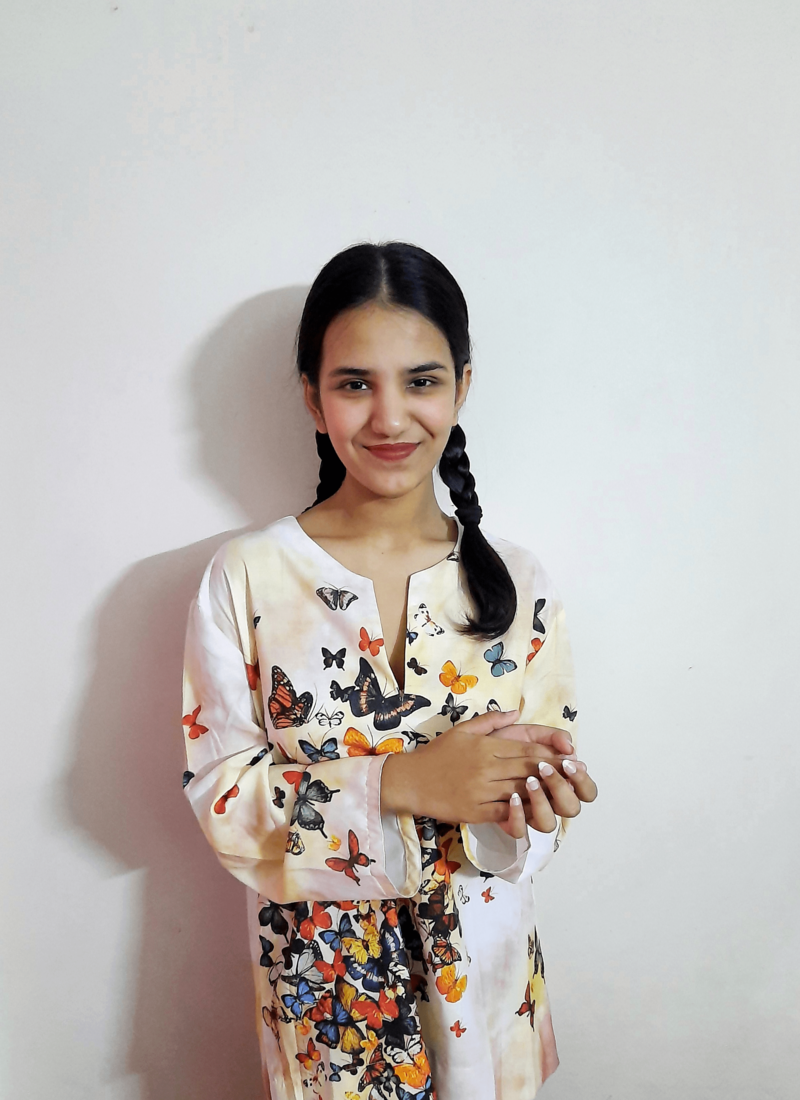 Classic Braids: My Go-To Hairstyle | Syeda Humira Monir Purni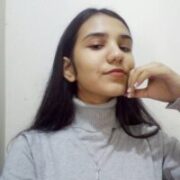 Syeda Humira Monir Purni
Rajuk Uttara Model College | Bangladesh
Syeda Humira Monir Purni is an aspiring writer from Rajuk…
Wanna know what college students are wearing all around the world? If you have an #OOTD to share, apply now and get published on RGNN.org!
Stop tying your hair into several time-consuming hairdos. Instead try braiding your hair into two, just like the one I've shown in this photo. I always like to comb my hair properly before any hairstyle, as it makes the hair manageable. First of all, start by parting your hair in the middle and section your hair into two halves. More or less all of us know how to braid our hair, but if you're new to this no worries! You can just check out a hair braiding tutorial from YouTube by clicking on this link. Once you're done, add a hair tie and you get the perfect hairstyle in less than five minutes!
You can find several cute hair ties on Amazon.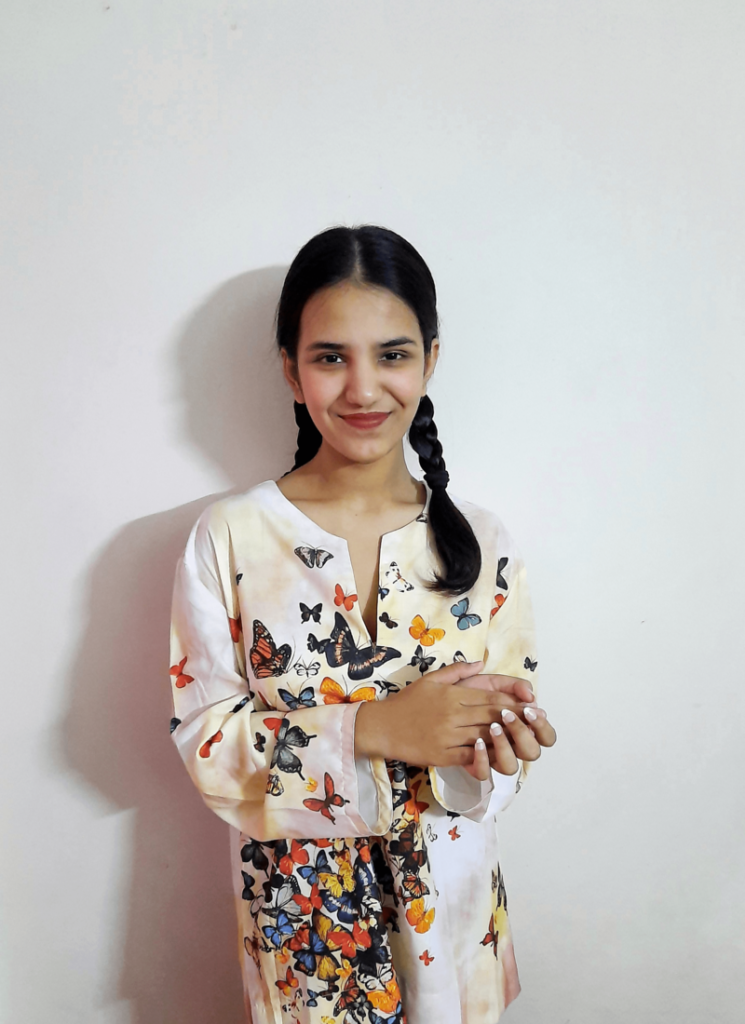 Get My Look
Do you have what it takes to write about beauty?
Apply now and get published on RGNN!