Reviewing My Michael Kors Bag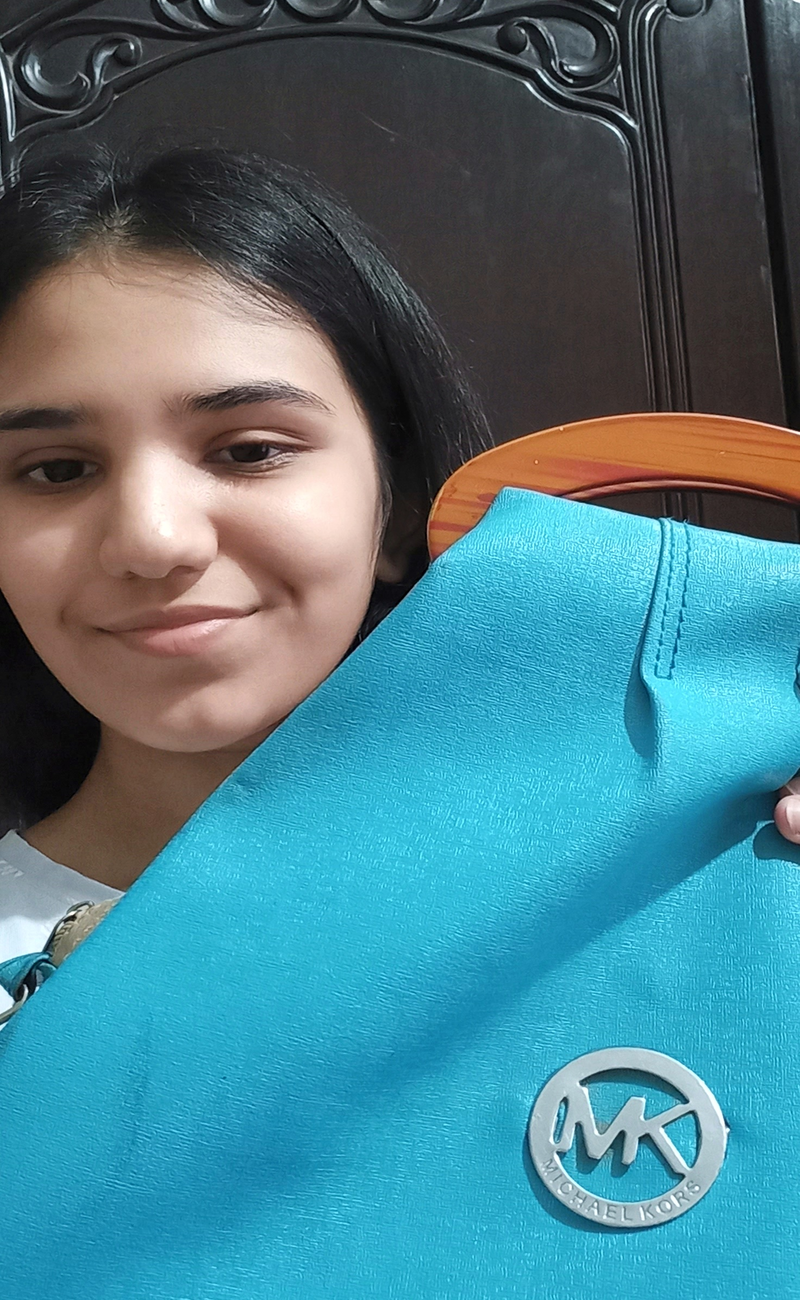 Reviewing My Michael Kors Bag | Syeda Humira Monir Purni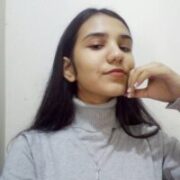 Syeda Humira Monir Purni
Rajuk Uttara Model College | Bangladesh
Syeda Humira Monir Purni is an aspiring writer from Rajuk…
Wanna know what college students are wearing all around the world? If you have an #OOTD to share, apply now and get published on RGNN.org!
Michael Kors is a luxury brand loved by people all over the world. But the question is, is it actually worth the money? In this article, I'm going to share my experience of using a Michael Kors shoulder bag for a year long period.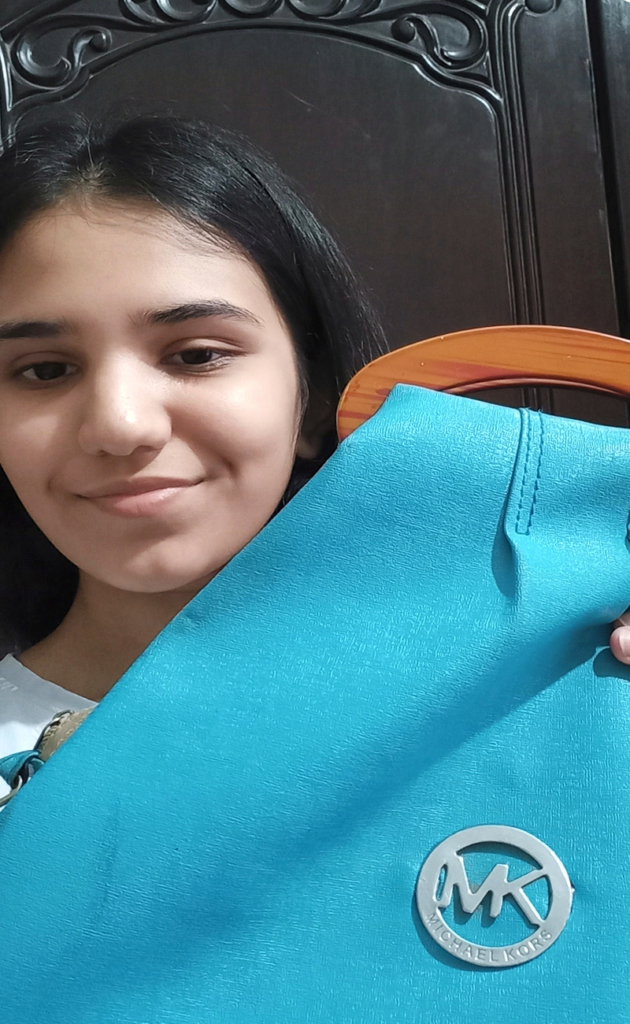 If we start with durability, I have been rough with using this bag for a year and it shows zero sign of damage which is praiseworthy. This bag has a triangular design with 3 middle sections and one in the back. It comes with a pair of wooden handles and a long leather strap. The strap is in light beige color whereas the bag is teal. At the center of it, you can clearly see the MK logo in stainless steel. The bag is big enough to carry a lot of stuff, it's almost like a satchel.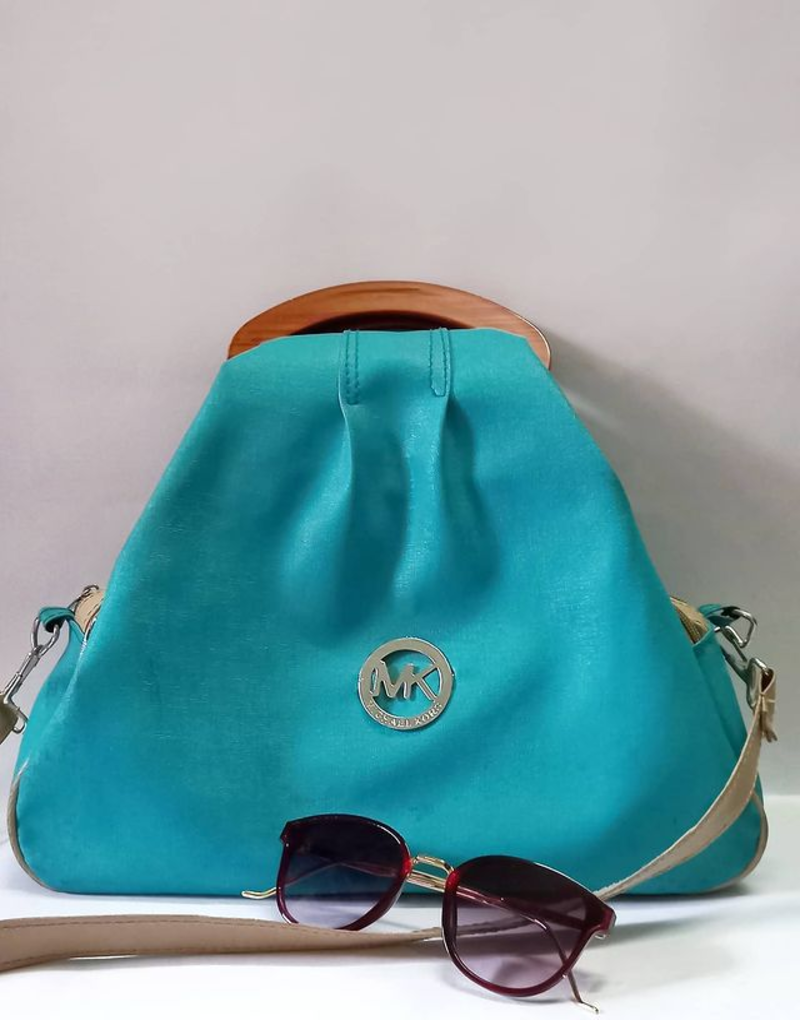 In terms of design, it ticks all the boxes. The quality of the chains is admirable. My only problem with this bag would be its tendency to wobble because it does not have any wiring or boing inside to keep it straight. Other than that, I'd recommend everyone to put their money on this bag.
Get My Look
Have amazing style? Wanna share your #OOTD? Apply now and get published on RGNN.org!