Wearing Designer in the Design District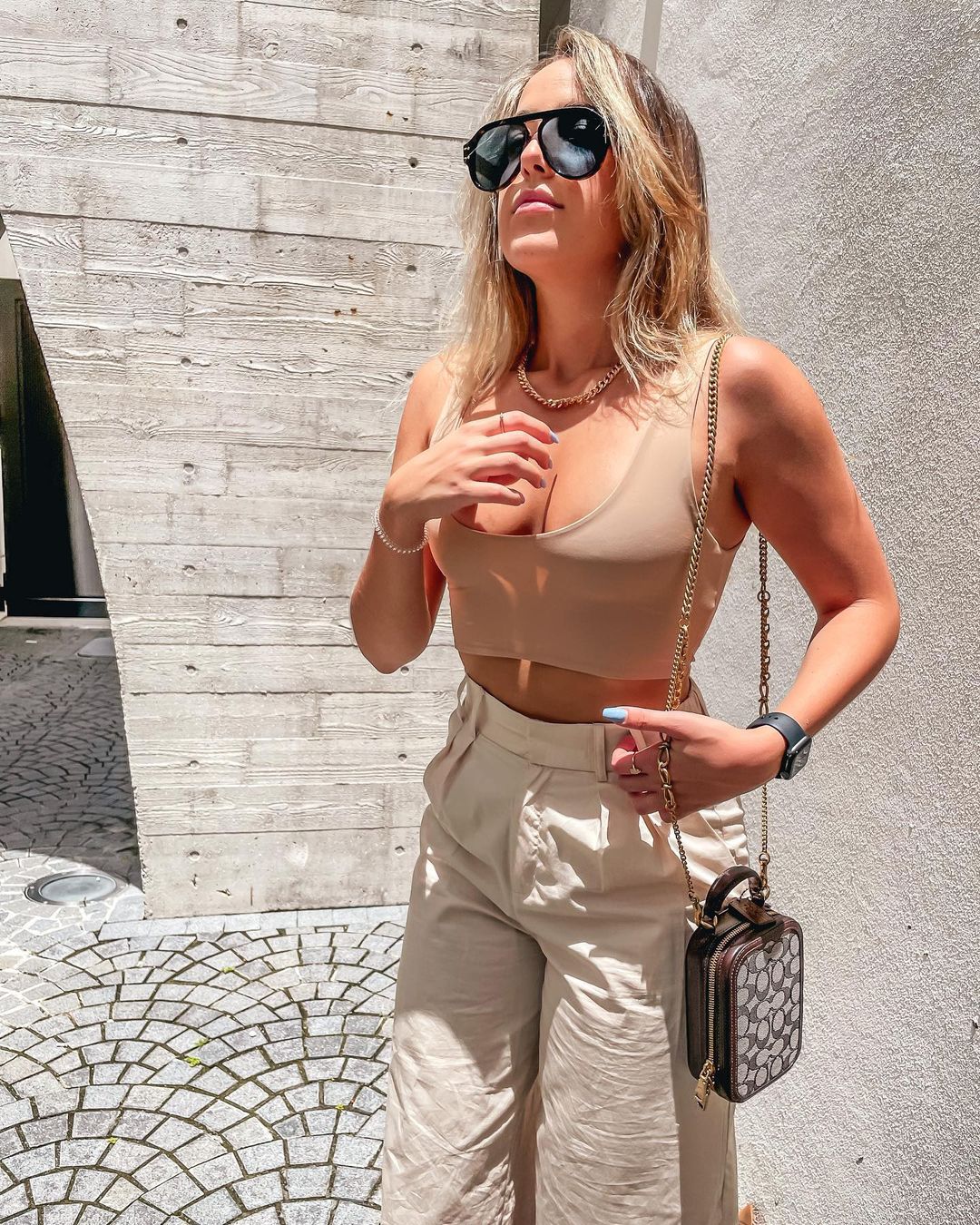 Wearing Designer in the Design District | Amanda Nordelo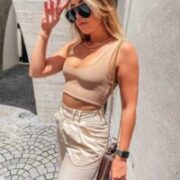 Amanda Nordelo
St. Thomas University | USA
Hi, I'm from Miami and I'm currently starting law school…
Wanna know what college students are wearing all around the world? If you have an #OOTD to share, apply now and get published on RGNN.org!
There's something really special about designer accessories. Here Amanda is wearing some super cute designer accessories on her visit to The Design District in Miami. She wore a nude crop top with wide leg pants. For jewelry, she wore a gold cuban chain necklace and gold rings. She wore a watch on one wrist and a spiral scrunchie on the other. And the main attractions include her Coach camera bag and those stunning black sunglasses from Dior! Such an amazing ensemble.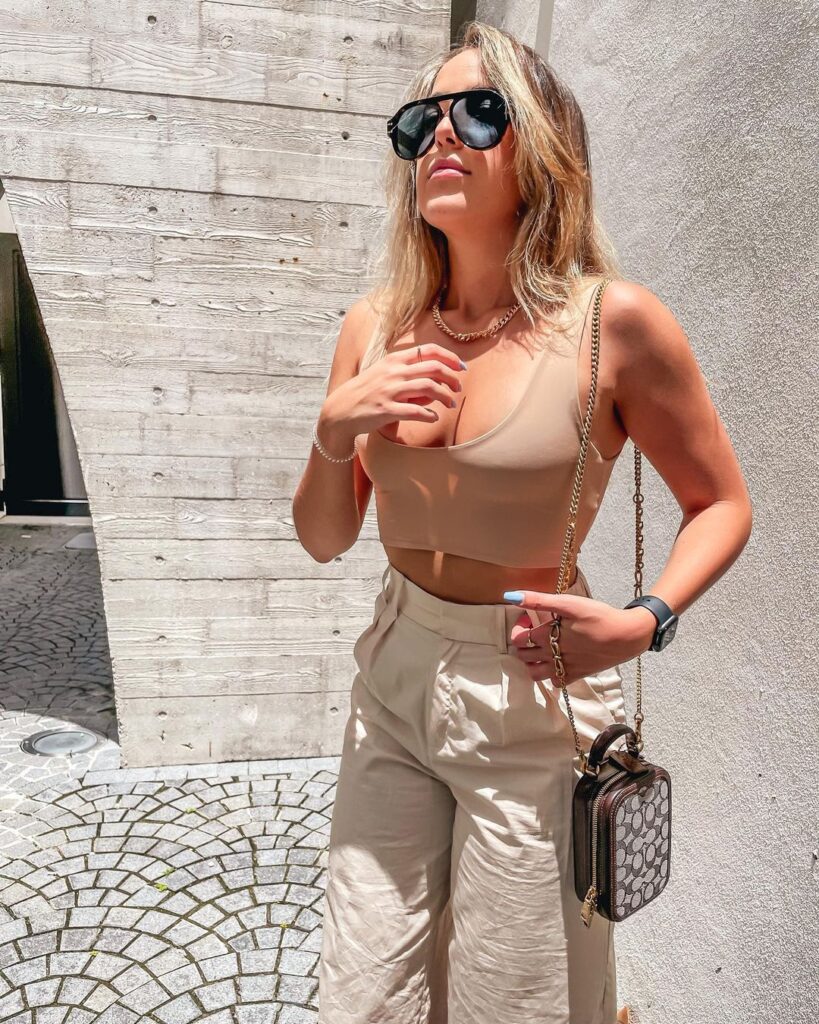 Get Amanda's Look
Have amazing style? Wanna share your #OOTD? Apply now and get published on RGNN.org!