Doesn't matter if black or white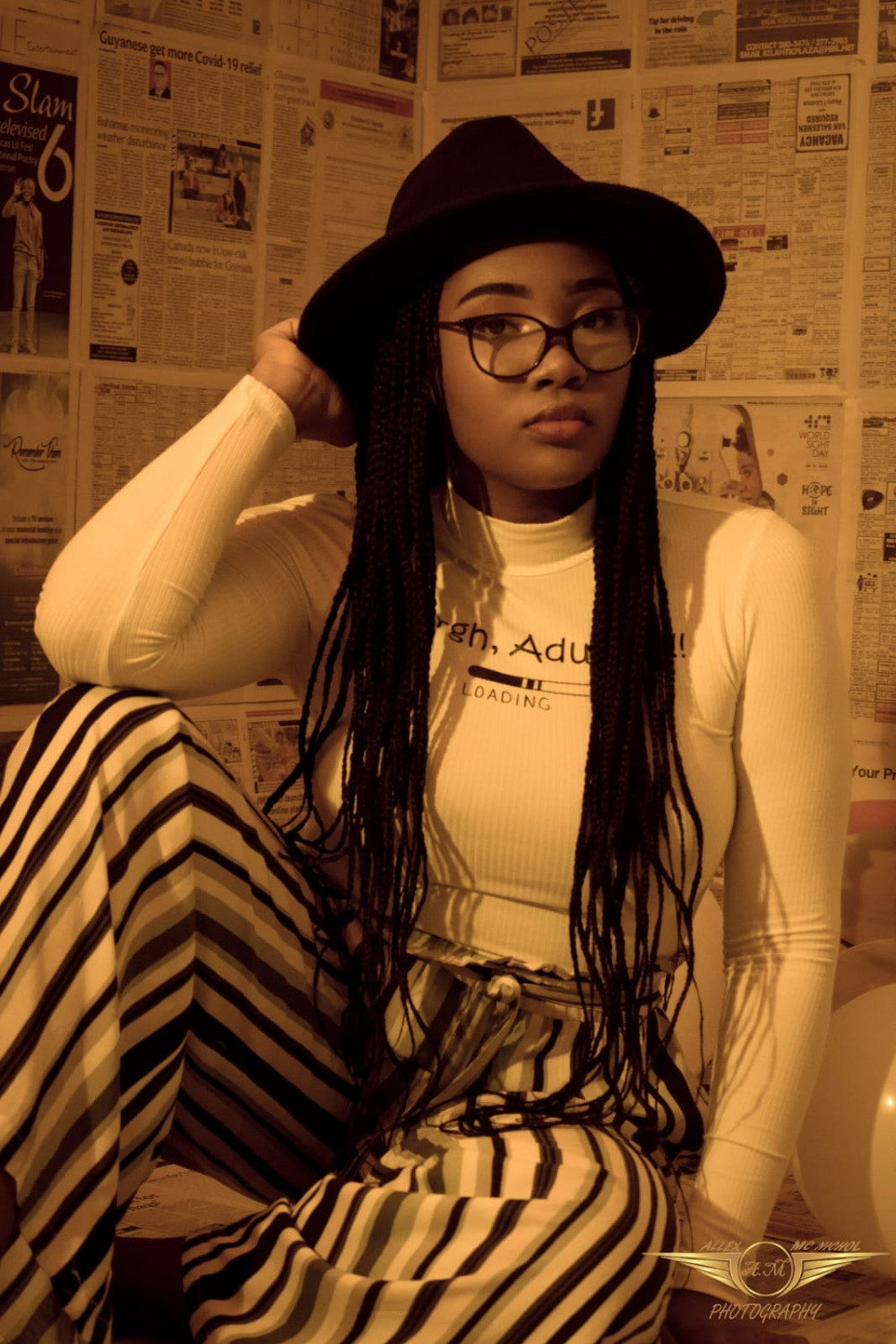 Doesn't matter if black or white | Faith Charles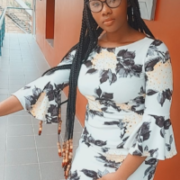 Faith Charles
University of the Southern Caribbean | Trinidad y Tobago
Hey everyone, my name is Faith Charles and I hail…
Wanna know what college students are wearing all around the world? If you have an #OOTD to share, apply now and get published on RGNN.org!
Feeling beautiful is a choice, in a world where we have to look a particular way to fit in it time that we know that our choice of style is what makes us unique and allows us to express our true selves and be happy. With faiths cool and hip black and white look she shows the beauty of simplicity and personal style, with striped plazzo pants, white sweater and black round brim hat.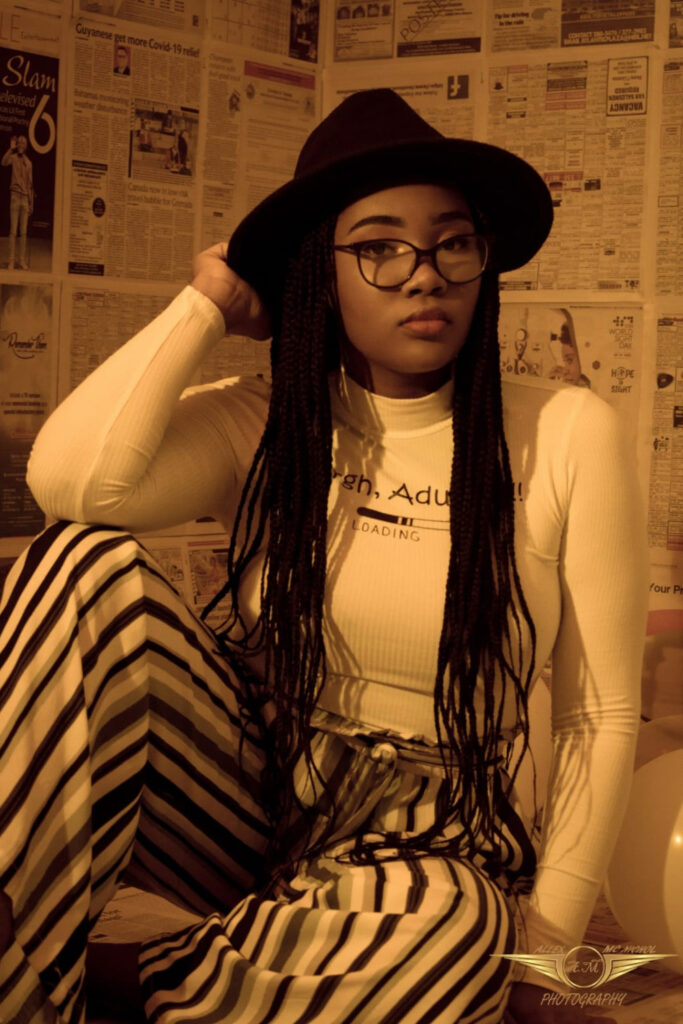 Get Faiths Look!!!
Have amazing style? Wanna share your #OOTD? Apply now and get published on RGNN.org!