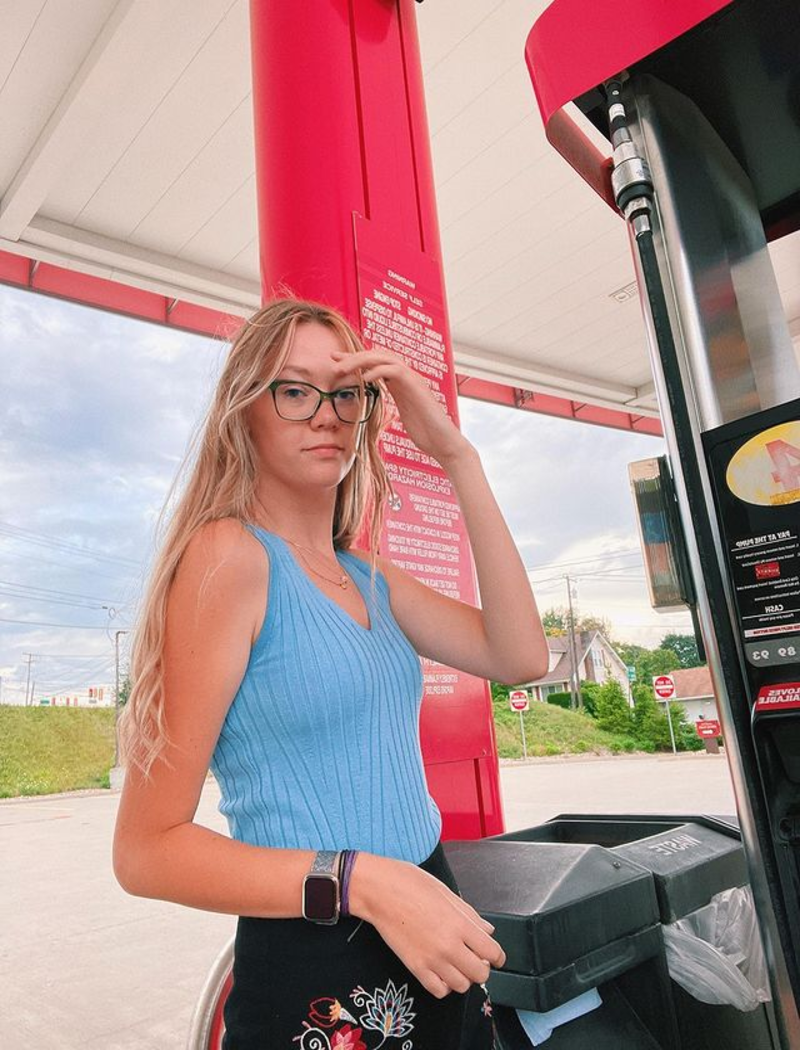 Looking Sexy in Glasses | Mac Mead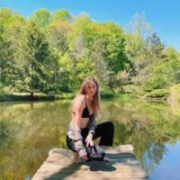 Mac Mead
Indiana University of Pennsylvania | USA
Mac is a communications media marketing student at IUP. She…
Wanna know what college students are wearing all around the world? If you have an #OOTD to share, apply now and get published on RGNN.org!
Every science movie has that one sexy character in glasses. Well, not just movie characters, everyone looks good in glasses. In this photo, Mac wore a pair of glasses that fits her face perfectly. While buying glasses they need to match your face structure. Otherwise, you might not get your desired look. She is wearing a light blue knit vest with a black skirt that has flower embroideries. Finally, she added a digital watch and gold necklaces with the look.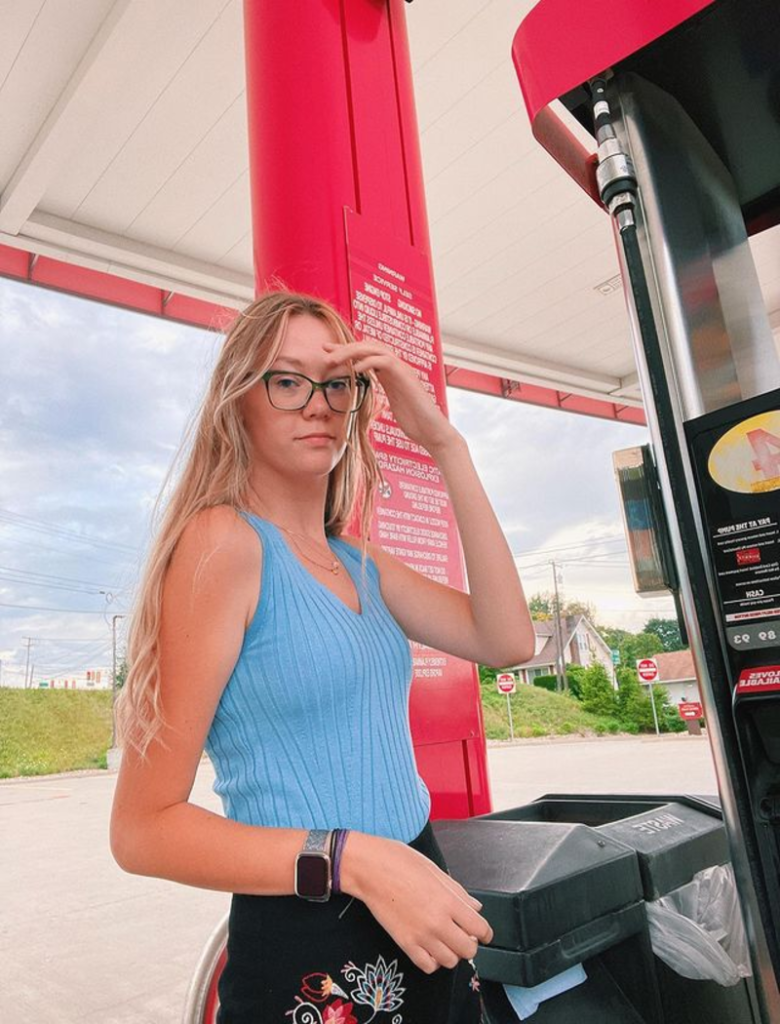 Get Mac's Look
Have amazing style? Wanna share your #OOTD? Apply now and get published on RGNN.org!