Dressing Up Like Barbie in the Summer

Dressing Up Like Barbie in the Summer | Mac Mead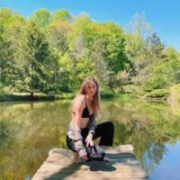 Mac Mead
Indiana University of Pennsylvania | USA
Mac is a communications media marketing student at IUP. She…
Wanna know what college students are wearing all around the world? If you have an #OOTD to share, apply now and get published on RGNN.org!
We have all grown up seeing Barbie movies and playing with them during our childhood. Here is Mac's take on a summer outfit that will make anyone look as flawless as Barbie. She is wearing a teal summer dress with puffy sleeves, delicate floral patterns, and layering on the bottom. She has done her hair in a wavy Barbie-like hairstyle. Staple gold necklaces, a digital watch, and a spiral hair tie adorned our modern Barbie here.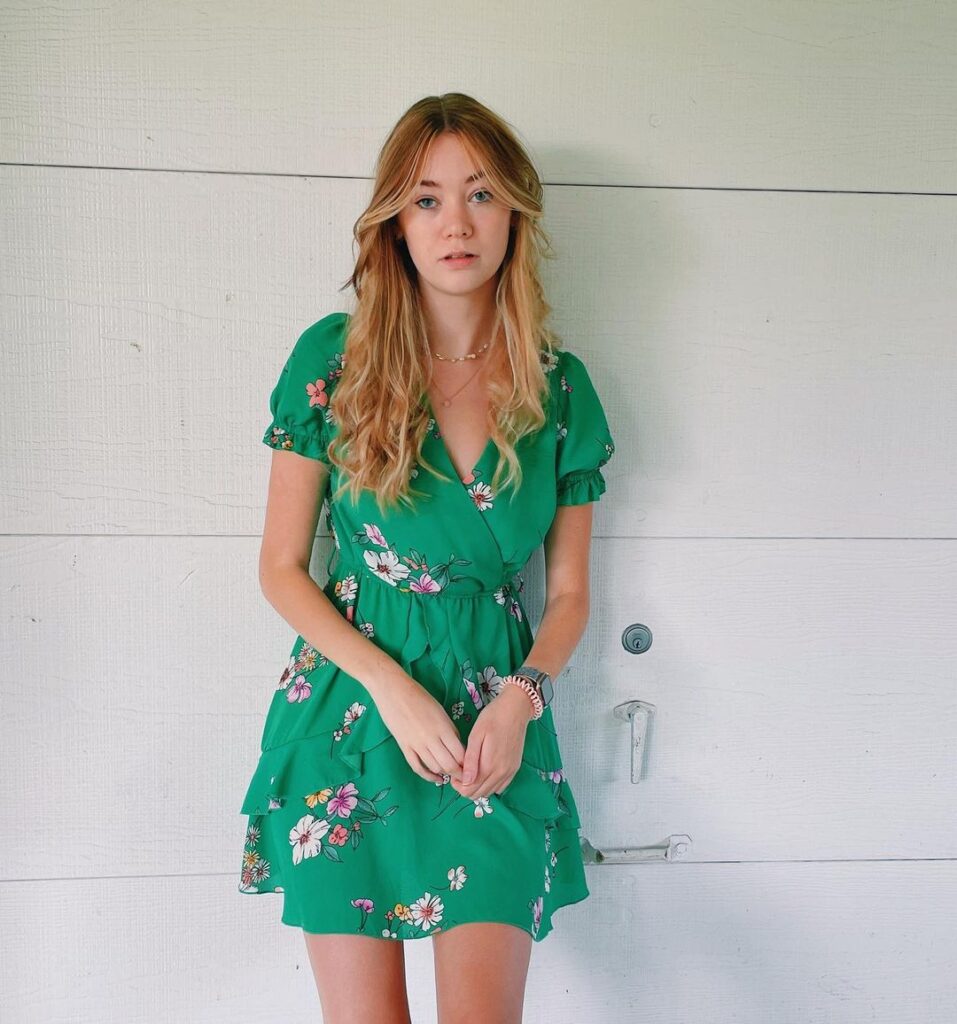 Get Mac's Look
Have amazing style? Wanna share your #OOTD? Apply now and get published on RGNN.org!