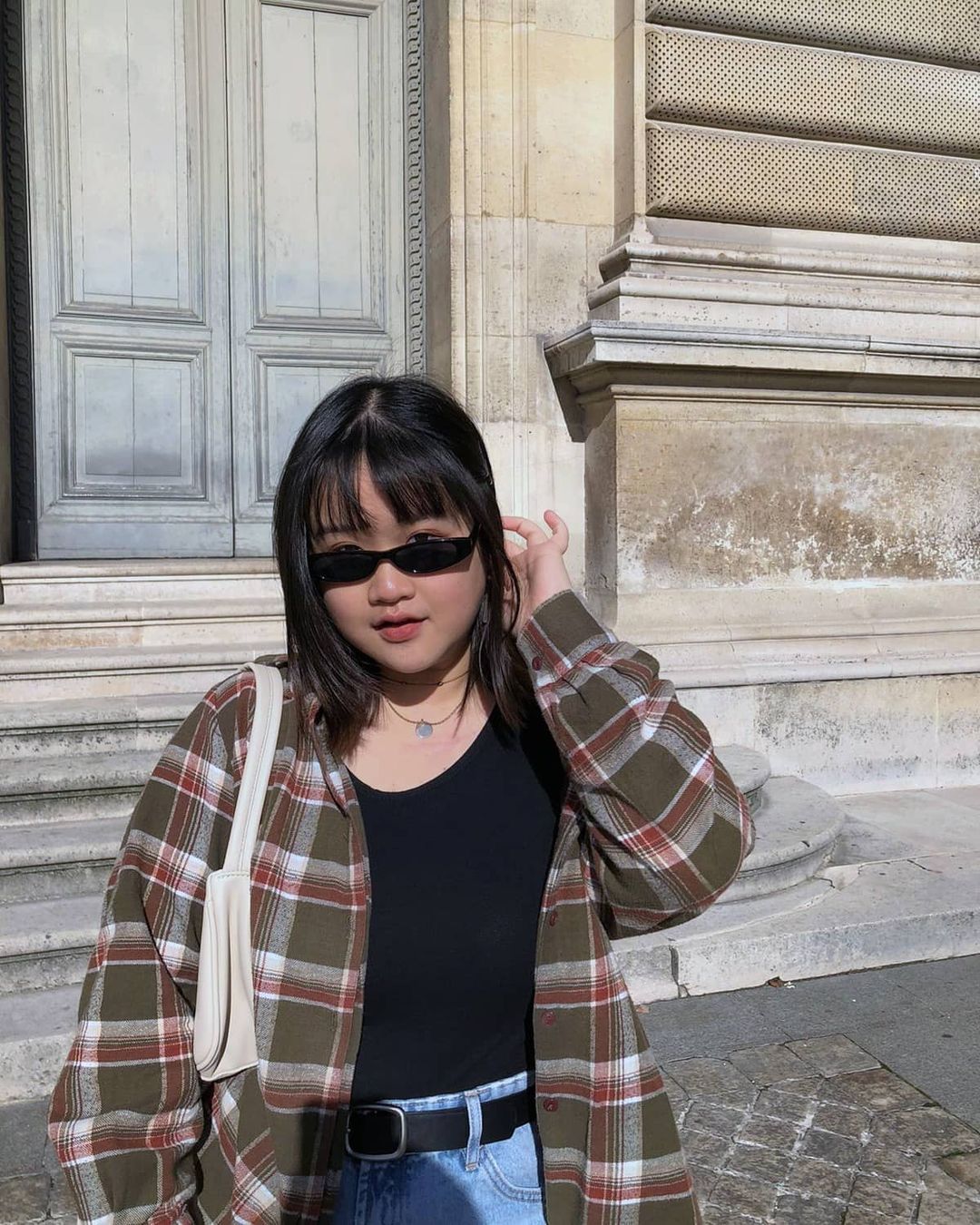 Plate Shirt Look #OOTD | Viora Veronica
Wanna know what college students are wearing all around the world? If you have an #OOTD to share, apply now and get published on RGNN.org!
That clotting piece we all take for granted, like the flannel shirts. I bet that if you don't have one right now in your closet, you definitely did or will at some point in your life. Emerged in Scotland in the 1700s. Different weavers produced all kind of patterns based on which materials were available, surviving through time and technology improvements. For many reasons this shirt will always be quintessentially 90´s, especially for that fond memory, when we were all young borrowing our dad's huge shirts and tying it around our waist. What a big moment! They have transcended years, and decades and it will be likely to keep doing so for many generations. Nowadays, the number of different ways to use it is immense but, how Vi rock it, it's just so chic and cool, an oversized shirt with those freaking cool 90's style glasses and the little baguette bag, are you taking us back on time Vi?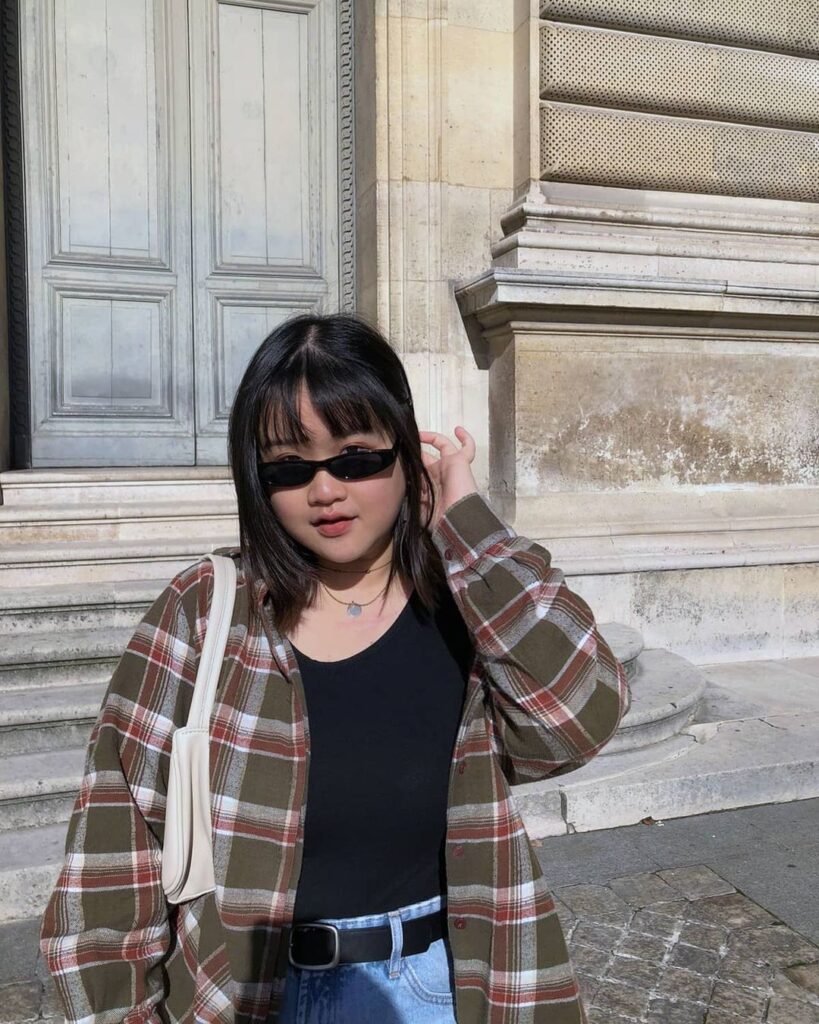 Get Viora's Look
Shirt from Vintage Store | Similar style from Aliexpress, €19  Euros
Crop Top from Vintage Store| Similar style from Shein, €5 Euros
Sunglasses from Vintage Store | Similar style from Amazon €12.98  Euros
Have amazing style? Wanna share your #OOTD? Apply now and get published on RGNN.org!