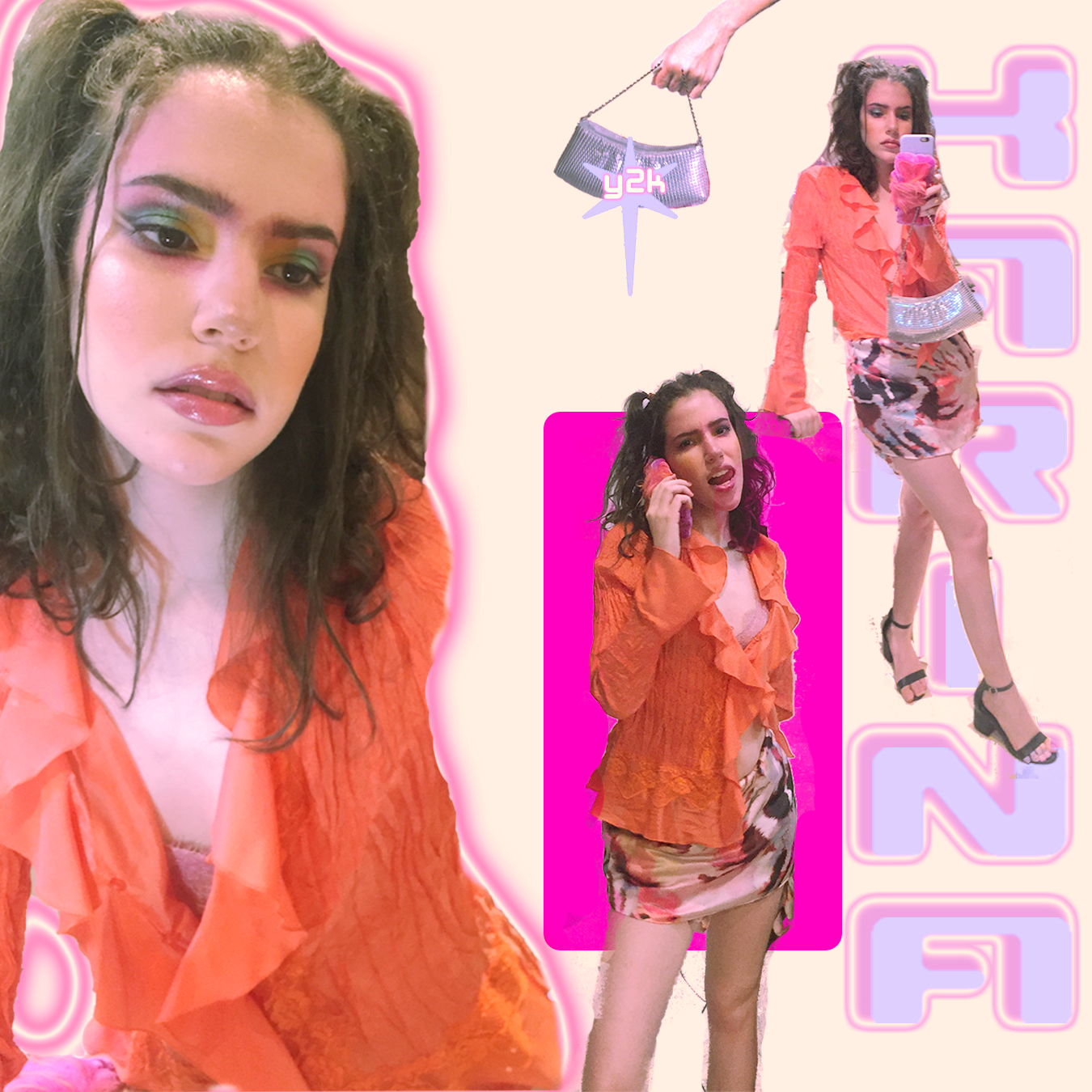 Y2K, Year 2020 | Karina Terrazas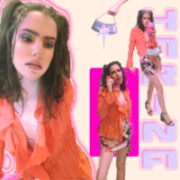 Karina Terrazas
Parsons the New School for Design | USA
All the way from Barranquilla Colombia, Karina is the hottest,…
Wanna know what college students are wearing all around the world? If you have an #OOTD to share, apply now and get published on RGNN.org!
History repeats itself ladies, and I can't think of a better example than the big shoulder blazer from the 80's, back on the runway thanks to Marc Jacobs, or the Y2k fashion trend, due to the amount of baguette bags, little dresses, short skirts or huge platforms shoes rolling all around the streets with the fashionistas, reliving Lindsay Lohan back on time with "Get a clue" movie or Jennifer Garner in "13 going on 30" it just gives me a chill and a teenage nostalgia. Here, we have Karina, as the best example of this trend, portraying her unique style with an artistic eye that she puts together with this  amazing collage and, we love it! specially for that vintage orange blouse thrifted from her mom closet, and the old little purse from 2005, or how about the makeup colors? On point.  If you had any doubt and thought this trend was all buried just go ahead and take a look to the new Iggy Azalea new campaign.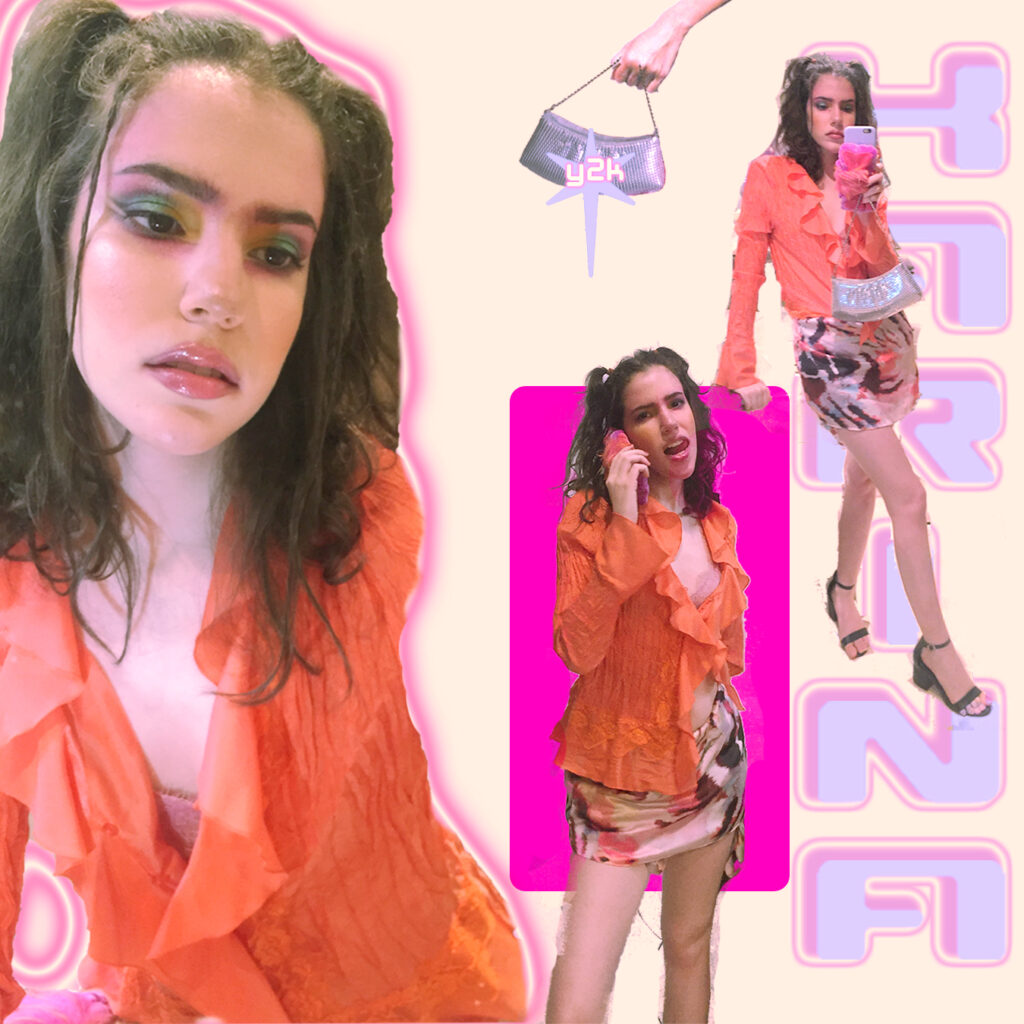 Get Karina's Look
Have amazing style? Wanna share your #OOTD? Apply now and get published on RGNN.org!