Paolo Scalia from Dolce & Gabbana joins RGNN Experts and Mentors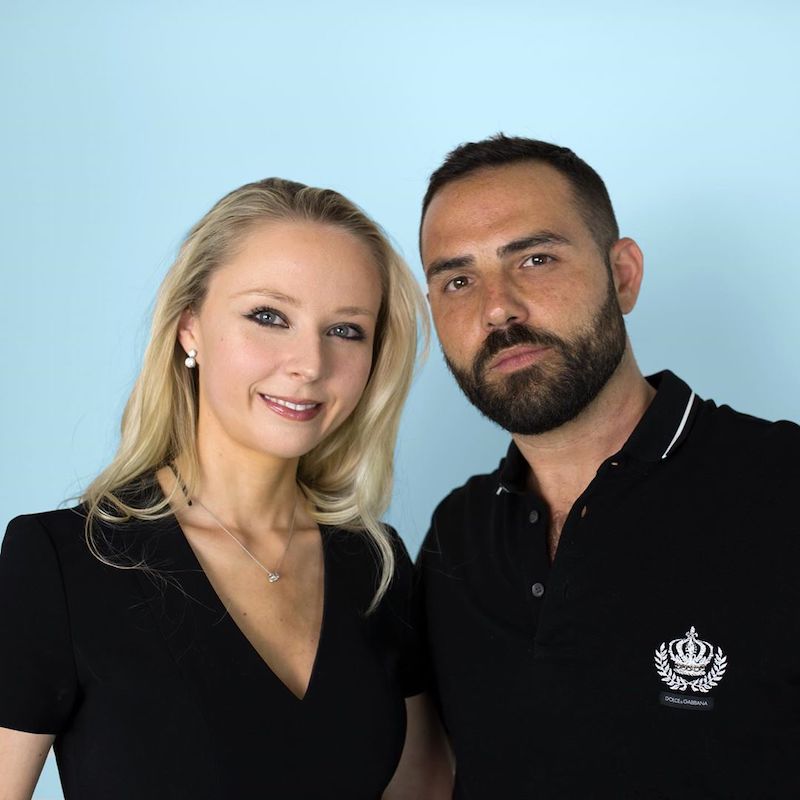 RGNN Founder Isabel Eva Bohrer with Paolo Scalia from Dolce & Gabbana | ROOSTERGNN
Paolo Scalia from Dolce and Gabbana has joined our prestigious Experts and Mentors at RGNN Academy. He is a true expert in fashion, millenials, luxury branding and social media marketing.
Paolo graduated with a degree in Marketing and Economics from the Catholic University of the Sacred Heart of Milan. He is a also Certified Coach from the European Coaching School.
He worked for two years in marketing and then devoted himself fully to the world of fashion retail. He has occupied positions of responsibility in signature brands such as Hugo Boss, G star, Inditex, Hoss Intropia and others.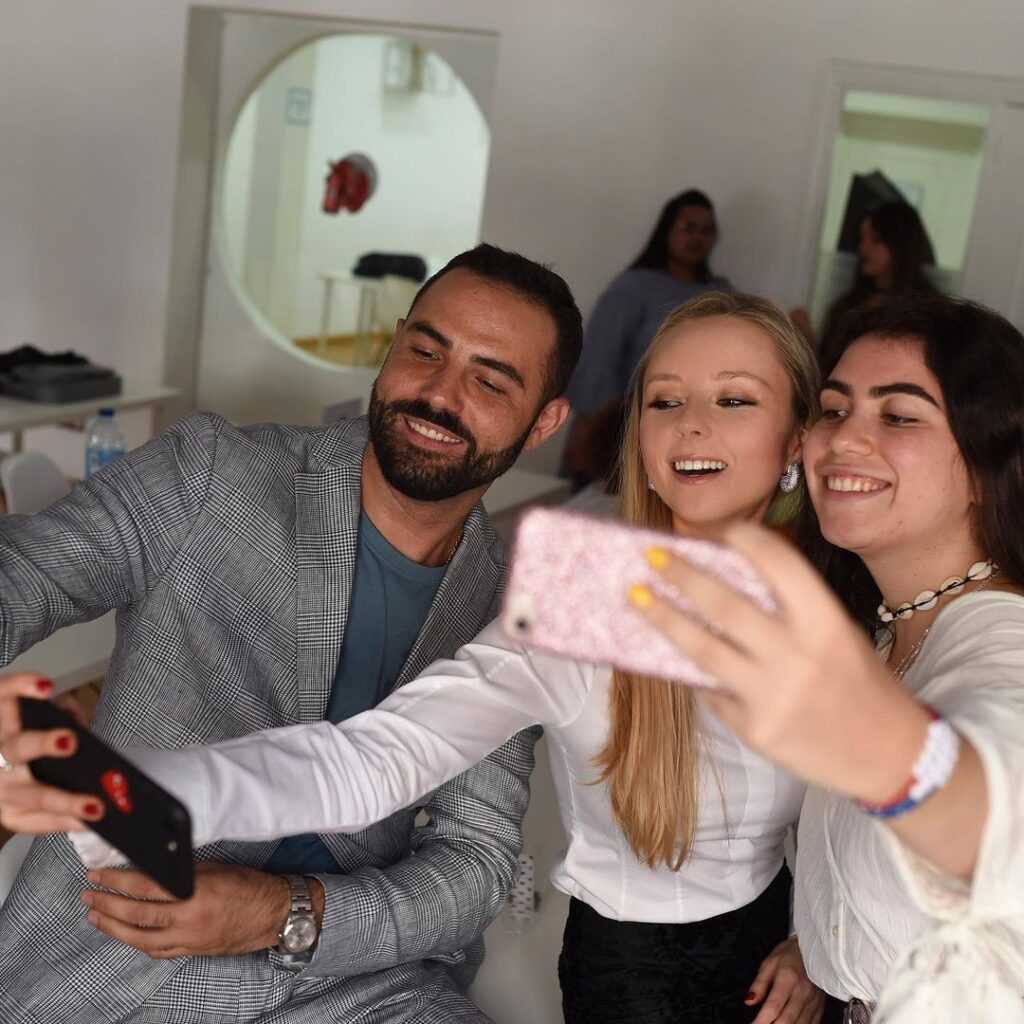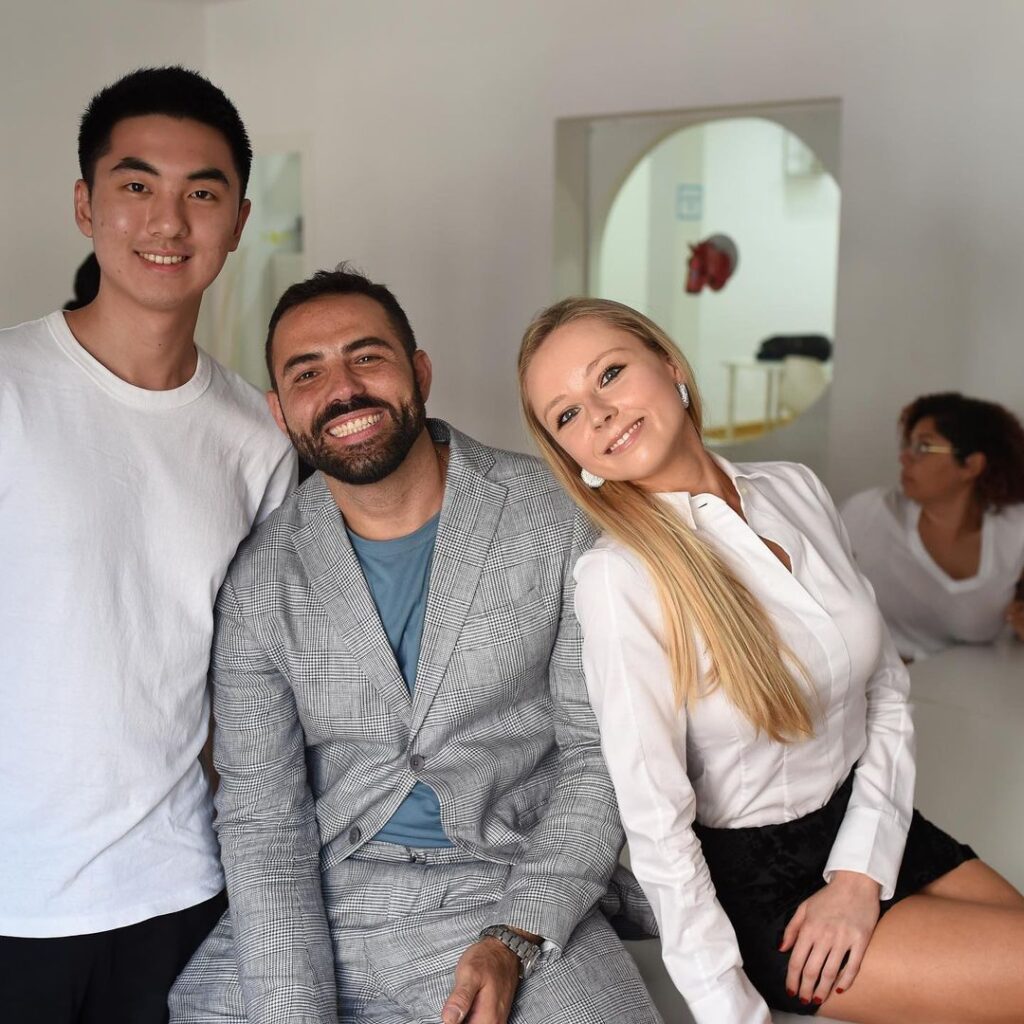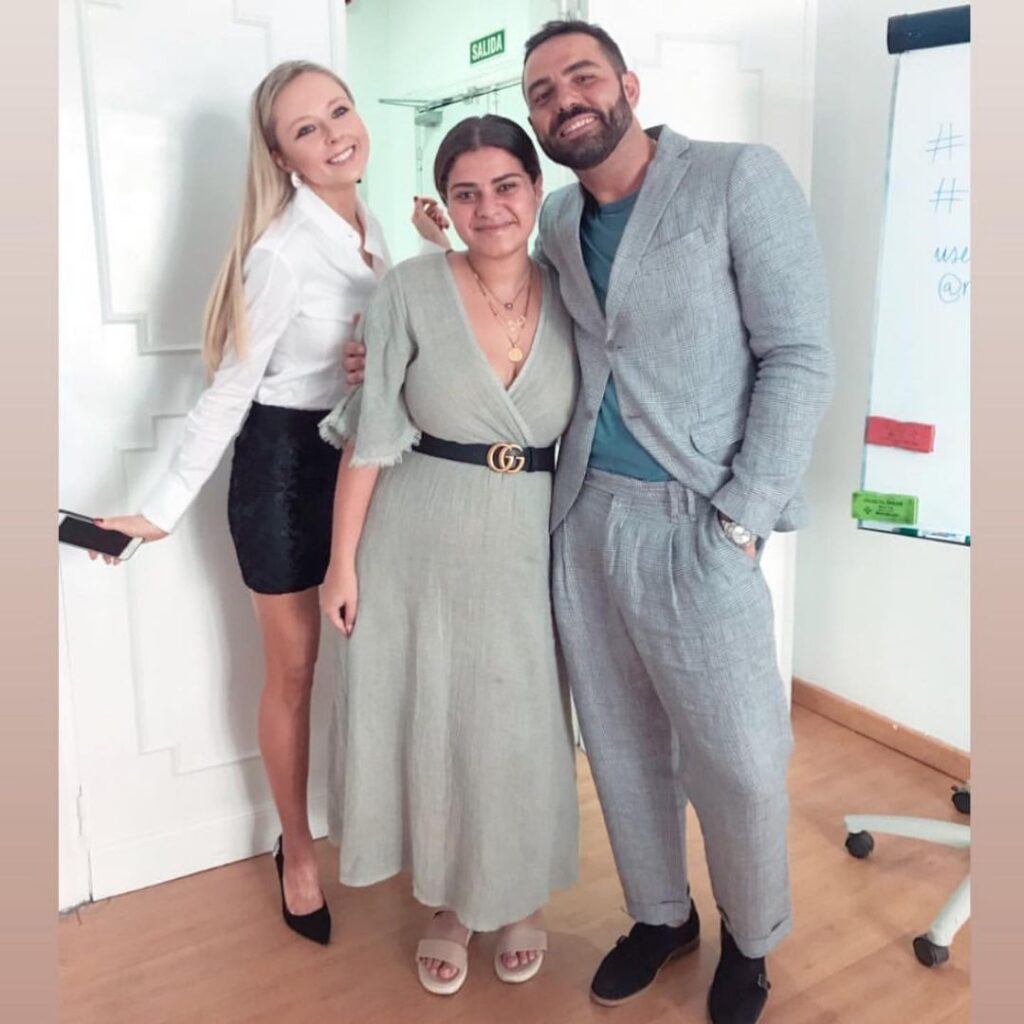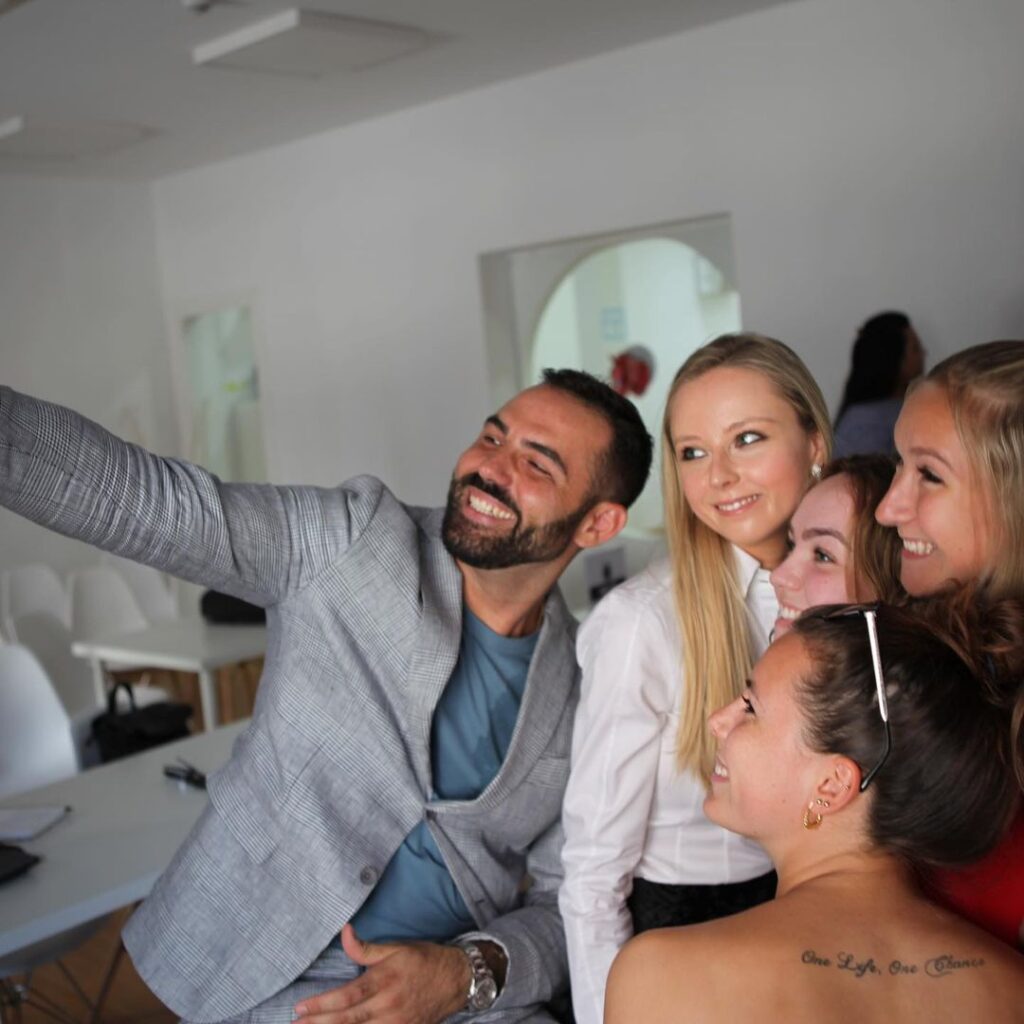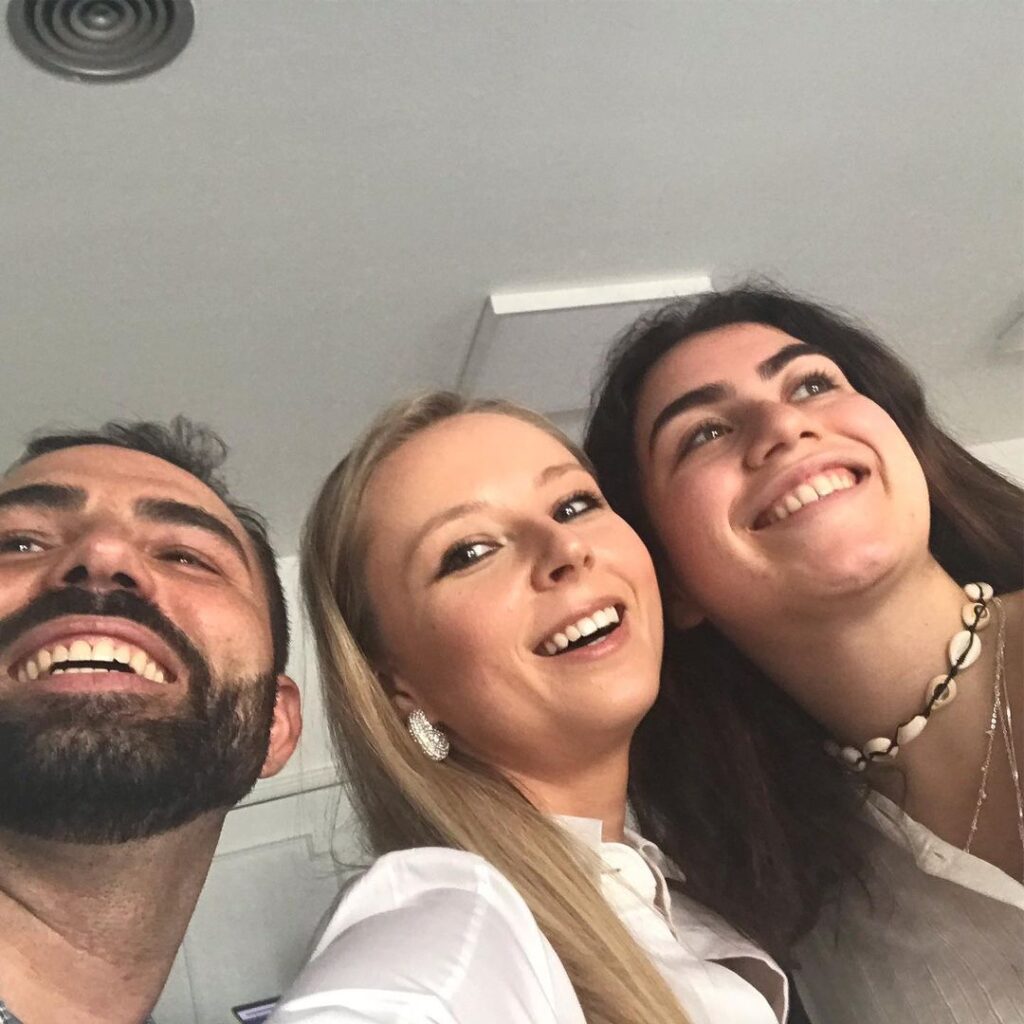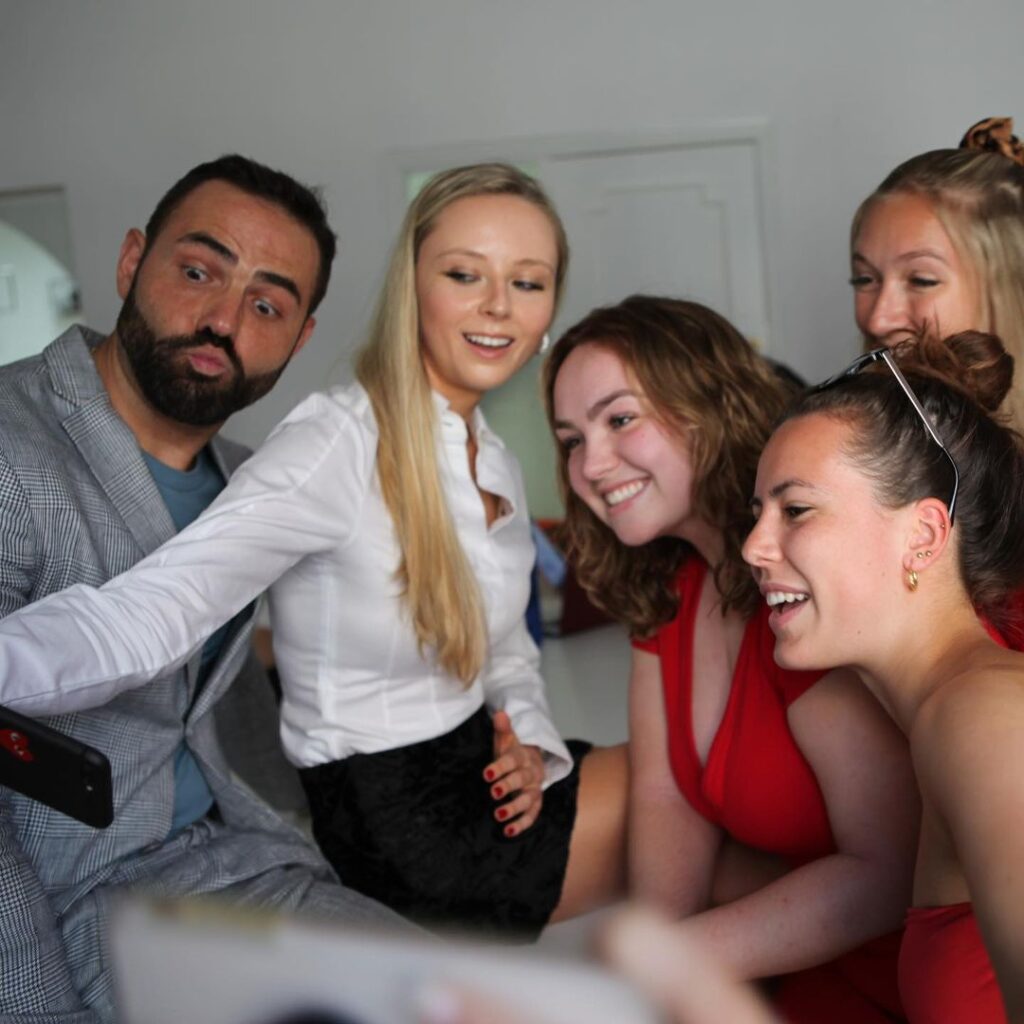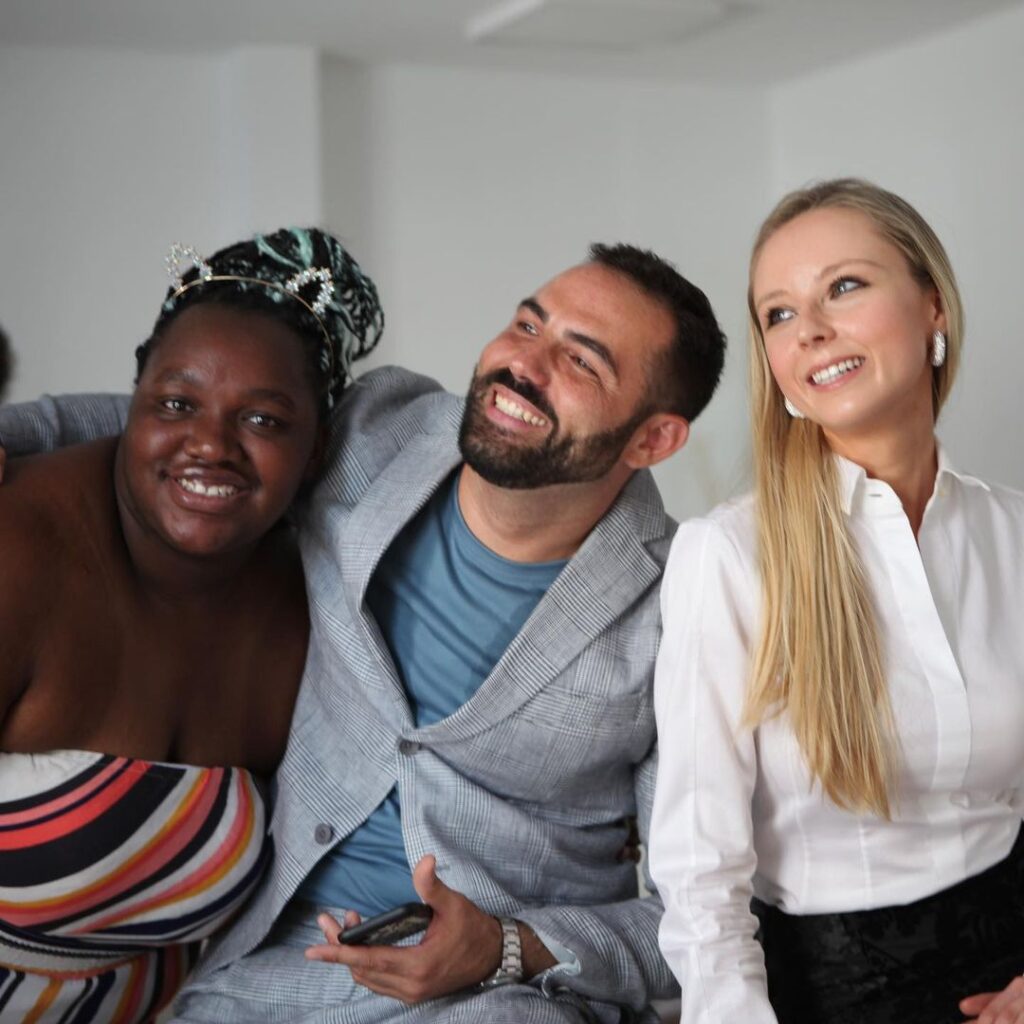 Connect with Paolo Scalia on Instagram and LinkedIn.
Want to train under the mentorship of our prestigious Experts and Mentors? Check out our upcoming ROOSTERGNN Academy programs here!