Welcome to The Director's Cut, an interactive column featuring fashion, beauty and career advice from RGNN Director and Founder, @isabelevabohrer.
As mentioned in my intro to our Fashion Week Career Advice guides, there are three main ways for university students to attend fashion weeks: as a volunteer, an intern or as a content creator. Extra help is always needed during fashion weeks.
The best way to experience fashion week from the inside is to become a volunteer. You work backstage, experience all the feelings of the minutes before and after a show and why not make connections at the same time!

– Giada Graziano, Forbes 30 Under 30 and CEO and Founder of the fashion career advice platform Glam Observer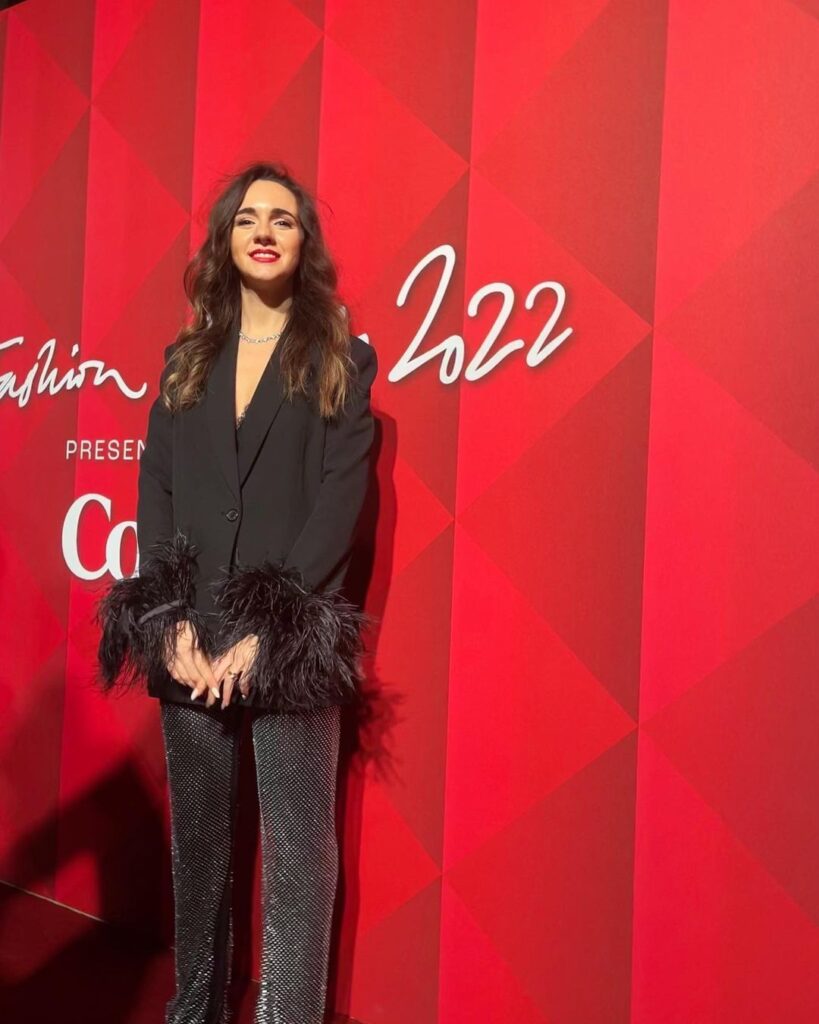 Here are some tips if you are interested in volunteering. (But before that, I highly recommend you follow @glamobserver on Instagram – Giada has so many great tips!)
Volunteering is a great option if you cannot do a full internship.
If you do not live in New York City and want to volunteer at NYFW, keep in mind you will need to miss school, so inquire with your professors in advance.
Can I volunteer at multiple shows?
Yes. However, download the schedule ahead of time. As a volunteer, you will need to be there a couple of hours before the show. And you might be asked to help afterwards, or you might want to stay a little to network. Personally, I would not recommend volunteering for more than one show a day.
Use Google, LinkedIn and Instagram to find opportunities.
Search for "fashion week volunteer." Giada has two other great tips here: (1) search for "backstage dresser" and (2) follow the PR contacts on Instagram, they might even post volunteer opportunities on their IG stories.
Two words: PR. Email.
Find the PR contact. Email them in advance, introduce yourself and offer your help (six weeks in advance is a good time, but last-minute calls for help are also sometimes posted on IG!). We have posted more tips on finding the PR contact in our intern and content creator guides, so read those, too.
It's called volunteering, don't ask about getting paid.
"These job opportunities are normally never paid so don't ask for monetary compensation if you want to have a chance," says Giada in her full guide here.
Do what you came for!
This means dressing the models, steaming the clothes, seating the guests, whatever is needed. Don't just sit there and wait for the show to start!
Think beyond designers.
Influencers, makeup artists and hair stylists also need help during this time. If you cannot volunteer at your dream show, perhaps volunteering with a makeup artist will get you a step closer. When you DM influencers to volunteer for them, the same goes for messaging PR contacts: interact with their content BEFORE you DM them. This way, they will have become familiar with your profile photo and it's not just someone random cold messaging them. I would also recommend DMing lesser-known influencers – chances are, Chiara Ferragni, unless you know her, will not be responding to your volunteer pitch about assisting her at fashion week.
Interested in attending fashion week as an intern or content creator instead? Check back next week for the next guide!
Questions or comments? Follow me on IG @isabelevabohrer and say hi! See you soon!