Welcome to The Director's Cut, an interactive column featuring fashion, beauty and career advice from RGNN Director and Founder, @isabelevabohrer.
As mentioned in my intro to our Fashion Week Career Advice guides, there are three main ways for university students to attend fashion weeks: as a volunteer, an intern or as a content creator.
To preface this internship guide, there are few internships that are directly labeled as "Fashion Week Internships." Your best bet is usually to intern with a brand, and just so you know, this will not guarantee you access to fashion week, but it may. In either case, it can get you closer to attending your dream show, so here are some tips to get you started.
Some of my favorite ways to find fashion internships include:
Directly at the source. That is, on the Condé Nast careers website for publications such as Vogue, or on the LVMH website for brands like Christian Dior.
On LinkedIn. You can filter by type of job and location. I recommend keeping your search generic – e.g. for the word "fashion" or "fashion internship" and the city.
Emilie Marie Hill, now Social Media Editor at The Telegraph in the UK, has a great newsletter about internship advice and frequently posts about internship opportunities in London on her Instagram and her newsletter, That Intern. You can also read my career advice interview with her here. In fact, when I mentioned to Emilie that we were putting together these guides, she offered some more advice and even offered to keep her DMs open for RGNN students, so please do take advantage of that!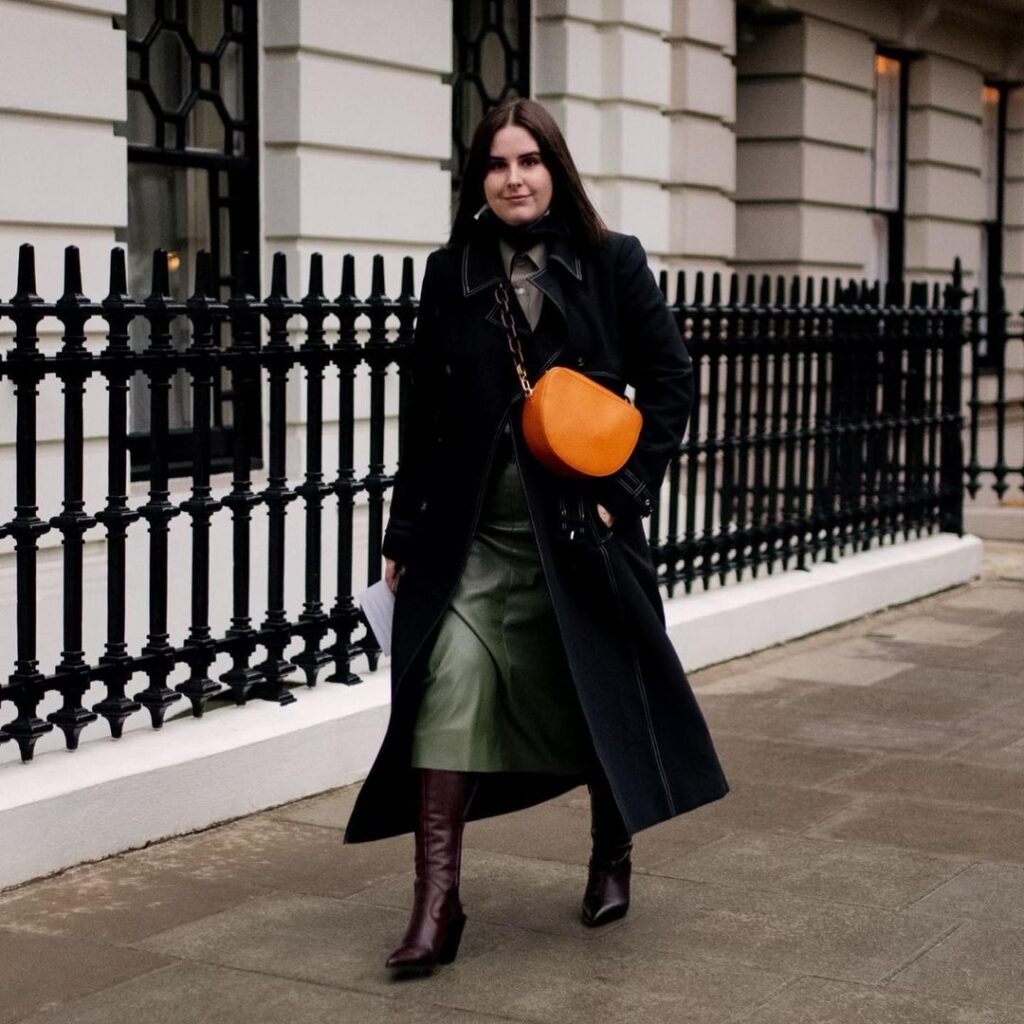 Get to know as many PR companies as possible. UK sites like Diary Directory offer dates of press days, [that's] a good way to get on their mailing lists for future events [and more]. Fashion Workie is also good [for finding fashion internships in the UK].

– Emilie Marie Hill, Social Media Editor at The Telegraph
A little cover letter tip
Again, unless the internship posting says "Fashion Week Internship" in the title, I would not directly mention "my dream is to attend fashion week" in your cover letter. All brands know that. Make your application about them, how you can help them, not about your dream to attend the shows.
Look beyond the famous designers and fancy publications
You could intern for a make-up artist, a hair stylist or even an influencer just a little older than you. Another idea is to intern for podcasts you love (a personal favorite of mine is my friend Jessica Matlin and Jenn Goldstein's podcast Fat Mascara for beauty tips, they have even had interns on the show in the past). But again, keep in mind that that does not guarantee a ticket to fashion week.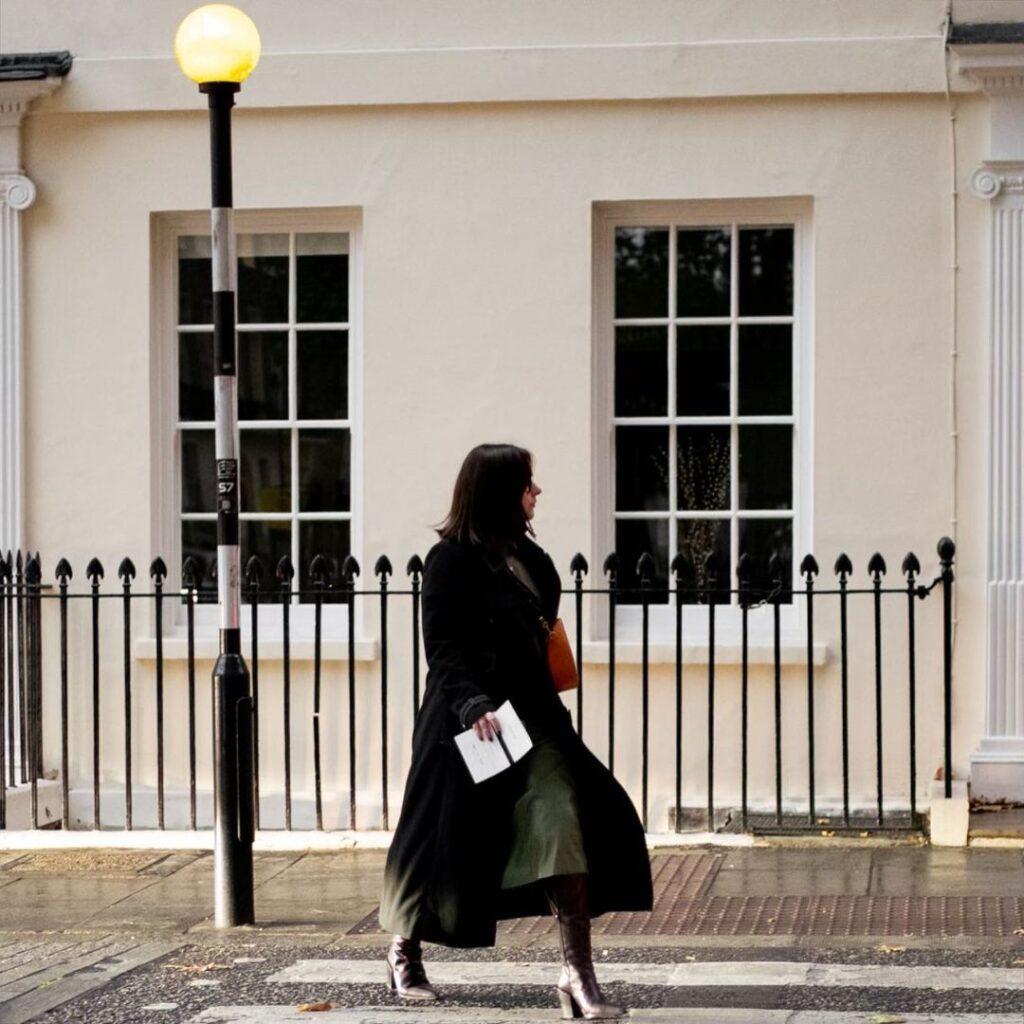 Read this book – especially if you want to intern in NYC
As an additional resource, Caroline Vazzana's book, "Making It in Manhattan," has a great chapter on her experience interning with a brand, e.g. during the summer if you do not live in New York City, and then coming back to help out specifically during fashion week. If they already know you and your work ethic, your chances of getting in are higher!
For Milan and Paris – learn the language
Fashion weeks in New York and London are no-brainers if you speak English. However, keep in mind that if you would like to intern in Milan or Paris, learn Italian and French, respectively. Yes, people might speak English, but chances are they will give preference or even require Italian or French.
Don't have time for a full-time internship? Read this guide for volunteering at fashion week. And if you're interested in attending fashion week as a college content creator instead, check back next week for the next guide!
Questions or comments? Follow me on IG @isabelevabohrer and say hi! See you soon!