Helena Montes, Former Senior Fashion Designer for Carolina Herrera, Joins RGNN Experts & Mentors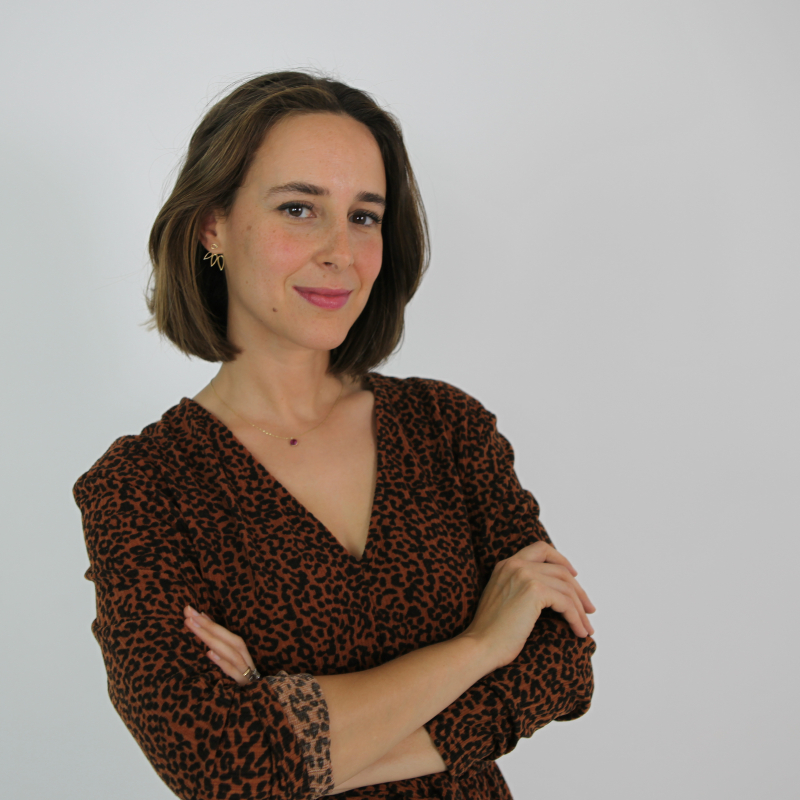 Helena Montes Riuz-Gálvez, former Senior Fashion Designer for Carolina Herrera | ROOSTERGNN
Helena Montes has joined our team of Experts and Mentors at RGNN Academy. Helena Montes is a Senior Fashion Designer with over ten years of experience in the textile industry.
She has a joint Degree in Law and Oriental Studies (Chinese) from the Universidad Autónoma de Madrid, and an Executive Master's Degree in Fashion Business Administration from the ISEM, Universidad de Navarra.
Though her first professional steps were in law practice, her passion for design prevailed leading her towards the fashion design profession, first as an entrepreneur and most recently, at firms such as CH Carolina Herrera and Pepe Jeans.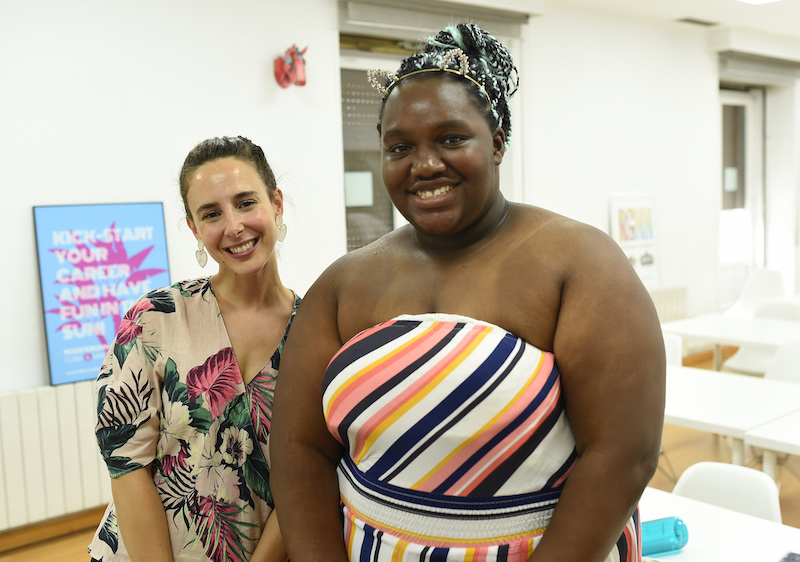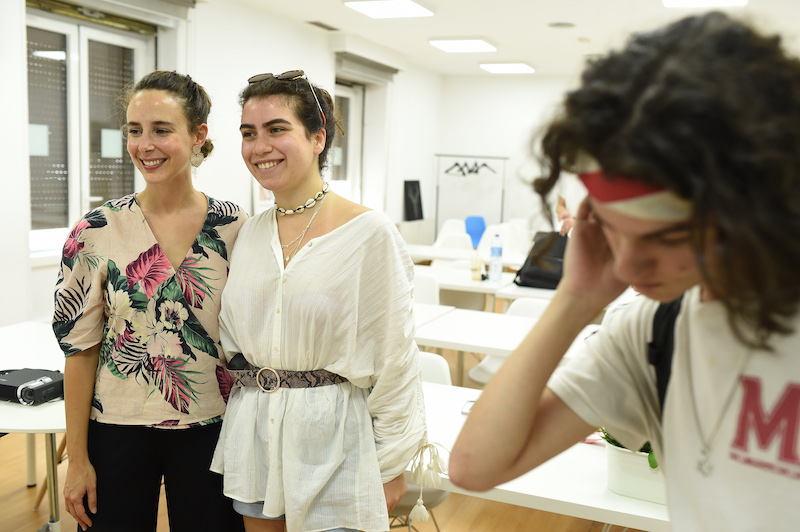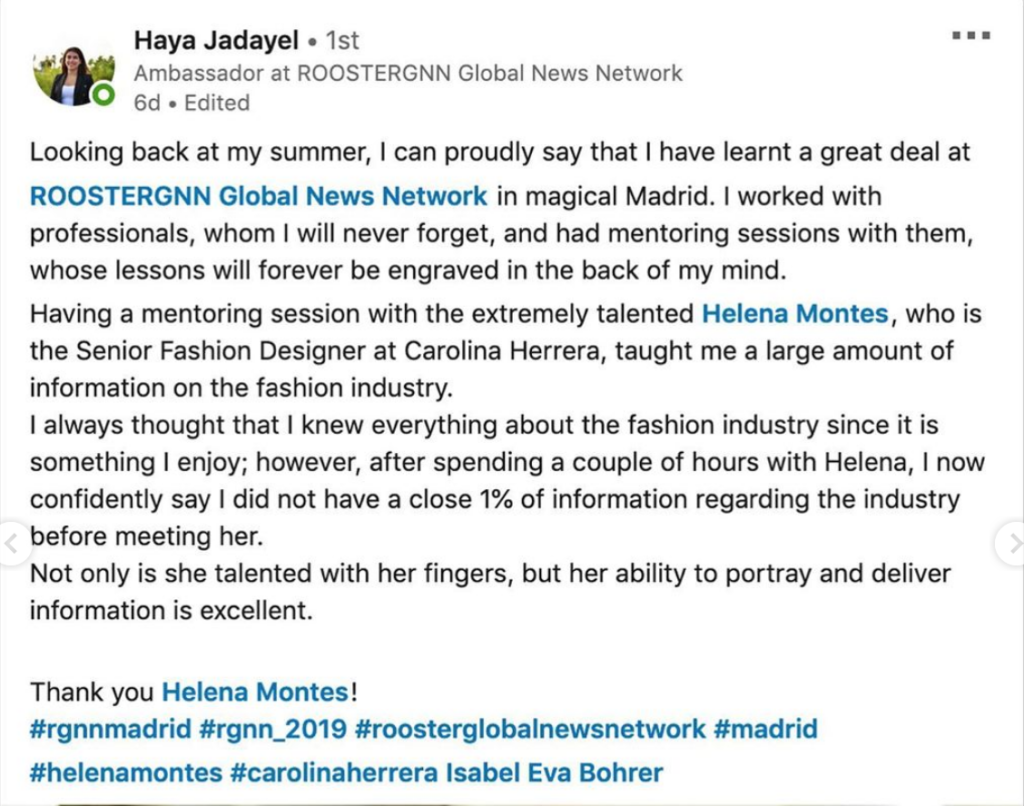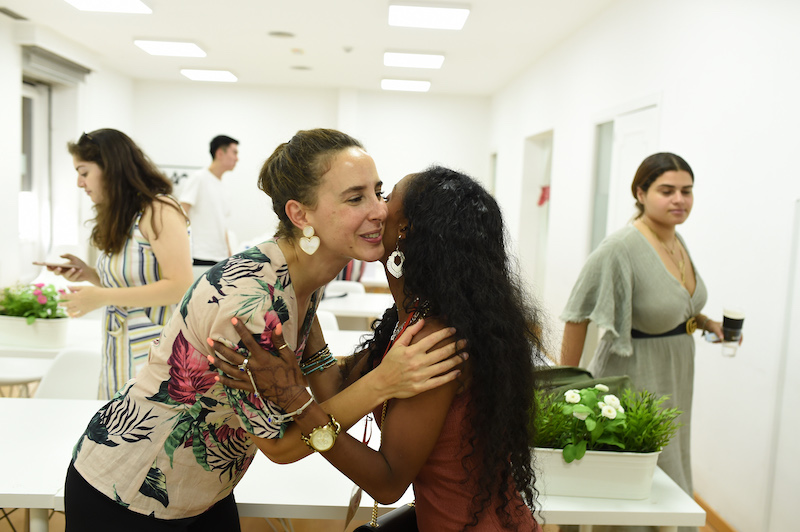 Connect with Helena on LinkedIn and Instagram.
Want to train under the mentorship of our prestigious Experts and Mentors? Check out our upcoming ROOSTERGNN Academy programs here!