Why You Should be Using Your Boyfriend's T-shirt to Dry Your Hair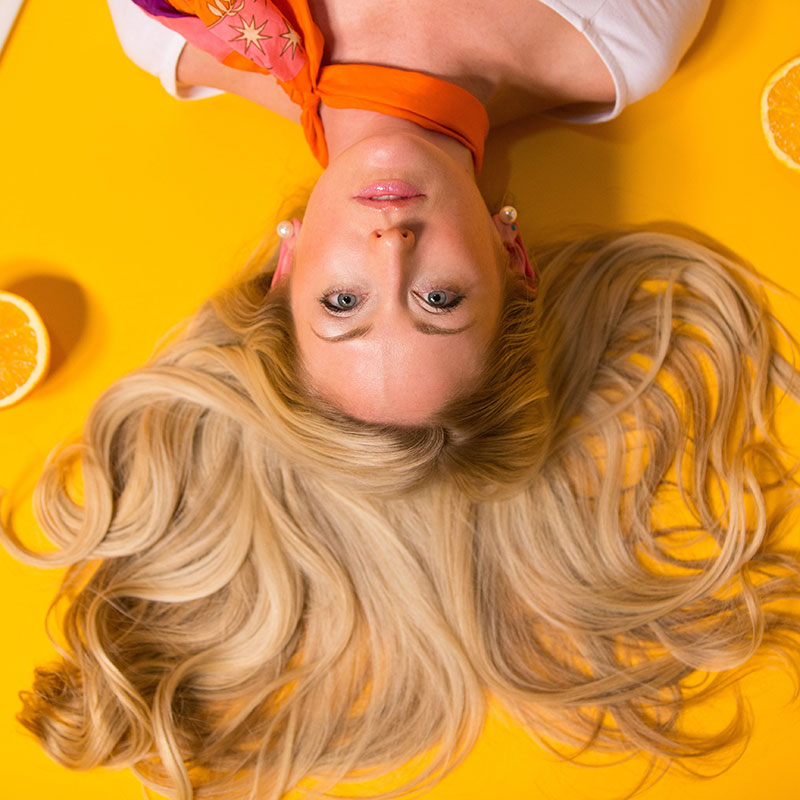 Hair Regrowth [...] | Photo by Dr. TWL Dermaceuticals
How many of us love lounging around the house in our boyfriend's softest cotton t-shirt? Well, it turns out that comfy t-shirt could come in even handier. The next time you wash your hair, try drying it with one of these instead of with a towel. While towels are great for absorbing liquid, wrapping your head in cotton is undoubtedly easier on your scalp.
Tips for fighting frizz:
The t-shirt should be cotton, which unlike many synthetic materials, it is very effective at fighting off the frizz we so often struggle with.
When blowdrying, make sure to use the nozzle of your hairdryer, as this directs the flow of air, in turn reducing the chance of frizz.
Point the nozzle downwards so that your hair does not end up sticking up in all different directions, leaving you looking like a crazy person for the rest of the day.
After blowdrying your hair like this until it is almost dry, switch the setting to cool and dry for a further two minutes. This helps seal the hair cuticles, ensuring your hair maintains its shape for longer.
Sleep on a silk pillowcase, as this will help keep your hair in shape for the next day.
H&M has lots of cheap cotton t-shirts, such as the one below which you can buy here for $9.99.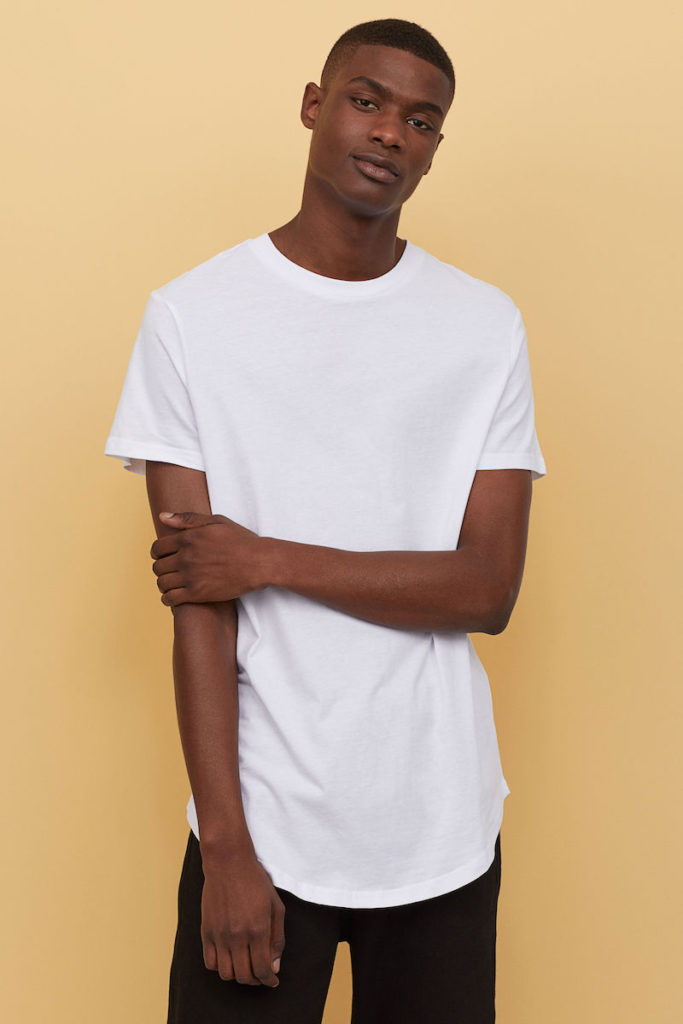 This ALASKA BEAR silk pillowcase specifies that it prevents frizzy hair and is available at Amazon for $23.99.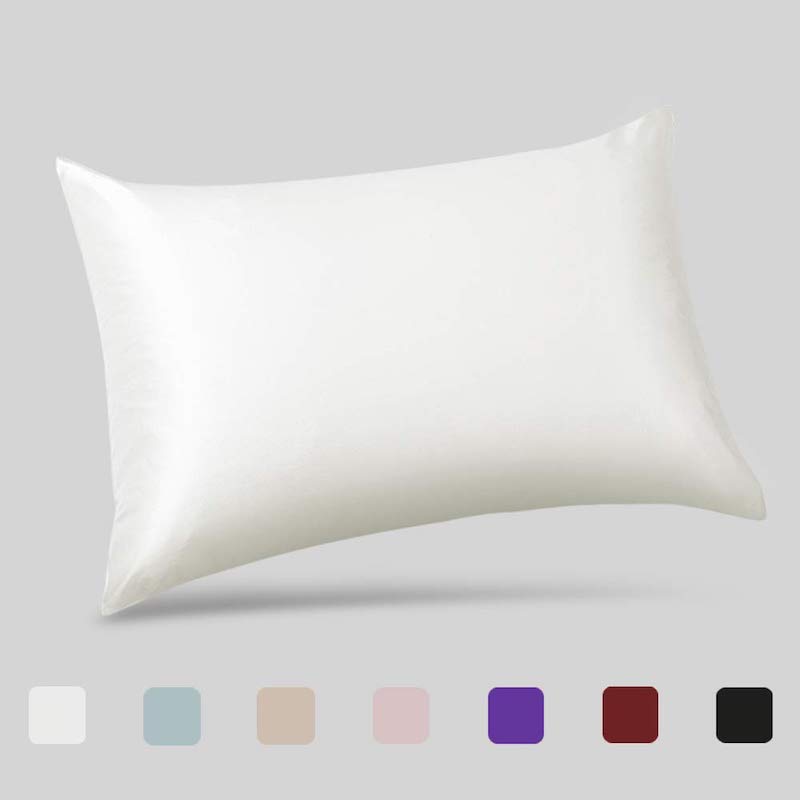 The Revlon Salon 1875W Titanium Hair Dryer is available at Amazon for $28.73.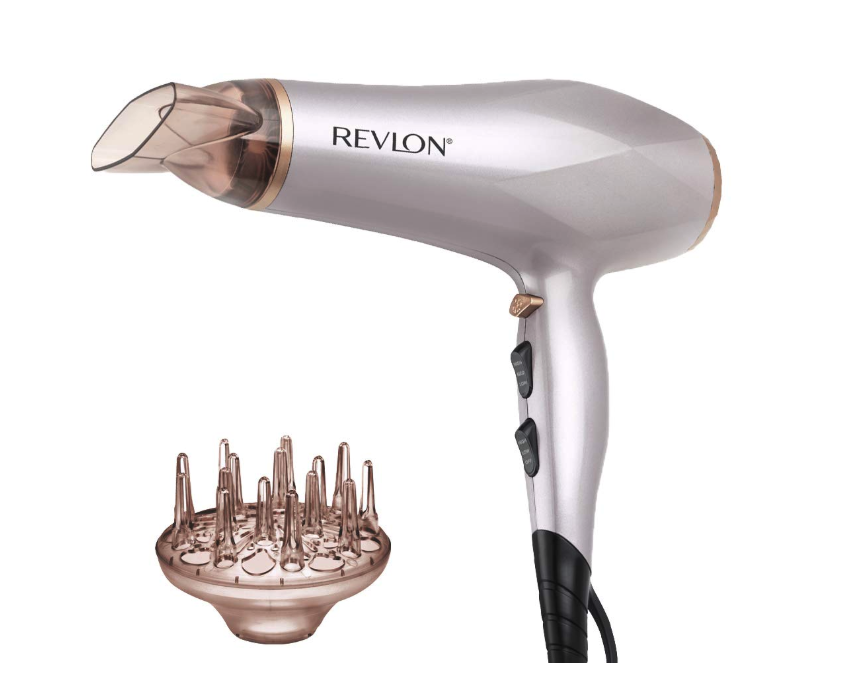 Do you have a question for your beauty editors? DM us on Instagram @rooster_gnn or on Twitter @ROOSTERGNN.
Do you have what it takes to write about beauty?
Apply now and get published on RGNN!