Kim Kardashian's Skims Body Tape is the Ultimate Solution to Perfect Cleavage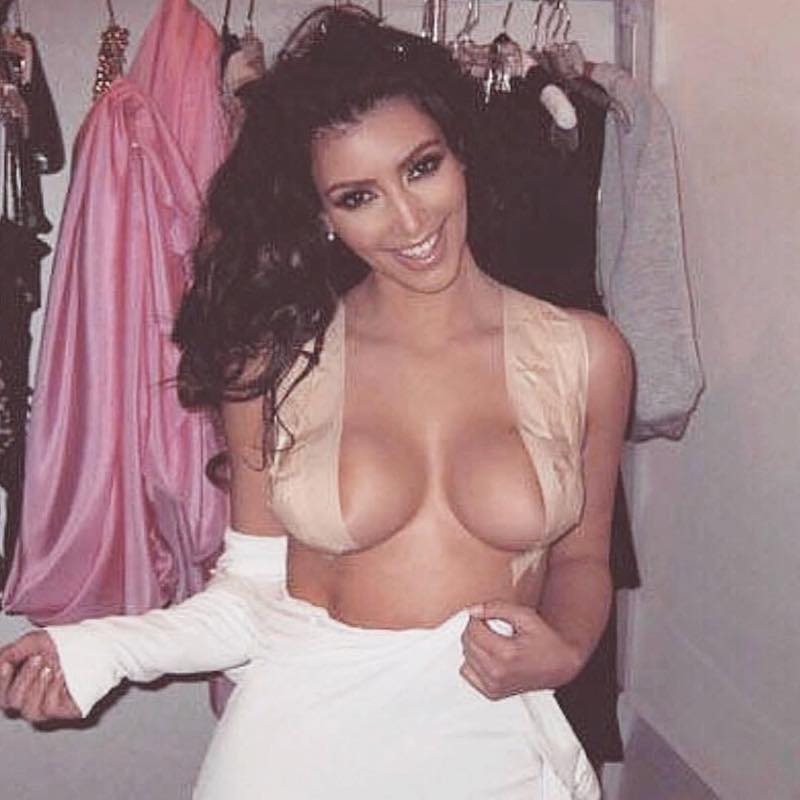 Kim Kardashian previously used duct tape to hold up her breasts | via @kimkardashian
https://www.instagram.com/p/B40sQbZn0zT/
A little under a year ago, Kim Kardashian posted the above image on her Instagram, with the caption, "Tape Trick #2008."
It appears that this is where the idea for her new body shapewear brand, Skims, all started. Kardashian, who claims that she used to use gaffer's tape to give herself a boob lift for plunge dresses, is now selling her own Skims body tape.
In contrast to gaffer's tape, which as you can image can hurt the skin upon removal, the Skims Tonal Body Tape is marketed as being "engineered with soft, yet strong cotton and are designed to not hurt during removal."
The body tape is available in three colors, and is priced at $36 for 45 feet of tape on skims.com. Make sure to follow the instructions when applying.
Do you have what it takes to write about fashion?
Apply now and get published on RGNN!