As part of our Fashion Communications & Luxury Brand Management Internship & Mentoring Program at RGNN Academy in Madrid, Spain, our students completed a real fashion shoot with fashion stylist Leonor Delkader from Vogue Magazine!
Photography: Denis Doyle
Hair & Make-up: Carolina Escobar from MAC Cosmetics
Assistant Fashion Styling (all of our fashion students!): Jasmyn Ashton, Dina Ballout, Matias Bessai, Hannah Fradkin, Jade Gaines, Haya Jadayel, Annabelle Pinardi, McKenna Smalley, Lucy Williams.
Model: Gabriela Garcia.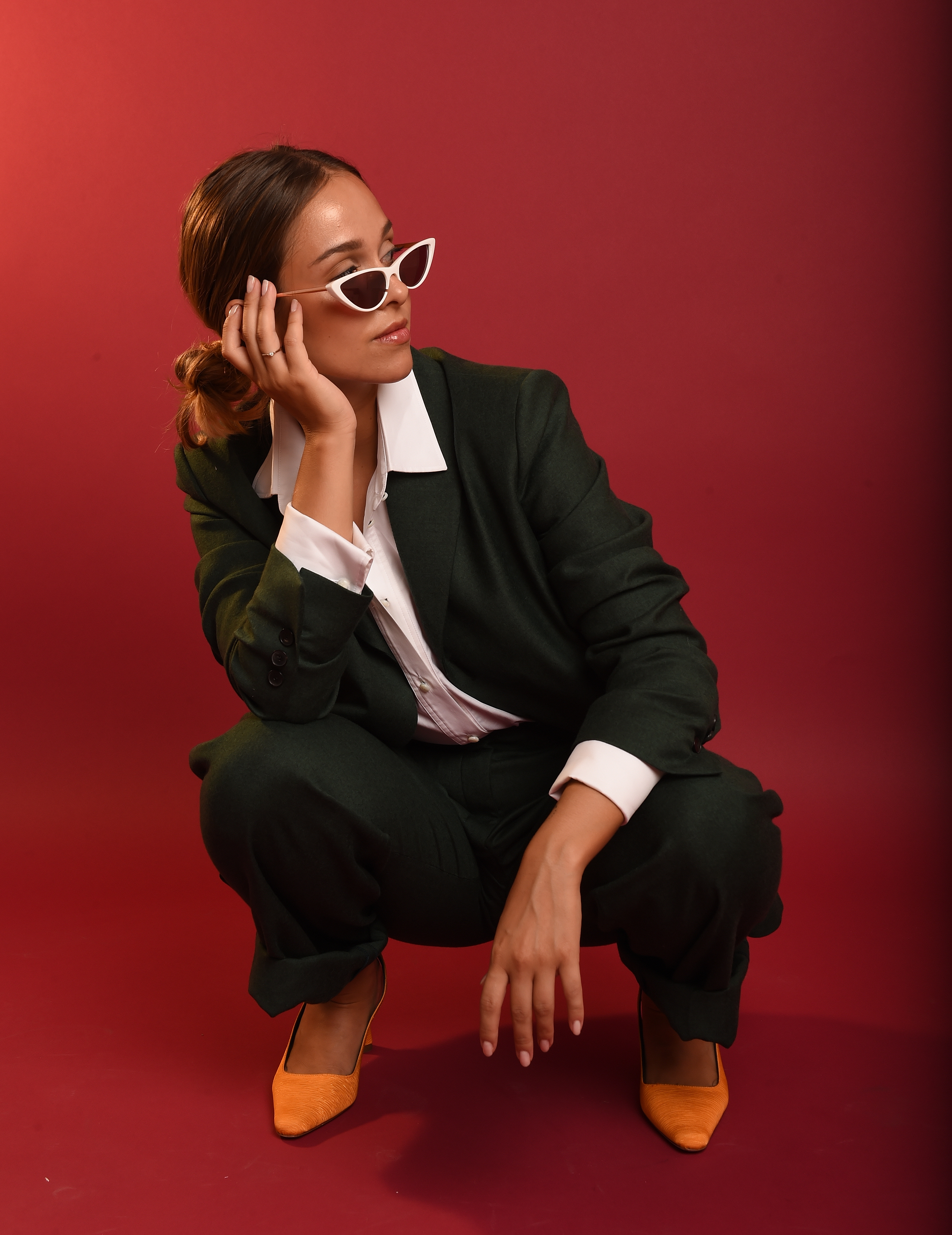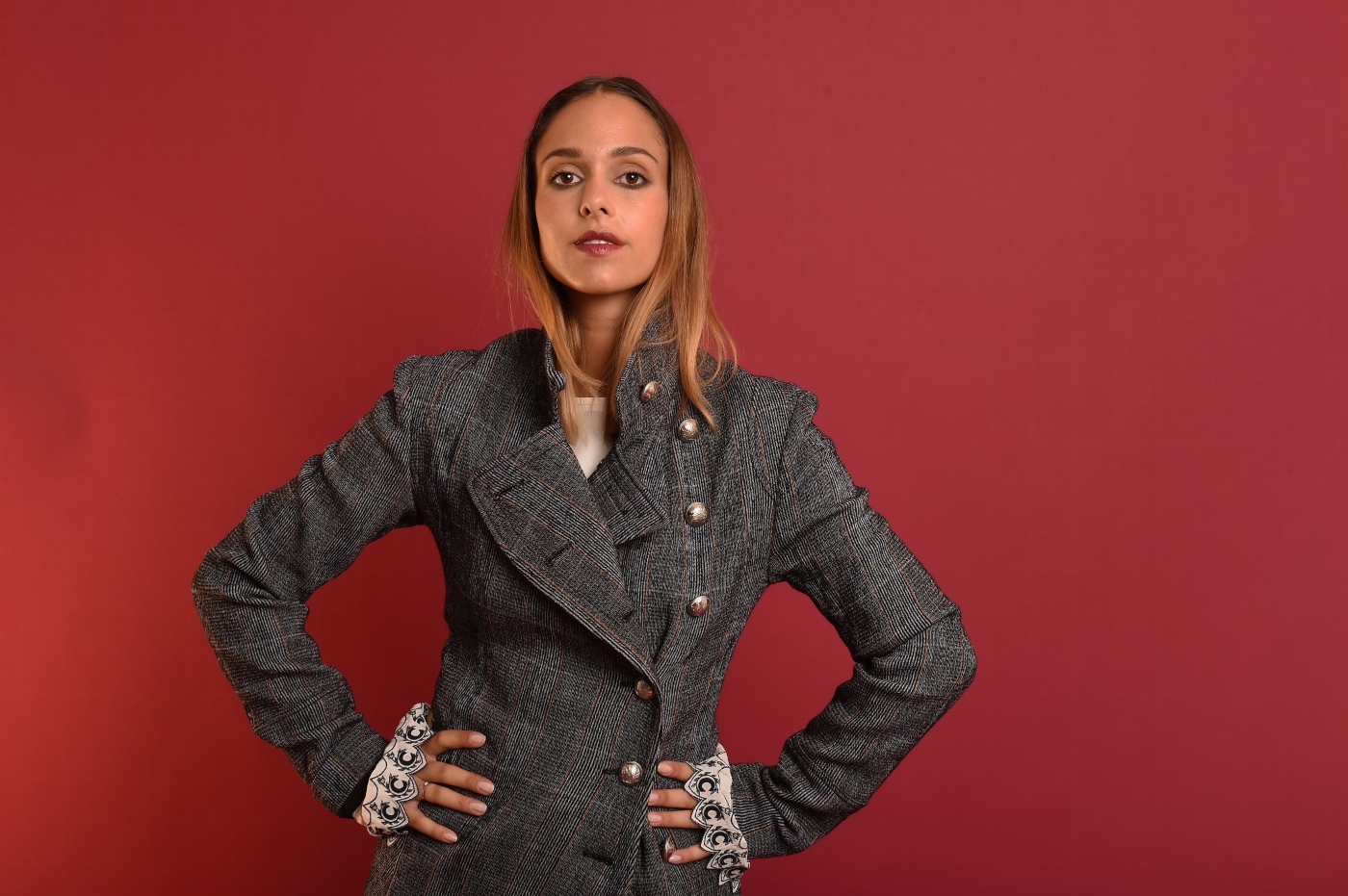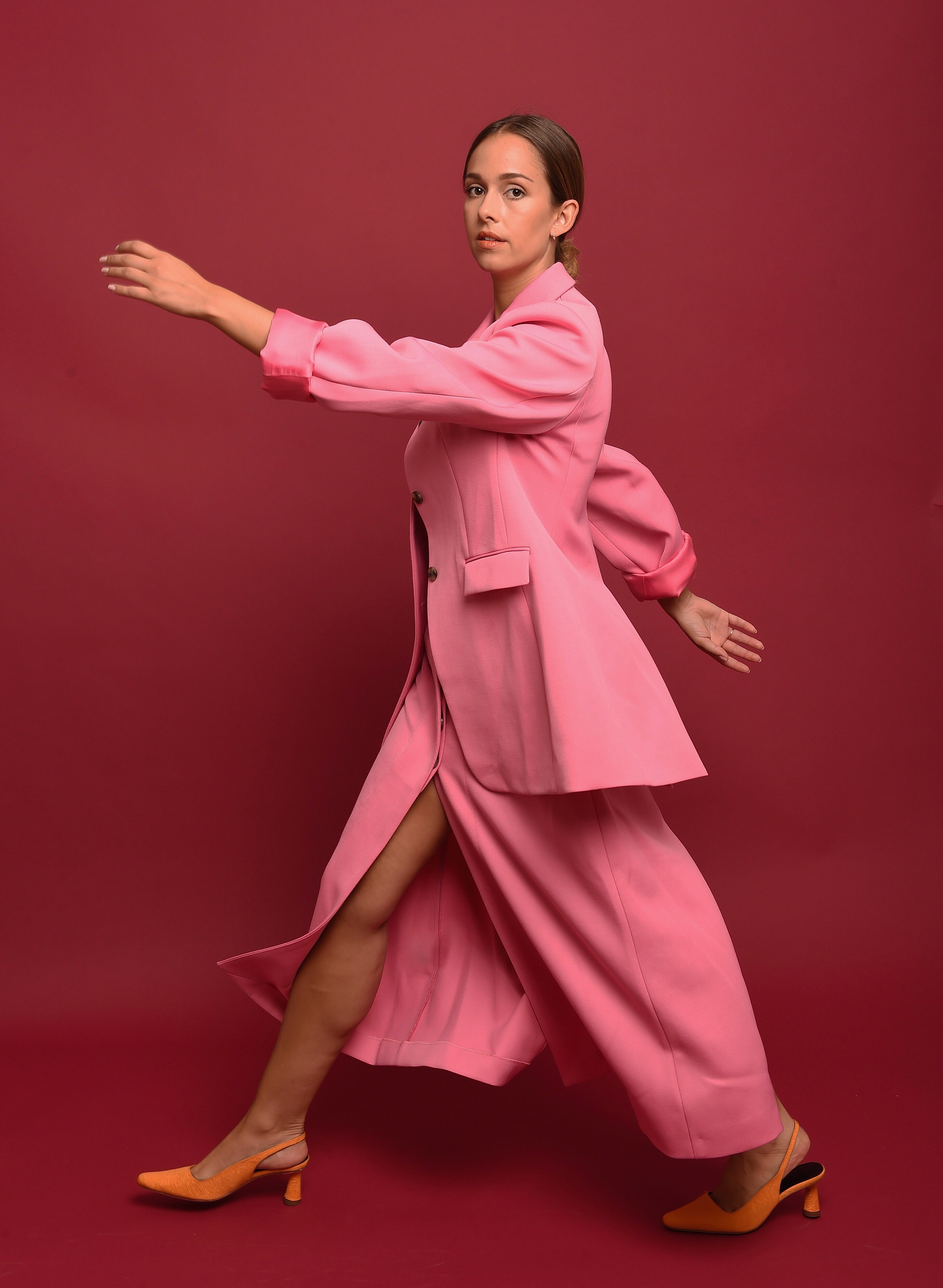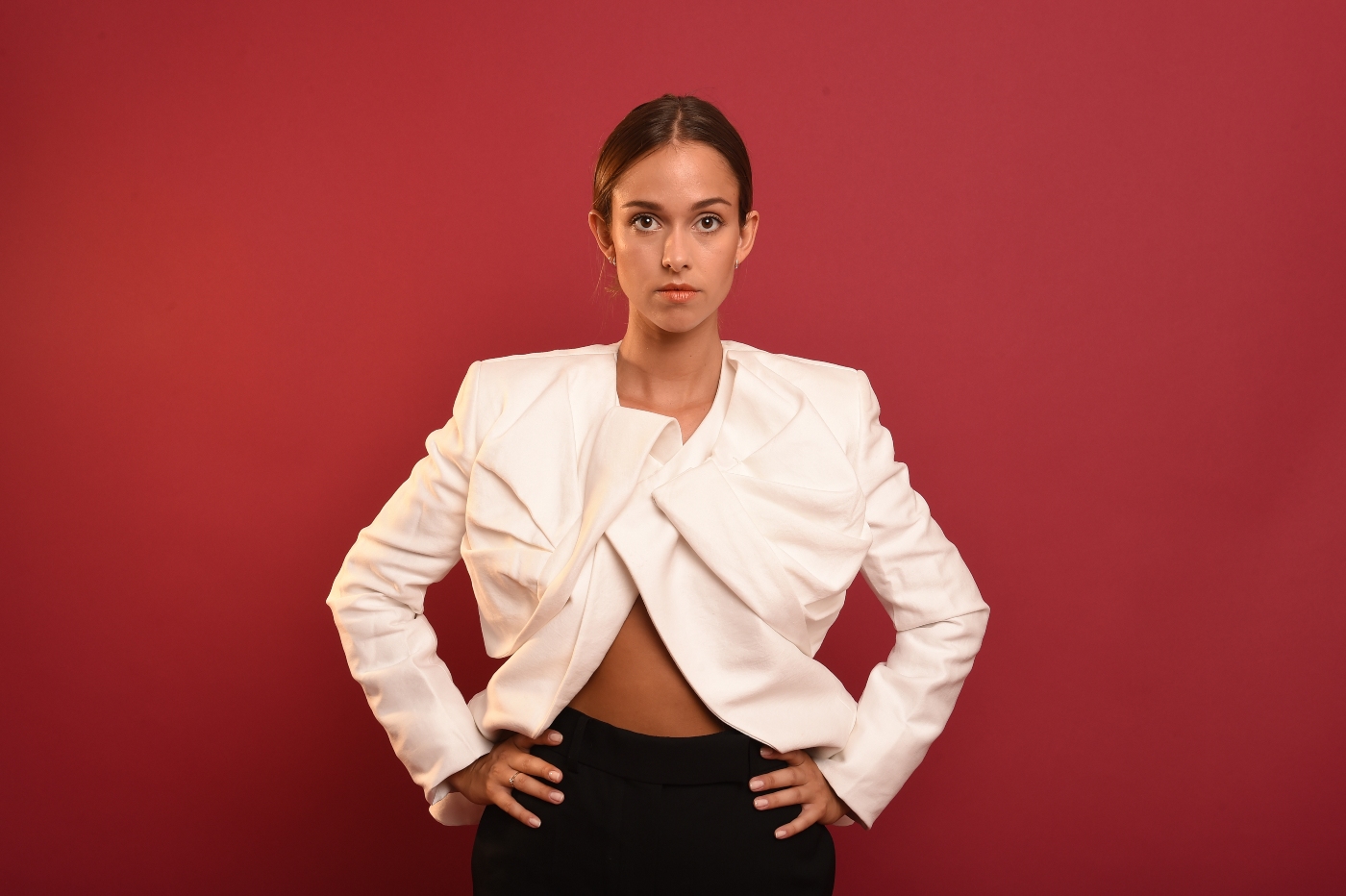 And here some more images from behind the scenes.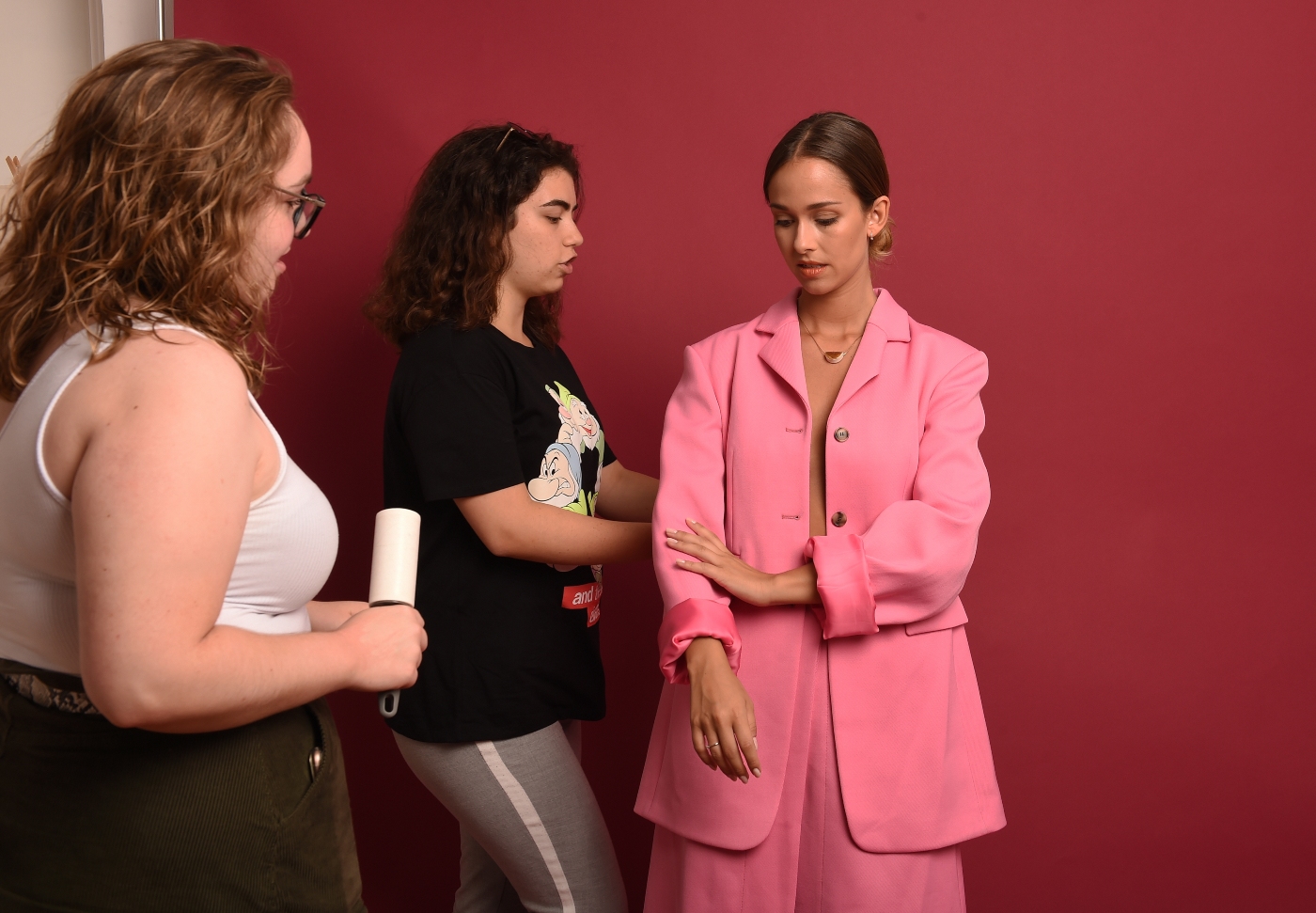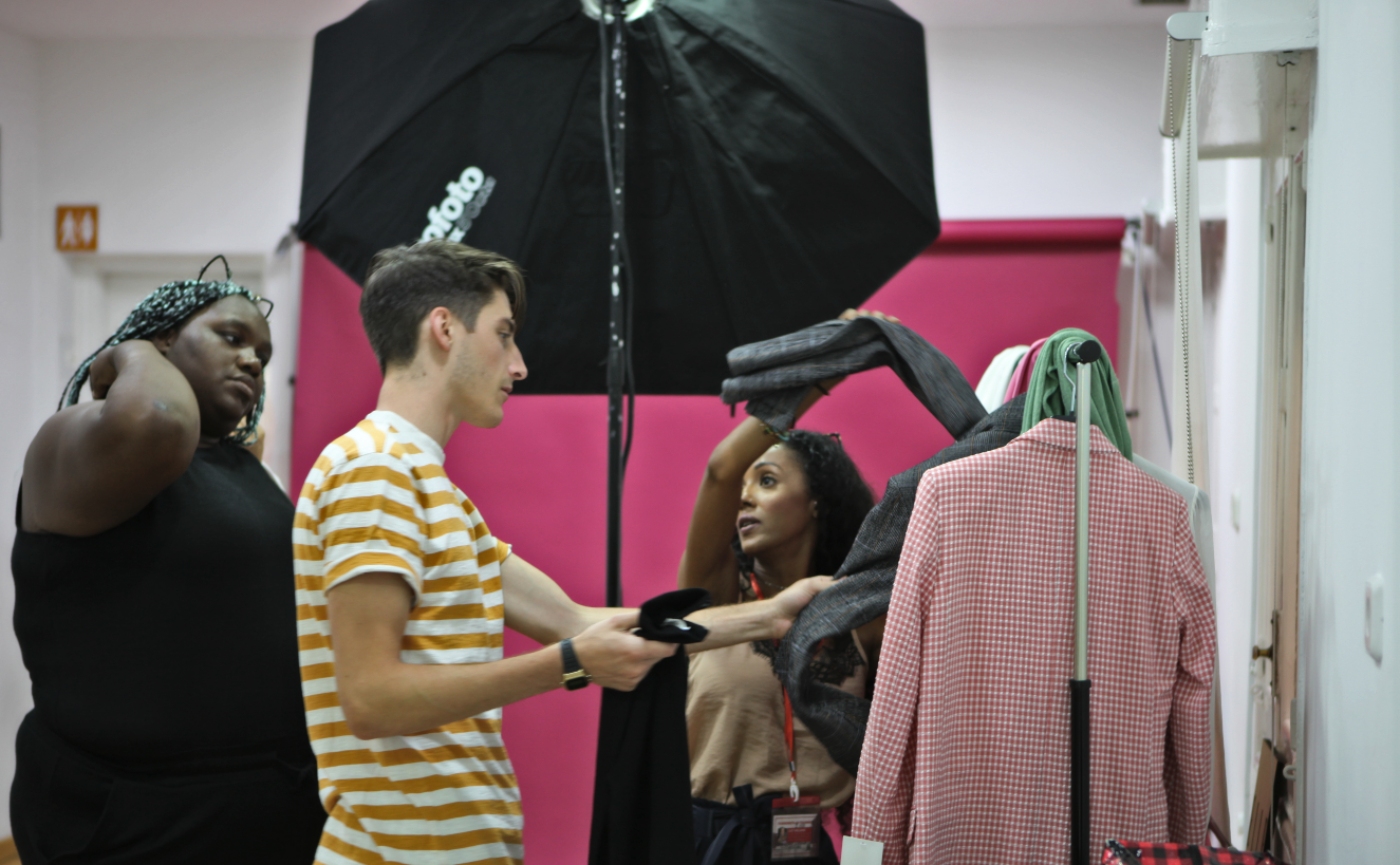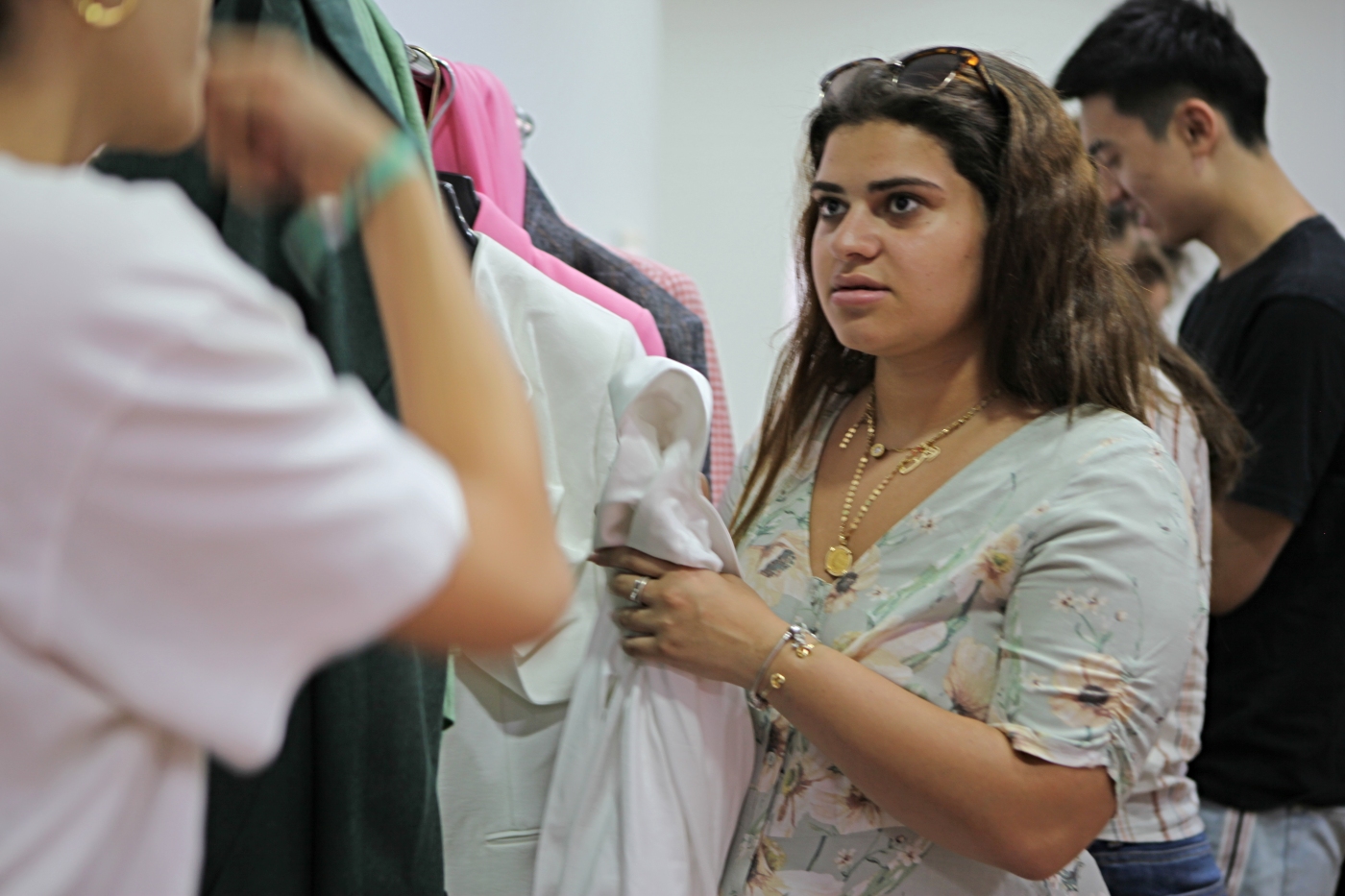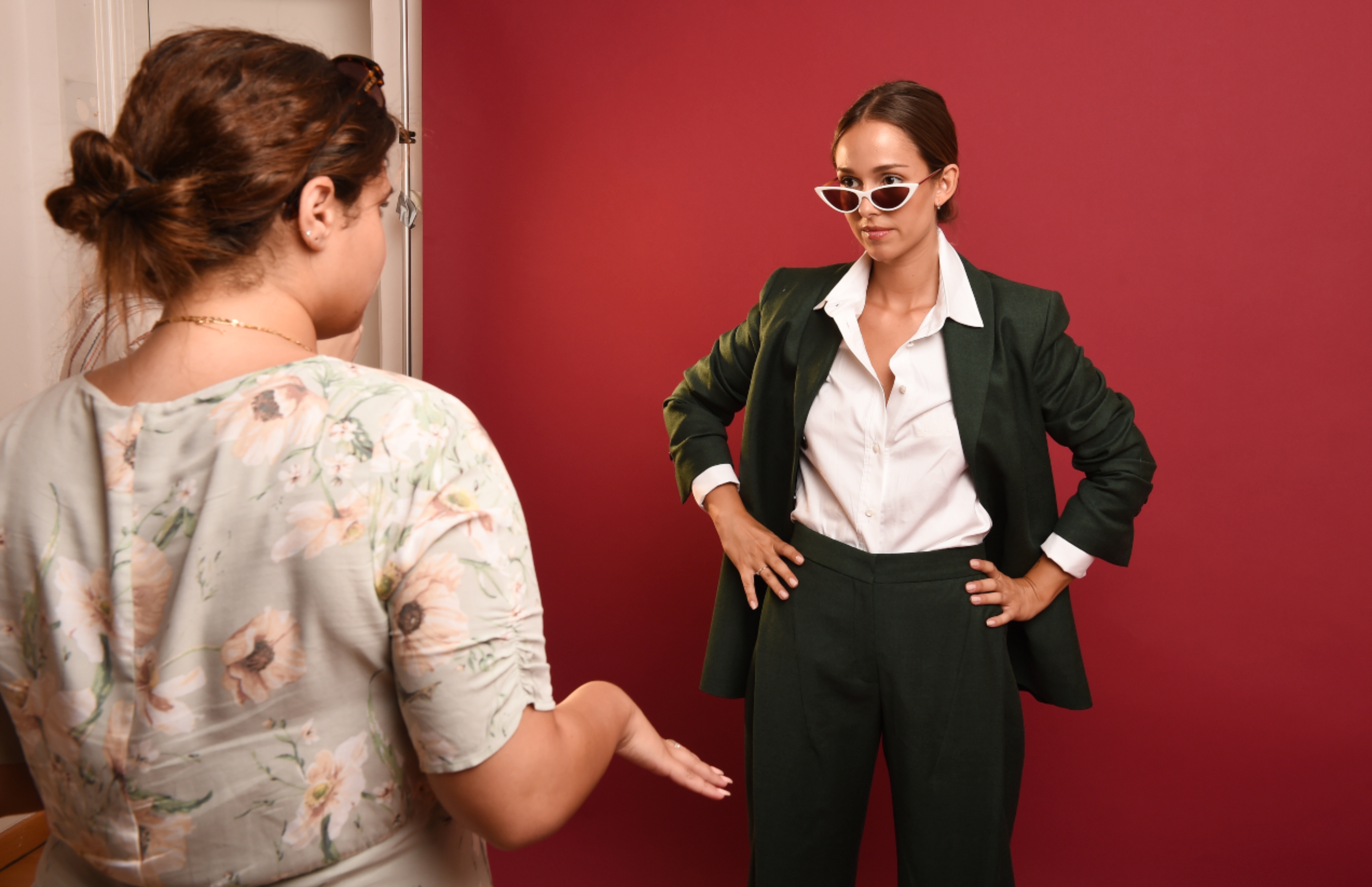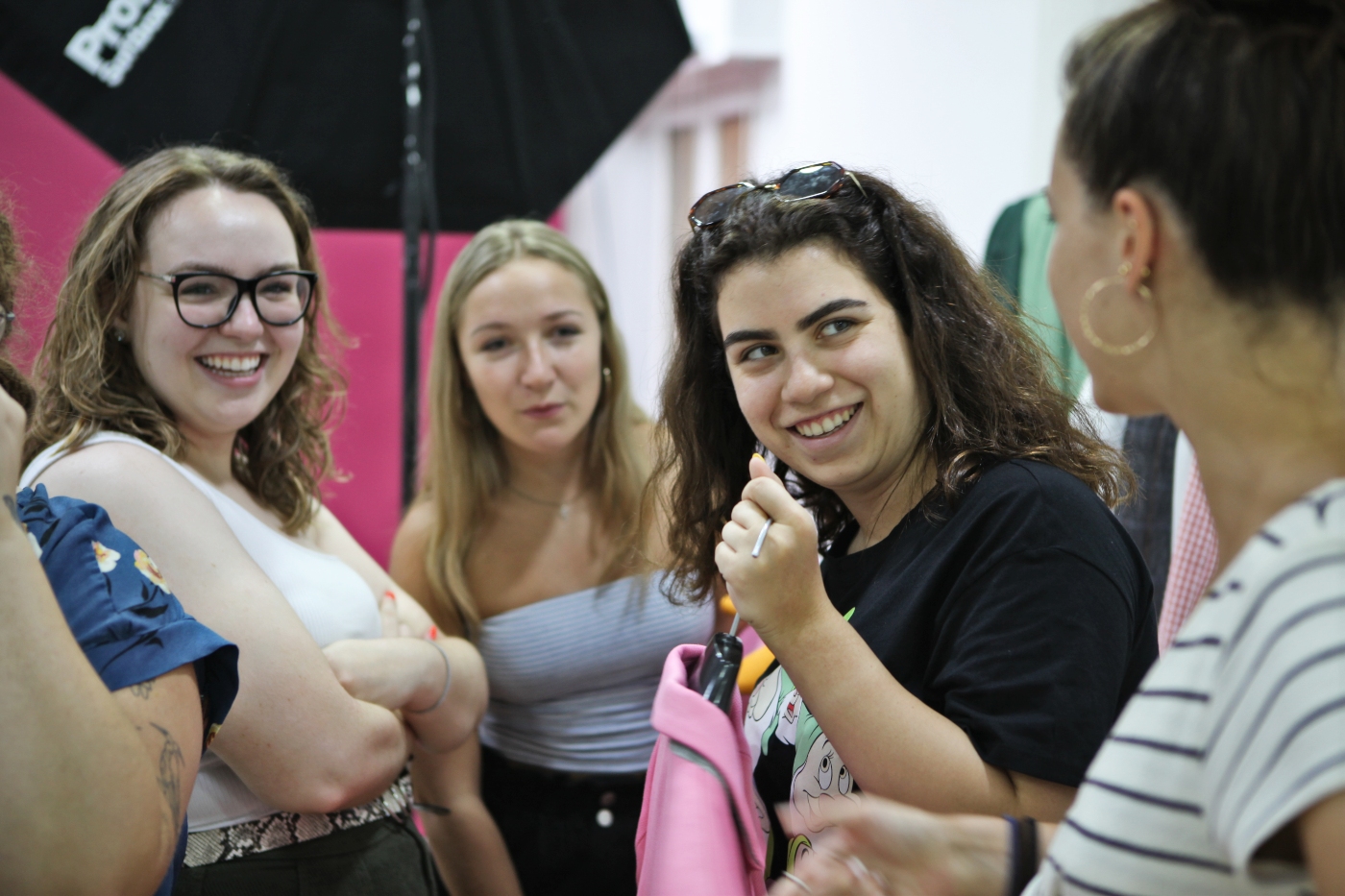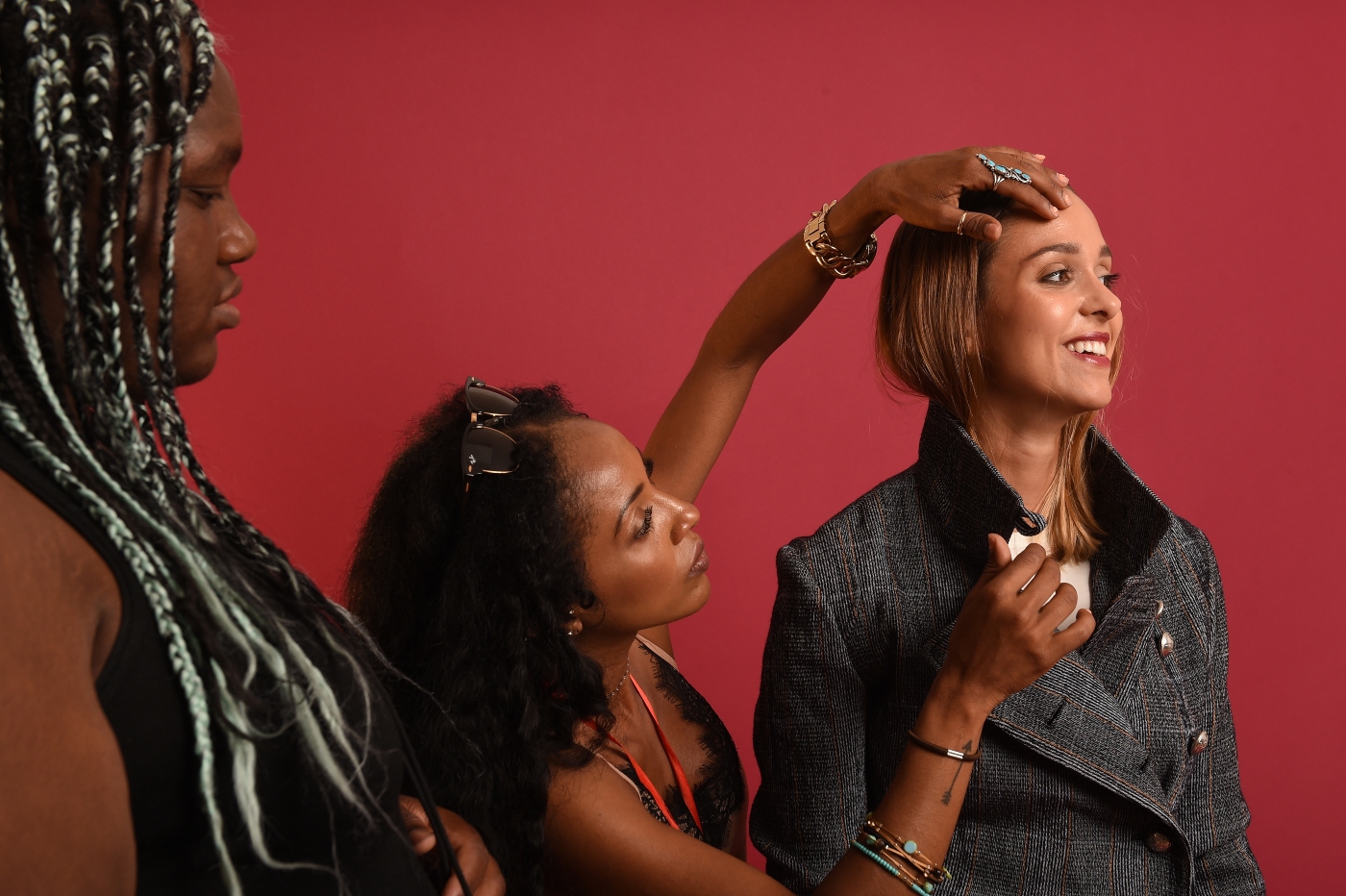 Want to train under the mentorship of our prestigious Experts and Mentors? Check out our upcoming ROOSTERGNN Academy programs here!