Middle Eastern Brands That Are Changing the World of Fashion Today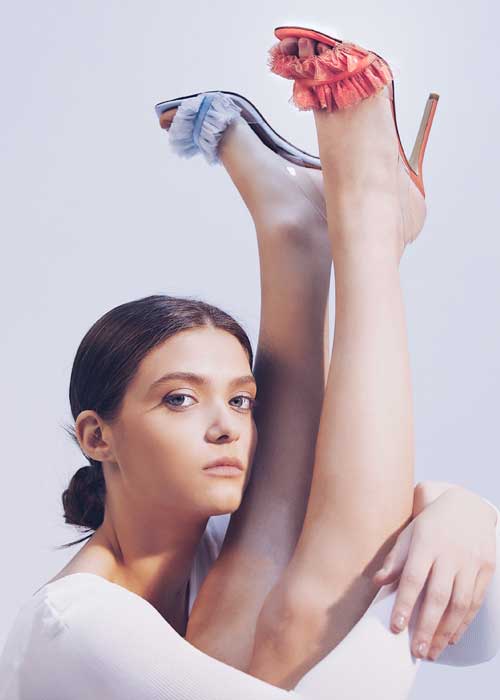 Lookbook | Photo from AndreaWazen.com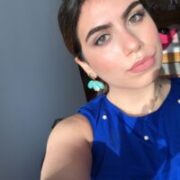 Haya Jadayel
American University of Beirut | Lebanon
Haya Jadayel is a student at the American University of…
https://www.instagram.com/p/CD_qXXUpiN_/?utm_source=ig_web_copy_link
https://www.instagram.com/p/B29JwoNJ7Fo/?utm_source=ig_web_copy_link
https://www.instagram.com/p/B93d93MJNHK/?utm_source=ig_web_copy_link
Fashion has always been an essential part of Middle Eastern culture, whether it be in regards to clothing or to interior design. There has always been a great presence of Arab designers in the world of fashion, but it's time to pave the way for the new and upcoming designers that are here to change the world.
Amina Muaddi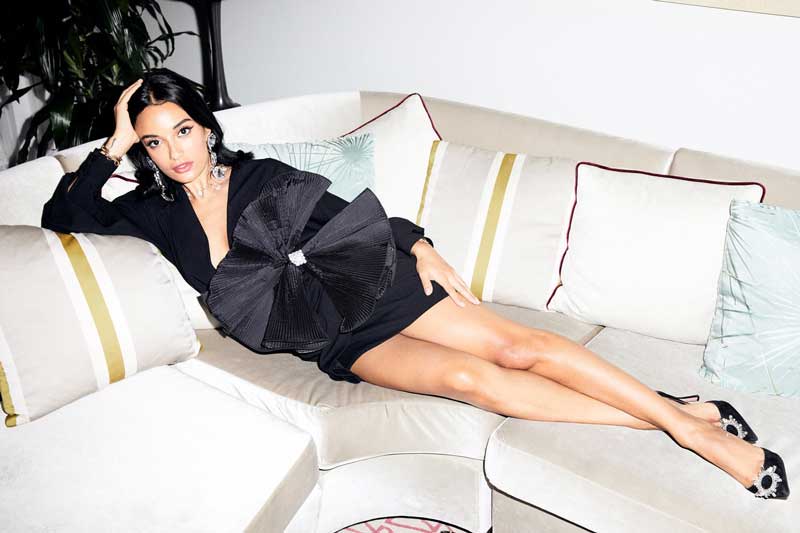 The mind behind the breathtaking shoes that celebrities are rocking, royalty are wearing, and almost everyone has on their wishlist – the flare heel.
Amina Muaddi is half Jordanian, and her impeccable heels have become a wardrobe staple for Rihanna, Queen Rania of Jordan, Dua Lipa, Kendall Jenner and many more. She grew up in Italy, and created her brand there. Muaddi's heels are not only fashionable and unique, but their flared heel creates a comfortable base for the heel itself. They're a perfect pair of heels that can be dressed up or dressed down – based on your preference. If you can get your hands on a pair, do so immediately because Amina Muaddi's are sold out almost instantly!
Andrea Wazen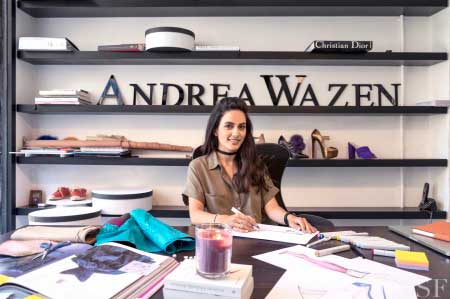 Another incredible shoe designer is Beirut based Andrea Wazen. Her shoes are well known for their tulle finishing and bright colors. Catering to every type of woman, the glamourous, the laid back, and her winter collection is also breathtaking. All her products are made in Lebanon, which is what makes her brand stand out even more. Her biggest supporter, her sister, Karen Wazen, is seen rocking Andrea's shoes all over the world. In addition to Karen, style icons such as Camila Coelho, Kelhani, and Hailey Bieber have been spotted in her shoes.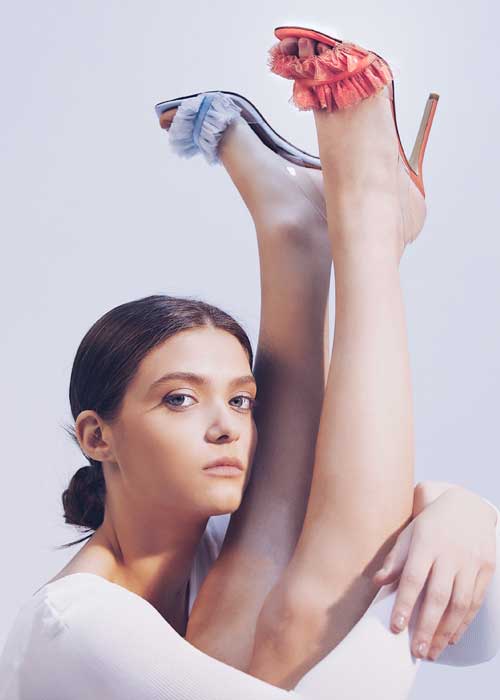 Karen Wazen
Talent runs through the Wazen family, and just like Andrea, Karen has her own brand too. Karen Wazen Eyewear was launched in 2018, and in almost two years, this luxury eyewear brand has been purchased all over the world. Karen is a digital influencer and her Instagram fanbase is almost at 4 million followers. Her brand sells on it's own website, as well as other websites and at her sister's store in Beirut. Dua Lipa, Becky G, Lara Senthompson, and Wolfie Cindy are fans of the beautiful frames.
Zeena Zaki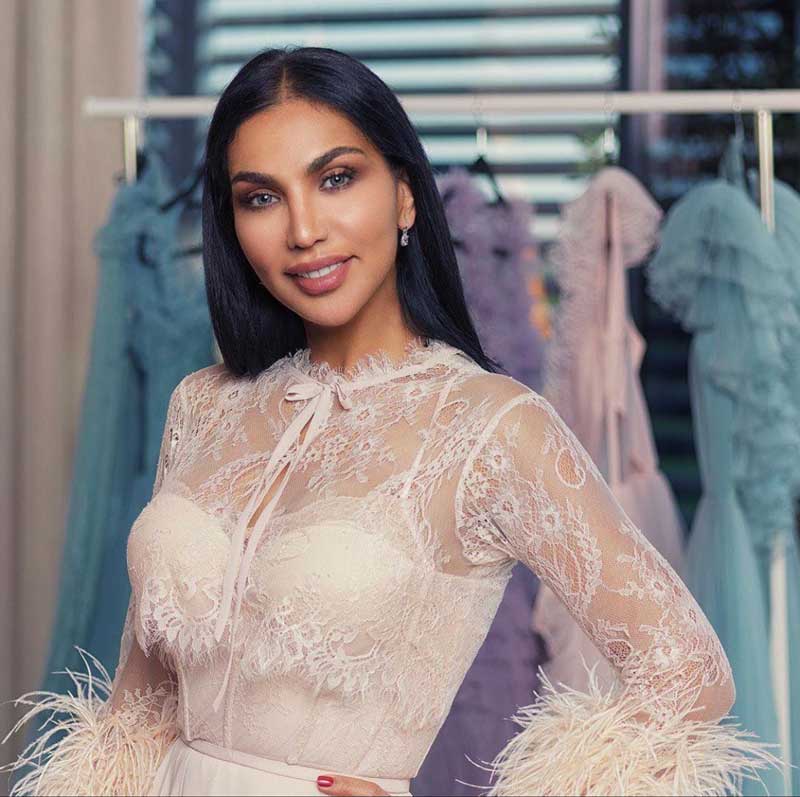 Zeena Zaki is a Dubai based fashion designer whose dresses have been seen on beautiful models all the way in Cannes. She's an Iraqi woman whose love for fashion began at a very young age. Her collections are catered to everyone, and she has not turned a blind eye to the Middle East and GCC trends. Her styles have been seen on the runway at Paris Fashion Week. Zaki has different styles of Kaftans and Abayas, which are two pieces loved by the MENA region. She has dressed numerous people such as Kris Jenner,Lana Del Ray, Demi Lovato, Eva Longoria, Ola Farhat, and Nicole Scherzinger. Her daughter, Rania Fawaz, is her biggest fan and wears her designs all over the world.
Reem Acra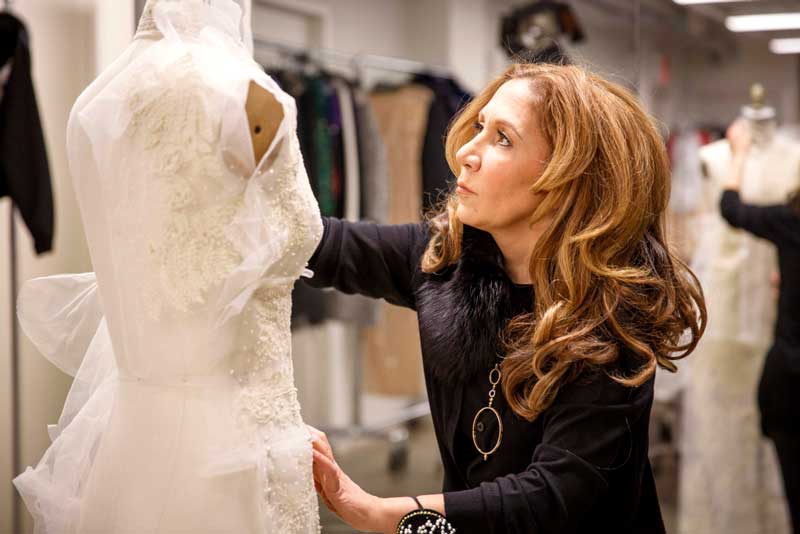 An epitome of fashion that specializes in bridal and ready to wear.
Acra is a Lebanese fashion designer that was discovered at a party by a fashion editor. Falling in love with what she was wearing, which was something she made out of her mother's tablecloth, she was asked to participate in a fashion show 10 days from that day. She made it happen and success became her middle name. She started with bridal wear, then expanded into ready to wear. Her designs have been seen on the beautiful Jennifer Lopez, Jennifer Hudson, Celine Dion, Gwen Stefani, Gina Rodriguez and so many more.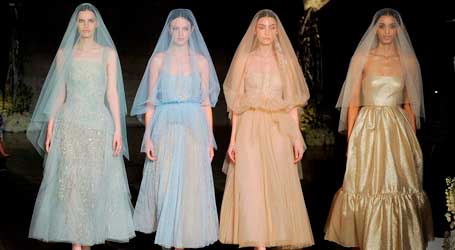 Do you have what it takes to write about fashion?
Apply now and get published on RGNN!