I Tested the Stardust Lipstick by Sustainable Brand Kosas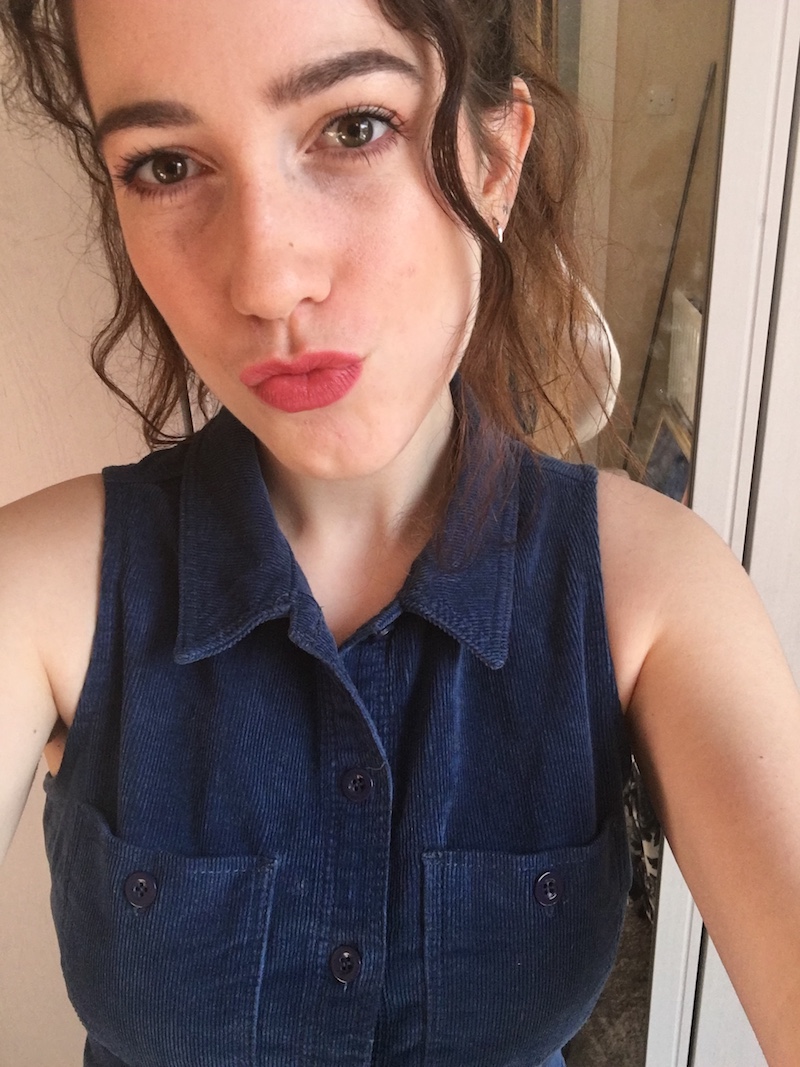 Me testing the Stardust lipstick by Kosas | Rebecca Milne
Founded in 2015 by Sheen Yaitanes, Kosas is quickly becoming one of the go-to brands for sustainable beauty. They pride themselves on being 'clean', 'undone' and that they don't test on animals. Too good to be true? Well, I tried out one of their lipsticks to answer this question for you.
On their website, the lipsticks are sold for $28 in the U.S. and €27 in Spain. But being based in the UK I purchased mine through Cult Beauty for £26 to avoid import charges and to try to keep my carbon footprint down. After looking through all the colors I settled on the shade Stardust.
As someone with quite a fair complexion and darker lips, I wanted to choose a shade with more pink tones to give it the best chance of pigmenting my lips, while still sticking within the nude lipstick range. In fact, the shade Stardust is also sold as a part of their new set titled 'The Most Wanted Lip Set'– a good sign I thought.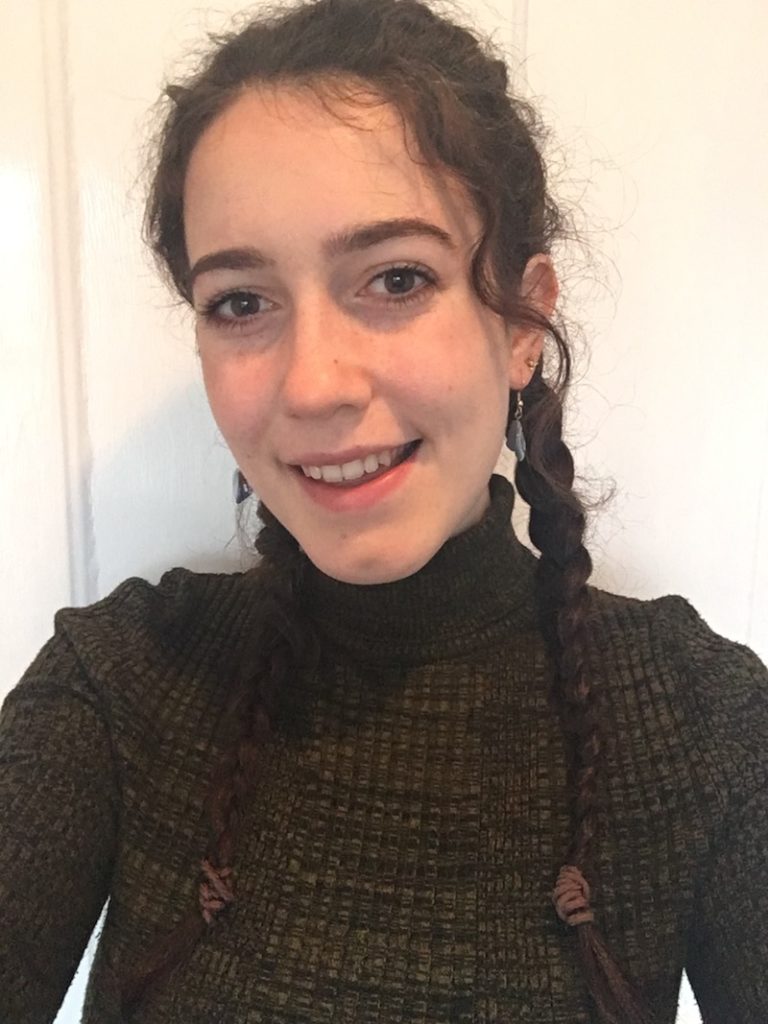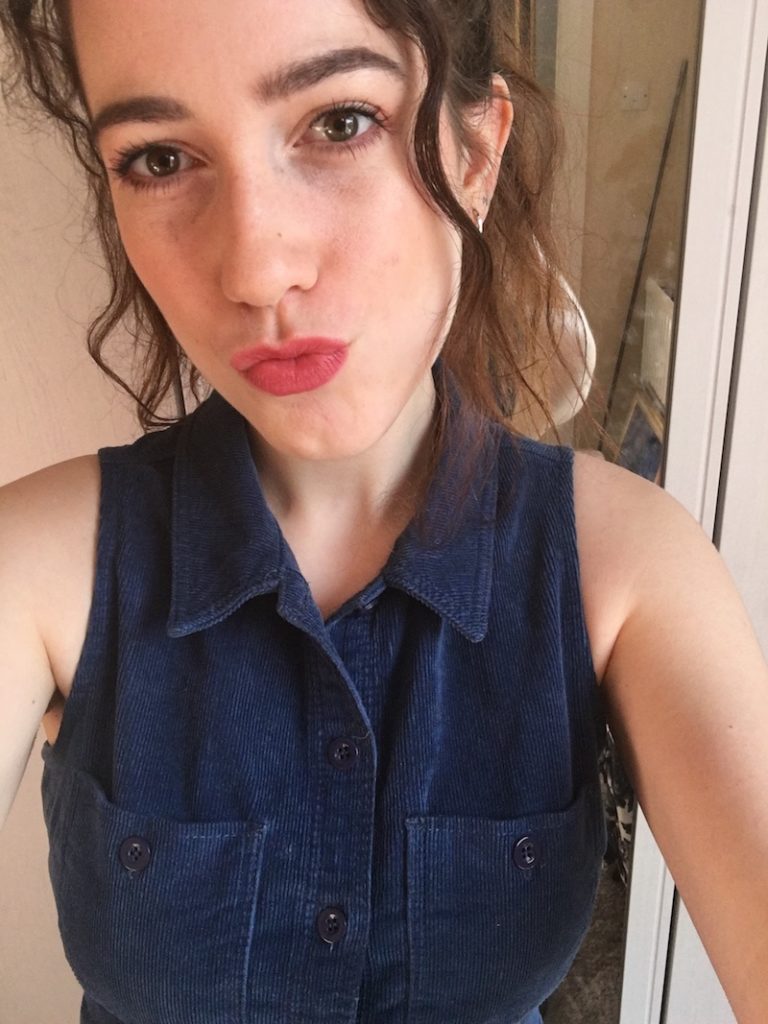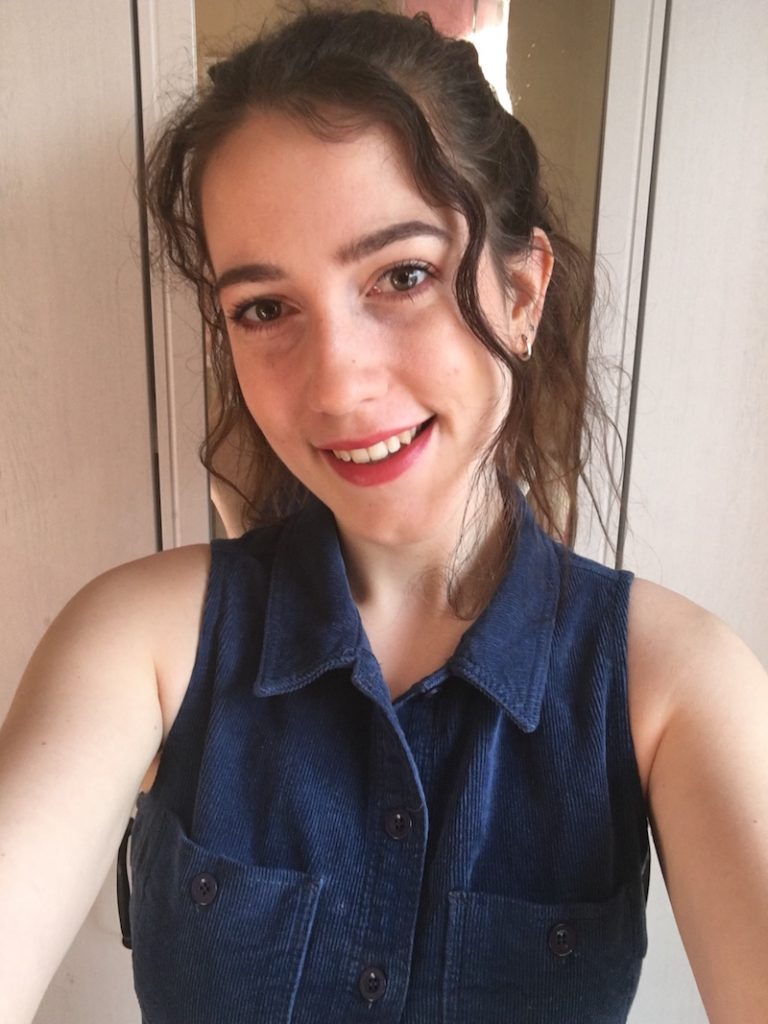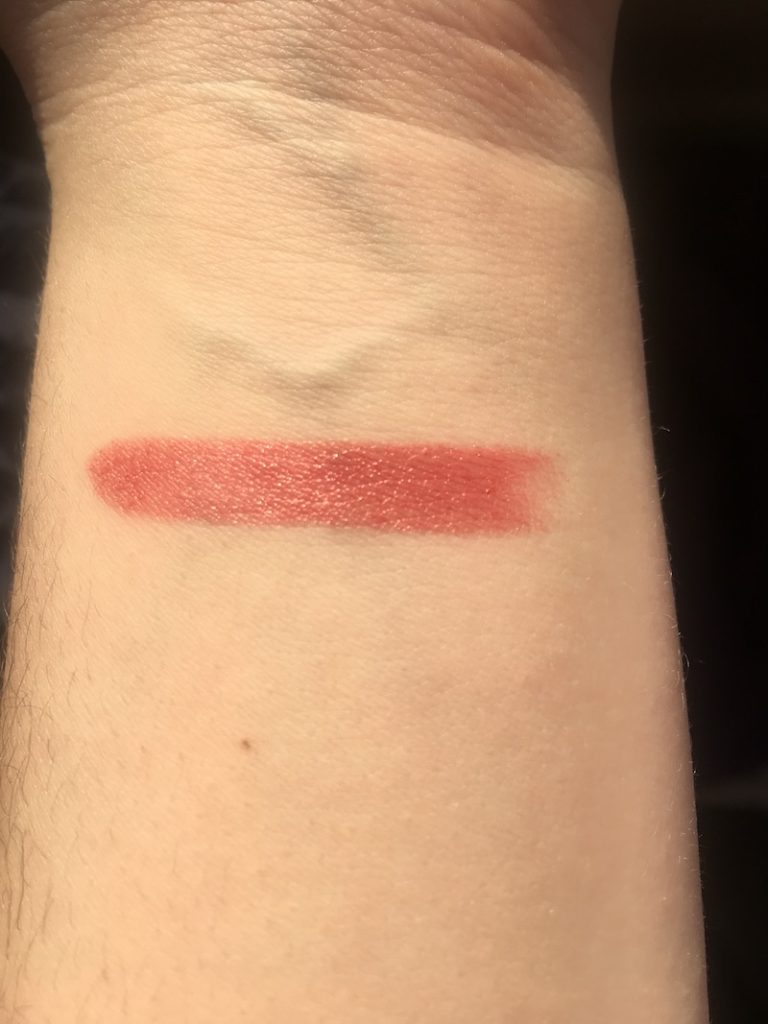 Pros:
Firstly, the color is great. It creates a dewy look and really heightens the natural color of your own lips. The soft texture of the lipstick makes it easy to apply and allows you to build it up in layers depending on how pigmented you want it. Moreover, it didn't actually feel like I was wearing lipstick due to how light it was, yet it still lasted pretty well throughout the day. I was pleasantly surprised by this. Lastly, I was really impressed by the packaging. It is small and sleek but also pretty robust, with a magnet to hold it shut, meaning no risk of the lid falling off in your bag.
Cons:
While I didn't have to top it up much throughout the day, the lipstick managed to leave quite an obvious mark on every cup and utensil I used. This didn't really affect how the lipstick looked but I spent a lot of the day trying to rub lipstick marks off of everything. It also took a fair while to properly dry and set, which is fine if you've got the time. However, if you're looking for a lipstick you can just grab and put on as you run out the door in the morning, you might find you smudge this one in the process.
Bottom line:
Overall, any brand that shows consideration for our planet will always have a soft spot with me. As for the actual lipstick, while it did leave prominent marks on everything my lips touched, the color was beautiful and the packaging well thought-out. I will definitely be wearing this lipstick again, and think Kosas have done a great job.
Do you have what it takes to write about beauty?
Apply now and get published on RGNN!