5 Acne Scar Removal Treatments to Try at Home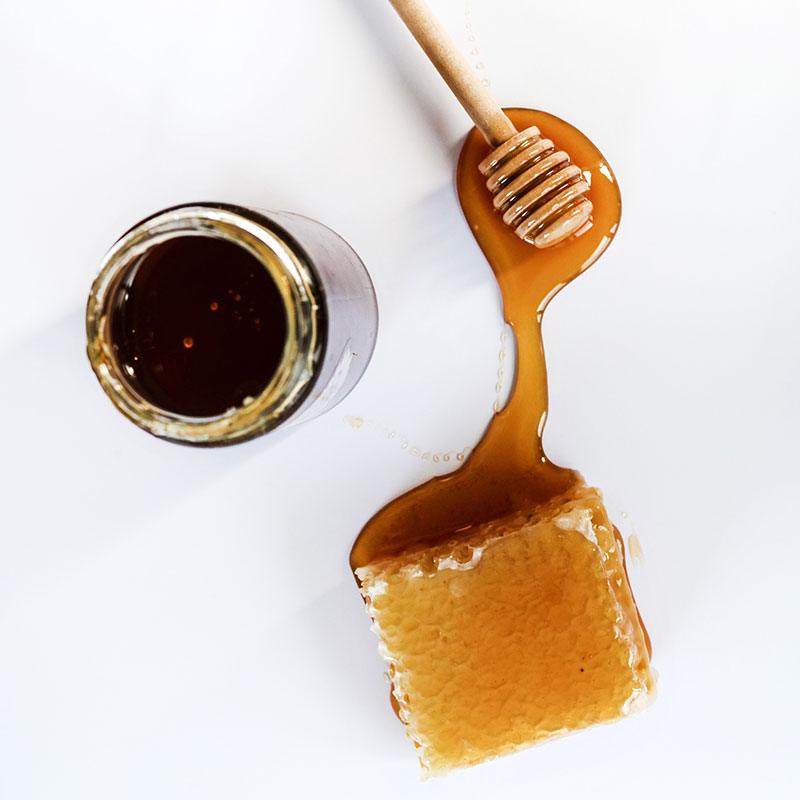 Try honey for acne scarring | Photo by Danika Perkinson
They say every scar has a story, but what if that story is embarrassing to share? The history of acne scars might be one of these better-forgotten tales and so why not read on to find out the best tips and tricks to get rid of them. Home remedies are always a more natural approach to repairing your skin and here are just a few that have been proven to work.
1. Aloe Vera
Aloe Vera is abundant in nutrients, antioxidants, and vitamins—all three are essential for repairing and restoring the condition of your skin. Applied by itself or mixed in with almond oil, honey or lemon juice, you can't go wrong with Aloe Vera. Not only can this magical gel heal acne scars, but it can also prevent future breakouts.
How to use: If you have your own plant, cut one of the leaves open and extract the gelly liquid from within. Used alone or mixed with other substances (almond oil, honey, lemon juice, etc.) apply this gel over the acne scars you wish to target. You can also apply it as a face mask for an overall replenish. If mixed with other substances leave it on for between five-ten minutes. If the gel is applied alone, then leave it on overnight and wash it off in the morning. Results should be noticeable after just a few applications. If you do not have a plant yourself, there's lots of gels sold in health stores and online, such as the Aloe Vera Gel available on Amazon.
2. Honey
Honey is so good and pure that even Winnie-the-Pooh can't agree more, but did you know it's also good at healing acne scars? Being rich in nutrients, honey restores damaged cells and leaves your face soft and smooth. Because honey is also high in sugar, this can prevent the spread of bacteria and can prevent future breakouts just like Aloe Vera. Get yourself some good quality honey such as Nature Nate's Organic Raw and Unfiltered Honey and you'll have some yummy spread for your toast as well!
How to use: Using it alone, apply it over your face as a facial mask. Leave it on for ten minutes and then wash off with warm water. If applying it is too much of a sticky mess for you, then it can be consumed by mixing it with warm water. Drink this every morning and you are on your way to a more clear-skinned you. Honey can also be mixed in with lemon, oatmeal, and baking soda. Just make sure to leave the mask on for only ten minutes and then wash it off with warm water.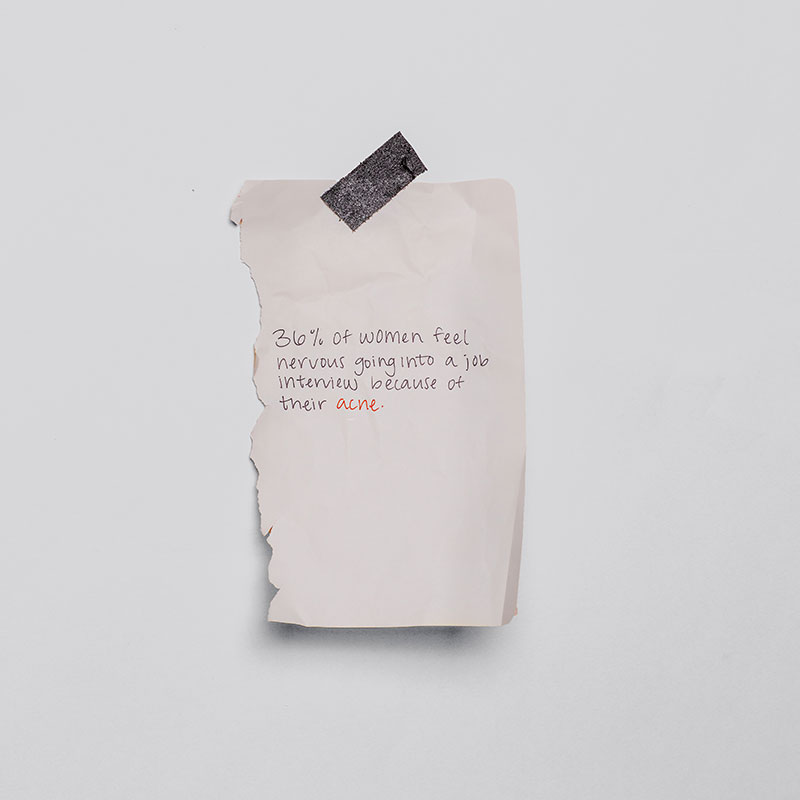 3. Egg Whites
Ever wonder if maybe eggs can do more than just give us protein? When it comes to treating acne scars, egg whites are rich in amino acids and vitamins that do wonders for building new skin tissues—out with the old, in with the new!
How to use: Separate the egg white from the yolk in a bowl. Mixing it around with an applicator brush or your fingers, apply it all over your face just like a mask and leave it on for 15 minutes or until completely dry. After the time is up, gently peel off the egg white mask, wash your face with warm water and then pat it dry with a towel.
4. Almond Oil
As contradictory as this sounds, applying oil over an already acne-prone skin will not make it worse. Any oil that you apply on your face will work as a serum for your pores. Almond oil, such as Sky Organic's, contains fatty acids that dissolve sebum, in turn reducing acne.
How to use: Before going to bed, pour a small amount of almond oil in your hands and lather it over your face like a mask. Have the oil sink in, head to bed, and then wash it off in the morning. To avoid getting the oil on your pillowcase, place a towel on top of your pillow overnight.
5. Potatoes
Po-tay-toe, po-tah-toe. Whichever way you pronounce it, if there's one thing we know for sure it's that they are great for fading acne scars and reducing inflammation of present acne. Potatoes are known to treat various other skin problems relating to excess oil, whiteheads and blackheads.
How to use: Take a potato and rinse it. Slice it in half and using that slice it in thin slices. Apply the thin layers of potato slices onto your face and relax for about 20 minutes. Once the slices are dry or the time is up, repeat it again with the other fresh slices until an hour has passed. Apply this every night until results are noticeable.
Give one or all of these home treatments a try and start treating your skin as it deserves. You are sure to notice visible results before long! Also, if you're interested in shopping more ethically for cruelty-free cosmetics, check out our article on what your lipstick isn't telling you.
Updated: January 15, 2020.
Do you have what it takes to write about beauty?
Apply now and get published on RGNN!