Winter College Style: What My Friends Wear at UAlbany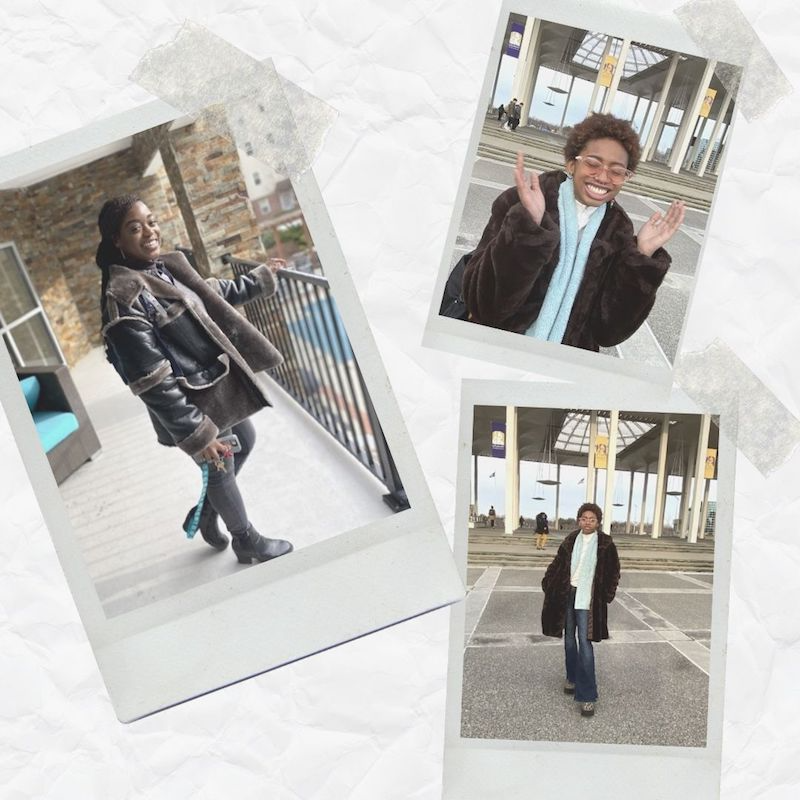 My friends' #OOTDs | Raina Von Zerneck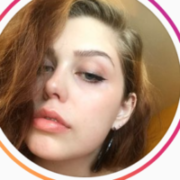 Raina von Zerneck
SUNY at Albany | USA
Raina is a 4th year undergraduate student studying Psych and…
Wanna know what college students are wearing all around the world? If you have an #OOTD to share, apply now and get published on RGNN.org!
Check out what students of the University of Albany, SUNY are wearing these chilly days. Bundling up in multiple layers seems to be the way to go. Let's get started.
Temi's #OOTD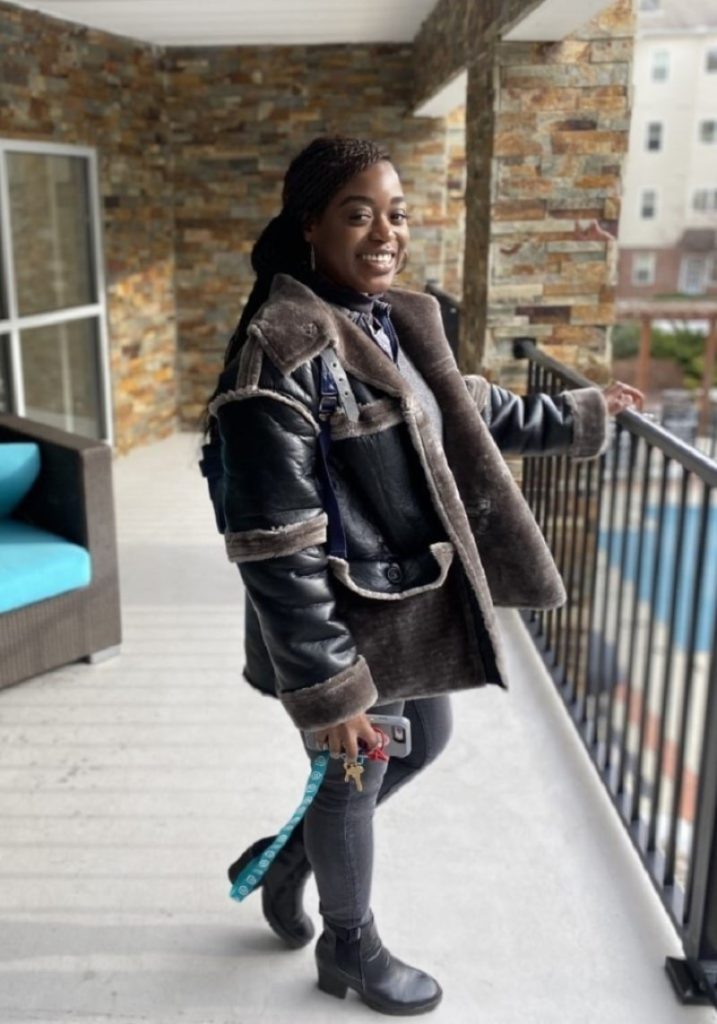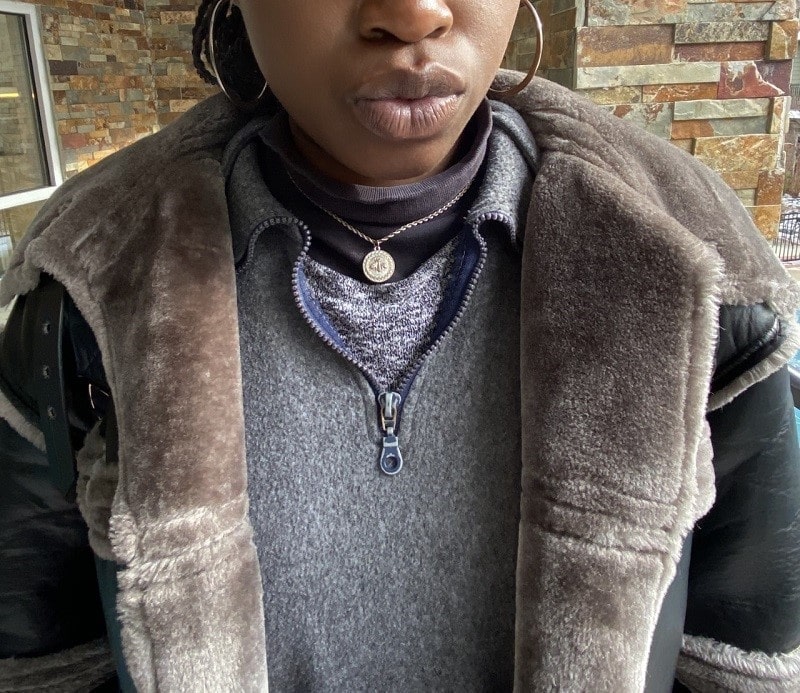 This first #OOTD features my roommate and childhood best friend, Temi Balogun. She is also a junior attending UAlbany and she wore this outfit to attend her classes for the day. For this cold, frigid season in upstate New York she chose to layer a grey-blue turtleneck, a grey-blue long sleeve, and a grey zip-up Tommy Hilfiger sweater. She paired this with black jeans, black booties, and a faux-leather/faux-fur black coat. Her accessories include hoop earrings, a gold pendant, and her Tommy Hilfiger backpack.
Sayge's #OOTD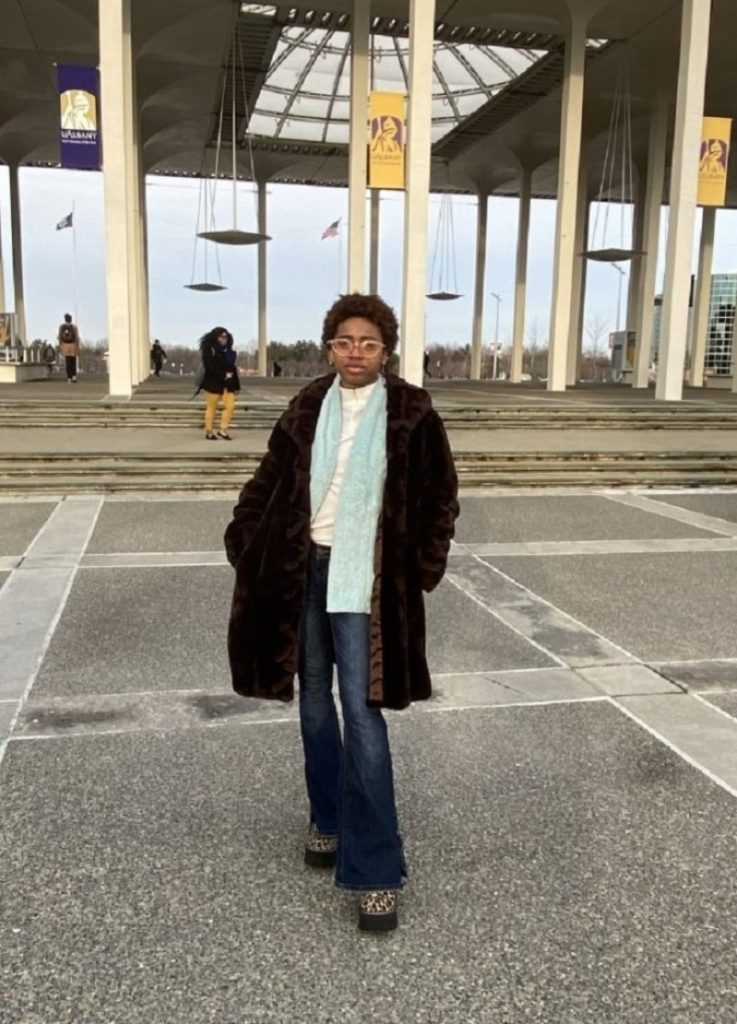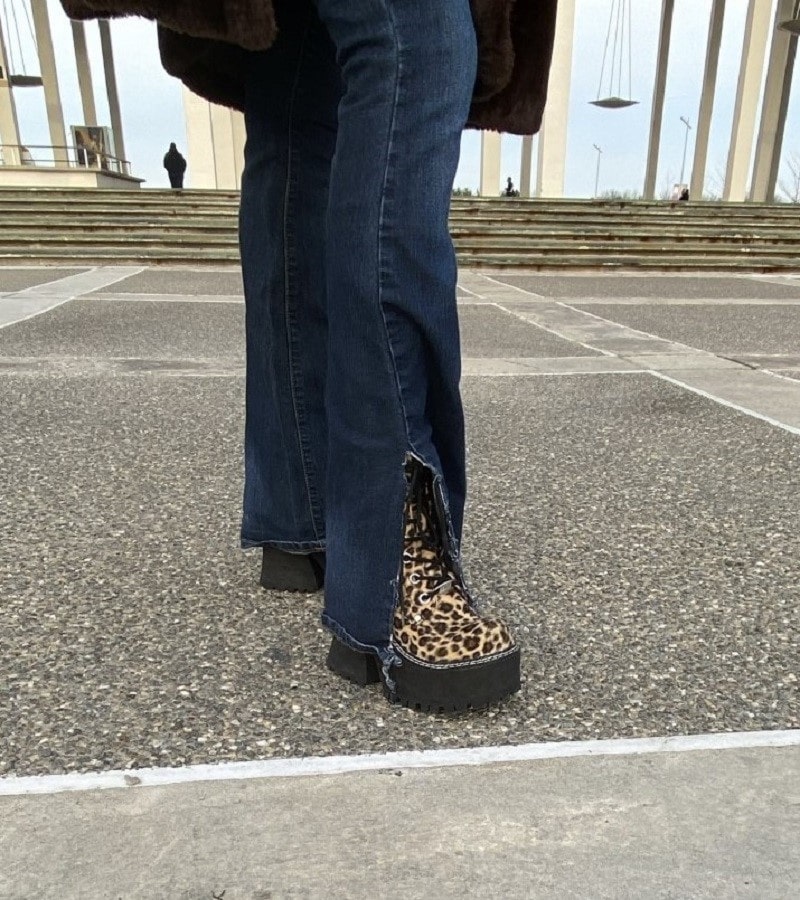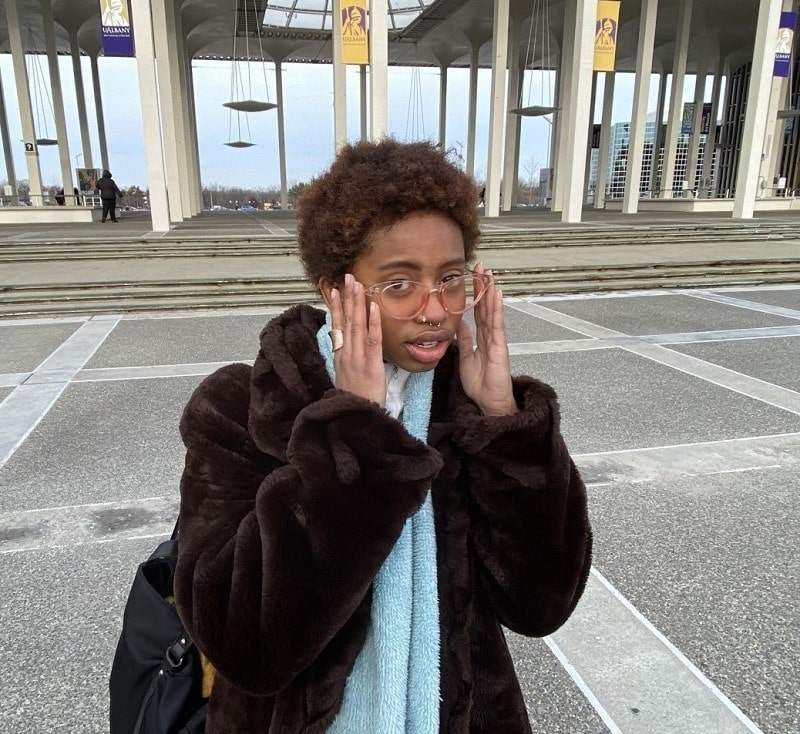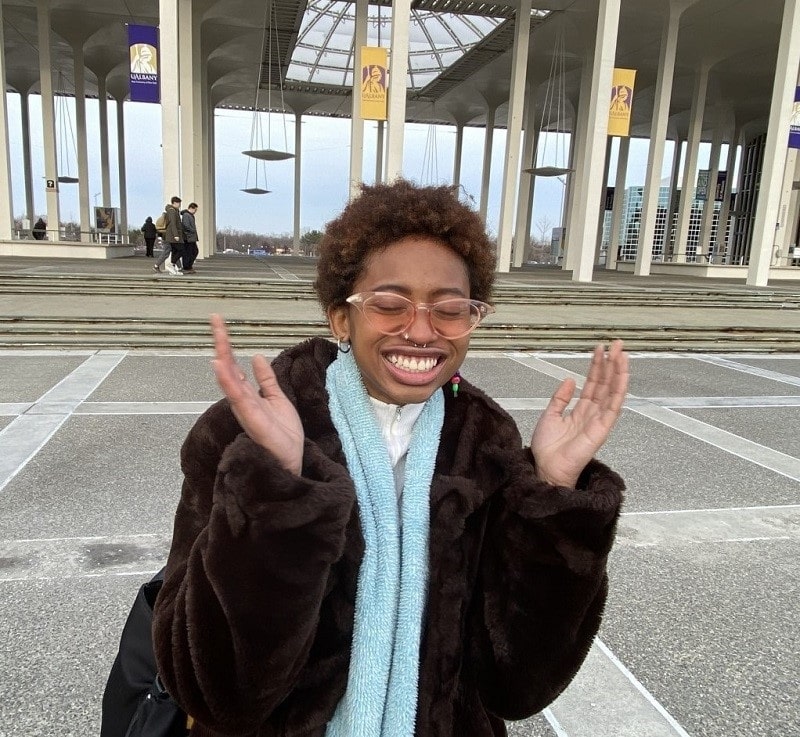 This #OOTD features my friend Sayge Baptiste, who I also went to high school with. I was able to photograph them on campus and show a brief look into the everyday lives of UAlbany students. As you can see, layering is essential this time of year as Sayge chose to layer a white zip-up sweater with a light blue fuzzy cardigan. They paired this with dark wash flared jeans that have slits, platform cheetah print boots, and a brown faux-fur coat. Their accessories include transparent pink glasses, mismatched earrings, a metal ring, and a black shoulder bag.
Get their looks!
If you like Temi's and Sayge's outfits, I've included links to similar products to their staple pieces!
Want to see my own #OOTD? Click here.
Have amazing style? Wanna share your #OOTD? Apply now and get published on RGNN.org!