This Instagram Influencer Takes Celebrity Fashion to the Next Level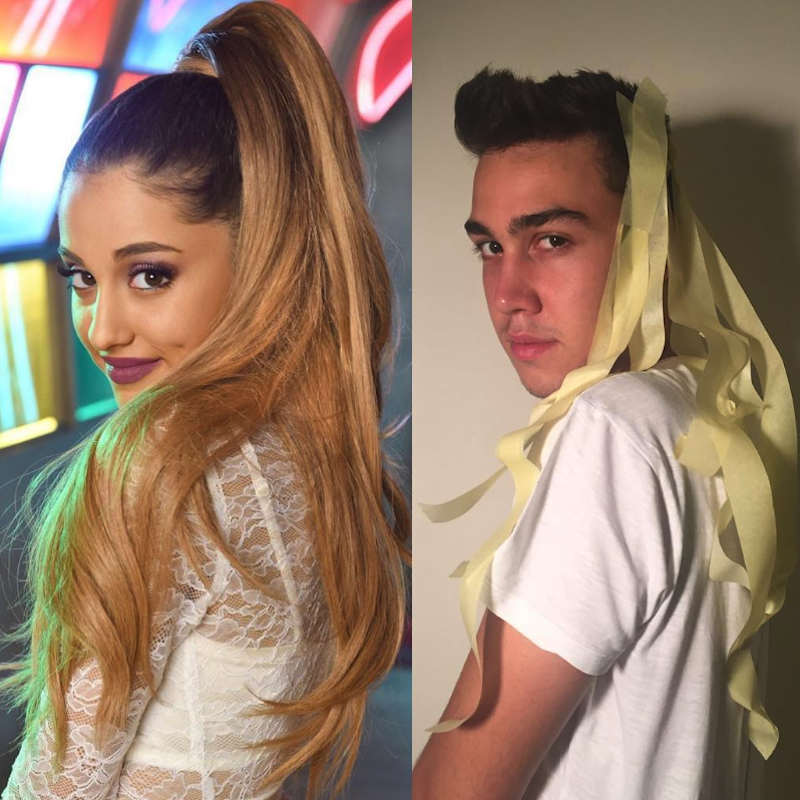 Impersonating Ariana Grande | via @_emilife Instagram
A celebrity wears a piece of clothing or accessory and fans from all over the globe instantly start shopping for it. What exactly 'it' might be doesn't matter much.
Instagrammer Emanuele Ferrari, aka "Emi's Life" has taken this trend to the next level, parodying the obsession with celebrity and digital influencer fashion. He dresses up like various celebrities, only using food, toilet paper, leaves and other sarcastic items instead. Here are some of our favorites from the feed.
Like Rihanna
Like Chiara Ferragni
Like Ariana Grande
Like Shakira
Like Nicki Minaj
Updated February 27, 2020
Do you have what it takes to write about fashion?
Apply now and get published on RGNN!